Bentota
being the holiday paradise in
Sri Lanka
is known for its beaches, marine life, mountain top excursions and most importantly its water sports. The water sports in Bentota are world-renowned, and there is something for people of all ages. 
Water sports in Bentota include a cruise on the river as well as other water sports activities such as water skiing, windsurfing, banana ride, wakeboarding, jet-skiing, tube rides, sea diving, snorkelling and surfing. If you are new to the world of water sports, there are courses offered by various water sports centre's to guide you through your stint with the waves. Bentota is generally a town filled with tourists, especially as they come for the water sports that are offered by almost all the resorts that are present there. The city thrives on its wide variety of water sporting activities along with its top of the notch facilities that they offer tourists and local visitors as they partake in the games. 
The types of water sports on offer in Bentota: 
1. Water skiing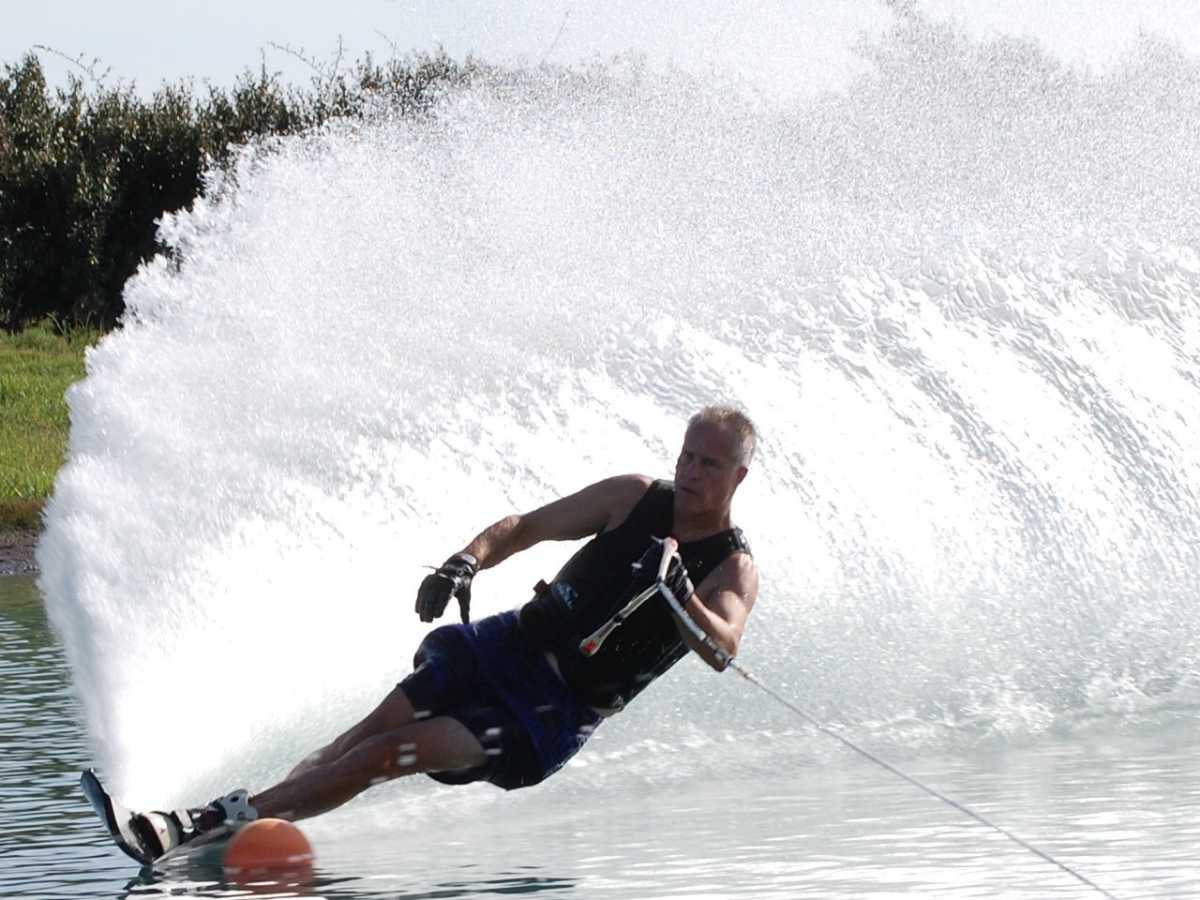 Experience the water beneath your feet and feel the wind run through your hair by learning how to water ski in Bentota. The beach here is the ideal location for safe and secure sea skiing experiences. With the lack of large boulders and patchy waters, the incredible stretches of water become an addiction for adrenaline lovers. If you are a water sports enthusiast, this is the time for tourists to show off their tricks in a calm and safe environment. Not to worry as if you are a first-timer, the support teams around will train and monitor the tourists to ensure a safe and enjoyable time.                     
Company: Viator
Price: LKR 2000 
2. Snorkelling and Diving in Bentota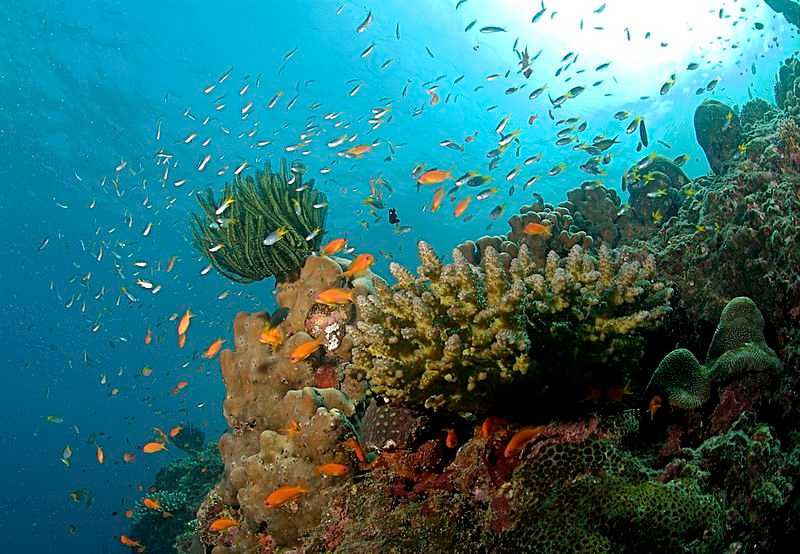 Whether you are an expert or a beginner Bentota offers you a diving experience to remember. Over here you can swim in the warm Indian Ocean with tropical fish, the magnificent coral reefs and try to manoeuvre through the seaweed that floats is very predominant underwater. It's an experience that everyone should try out.
Price: The prices start from LKR 9717 and extend up to LKR 98946 for an open water course for four days.
3.  Banana Boat & Tube Rides
A banana tube is like its name implies, it is shaped like a banana and is attached to a speed boat by a rope. The trip guarantees an adrenaline-filled experience that includes vast waves that come crashing over your heads. While it is suitable for any age, tourists can select from single ring rides and sofa rides as well in Bentota.       
Price: Banana rides cost LKR 1766, and doughnut rides/ sofa rides cost LKR 2480 in the resort town.
4. Windsurfing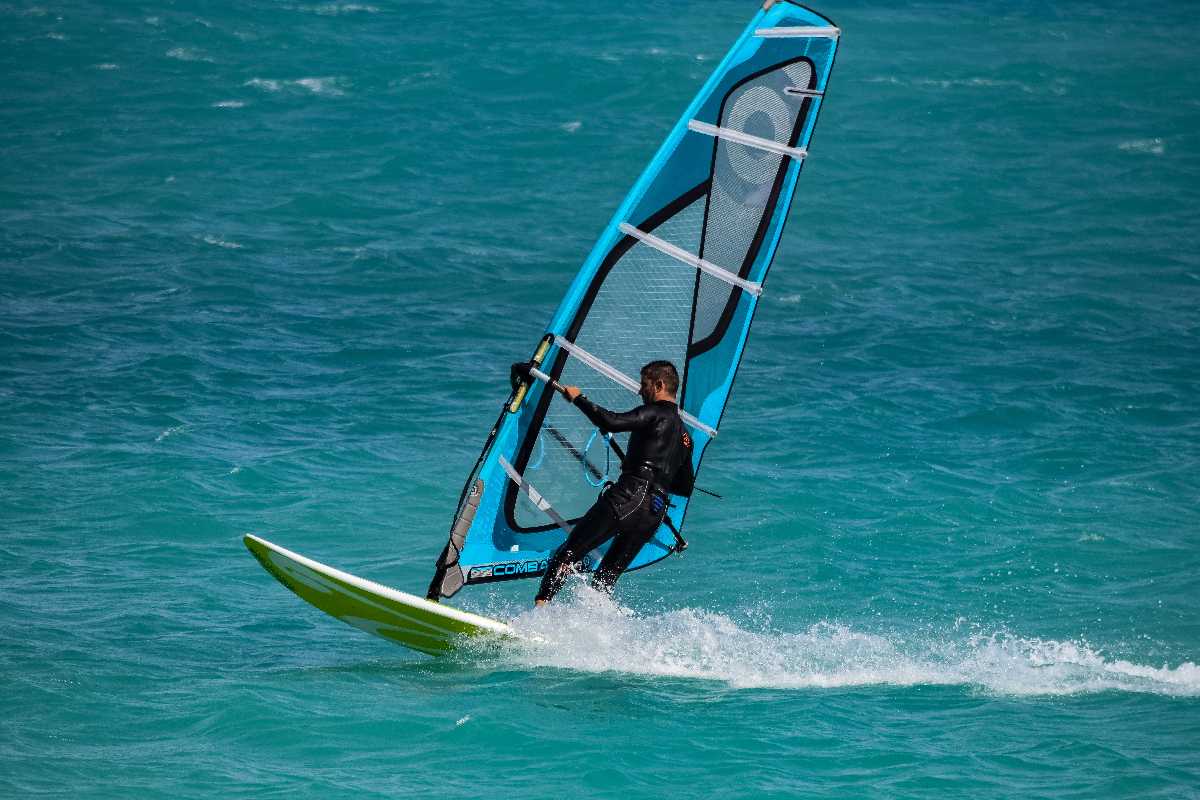 Windsurfing on clear water is something you cannot experience just anywhere, but Bentota is the place for you if that's what you want. It's got the perfect atmosphere throughout the year. Tourists can choose to hire equipment or can bring their own to use. Bentota offers you classes as well as solo sessions for tourists to either learn or experience windsurfing.
Price: The prices for single lessons start from LKR 1800, and the instructors charge LKR 22,800 for eight classes to certify the individual as a certified windsurfer.
5. Jet Ski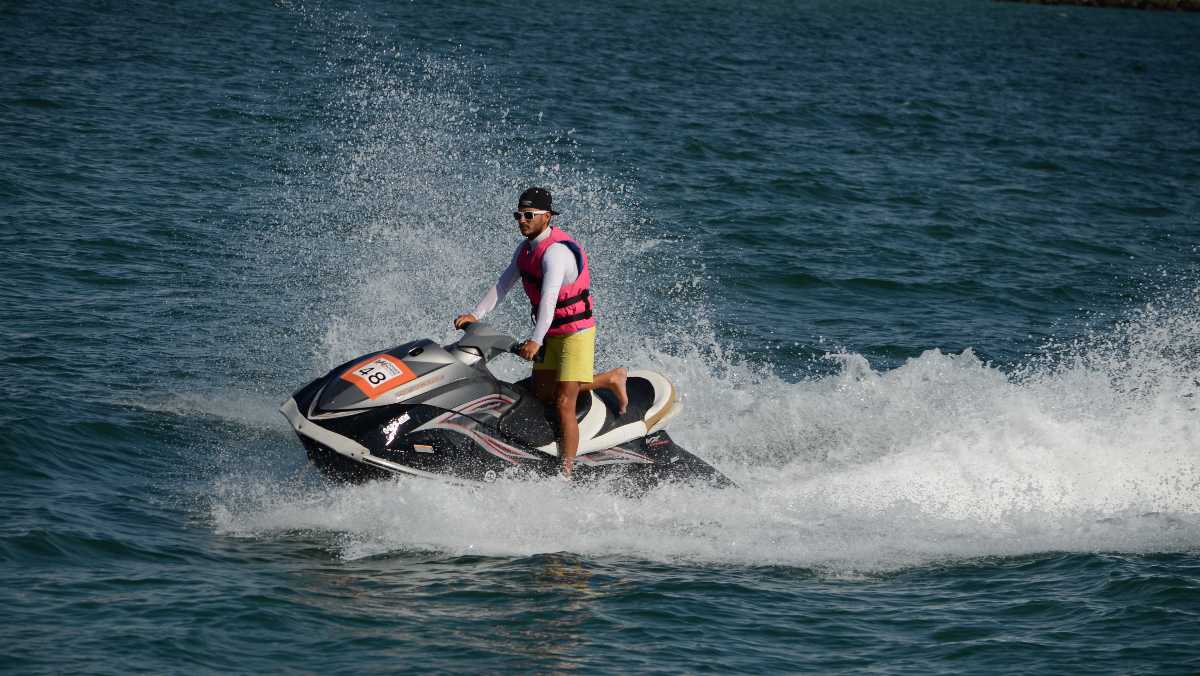 Jet Skiing is one of the most performed and adventurous water sports in Bentota. Almost every visitor to Bentota would ideally rent a jet ski and spend their mornings and evenings riding it around the beach. It is a perfect sport for thrill-seekers, and people who are new to it can ride with an instructor till they get the hang of it. It's an activity for all ages and can be done with friends, family and loved ones in Bentota.
Price: Jet Ski with 700 CC: LKR 5300 for 30 Minutes
          Jet Ski with 1100 CC: LKR 7000 for 30 Minutes.
          If tourists would like to rent them out for longer then the prices change depending on the resort.
6. Water polo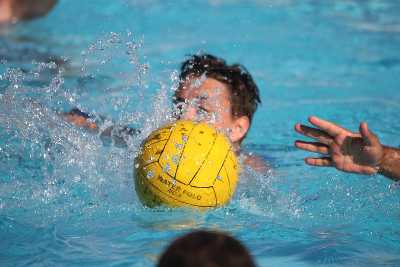 Bentota resorts have water polo as one of the sports that they offer to their visitors and customers. The tourists can compete against one another in a mini-field that the beachside resorts set up. The tourists can decide the number of people they would want in the teams, and they generally conduct tournaments so everyone can play together.
Price: Prices vary from resort to resort, but it is usually LKR 1200 to LKR 3000
7. Speed Boat Ride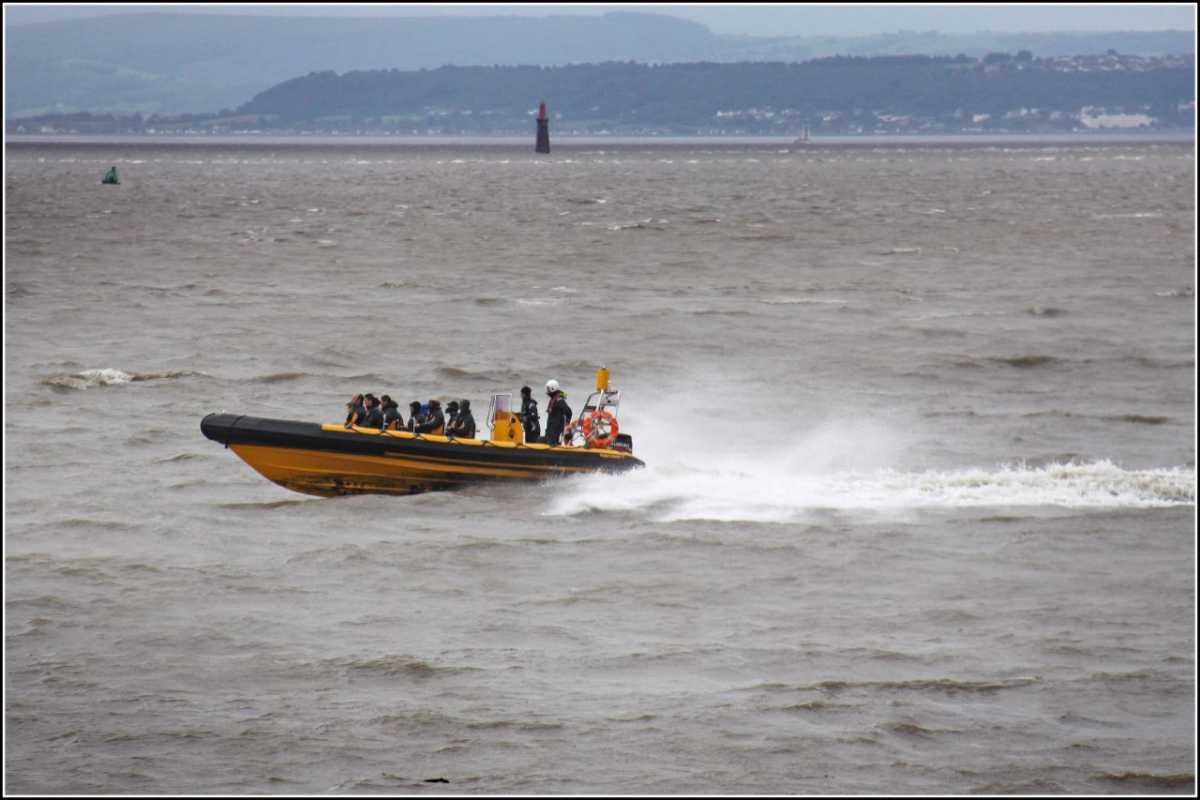 The Speed Boat Ride in Bentota is the perfect choice for that adrenaline rush on a Sri Lankan holiday. It is one of the most enthralling experiences to explore the shorelines in the country.
Cost for 3 persons for 15 to 30 minutes – INR 5000 - INR 9000
8. Kite Surfing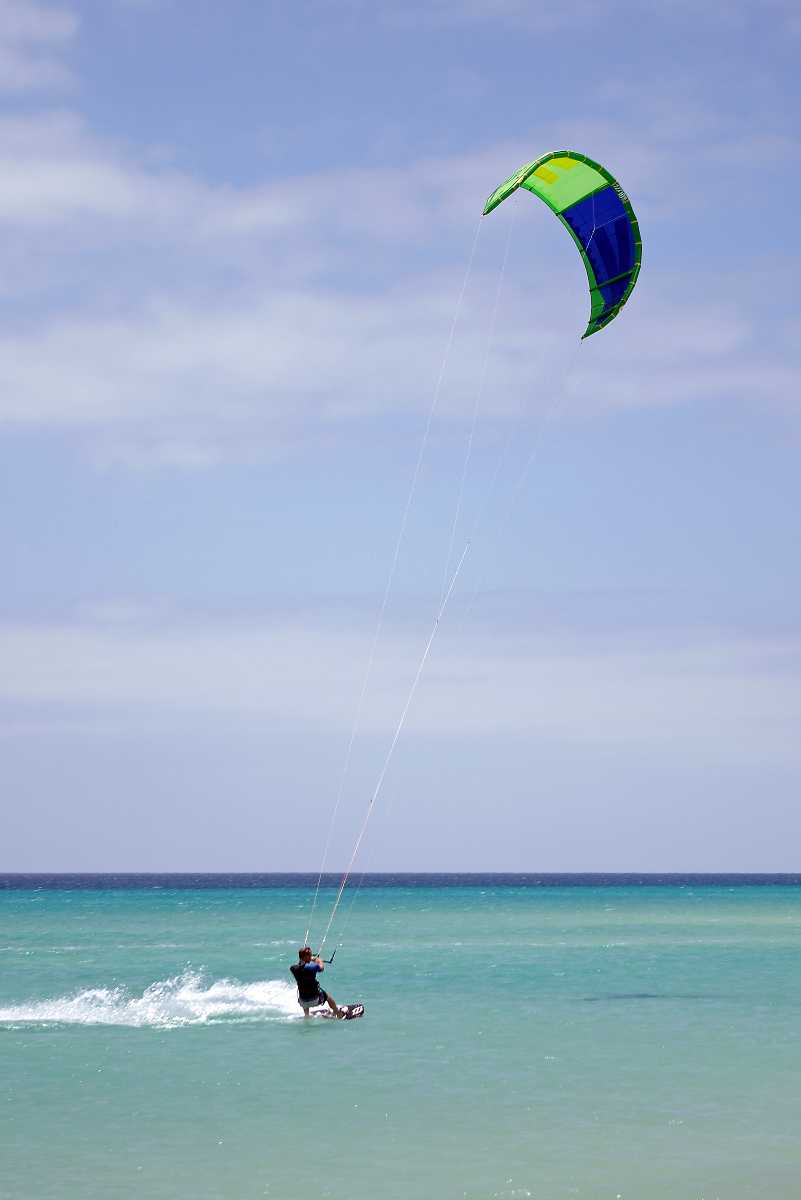 The summer kitesurfing seasons last from May to October, whereas the winter season is from mid – December to March. Trending kitesurfing spots are the Kalpitiya lagoon, Donkey Spot, Vella Island, Kappaladi Lagoon and Puttalam.
Cost of a half-day trip – INR 1900
Cost of the full-day trip – INR 3500
9. Lagoon Fishing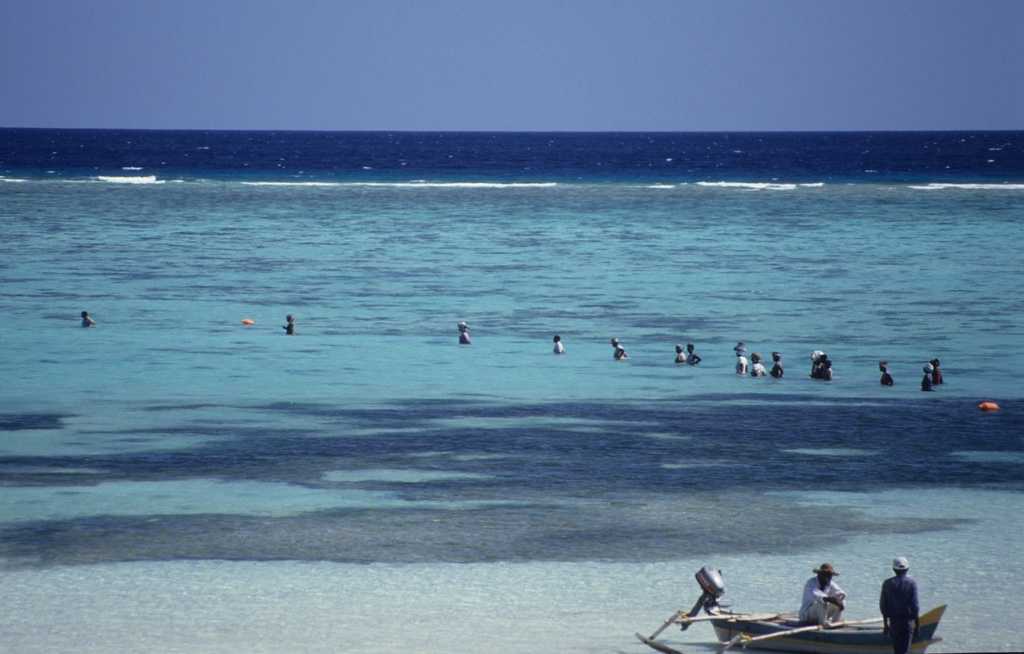 Spend quality time at the river and spot fish such as Snappers, Mangrove Jacks, Mullet and Cat Fish on your fishing trip. One lagoon fishing trip takes around 3 hours.
Timings - 7 AM, 3 PM and 6 PM for Night Fishing
Cost – INR 6000
10. Seaplane Ride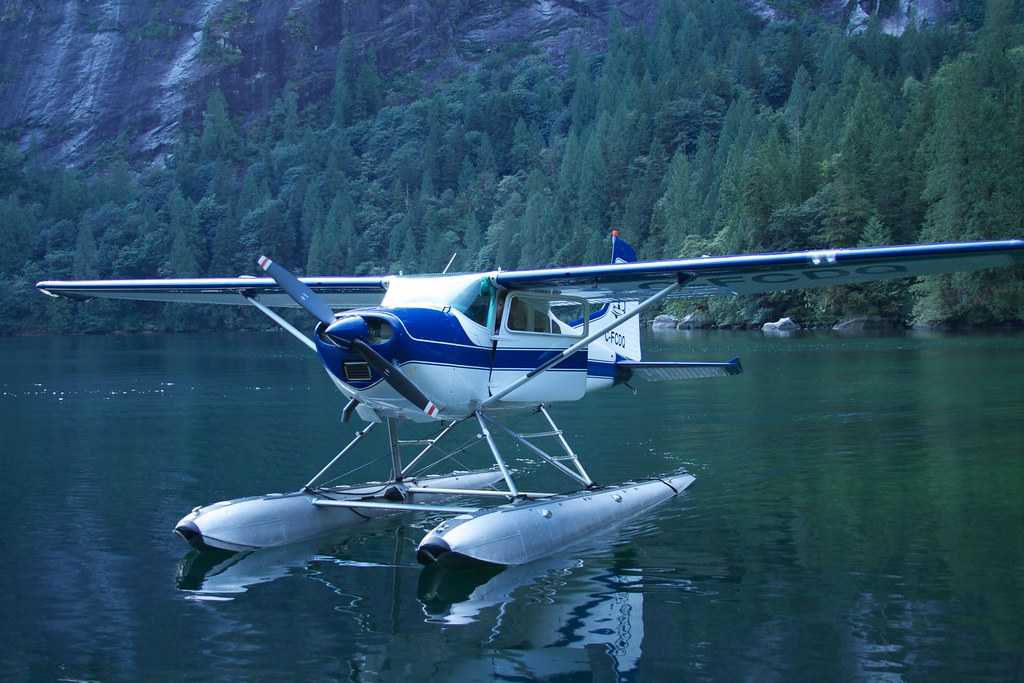 The air taxis are an excellent way to enjoy breathtaking views of the majestic Sri Lankan shorelines. The twin otter planes used as air taxis can accommodate 15 passengers. The tour usually lasts an hour where you can look down from a height of 7500 ft, high in the sky.
11. Kayaking Ride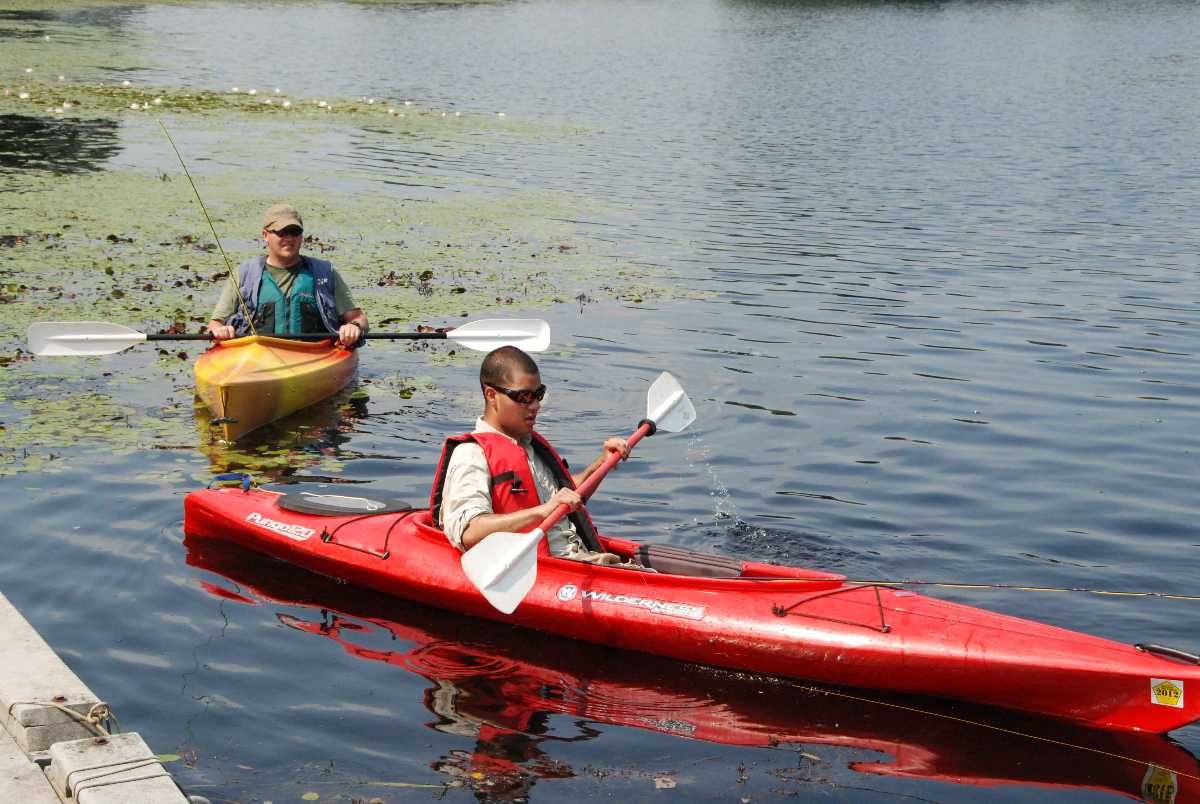 Available for both full and half-day, Kayaking can be done throughout the year in Bentota. This recreational water activity encourages divers to paddle under professional supervision.
Timings – 9 AM to 1 PM
12. Wake Boarding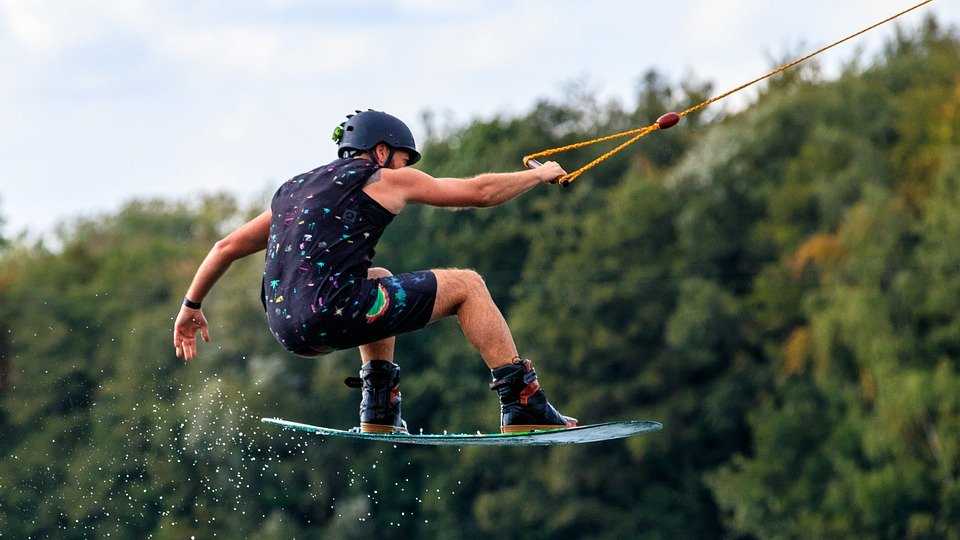 Riding a wakeboard behind a motorboat at the speed of 30-40 km/h is altogether a very exciting experience and a way of exploring the Bentota lagoon. The duration is 2 hours. There are wakeboarding packages that are inclusive of safety equipment and introductory training sessions.
Cost – INR 2000
13. Paddle Boarding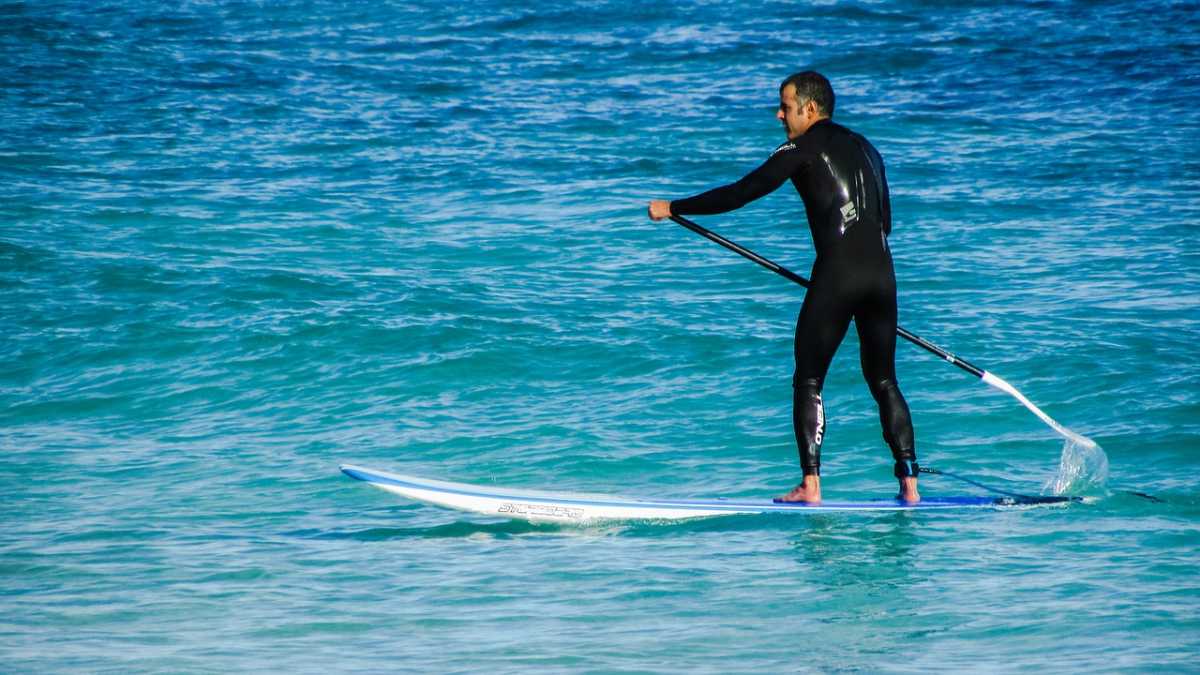 Stand up Paddle Boarding is an adventure sport for the brave hearts. Sway along with the ocean current from the Kappalady lagoon to the Kite House and see the wave of magic that can take you to a distance of up to 2 km.
Cost – INR 6500
Timings – 8 AM to 6 PM
14. Canoeing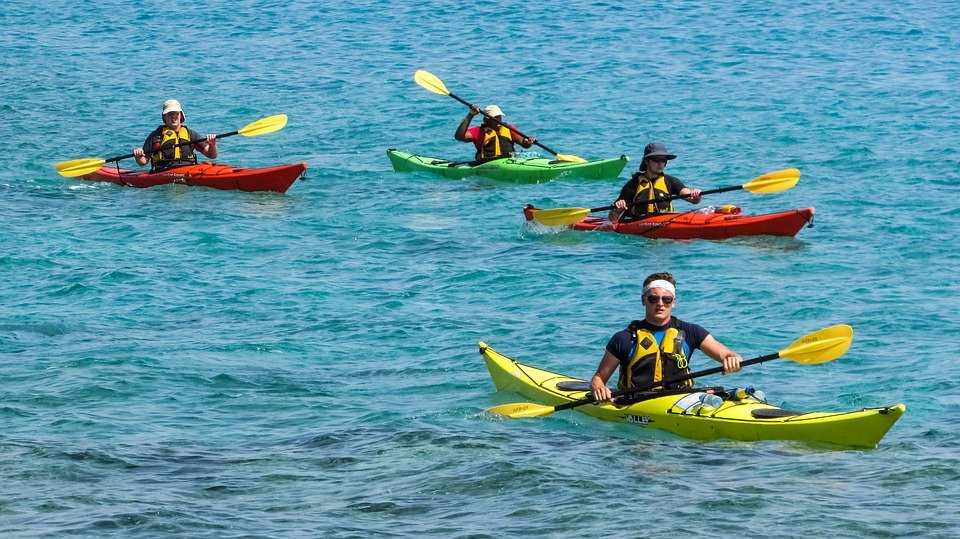 On your canoeing trip, you will be given life jackets, safety following the boat, cool box and a walkie talkie as you go with your Lead Safety Kayaker. Some canoeing packages might also include pick-up and drop services from your hotel.
Timings – 5 AM to 9:30 AM
Cost – INR 4300 approximately
Tips and Precautions
1. Beware of mosquitoes during the night if you decide to go for a stroll. Pack mosquito repellent cream and long clothing articles.
2. Follow the rules at the beach about entering the water at night as the tide may get very high.
3. Keep an ample amount of cash with you at all times as Bentota being a small town has very few ATM's and it could be a problem.