The land where Vasco De Gama first set foot, St. Mary's Island in Karnataka is the land with immense geological importance. A quaint island just off the Udupi coast, this tropical island is lined in a white-sand beach, rock monoliths and spectacular wildlife. 
Regional Highlights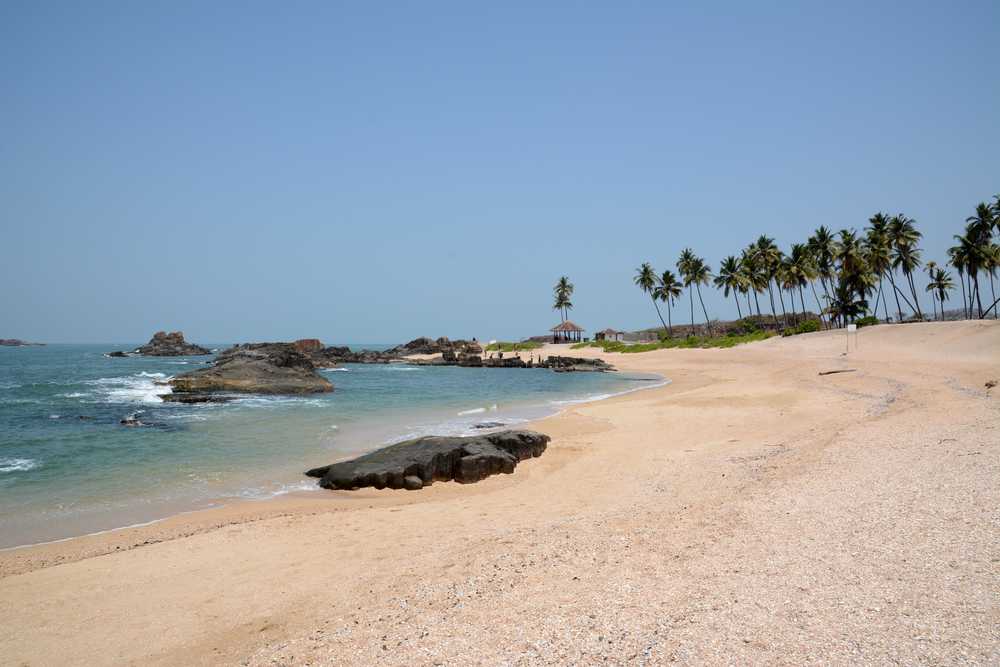 Located just 4 miles off the coast of Karnataka in the Arabian Sea, St. Mary's Island is a geological treasure and hosts some of the most beautiful beaches in the country. It is a group of four individual islands, namely Coconut Island, North Island, South Island and Daryabahadurgarh Island. One can find a crystalline rock shoreline created during the separation of Madagascar Island from India. Although wonderful, the enchanting site is yet to be genuinely discovered for its tourism potential. Watching the sunset standing on the crystalline rocks is one of the most alluring experiences on the island.
Places to Visit Around St. Mary's Island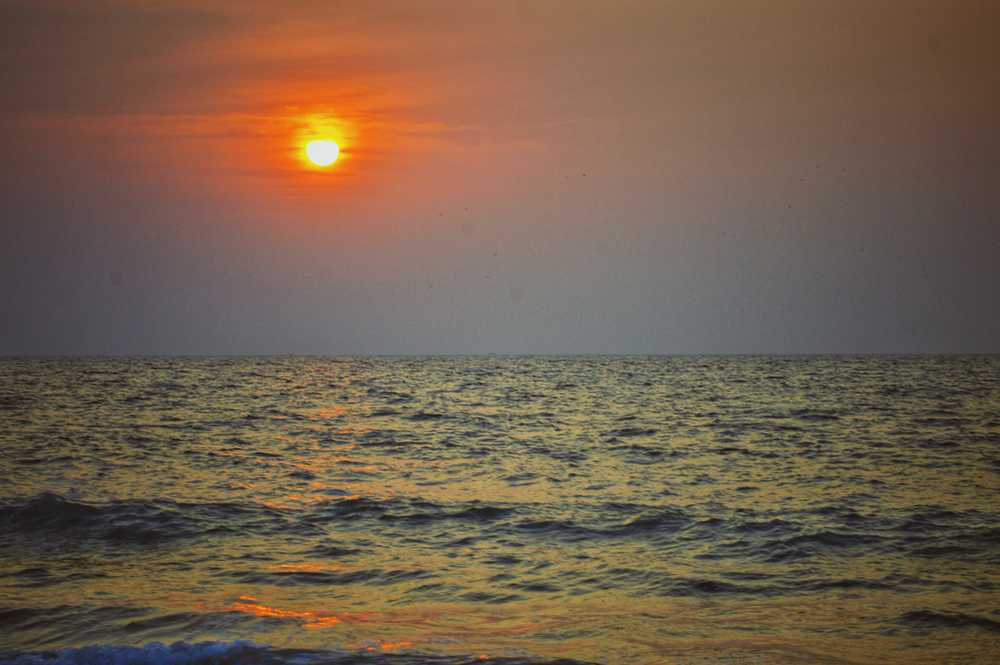 Daryabahadurgarh Fort, Vadabhandeshwara Temple and Malpe Beach are major tourist attractions in and around the area.
Local Food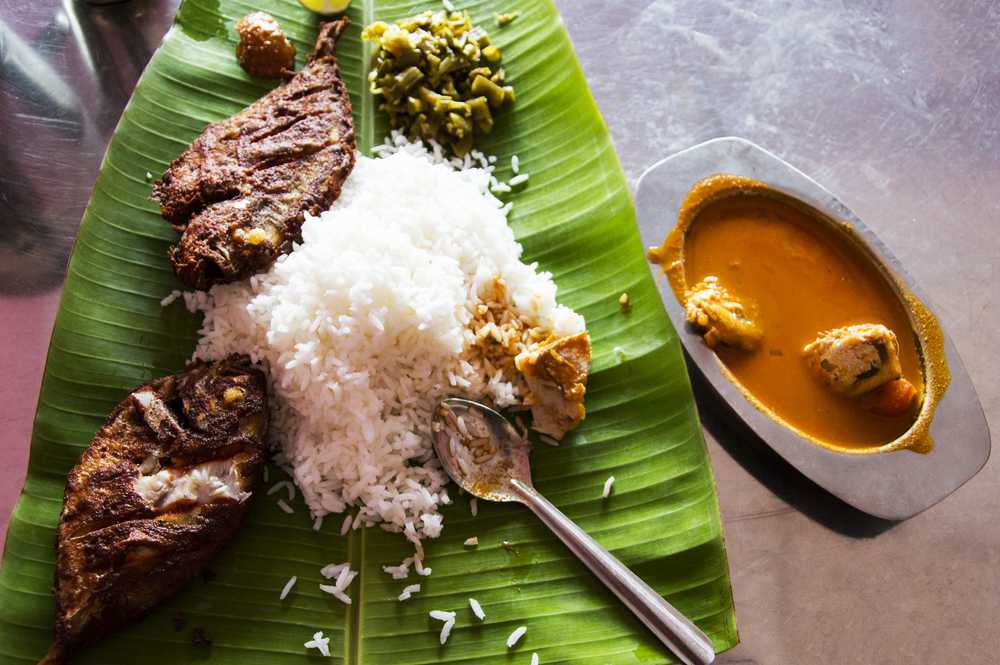 Udupi cuisine is a very delectable variety of Kannada cuisine and includes some delicious items such as spiced rice, Tambuli, Menaskai (Sambar) and Bakshya.
Notable Restaurants
Thamboolam, Mitra Samaj and Woodlands are some of the notable restaurants
Best Time to Visit
October to January is the best time to visit St. Mary's Island as the pleasant temperatures making outings to the beach comfortable and enjoyable. The beauty of the island is accentuated under the warm winter sun with pleasant temperatures. Comfortable cottonwear is suitable.
How to Reach the Island
Via Ferry
The St.Mary's Islands are 4 miles away from the coast and can be reached only through ferry services. 
Timings
The ferry rides usually start from 9:00 AM till 5:00 PM. It is closed during the rainy season from June to September. 
Cost
The ferry ride will cost you approximately INR 300 per person, and the journey generally starts only after the ferry is completely full. 
Distance Covered
It covers about 8 kilometres in distance 
Duration
It usually takes around 25-30 minutes. 
Via Air
The nearest airport is at Mangalore which is 58 km from Malpe, the boarding point of ferries for St. Mary's Island. One can easily get a cab or a bus for Malpe from the airport.
Via Rail
The nearest railhead is at Udupi, which is 4 km from Malpe. One can easily get autorickshaws or cabs for Malpe.
Via Road
Malpe is well connected by road to Mangalore and Udupi. There are lots of public and private buses that connect Malpe to Mangalore and Udupi.
Tips
Carry lots of sunscreen, hats and drinking water as there are no provisions for such amenities on the island.
Avoid wearing sneakers and fancy footwears as the only way to the islands is through boats. The approach towards the last few yards may involve wading.
This place has no buildings or shops. So, don't be alarmed if you don't find many people wandering at the site.
There is a lone shack on the island, serving juice, water, and some snacks.
Have you been to St. Mary's Island in Udupi? Do you plan on visiting anytime soon? Did we miss out on any of your favourite spots on St. Mary's Island? Let us know in the comments below!