Therapeutic massages are long known since time to improve health, reduce stress, and relieve muscular pain. Port Dickson houses a few wellness and Health Spas for all those having a hectic day in the city and needing a bit of relaxation. Some offer Balinese and Thai massage therapies while others follow traditional Malay techniques. Here are the best Spas in Port Dickson offering a wide range of health and body treatments for a refreshing mind and body:
1. Avi Spa

A unique Floating Spa located at Avillion Port Dickson, Avi Spa provides various spa packages and restores emotional balance. Their treatments are segregated into three categories - Avi Signature (Mood catering and 5 senses stimulation therapies), Avi Traditions (Peranakan inspired treatments), and Avi Naturel (Organic and Plant-based Natural Treatments). You need to book in advance for any relaxing therapy or massage. You are required to come in 20 minutes prior to the therapy and in case you need to cancel or reschedule your timing, inform them 5 hours beforehand to avoid 50% cancellation charges.
Location: 638454 D, Avillion Port Dickson, 3rd Mile, Jalan Pantai, 71000 Port Dickson, Negeri Sembilan
Telephone: +60 6-647 5740
Email: [email protected]

2. Thai Odyssey

With a mission to promote traditional Thai massage as the natural healing therapy worldwide, this lavish spa in Port Dickson offers various Thai treatments and therapies. Some of their services include traditional Thai massage, foot massage, half body massage, aromatherapy, herbal therapy, and body scrub with amenities like shower rooms and steam baths. They have a relaxing and tranquil environment to offer their guests a sense of serenity. Don't forget to book your reservations in advance to get your preferred timings and dates.
Opening Hours: 10 AM to 10 PM
Location: Bandar Dataran Segar, 71010 Port Dickson, Negeri Sembilan
Telephone: +60 11-2322 9500
Email: [email protected]

3. The Sompoton Spa

Located inside the Grand Lexis Resort, this is a popular Spa in Port Dickson known for its traditional Malay techniques combined with Shiatsu, Swedish and Balinese methods of treatments to heal and strengthen the mind and body. With dim lights and calm ambience, their services include intensive aromatherapy, foot massages, anti-ageing facial relaxing massage, ear candling, full-body scrubs, and many more.
Opening Hours: 11 AM to 11:45 P<
Location: Grand Lexis Port Dickson, Batu 2, Jalan Seremban, Negeri Sembilan
Telephone: +60 3-2148 8910
Email: [email protected]
Cost: Starts at RM 90 and goes up to RM 1500 for packages

4. Orchid Spa & Wellness

With a very affordable range of treatments, this Health and Wellness Spa in Port Dickson offers healing massage therapies, detoxifying body wraps, hair treatments, body pampering, facial treatments, and purifying body scrubs to its customers. Beauty and wellness treatments might just be a 45-minute session while body massage and scrubs might take up to a 2-hour session at approximately 120 RM.
Opening Hours: 9 AM to 9 PM
Location: 7-1 Lorong remis Jalan remis, Port Dickson, Negeri Sembilan
Telephone: +60 10-655 4590
Cost: Starts at RM 60

5. Ayra and Amanda Beauty & Salon

This is a compact Health Spa and Beauty Salon in Port Dickson that offers vast therapy and massage options for customers. They offer traditional Malay massages, acne facial treatments, hydrotherapy treatments, aromatherapy, milk baths, face cupping, basic facial massages, and other packages at a reasonable price. Apart from these, Ayra and Amanda Beauty & Salon also provide special infant therapies to babies and stress relieving massages to pregnant mothers under their Mother and Baby Care Package. The staff here are friendly and take the utmost care of their clients.
Opening Hours: 10 AM to 6 PM, Closed on Saturday
Location: No 3A Bangunan Arked Mppd Batu, 4, Jalan Pantai, 71050 Port Dickson, Negeri Sembilan
Telephone: +60 11-2699 9068
Email: [email protected]
Cost: Starting at RM 50

6. Zarra Spa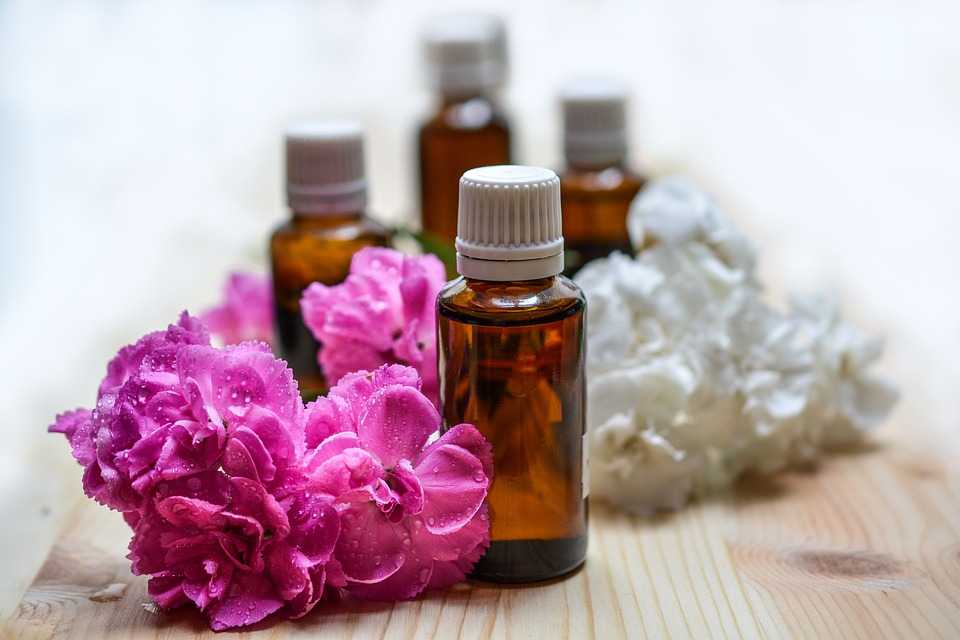 Zarra Spa in Port Dickson is a health and beauty spa for women that offers massage and health treatments with qualified and experienced Therapists. You can find neck and shoulder massage, ear candle treatments, facial therapies, and other traditional body massages here. They have a safe, comfortable and friendly environment with the presence of only female staff. When you call them for a reservation, don't forget to ask them out for a happy hour discount!
Opening Hours: 10 AM to 8 PM, Closed on Monday
Location: SJ 2, 1, Jalan Pds 2, Bandar Baru Sunggala, Port Dickson, Negeri Sembilan
Telephone: +60 12-639 0109
Cost: Starts at RM 100

7. Melon Traditional Massage

Located in Port Dickson Waterfront, this is a health and wellness spa that offers traditional and reflexology massages.
Location: Kampung Bahasa Kapor, Port Dickson, Negeri Sembilan
Telephone: +60 12-556 7905
Cost: Starts at RM 50
Things to Keep in Mind
While booking any therapies, always specify your health conditions, injuries on the skin, or any allergies that you've been dealing with to avoid any further confusion and regrets.
It is advisable to not drink or eat an hour before and after your massage
Make sure you drink plenty of water after your treatments to enhance its benefits.
Although most of the spas might be providing enough amenities such as robes, towels, and slippers, it is advisable to bring your own, along with a pair of clothes, depending on the process of your treatments.
Arrive early at the spa, to calm yourself up and succumb to the relaxing aura.
Allow yourself to communicate with your therapist frankly. Get to know him/her before you begin and specify what kind of experience you are looking forward to. You can also give feedback during the session.
Do not forget to avail of any festive offers or happy hour discounts while booking your slot.
More than anything, Spa and health treatments are all about easing your mind and soothing your soul. So, take a break and have a rejuvenating spa session this weekend at Port Dickson!