While many people are naturally drawn to Phuket, Khao Lak can be a comparatively more organic substitute. Khao Lak is a small coastal town located about an hour away from Phuket. From the lush greenery on the beautiful Andaman coast to colourful corals in crystal clear water, Khao Lak in Thailand is not short in natural wonders.
What Makes Snorkeling in Khao Lak Great?
With an unspoiled marine habitat surrounded by three national parks, Khao Lak is an ideal place for exploring the underwater world. The bay of Khao Lak gives shelter to Eels, Wheals, Dolphins, Rays, and many other marine species. There are many snorkelling sites on the coast of Khao Lak. Bang Niang, Khao Na Yak, White Sand, Nang Thong are few of them.
Similan Islands and Surin Islands are some of the best places for snorkelling in Thailand. But they are only open from November to April.
Best Places for Snorkelling in Khao Lak
1. Bang Niang Beach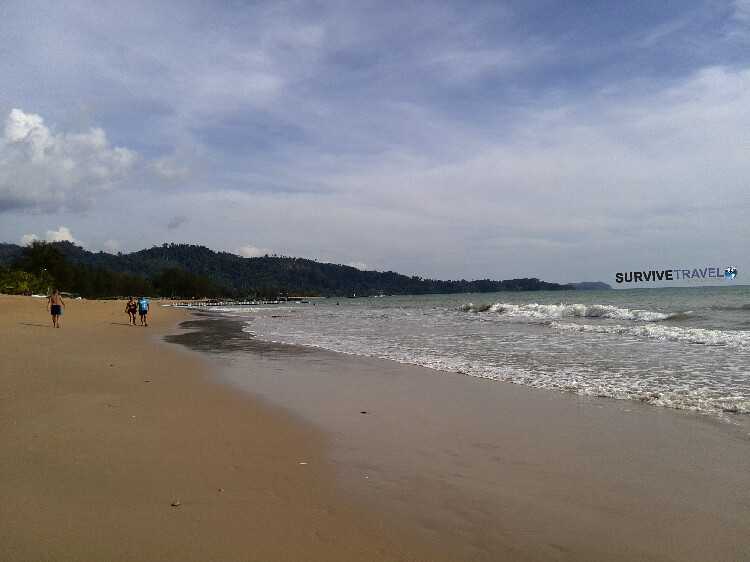 Located 3 km north from Khao Lak, Bang Niang is one of the beautiful beaches surrounded by the Andaman sea. A 2 km stretch of red-yellow sandy beach is a place for many sports activities like volleyball and golf.
The snorkelling site of Bang Niang Beach is a bit far from the coast and might need a boat trip. However, once you get there, you will forget the rest of the world and get hypnotized by the tranquillizing beauty of marine life here.
Best Time to Visit: After the monsoon, from November until April is the best time to explore the marine life here.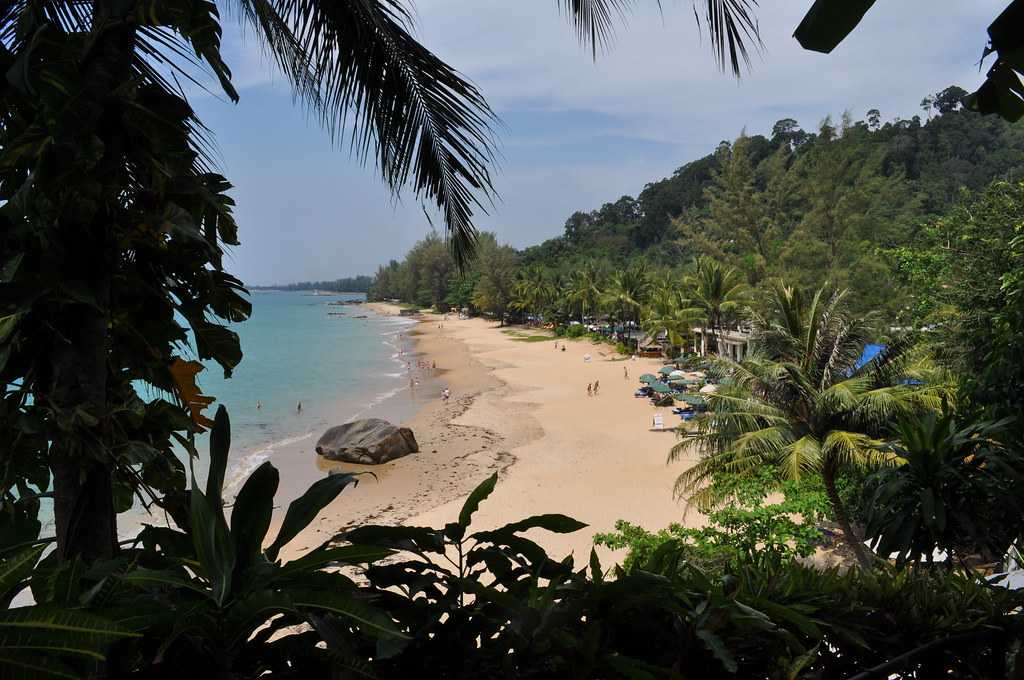 Nang Thong is the main Beach in Khao Lak province. With lush green hills covered with tropical forests, many few beaches come close to the beauty here.
With its submerged rocks, this beach offers wonderful swimming and snorkeling activities. Due to the shallow water, this place is great for beginners and experienced snorkelers. 
Best Time to Visit: November to April is the best time to snorkel in here, as the water gets warm and comfortable, and visibility becomes good.
3. Khao Na Yak Beach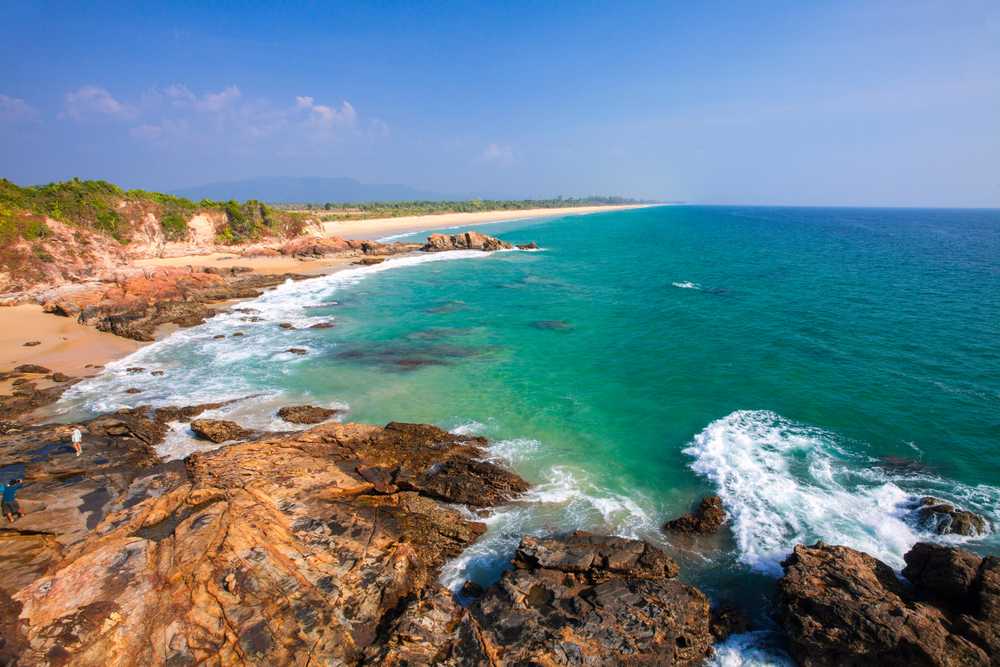 Only 30 minutes away from Khao Lak, Khao Na Yak is a quiet and beautiful beach with its white sand covered with turquoise blue water.
It also offers a good glimpse of its marine life with snorkelling. You can expect to see anemones, sweetlips, pipefish, groupers, shrimps and many more.
Best Time to Visit: Like the other ones you can get a complete taste of the underwater world during summer. November to April is the usual peak season.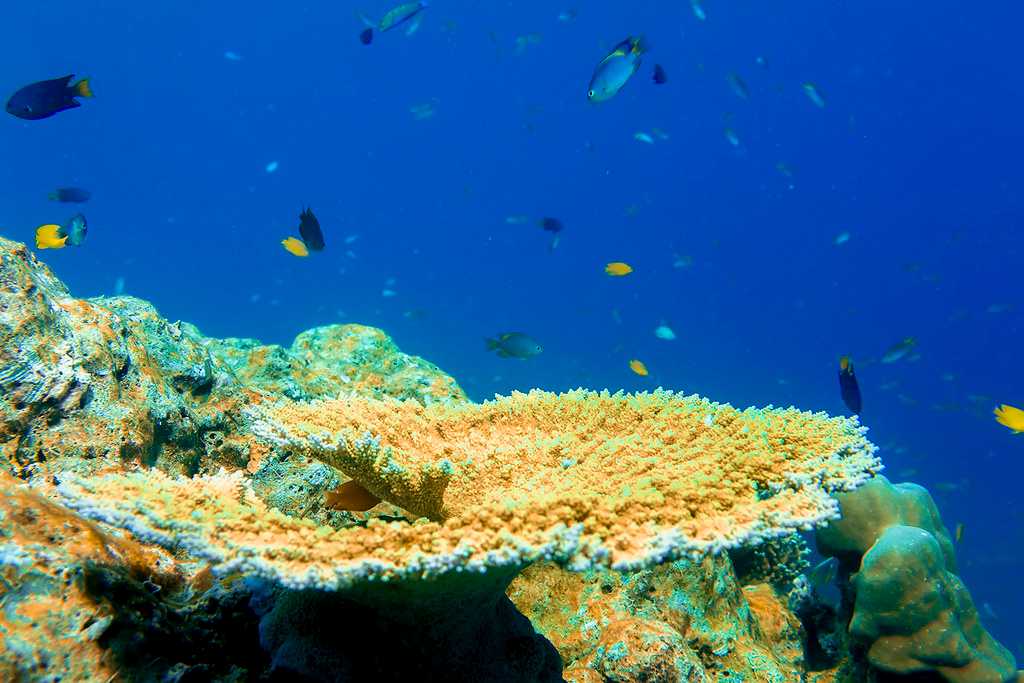 With the combination of 9 islands, Similan island is one of the most popular destinations in Khao Lak. With the picturesque beaches and vibrant marine life that hides just below the blue, Similan Island is a paradise for snorkelers. 
Similan Island is the home of some of the oldest coral reefs. With the help of suitable conditions of the Andaman sea, marine life flourishes with its immense diversity. The east side of the island is home for sloping coral reefs while on the west side massive coral boulders are found.
These coral reefs give shelters to anemones, oceanic triggerfish, titan triggerfish, sweetlips, harlequin shrimps and large fish like cuttlefish, and giant jellyfish can be seen here. 
There is more marine life out of the coral reefs. Big fishes like giant groupers, manta rays, turtles, White and Black-tipped reef sharks, bottlenose dolphins and sometimes whale sharks can be seen in the open water.
There are many spots to snorkel in Similan Island. Among them, Ko Pa Yu is favourite among snorkelers because of its visibility, shallow water, and beautiful marine habitat.
Approximate cost of a day trip from Khao Lak in Similan Island is 3590 TBH.
Best Time to Visit: The best time to visit Similan Island is from November to May. The weather stays very pleasant and sunny. Visibility around 20-30 meters, and water temperature around 28°C which is perfect for snorkeling.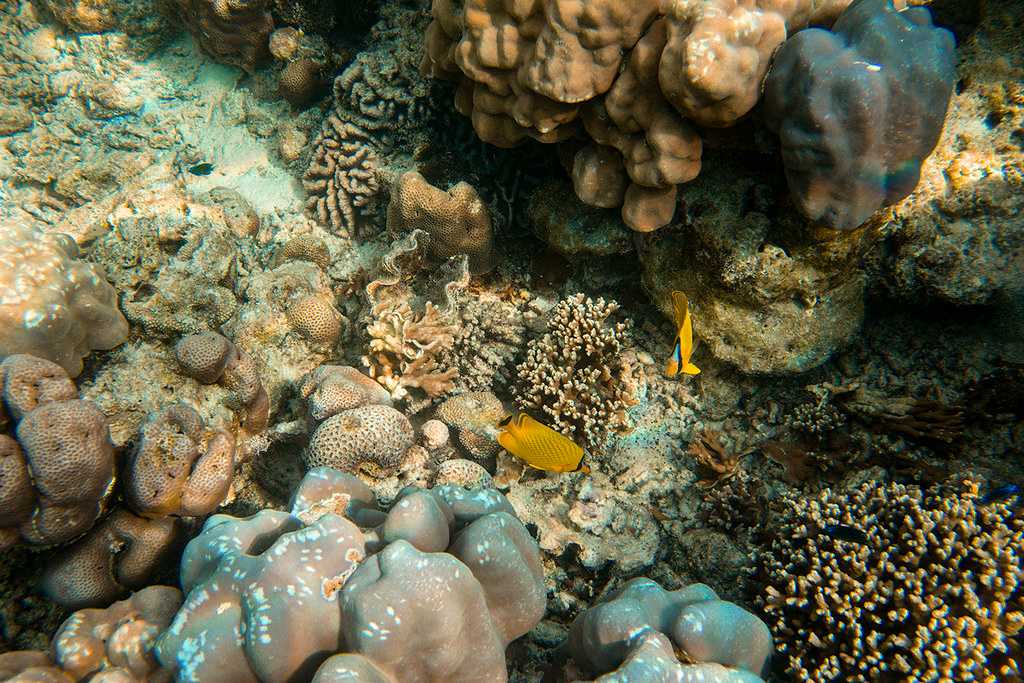 Located 100km north of Khao Lak, Surin Island is a combination of 5 beautiful Islands. Often overshadowed by Similan Island, Surin Island has a lot more appeal to its underwater world. Beneath the warm shallow water, the beautiful coral reefs are almost untouched. Surin Island is perfect for swimming, snorkelling and relaxing.
Anemon, lionfish, Moorish idols, flying gurnards, and pipefish are found among the hard and soft corals. A variety of sharks can be seen here as well. Leopard sharks,white-tipped reef sharks, and sometimes whale sharks can be spotted. With this immense biodiversity, it's impossible to get bored with snorkelling here.
Blessed with beautiful coral reefs, virtually every reef in Surin island makes for fantastic snorkelling. Still, some of the well-known places are Mo Kuh Surin Marine Park., Richelieu Rock and Ao Tao.
Approximate cost of a day trip from Khao Lak is 3600 TBH.
Best Time to Visit: The best time to go snorkeling in Surin Island is from November to February. The weather stays warm during this time. To see manta rays you need to visit the island from March to May. If you are lucky you can get a glimpse of them. During the Monsoon season, from May to October snorkeling spots stay closed.
Centers for Snorkelling in Khao Lak
1. Andaman Snorkel Discovery
Location
: 5/52 Moo 7, Khuk Khak
Phone:
 +66 76 485326
2. Fantastic Similan Travel
Location:
0/9 Moo 6, Khuk Khak, Takuapa, Phang Nga,82190
Phone:
  +66 76 485998
3. Go2Similan Diving and Snorkelling Centre
Location:
  67/194-195 Moo 5, Bang Niang
Phone:
  +66 76 486 746
4. Khao Lak Land Discovery
Location: 21/5 Moo 7, Bang La On (just south of the Discovery Cafe, central Bang La On)
Phone:   +66 76 485 411 
5. Similan Dive Center
Location:
67/7 Moo 5, Bang Niang Beach Road,
Phone:
  +66 76 490965 
Tips for a Great Experience While Snorkelling in Khao Lak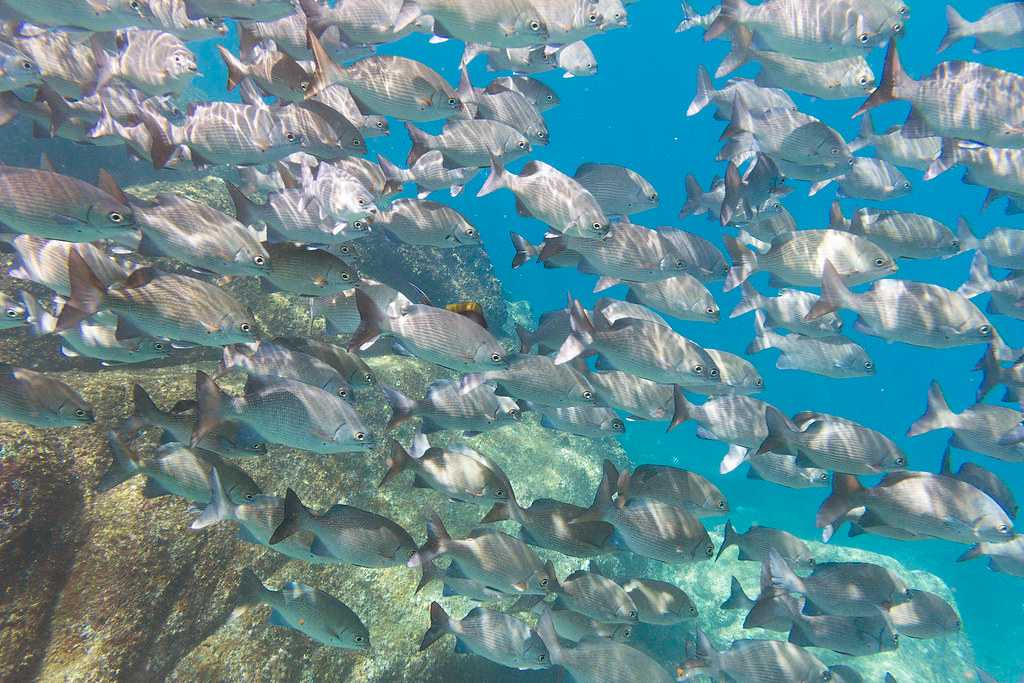 Don't cheap out on snorkelling gears. Buy good quality fins and snorkel masks.
Don't go Snorkel alone. Always find a group.
Check weather conditions before diving.
Use sunscreen before Snorkeling to avoid sunburn.
For beginners, it is advisable to snorkel near the shore.
Now that you know about the best places for snorkeling in Khao Lak, It's time for you to pack your bags and come to Khao Lak, and experience the beautiful marine life of Khao Lak on your own.