A lot of us would relate the city of
Bikaner
, in the state of
Rajasthan
, with dunes, camel safaris,
Junagarh Fort
and
Karni Mata Mandir
. But, a shopaholic would love to associate Bikaner with the wide variety of things and the numerous markets- a shopper's paradise!
Here are some of the things (and places from where they can be bought) that should accompany you when you are back from this beautiful destination:
Things To Buy in Bikaner

1. Kundan Jewellery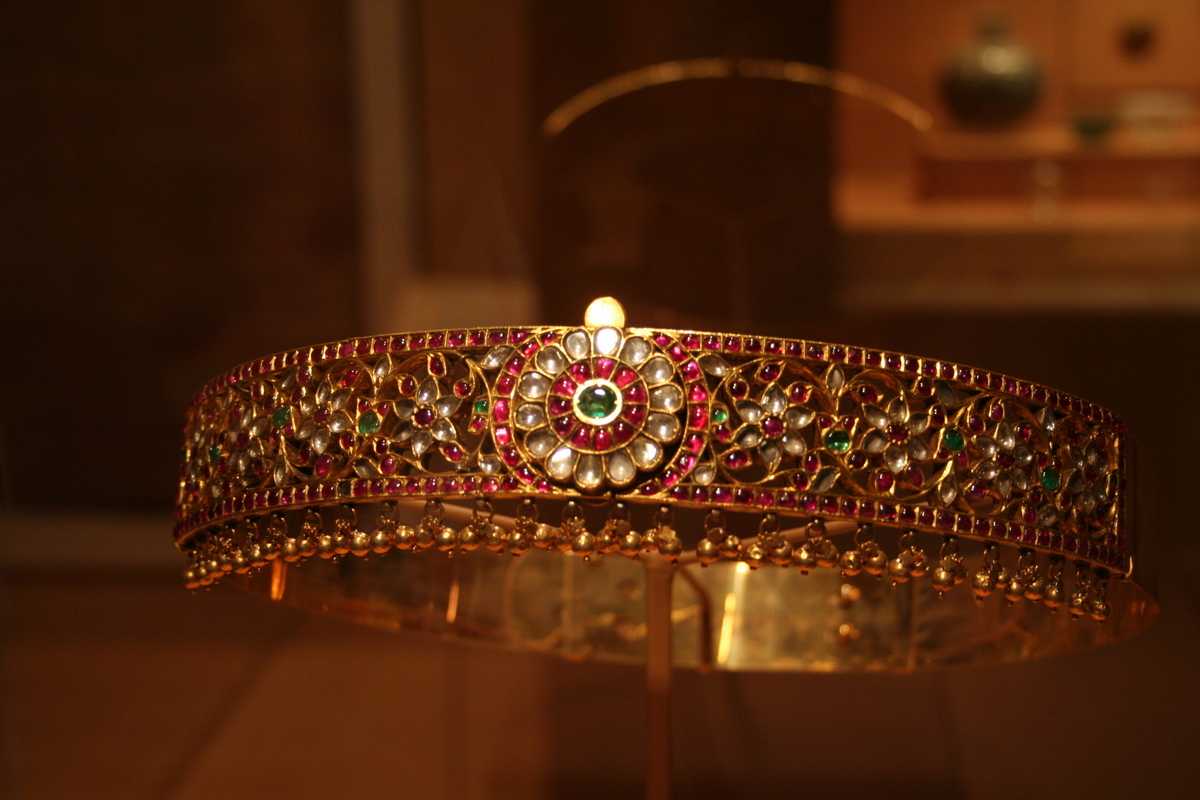 Bikaner is a hub of Kundan jewellery- both original and artificial. Though with the advent of globalisation, technology and internet, you can buy everything almost everywhere and also shop online, yet it is interesting to note that Kundan jewellery is manufactured exclusively in Bikaner. The designs are handcrafted and would never fail to lure you. But, original Kundan jewellery is made out of 24-carat gold- the purest form of gold available. Buying the original will drill a massive hole in your pocket. However, artificial Kundan jewellery which costs a fraction of the original is as beautiful as the real ones. So when you visit Bikaner, do not miss out on buying Kundan jewellery.
2. Sarees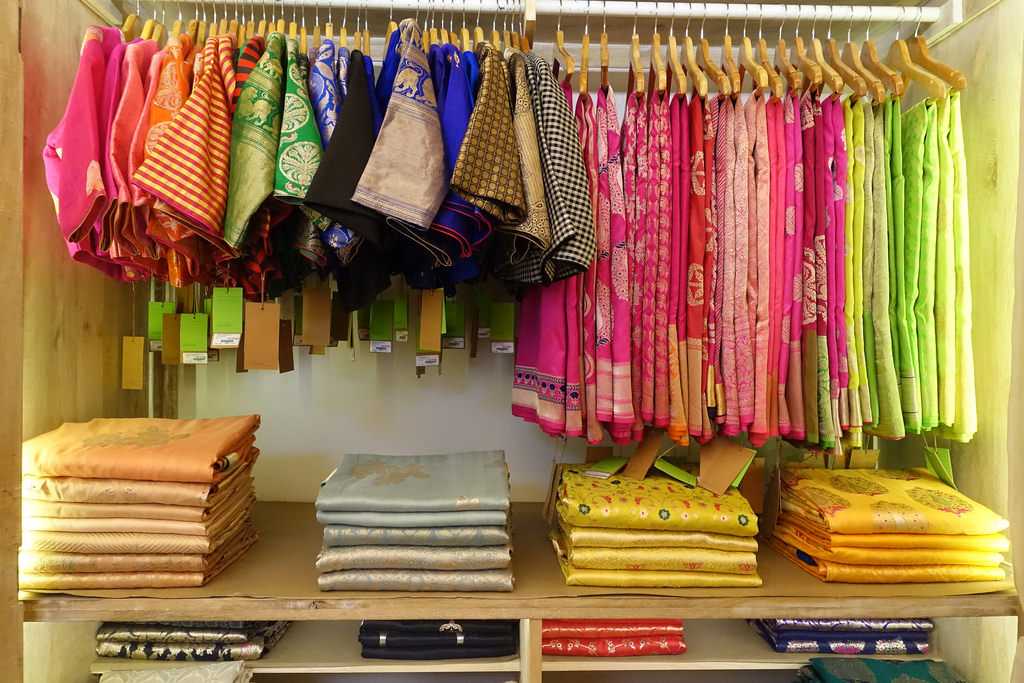 If you got jewellery, you should have that one (or many!) desi outfits to rock the Indian look. Visit Bikaner for a wide variety of sarees and lehengas. The more famous sari variety include lehriya- the vibrant and lightweight, perfect for a party. Other names include bandhani, sanganeriya and gharchola. If you want a royal look in a lightweight, easy to carry saree, then gharchola is your deal. The criss-cross gold lines throughout the design will help you achieve that queen-like look, hassle free!
3. Bangles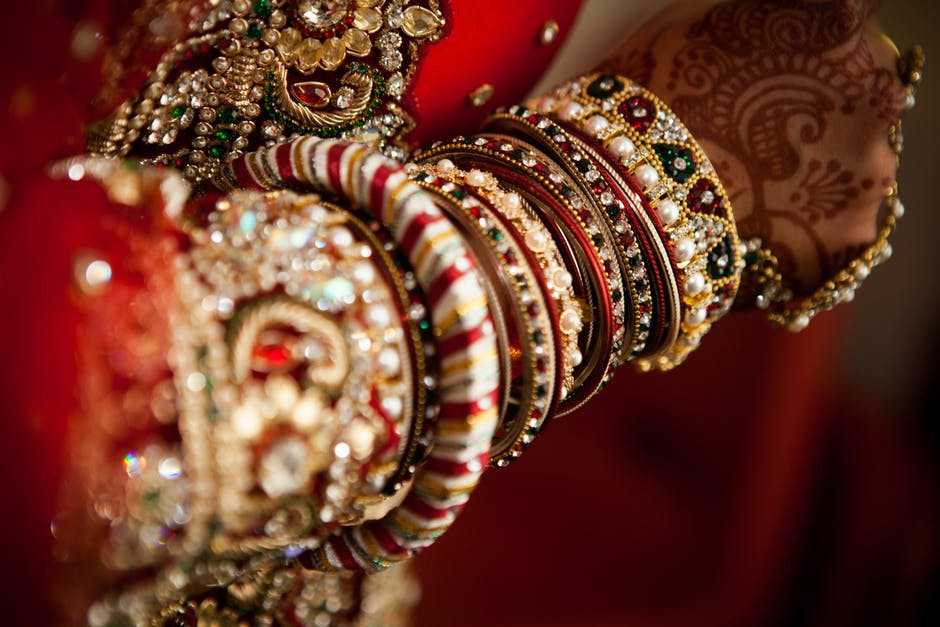 Bikaner will make sure you get everything to nail that desi look. If you desire something else other than Kundan bangles, the city will provide you with so. Though the bangle market is not as diverse as say in
Jaipur
, yet you will not be disappointed. Colourful, vibrant bangles in almost every variety will make it on your shopping list.
4. Camel Leather Mojari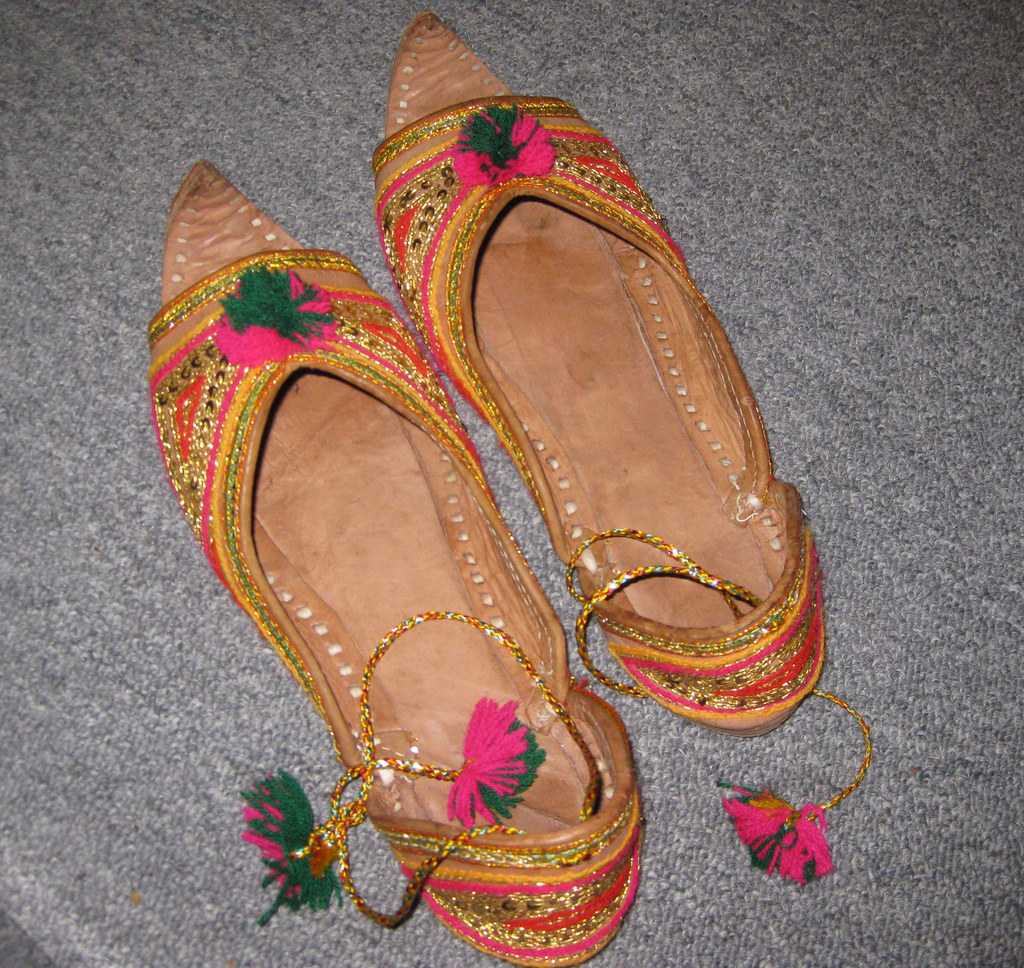 Authentic camel leather mojris in a variety of colours, without burning a hole in your pocket is perfect to pair up with that salwar or jeans. Amazing designs, light and comfortable- these mojaris are a real treat for your feet and eyes alike. Grab a pair each of all those colourful outfits in your wardrobe!
5. Nokha Razai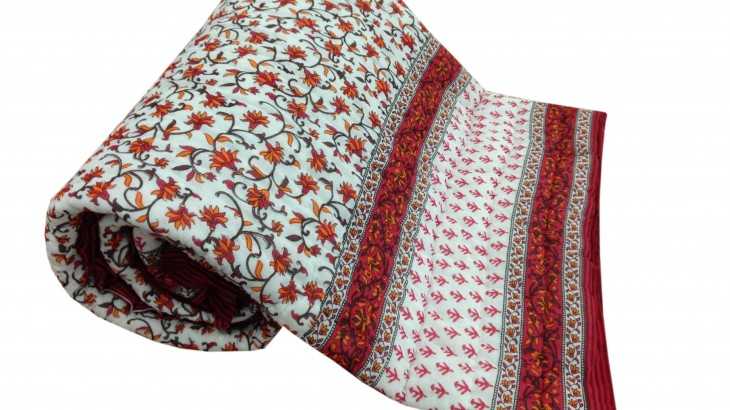 Nokha razai is a speciality of this city. Manufactured in Nokha, a small town near Bikaner, these razais or quilts are named after the place where they are produced. Apart from the beautiful tie-and-dye pattern for design, these quilts are lightweight and easy to manage. However, the weight does not compromise on its heating capacity. Perfect for light winters and perhaps a bit more, these quilts are ideal for those cold nights- all those at quite affordable prices.
6. Bikaner Bhujia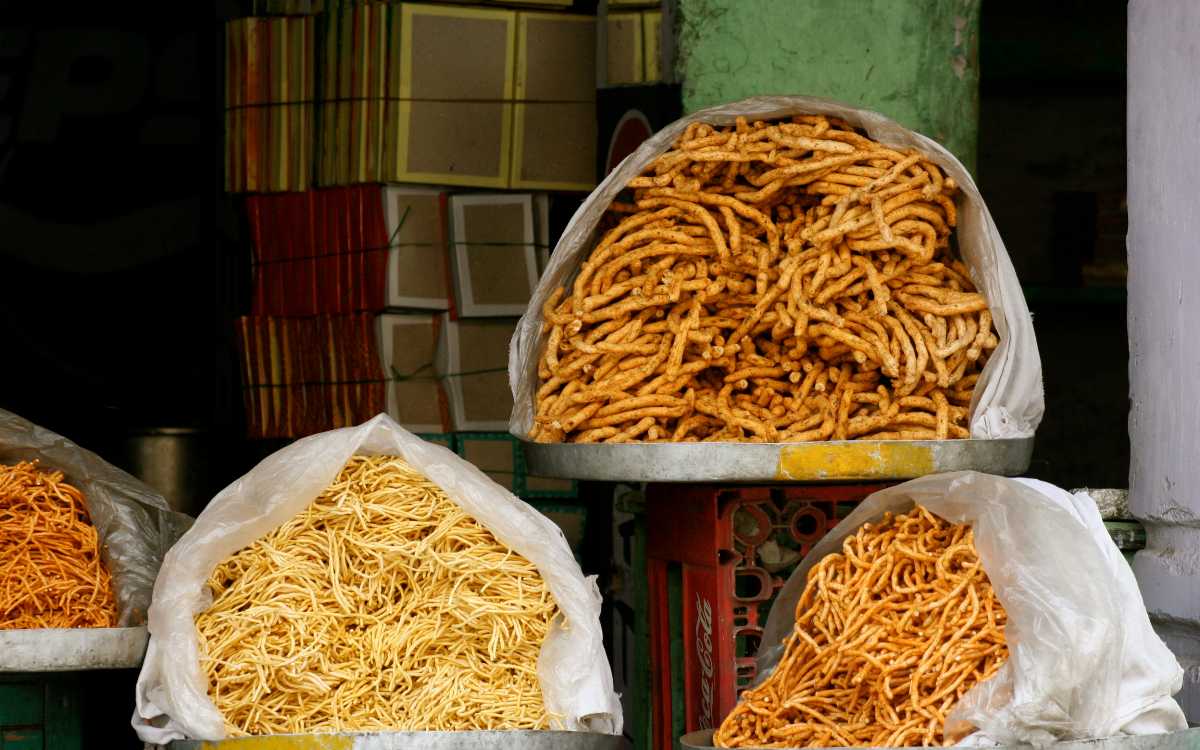 A visit to any place is incomplete until you get to taste the native cuisine or food. While you can get Rajasthani cuisine in any city of Rajasthan, Bikaner is especially famous for its Bikaneri Bhujia. The crispy, lightweight and mouth-watering snack is not made from besan as in most other parts, but from ground moth lentils- found exclusively in the desert fields of Bikaner and
Jodhpur
, which gives this snack its delightful taste and long shelf life.Bikaneri bhujia should be on your food list.
7. Churan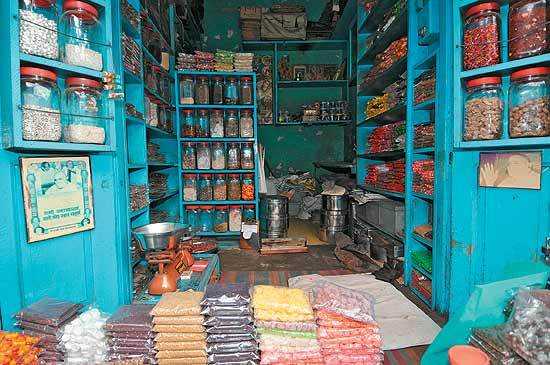 If all that Bikaner bhujia and Rajasthani delicacies leave your stomach in a bit of trouble, Bikaner will take care. A wide variety of churan in flavours of ginger, mango, lemon garlic, pomegranate and a lot more will spoil you for choice. Pick (read taste) and choose your favourite.
Apart from the items mentioned above, you will also find many other things like handicrafts, leather belts, souvenirs and a wide variety of gift items.
Where To Do Shopping in Bikaner
Now that we know what to buy let's take a look at from where to buy in Bikaner: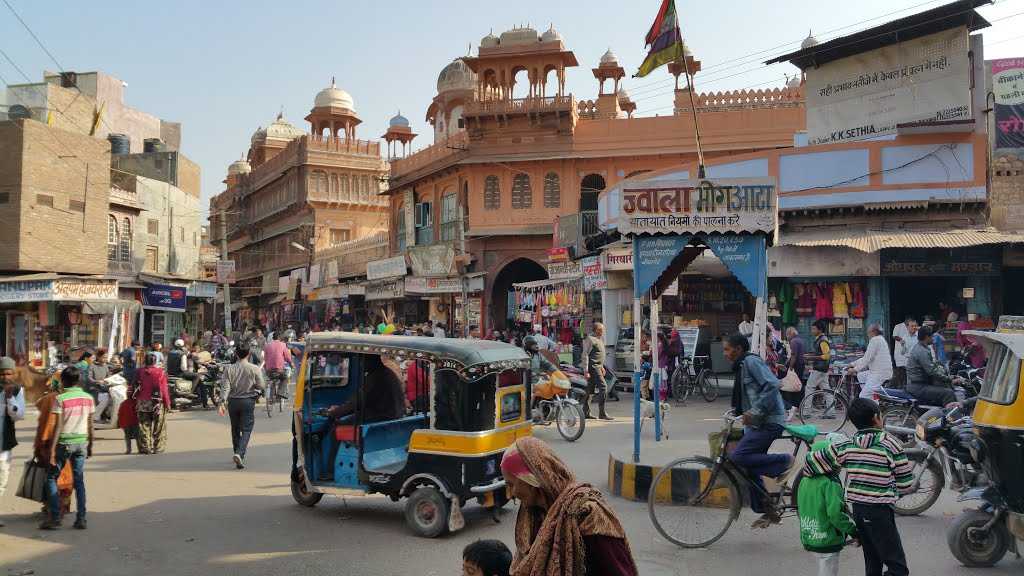 Kote Gate, the most popular and magnificent structure of Bikaner which separates the old city from the new has a market as well. This market is one of the busiest markets in the city, and home to a wide variety of accessories made of camel hide, kundan jewellery, open-toed sandals for men, colourful miniature paintings, wood carved objects, utensils, sweets and vibrant, colourful khadi kurtas to beat the heat anytime, anywhere! A friendly suggestion: brush on your bargaining skills before you enter the place.
Timings
- 9:00 AM to 9:00 PM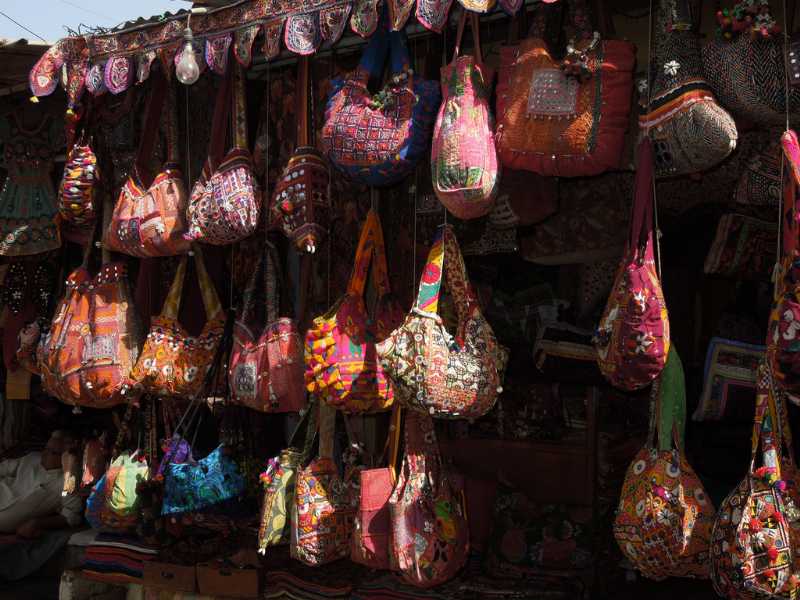 Another famous market in Bikaner, the station road market is home to a wide variety of things- from clothes to accessories, from furniture to paintings, from handicrafts to mouth-watering sweets and savouries. Drop in and choose from the market's exclusive items- rugs, chairs and wallets made of leather, wooden crafts, cotton and printed fabrics, miniature paintings, 24-carat gold painting on wood, camel hide shaped sandals and a lot more. The best part? Get customised sandals within 24 hours! If all those shopping and bargain leave you tired and hungry, try the lip-smacking rasgullas made from cotton cheese, bikaneri bhujia, papad (and other savoury items) tea and sweets made from camel milk.
Timings
- 11:00 AM to 5:00 PM
3. Mahatma Gandhi Road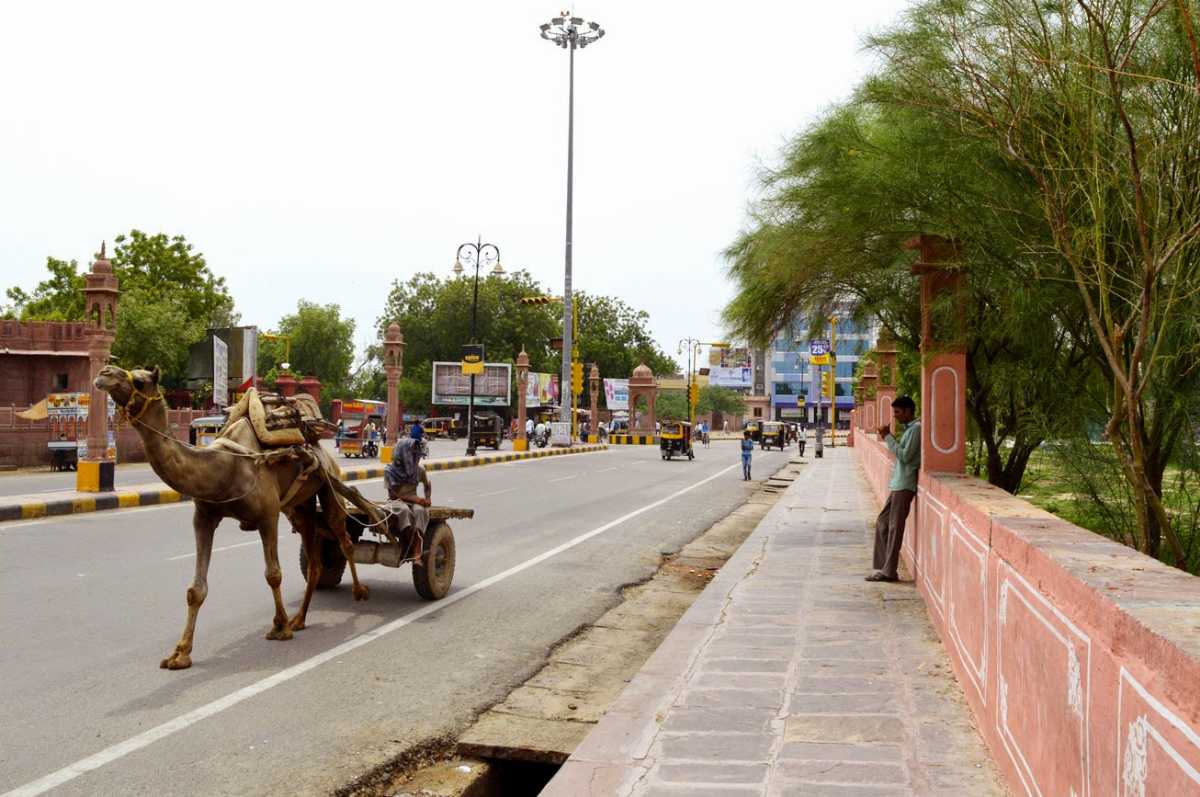 The shops on M G Road (just opposite to Kote Gate Market), Bikaner is a shopper's paradise. Dig a little deep, to the interiors of the market for authentic Kundan jewellery. Also, you will find numerous items like old articles, ethnic clothes, hand-crafted footwear, accessories and tinkles. Again, do not forget to bargain as hard as you can to get the best deal.
Timings
: 10:00 AM to 5:00 PM
Bikaner is famous for its tradition and modern approach alike. Shopping in the city is no exception to this reputation. While you will find a lot of local and street markets offering every item of Rajasthani heritage, the malls in this city are also a must visit. So take your pick and let the inner shopaholic in you let loose- Bikaner is at your disposal.