Mcleodganj, the land of holiness, is a spiritual town broadly affected with Tibetan culture brought by Dalai Lama himself. With a sprinkle of colonial architecture, this place is magical. The nightlife in Mcleodganj includes a multitude of bars, clubs, and cafes found all over the quaint hill-station. The recurrent travellers love to boast about their time spent in these cafes.
Don't worry if you are not a regular, just scroll down and give a good look at these immaculate spots in Mcleodganj:
1. Black Magic
Th has a simple offer, a dynamic cuisine amidst picturesque surrounding playing some tantalising music. The pages of its menu are embossed with delicious vegan and non-veg dishes both. The north Indian, South Indian and Chinese dishes will pamper the food lovers. An open bar falls in the heart of the place; you could enjoy liquor of the finest standards encircled by your friends before going for dinner.
Address
Near Post Office, Jogiwara Road, Mcleodganj
Contact
7832944016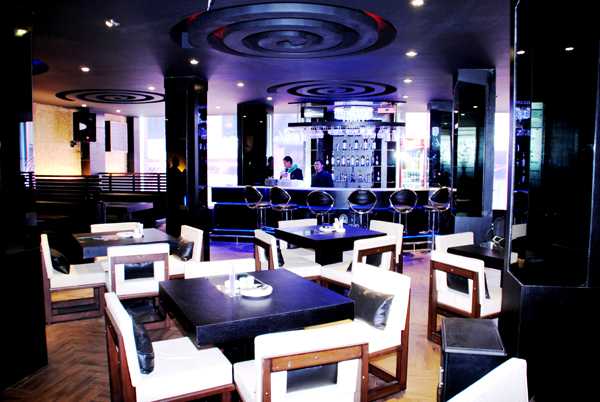 2. MCLO Resto & Bar
The rustic wooden log style setting and an exquisite view from the balcony, MCLO Resto Bar is one of the premium spots for nightlife in Mcleodganj. Perfect places to be seated with your friends and have a big glass of beer with some great food. Whether it's breakfast or late night dinners, the MCLO Resto & Bar has it all!
Address
City Center, Main Market, Dharamshala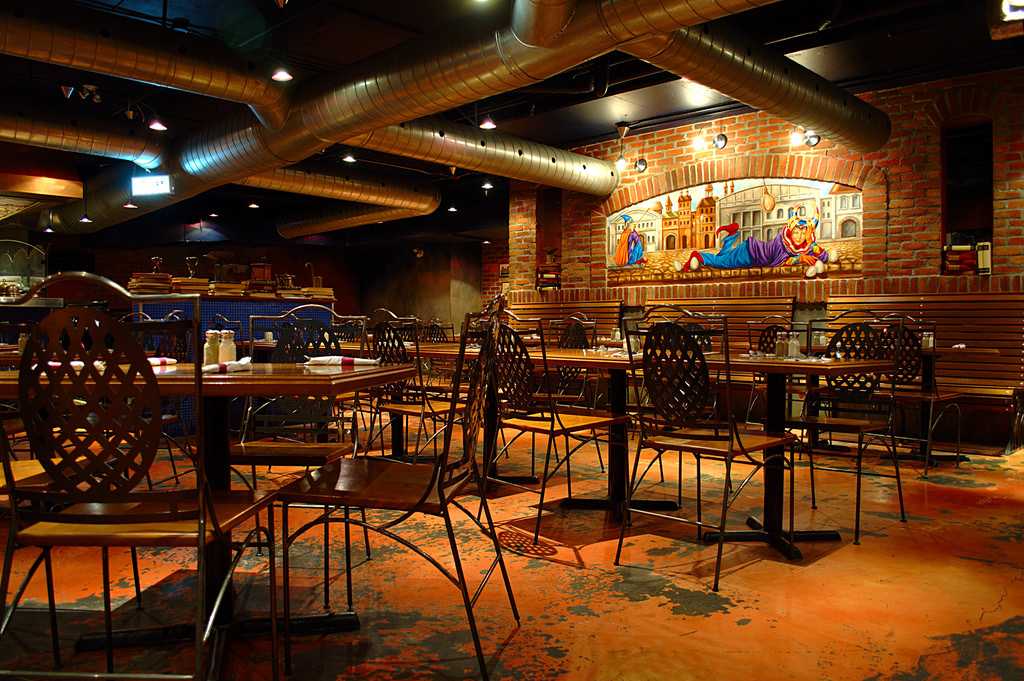 3. Xcite Bar Mcleodganj
Xcite Bar is a night club in Mcleodganj which serves some good cheap liquor and fantastic food. Characterized by their jovial service and reasonable prices, this is one of the best places to enjoy the nightlife in Mcleodganj. The Indian, Chinese and European dishes are particularly recommended. You could finish up your food and smoke some Hookah for an hour or two, listening to the bass-heavy club music.
Address
Main Square, Mcleodganj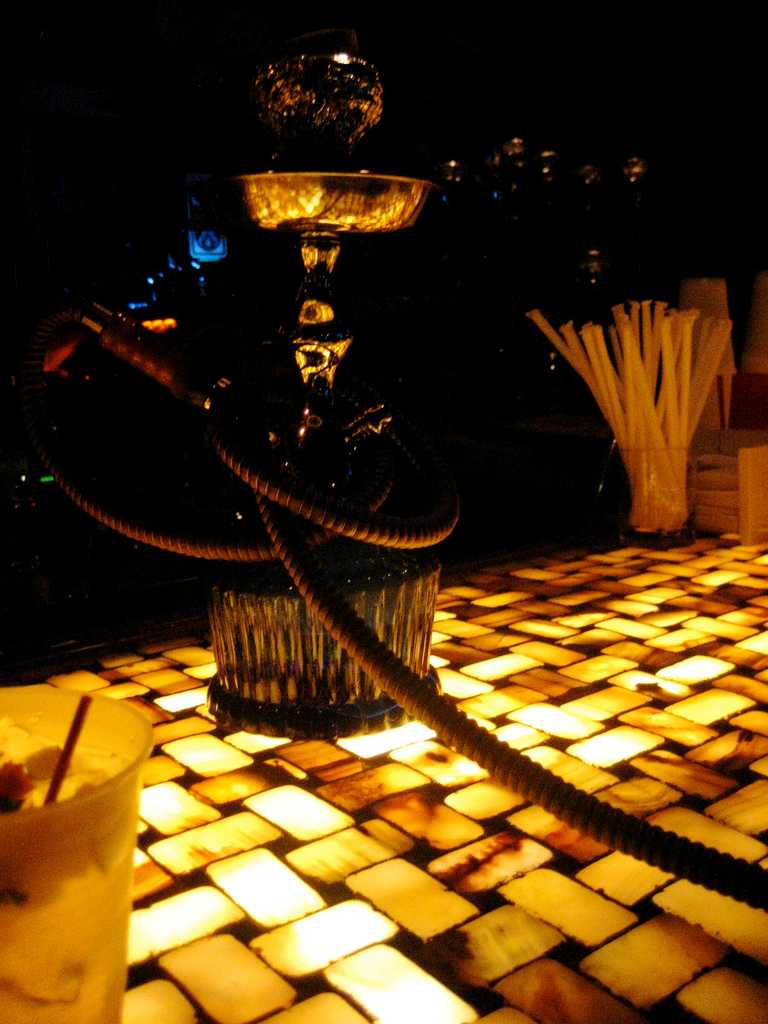 4. Indique Kitchen Bar Café
A more inclusive venue than most places that offer nightlife in Mcleodganj, Indique is a place where you can have a sandwich with a cup of coffee while taking in the picturesque surrounding of the Kangra Valley and Pong Dam right from the window next to you. There are two sections of the place - one is indoor, and the other is outdoor. We suggest to enjoy your drinks in the evening indoors and settle at the dining outside soon the dinner arrives.
Address
Mount View Complex, Temple Road, Mcleodganj
Contact
8894366188

5. B 6 Lounge and Bar
B 6 Lounge is a seamless place to down a couple of drinks with your gang on your quest to explore the nightlife in Mcleodganj. The endless variety of beverages and a book like a menu needlessly spoil the customers. Put your money on the creamy pastries, cheesy pizzas, and saucy pasta. In addition to the food, the beauty of Mcleodganj will leave you spellbound! Just you, the scenic view and a pint of beer. The furnishing is impeccable too. Also, to put a cherry on top is the fantastic service that the place has to offer.
Address
Bhagsunag Rd, Mcleodganj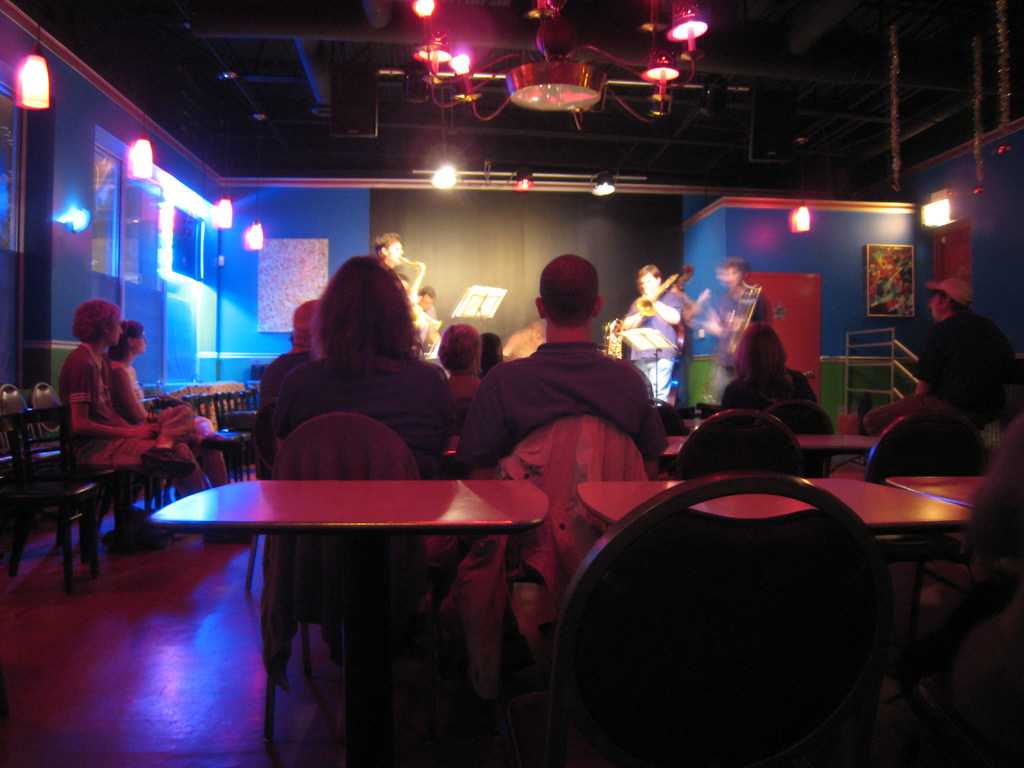 6. Trek and Dine Café
Don't think twice; just find the place order some pizza and pasta, and you will understand what this article is all about. This is a place exiled from the hustle and bustle of the city. Take your time to enjoy every bite of it. Try the Firewood pizza, one from the specials. That thing is ordered so much; even the place smells the same. This might raise your hunger the minute you step foot in. Try their sandwiches, if your tummy calls just for a late-night snack.
Address
Main Center Market, Dharamkot
Contact
9736365156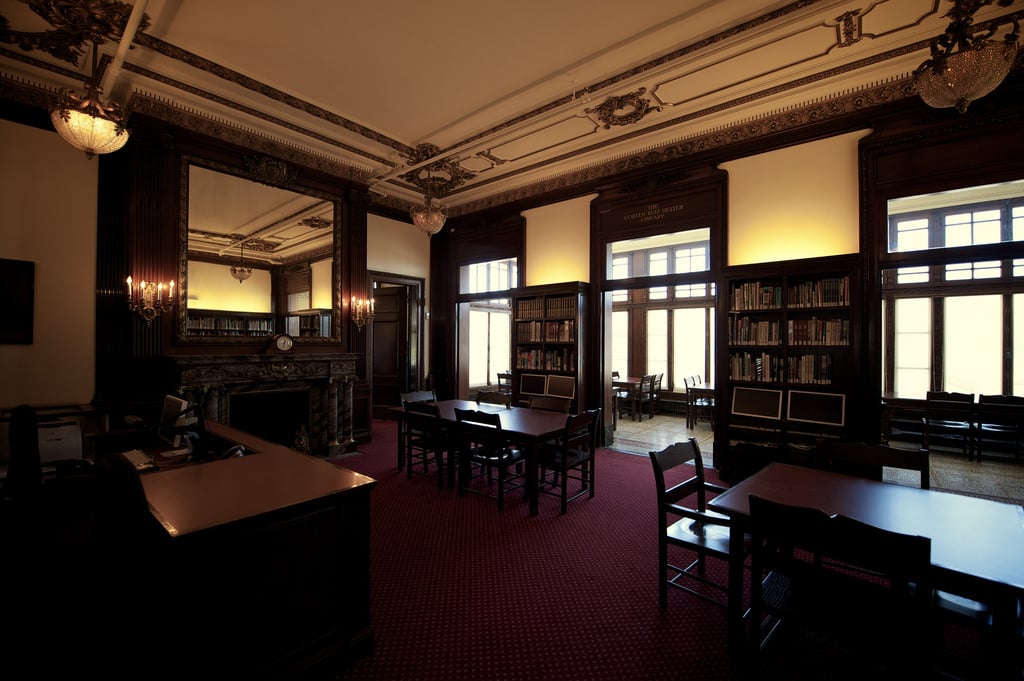 7. Green Hotel

Other than the tech-savvy visitors on their table with a laptop to keep them company, Green Hotel truly stands true its name. A huge garden is maintained at the back of the café to wander around freely. Also, the view from the top of the valley is something worth dying for. This joint is primarily focused on Vegan food. If you are not vegetarian, still you can treasure the hot espresso. And did I mention, they have a collection of fiction novels to pick and read? Well, that's the best part.
Address
Bhagsu Road, Mcleodganj
Contact
0189 2221479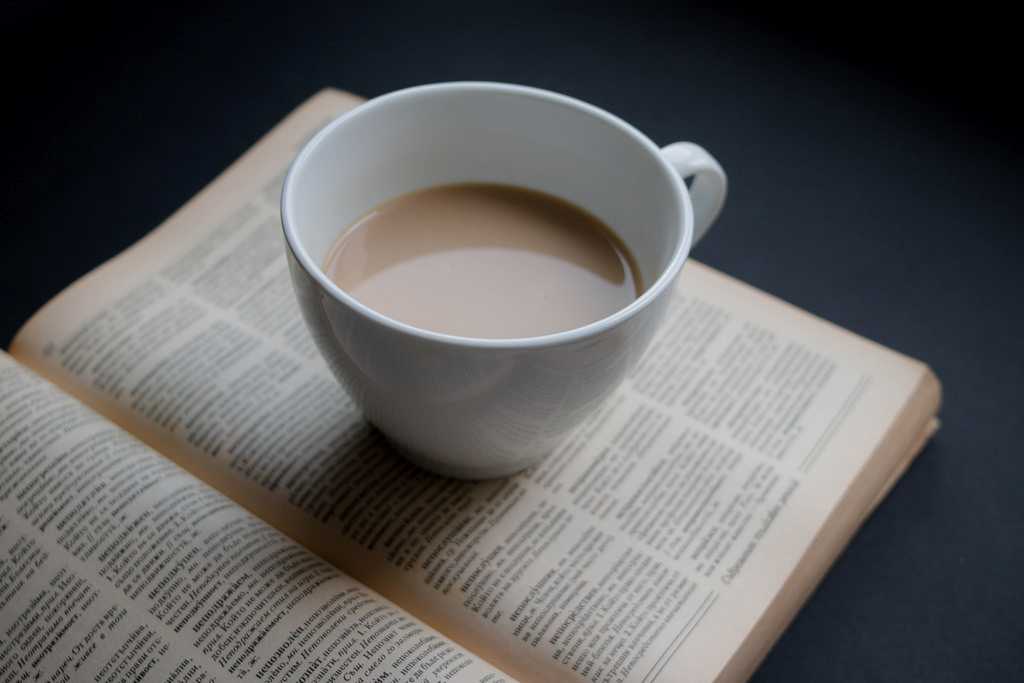 8. Morgan's Place
The rustic red interior and low heightened tables of Morgan's Place makes it a splendid pick for a family dining. The owner of this intimate café is quite a character, charming visitors into returning to the cafe time and again. Other than that, the al-fresco outdoor dining area is a magical place, and in the evening when the air is cold, you would be warmed by the coffee. The interior is festooned with colourful artefacts next to the bonfire make it far more homely.

Address
Morgan's Place, Dharamkot
Contact
7832978339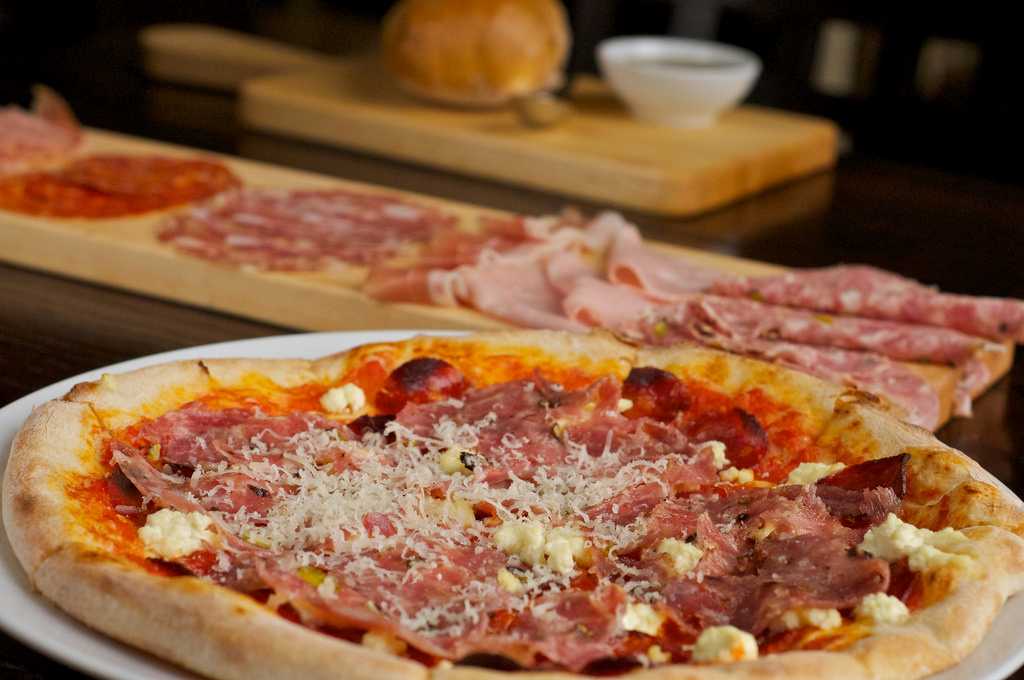 9. Nick's Italian Kitchen
The place is much celebrated in the traveller's community around Dharamshala. You can walk straight in from the open door and find yourself around a spacious yet populous area. One can even board a chair in their library and savour in solitude. As far as the food is concerned, the fresh oven-baked cakes, pies and, biscuits are all sure to leave a smile on your face.

Address
Bhagsunag Rd, Mcleodganj
Contact
+91 9857421180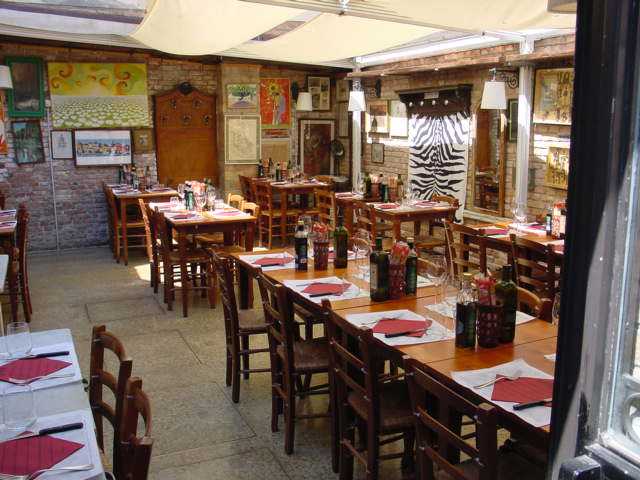 10. Bob'snBarley - Restaurant and Bar
This 5-star dining is a little hard on the pocket but is worth each penny. It's a family restaurant; you would rather visit with your family than your friends here. The food diversity is humongous, so are the beverages. Simple and stylish, the restaurant's free internet connectivity draws many people. Like its sibling bars, Bob'snBarley too has a nice serene view attached to its windows. The service is magnificent; you won't have to wait long till your order arrives.
Address
Naddi, McleodGanj
Contact
9816066471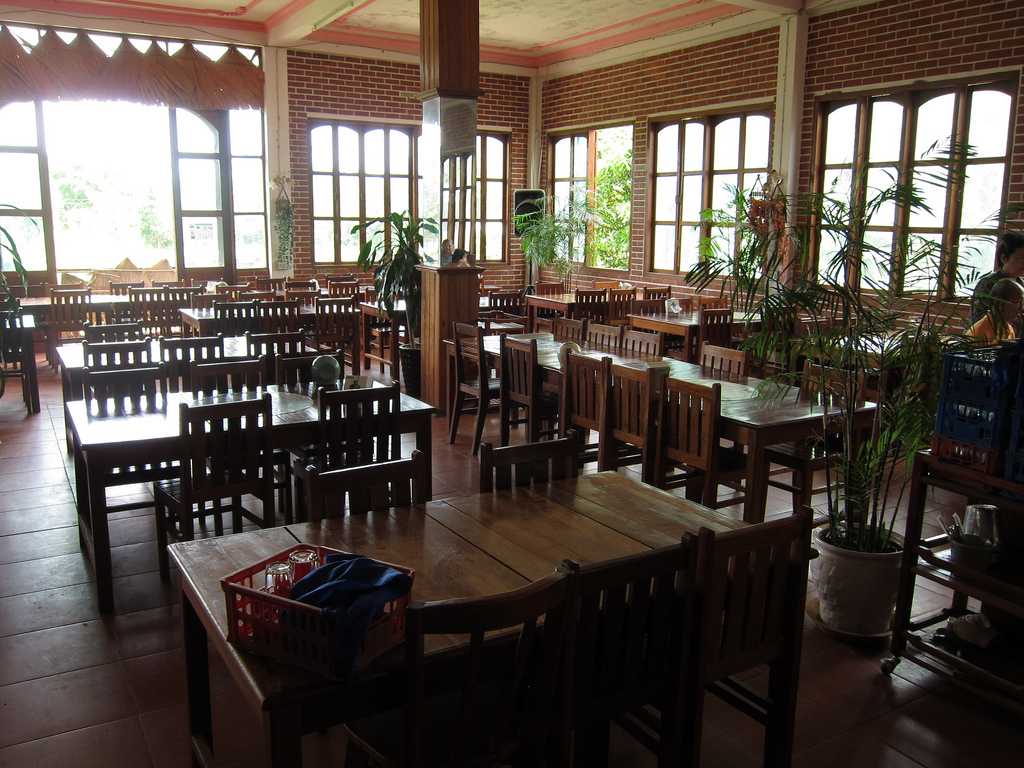 These are the best places to make the most out of the nightlife in Mcleodganj and a visit to any of these is guaranteed to leave you with more than fond memories of this charming hill-station. Kick up your feet, pint in hand, freshly prepared food by your side and enjoy Mcleodganj!