Shopping
is a fantastic experience in
Vijayawada
. While the busy street markets offer a wide variety of handicrafts, have always been an essential part of the local shopping. But now many new shopping malls in Vijayawada established over the past few years.   
The best shopping malls in Vijayawada:
1. Ripples Mall, Vijayawada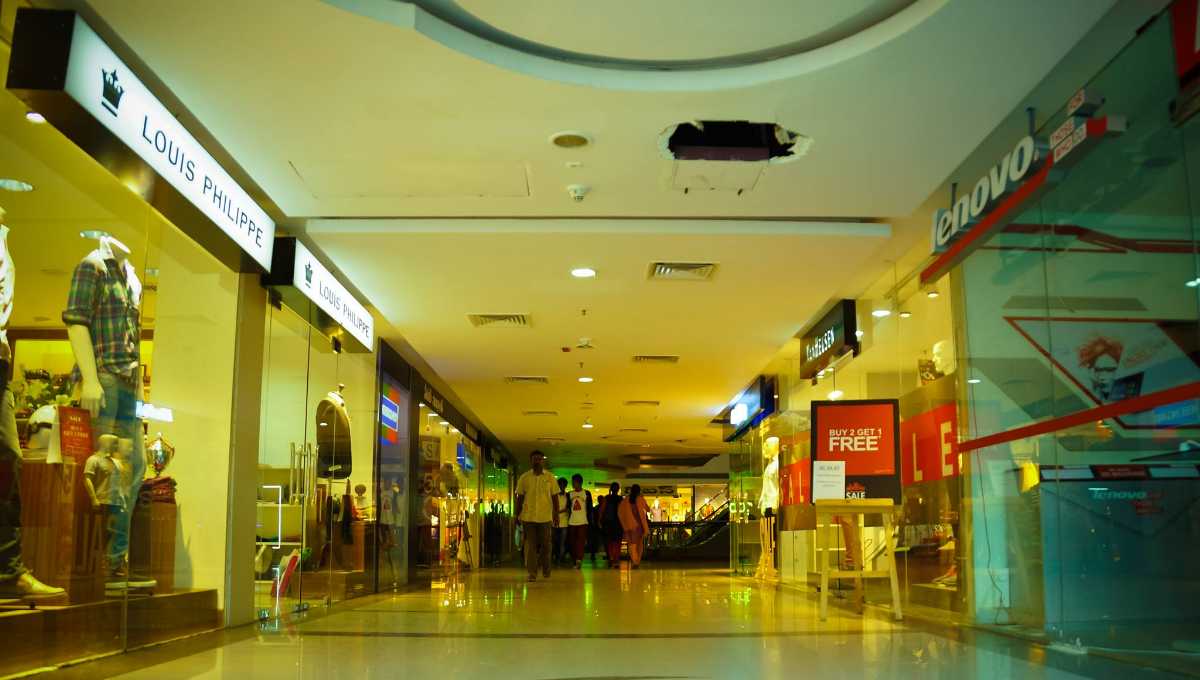 Located on MG Road (also known as Bandar Road), Ripples mall is home to many entertainment and dining options. While it may not be the biggest shopping mall in Vijayawada but it will still have plenty of outlets here where tourists can indulge themselves. Moreover, the shopping mall also has a few restaurants where tourists can eat tasty food. Ripples Mall also has PVR Cinemas where one can watch all the latest regional, national or international movies. If tourists want to indulge themselves in a little shopping or watching a movie Ripple mall is the place to be.
Highlights: the Biggest mall in Vijayawada
Location: MG Road, Labbipet.
Timing: 9:00 AM till 11:00 PM
2. PVP Square, Vijayawada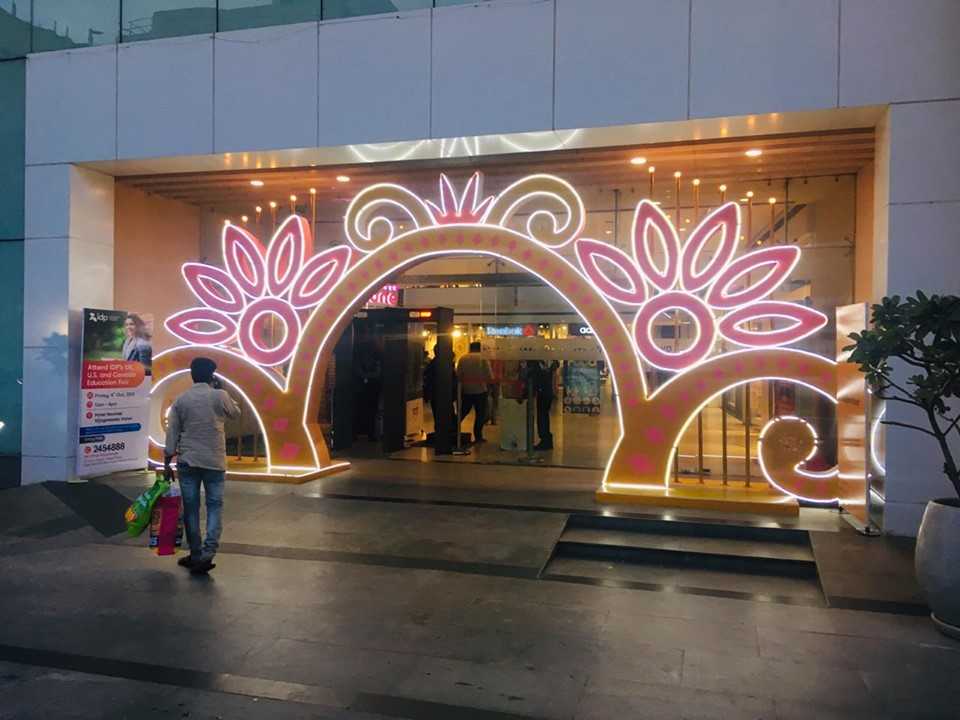 The PVP Square mall is 20,000 square meters of nothing but luxury, entertainment and shopping. It is one of the most favoured and frequented shopping malls in Vijayawada.
The mall is centrally air-conditioned and has famous fashion, cosmetics and other brands outlets such as Van Heusen, Louis Philippe, Fastrack, Pepe Jeans, Calvin Klein, Voylla and Woodland to list a few. The mall is so big that if tourists get tired, they can head on over to one of the many spas in the mall to pamper themselves with a relaxing massage.
The shopping mall also offers families and friends the chance to step into the Scary House where they will be frightened and have shivers run down their spine. The mall also has a three-level parking area which can hold up to 500 cars with extra space for two-wheelers.
Highlights: Great place for a familt outing - Shopping, Spas, Scary House
Location: MG Road main road, Vijayawada.
Timing: 10:00 AM till 9:00 PM 
3. Trendset Mall, Vijayawada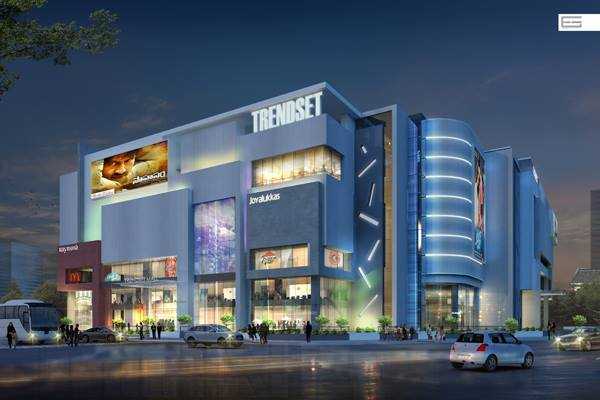 Trendset Mall in Vijayawada has become a one-stop destination for many shoppers as it offers a wide variety of shopping, dining, and entertainment. It has more than 23,000 square feet of shopping space spread across five floors and has a massive parking space for more than 300 cars and bikes.
The mall also has a six-screen multiplex with a 4D theatre playing all the latest releases. It also has a food court which can accommodate up to 250 people.
Highlights: 4D Theatre
Location: Kalanagar, MG Road.
Timing: 10:00 AM and 10:00 PM
4. Kalanikethan Shopping Mall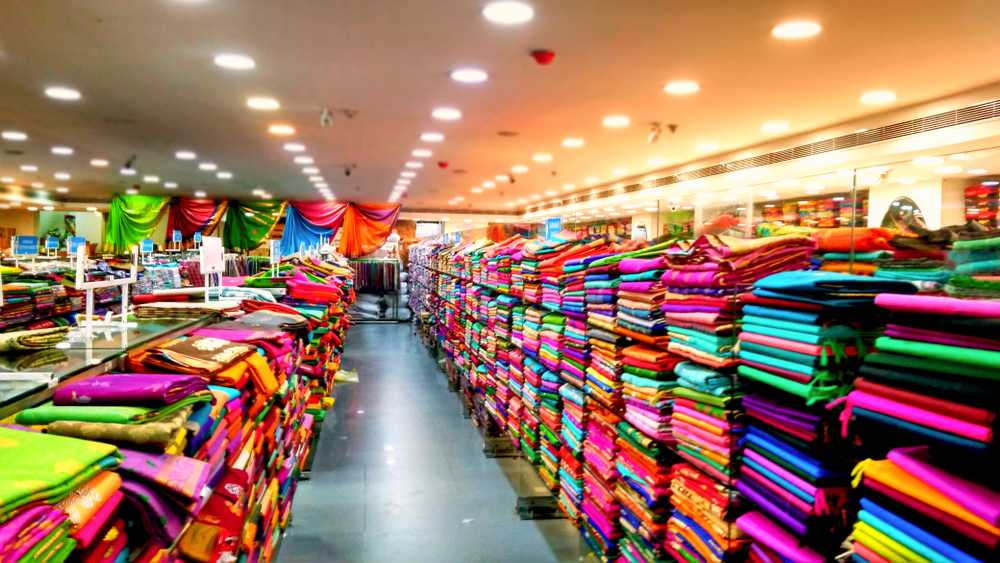 Kalanikethan shopping mall is one of the biggest names in
India
when it comes to purchasing traditional Indian wear. The mall is great for gorgeous ghagra cholis, sarees or churidars. It is more than 37,000 square meters of shopping space where one can see beautiful outfits for themselves and loved ones.  
Highlights: A wide range of ethnic wear for women
Location: MG Road, Near Chennapati Petrol Bunk.
Timing: 10:00 AM and 9:30 PM
5. MVR Mall, Vijayawada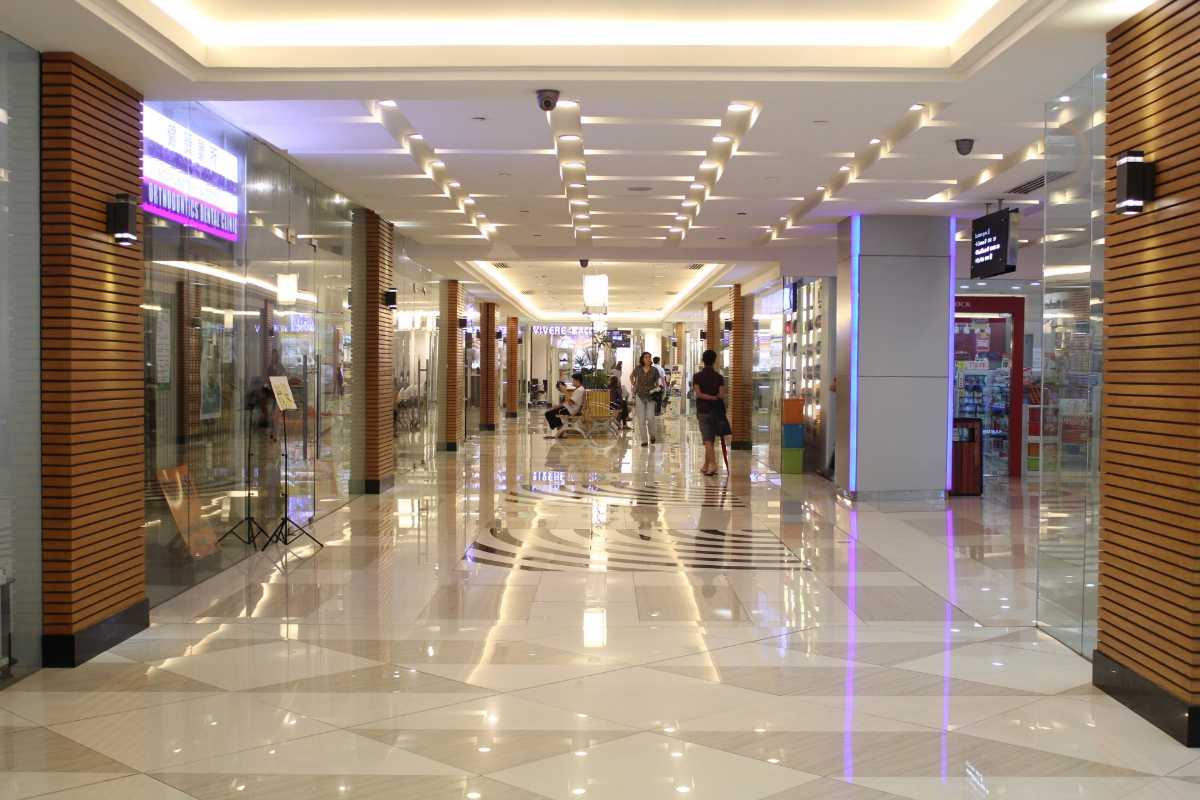 This mall is located on MG Road right next to PVP Square mall. The MVR Mall is another excellent place for some retail shopping in Vijayawada. The mall has shops that offer jewellery, cosmetics, footwear, western attire and sarees at reasonable prices.

Highlights: Great for affordable shopping
Location: Labbipet, MG Road.
Timing: 10:00 AM and 9:30 PM 
6. Bang Shopping Mall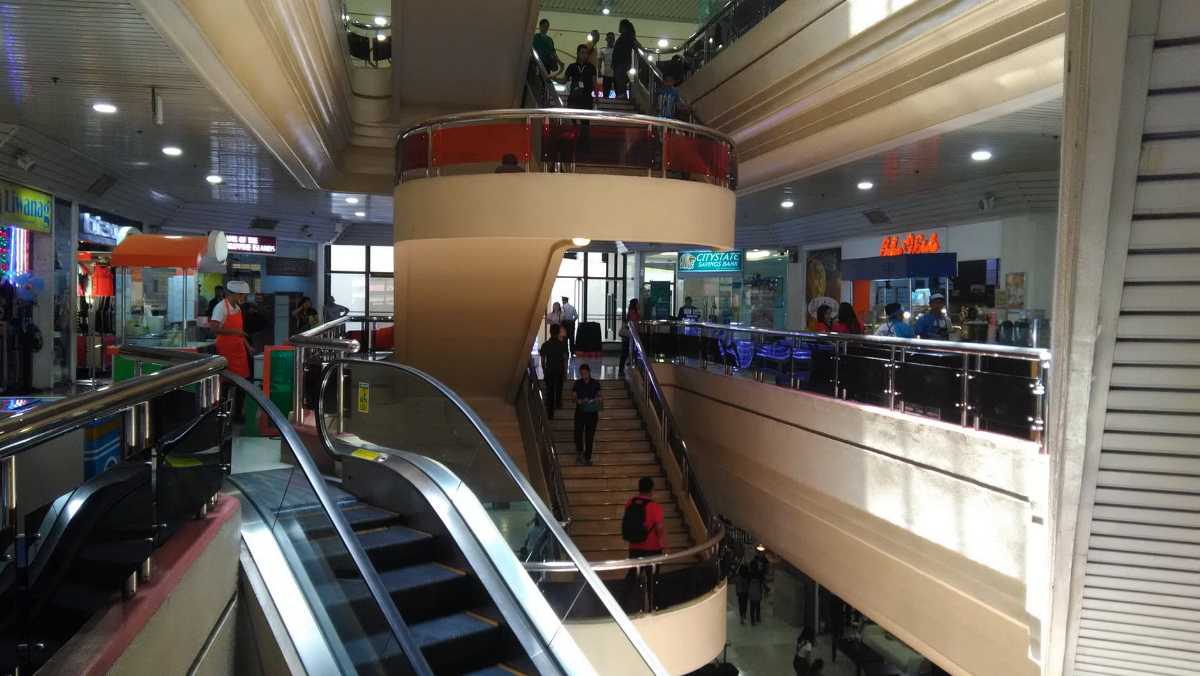 Bang Shopping Mall is one of the many new shopping malls in Vijayawada. It has many clothing and accessories to shop from here along with latest trendy clothes at economical prices. 
Highlights: Great for accessories shopping 
Location: Venkateswara Rao Street, Arundalpet.
Timing: 10:00 AM and 10:00 PM
7. LEPL Centro, Vijayawada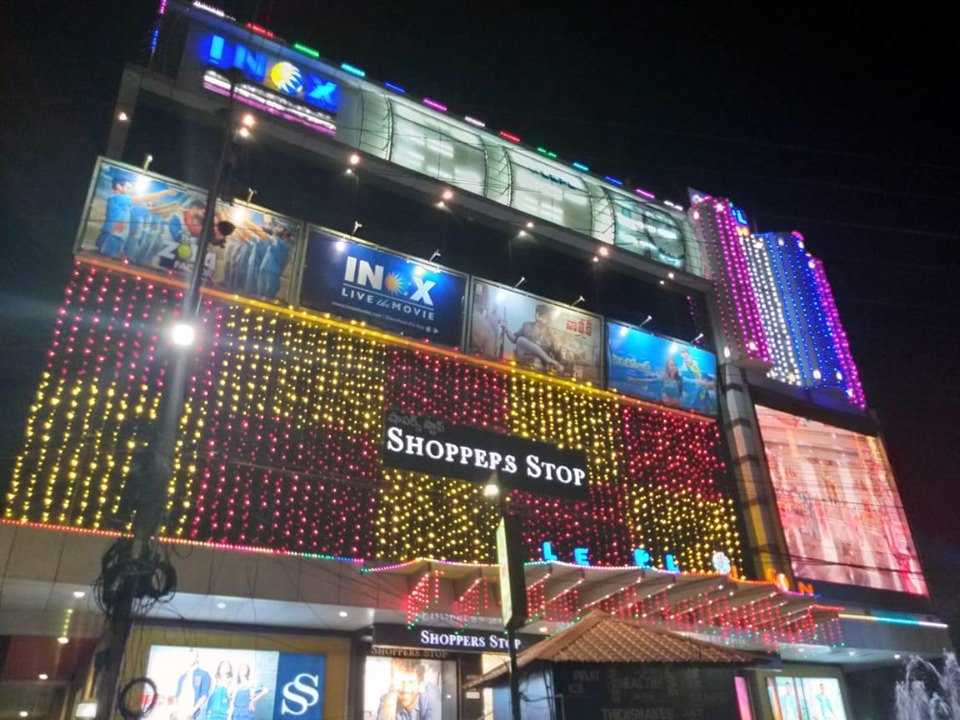 LEPL Centro is a great option to go on a shopping fix and is on MG Road where tourists have multiple shopping choices. Tourists can buy everything from clothes, footwear and various accessories to sports equipment and much more. The shopping mall also has a decent number of restaurants where tourists can devour on some lip-smacking dishes while they take a break from their shopping spree.
The mall has an ample shopping space, entertainment options, dining venues and parking area.
Highlights: INOX
Location: Opposite Murali Fortune, MG road
Timing: 10:00 AM and 10:00 PM
Which of these malls in Vijayawada have you visited? Let us know in the comments below!