What's best about Vadodara, Gujarat is that it is a perfect mix of old and new. One major reason behind products here having a low price is because it sells everything directly from the manufacturers- whatever you find here is all either factory-made or artist made. Shopping in Vadodara can be fun and having said that, here is a list of malls in Vadodara where you can get some great shopping experience!
1. Inorbit Mall - Biggest Mall in Vadodara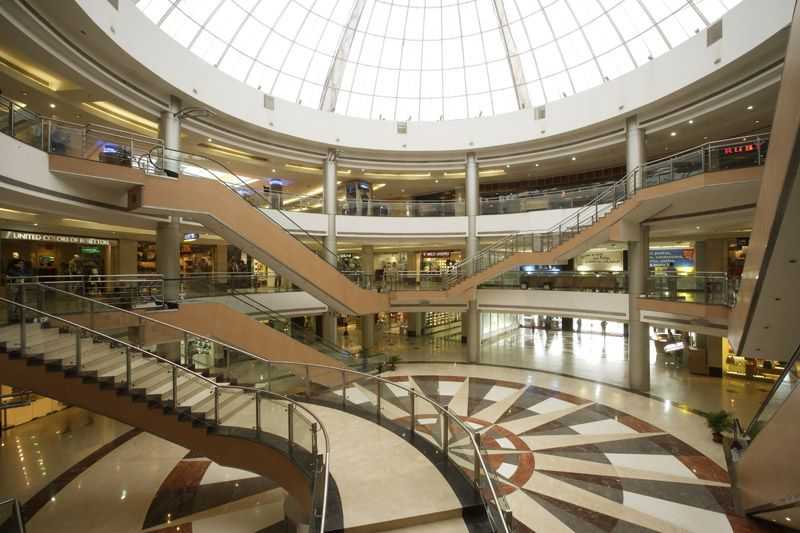 Inorbit mall has a chain of malls across the country and is a subsidiary of Evo enterprises and K Raheja Corporation. This was the 6th mall of the franchise that was launched on 5th September 2013. This is one of the biggest malls in Vadodara. You can get an idea of how big it actually is by checking out its official website as well. Yes, it does have an official website. This mall has popular brands such as Adidas, Levis, U.S. Polo Assn. and others. Apart from this, you can find facilities like TM, wifi, baby care room as well. It is one of the best malls of Vadodara. 
Timing - 11:00 AM to 11:00 PM
Address - Gorwa Road | Opp. Alembic school, Vadodara
2. Seven Seas Mall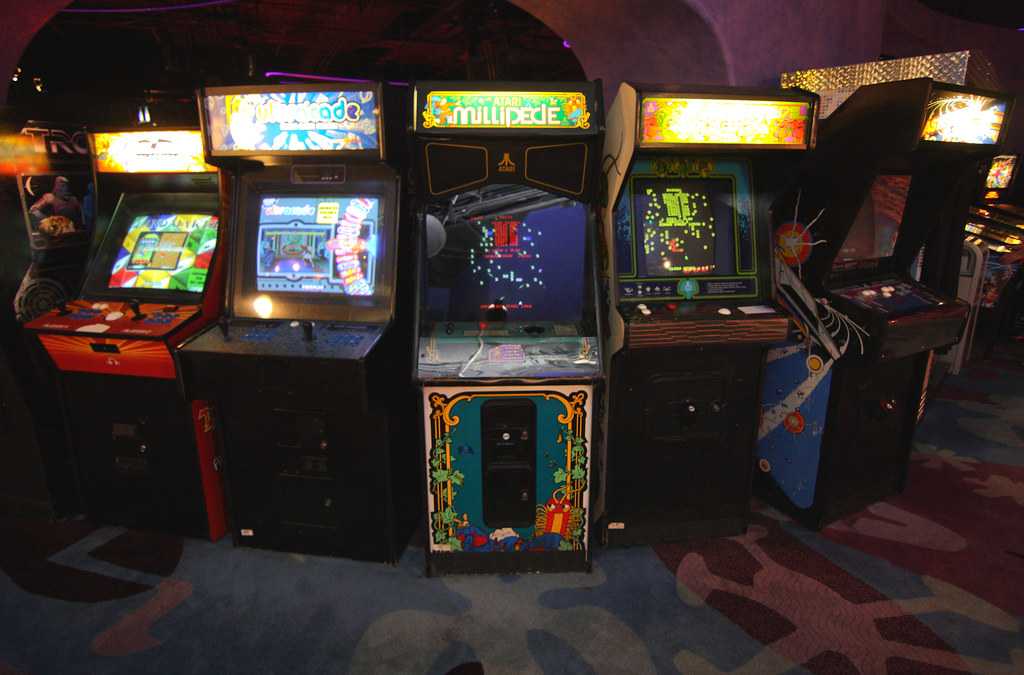 This is one of the oldest malls in Vadodara, established in 2008. It is a one-stop shopping destination that will provide you a pleasant shopping experience, whether you are with friends or family, because of the warm atmosphere of the place. It attracts all kinds of crowds from youngsters to elders. You can also watch movies here as it has a theatre which is controlled by INOX. Apart from this, you will also find a food court and gaming zone for kids.
Timings – 10:00 AM to 10:30 PM
Address – Harshadrai Mehta Marg, IPCL circle Javesh colony, Fatehganj.
3. Eva The Mall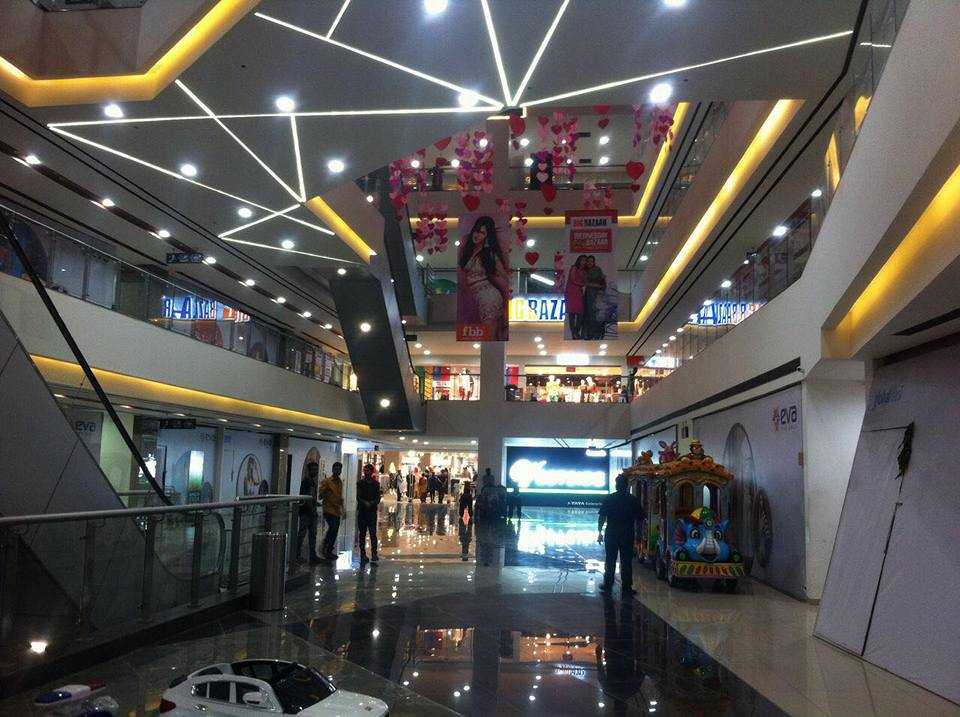 Eva mall in Vadodara is one of the most happening places in the city. With a built area over 400000 square feet, you will find various brands like Big Bazar, Lifestyle and more. You will also find a gaming zone for kids and movie hall managed by PVR.
Timing – 10:00 AM to 11:00 PM
Address -  Saraswati Complex, Vrajdham Mandir Rd, Vaishnavdevi society, Manjalpur, Vadodara, Gujarat
4. Center Square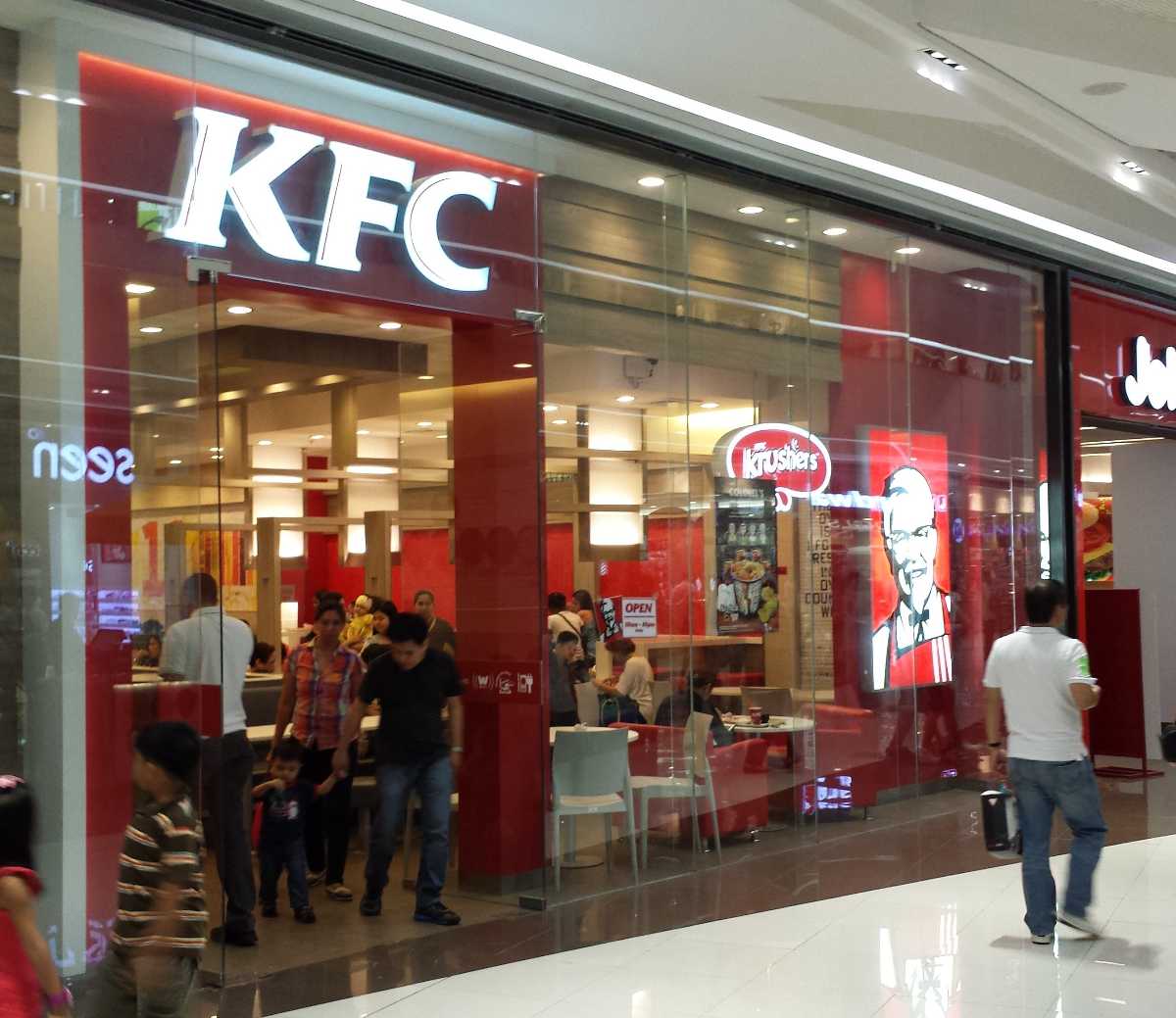 As the tagline of this mall says, "Fashion + flavor = fun", this mall lives up to that promise. this mall in Vadodara is a complete fun package for your family. The presence of both national and international brands offers you a wide variety of options to choose from. Due to its presence right at the center of the city, it attracts a huge crowd at every time of the day.  Apart from this, you will find everything from gaming zone to food outlets as well.
Timings – 11:00 AM to 10:30 PM
Address - Sayaji Path Near Genda Circle Shubhanpura Sarabhai Compound, Vadodara, Gujarat
5. M Cube Mall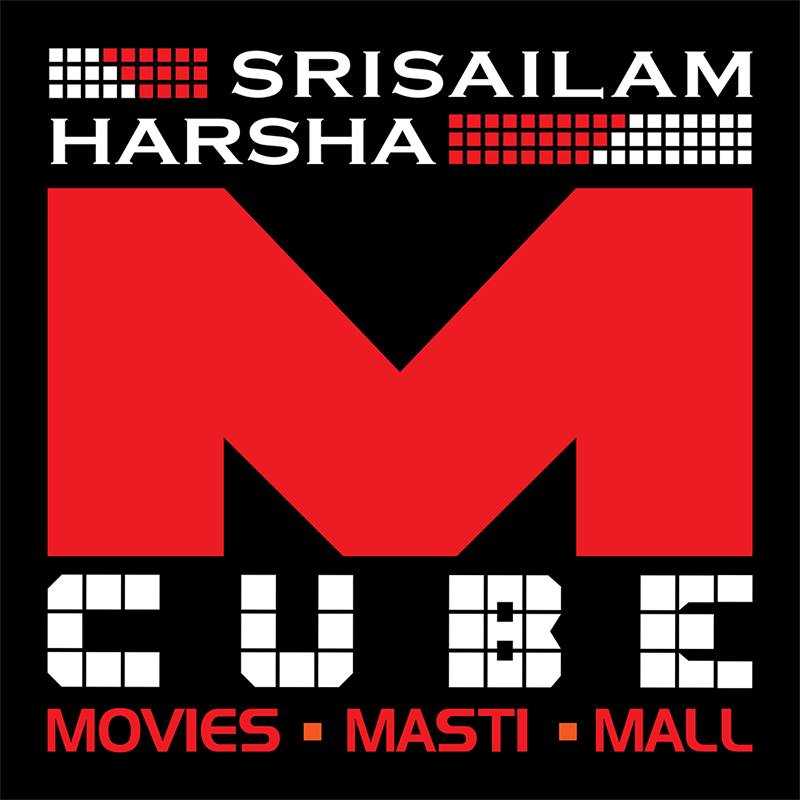 Not like other fancy malls but what does attract the crowd is the huge discounts they get on jeans and t-shirts, here. If you are not the kind of a person who would go out in the local market to shop during summers but want to buy your clothes in a limited budget, then you should visit M Cube Mall. All your needs from clothing and groceries to furniture will definitely be met here.
Timings – 11 AM to 9:30 PM
Address - Chakli Circle, Productivity Road, Alkapuri Rd, Chikuwadi, Vadodara, Gujarat
6. Vadodara Central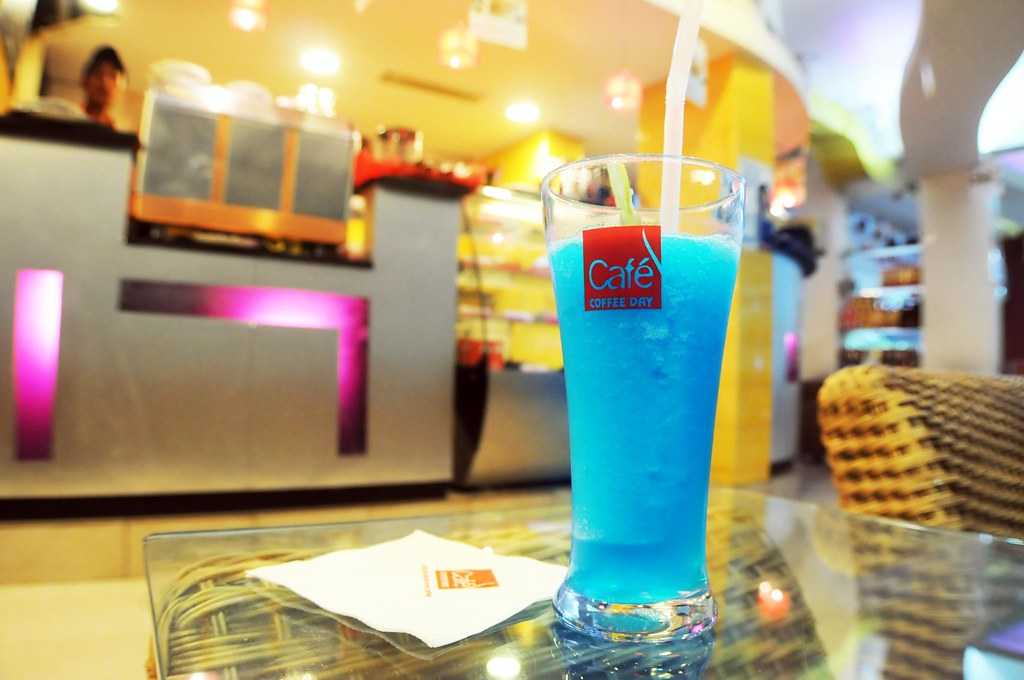 The mall is quite small in size, but don't go on its appearance. Approximately, 70 percent of the mall is filled with clothing stores. It has a separate floor dedicated to footwear. The mall has a huge food court section as well as a kids' play zone area.
Because of its popularity, it has gained, it is nearly always crowded. The malls provide multiple offers at one time, throughout the year.
This mall is a one-stop destination to meet all your needs!
Address: Sarabhai Road, Near, Genda Cir, Vadodara, Gujarat
Timings: 11:30 AM to 9:00 PM
7. Reliance Mega Mall

This mall is more than just a shopping complex. Apart from clothing stores such as Adidas, and other retail stores, the mall has mainly other ventures of Reliance such as Payless, Jewels, Digital and more. The departmental store in the mall is definitely worth visiting. It has numerous sections and is regularly updated with new trends and discounts in all the sections!
The shopping complex also has a 3-screen Inox! So, visit this place for a little bit of shopping and more entertainment! Catch a movie with friends or relax a little while shopping, the mall has it all!
Address: Old Padra Rd, Nr. Akshar Chowk, Dev Deep Nagar, Tandalja, Vadodara, Gujarat
Timing: 9:00 AM to 11:00 PM
8. Shreem Shalini Mall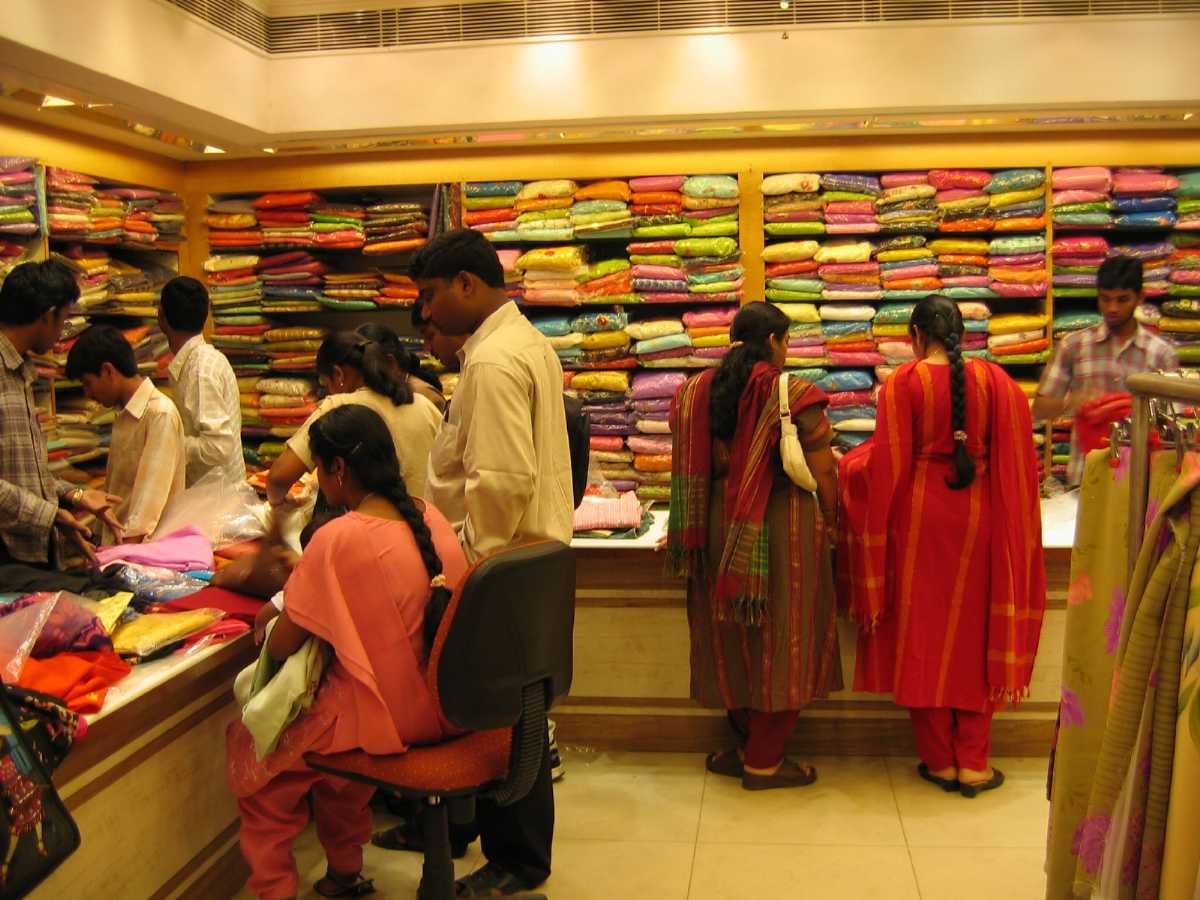 Shreem Shalini Mall in Vadodara is located in a quiet and calm location of the city. The atmosphere of the mall is surprisingly pleasant, too! People from all corners of the city come here to relax and fulfill their shopping needs.
The mall also features some good collection of stores in clothing sections, as well as offers a great many options in gastronomy. So, those who are looking for places to eat, go no further than here!
The mall is wheelchair friendly, and parking facility is also available for the visitors. Despite being located on the main road, the mall still remains free from the crowd.
Address: RC Dutt Rd, Aradhana Society, Vishwas Colony, Alkapuri, Vadodara, Gujarat
Timing: 11:00 AM to 10:00 PM
9. Bansal Mall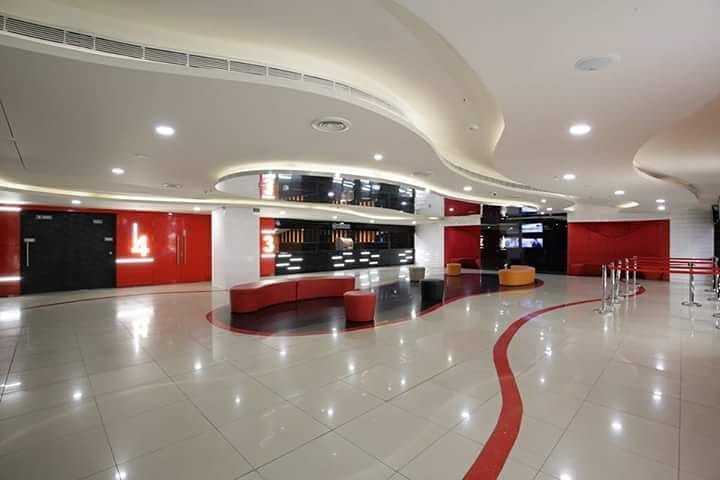 Not all of the malls are for lovers of luxury. And here is one such example. This mall is known to be one of the malls built for economical buyers. You will find all kinds of shops here that offer the best prices for household commodities. Right from utensils, home decor items and electronics, this mall also offers options for grocery shopping.
Other than that, you will also get many options to buy clothing items. The mall also has a multiplex.
Address: Gotri - Bhayli Rd, near, Saiyed Vasna, Vadodara, Gujarat
Timing: 10:00 PM to 10:00 PM
10. Cinemall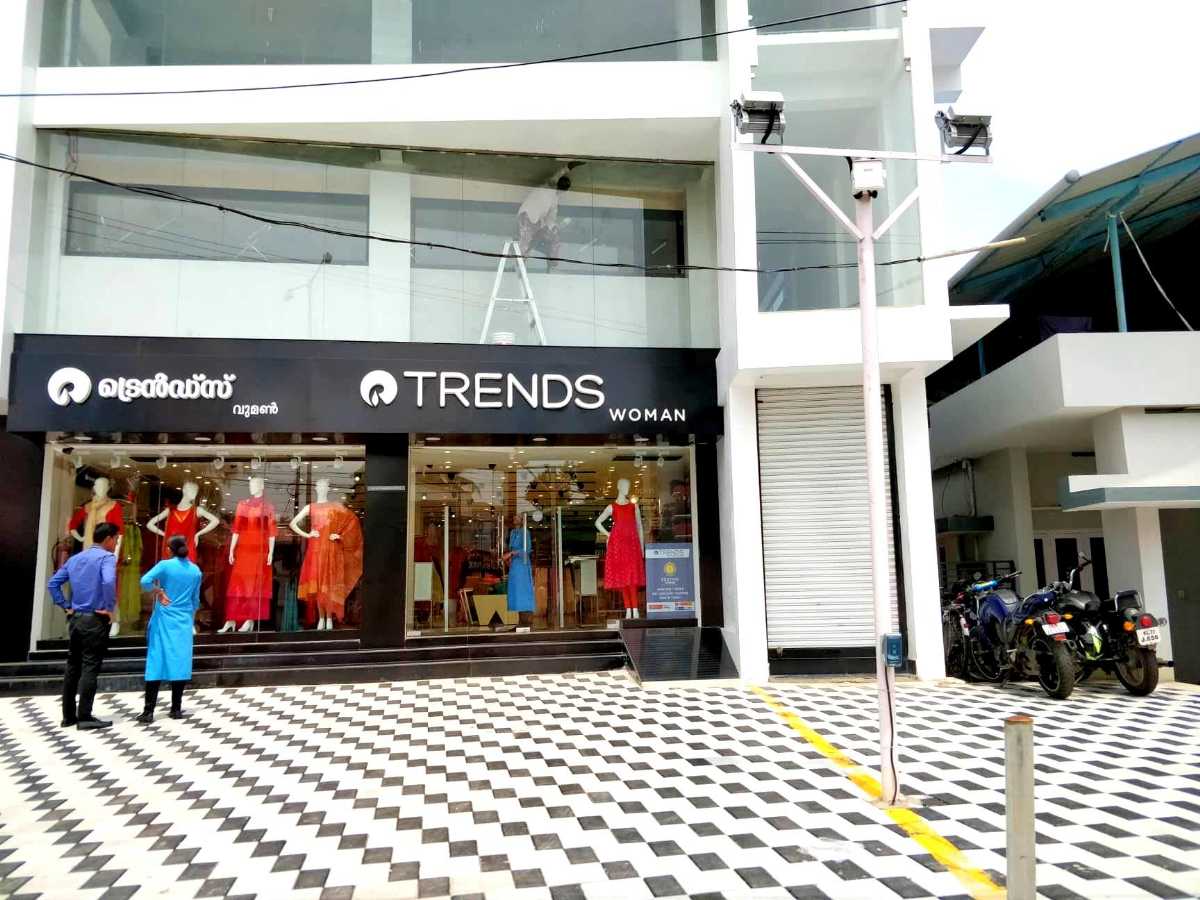 This mall in Vadodara is known for its cinematic experience that is provided by Cinemark. Not so much into shopping, this mall is generally crowded by young people who come and watch the movie because of the highly rated 3-D experience.
Timings - 10:00 AM to 10:00 PM
Address - Race Course Rd, Near, Natural Circle, Vadodara, Gujarat
11. Southwest Central Mall 


Amenities like parking area, children play zone, gym section, etc makes it a nice mall in West Vadodara. Apart from this, you'll also find a 4 screen multiplex controlled by Miraj cinema. One would have a pleasant experience visiting here.
Timings - 10:00 AM to 10:00 PM
Address - Near Sun Pharma Research Center, Sun Pharma Rd, Soudagar Park, Tandalja, Vadodara, Gujarat
Vadodara offers a wide range of experiences. As we mentioned earlier, this city is a must-visit if you are an admirer of traditional items and handicraft materials.