Jabalpur is situated in the heart of India in Madhya Pradesh. It is one of the major tourist spots in Madhya Pradesh. Apart from tourist spots like waterfalls, temples, caves, etc. this place is also known for its shopping experience. The best season to shop in Jabalpur is during winters starting from November to March. Jabalpur is known for its famous article that is terracotta items and sarees also to buy rare antique items.
If you want some traditional items then Old Bazaar is one of the famous places to shop from. Not only this but there are shopping malls as well that have everything you need under one roof. So here's a list of shopping malls in Jabalpur.
1. South Avenue Mall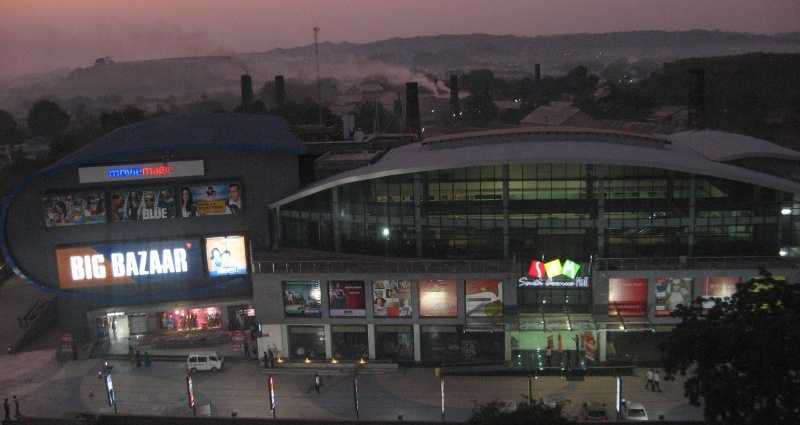 South Avenue Mall is located on Narmada Road. This is the no. 1 mall of Jabalpur. It is known for providing a quality family time. The speciality of this mall is that it is designed by one of India's famous architect, Sanjay Puri. One will find a number of international and national brands here to shop from. It is also preferred by retailers because of its popularity.
Timing- 10:30 AM to 10:30 PM
Address-South Avenue MallNarmada Road, Jabalpur, Madhya Pradesh, India
2. Samdareeya Mall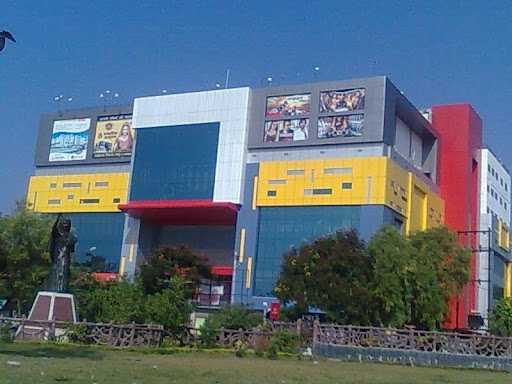 Samdareeya Mall in Jabalpur is known for its ultimate shopping experience. You can shop from sportswear, skin care to home decor and many more from both national and international brands present here. Because of the wifi facility and fun zone, this mall is a favorite among kids. Also, you don't need to worry about your budget as you'll have plenty to shop within a moderate budget. Due to its popularity among youngsters, this place is often crowded.
Timing - 10:00 AM to 10:00 PM
Address - Awadhpuri, Marhatal, Jabalpur, Madhya Pradesh
3. Jagat Mall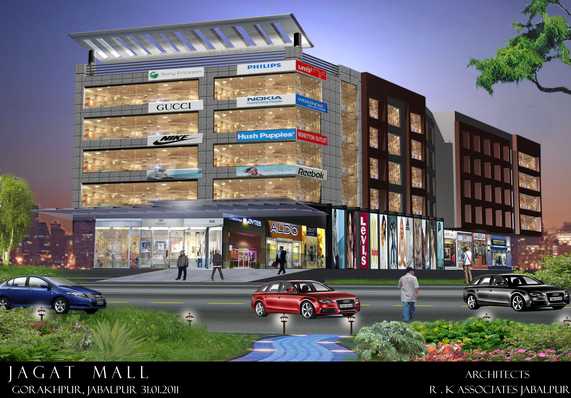 With a parking area of 24000 square feet, this mall provides a double basement parking facility. It is one of the most attractive retail places in the city. This mall in Jabalpur is located at one of the oldest markets of the city thus giving it that essence. Also, there are some decent brands to shop from. A lounge where you can spend some quality time with your friends. The highlight of this showroom is Manyavar store.
Timing - 11:00 AM to 10:00 PM
Address - RB-II 302/12, National Highway 30,Howbag, Nehru Railway Colony, Gorakhpur, Jabalpur, Madhya Pradesh
4. V2 Mall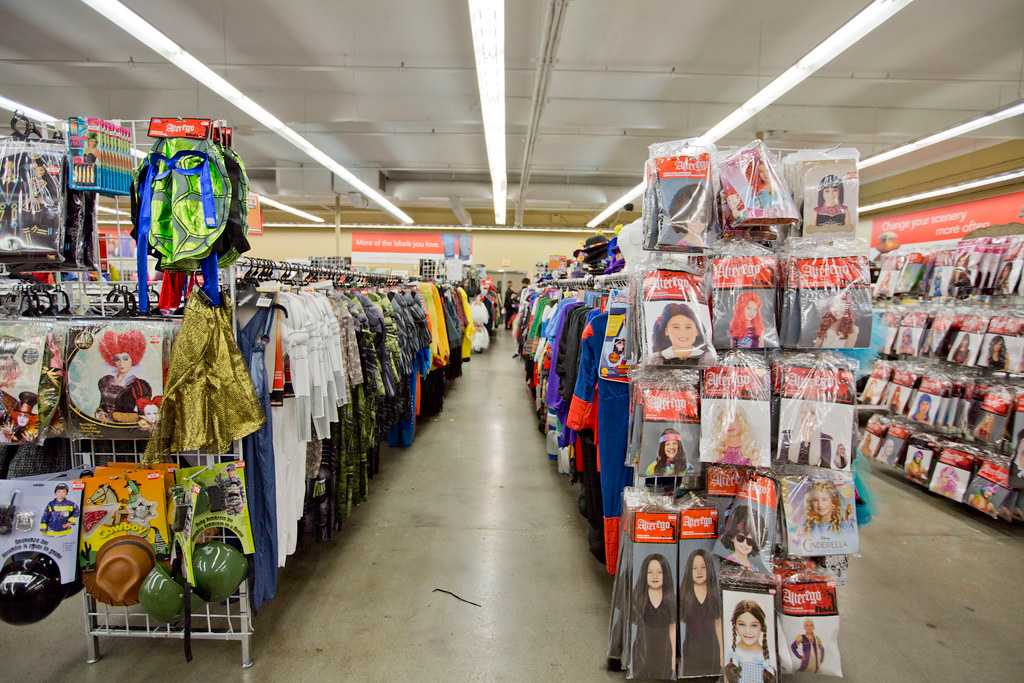 V2 Mall has ample of variety when it comes to clothing items for men, women, and children. The mall also provides regular offers, which is always appealing. The clothes are of good quality and brand. That is why locals flock here to satiate their shopping cravings.
Timing: 10:00 AM to 10:30 PM
Address: Rajiv Gandhi Chowk, Marhatal, Jabalpur, Madhya Pradesh
Which of these malls in Jabalpur have you visited? Let us know your experience in the comments below!