Lonavala has been a choice for weekend getaways for people living in and around Mumbai. Amongst the beautiful mountains, you can experience life in a tree-house, provided by Machan. Although rustic in nature, Machan Resort offers a luxurious stay equipped with modern amenities.
Stay Options At The Machan
There are different room options full-fledged in basic amenities and spectacular views.
1. Woods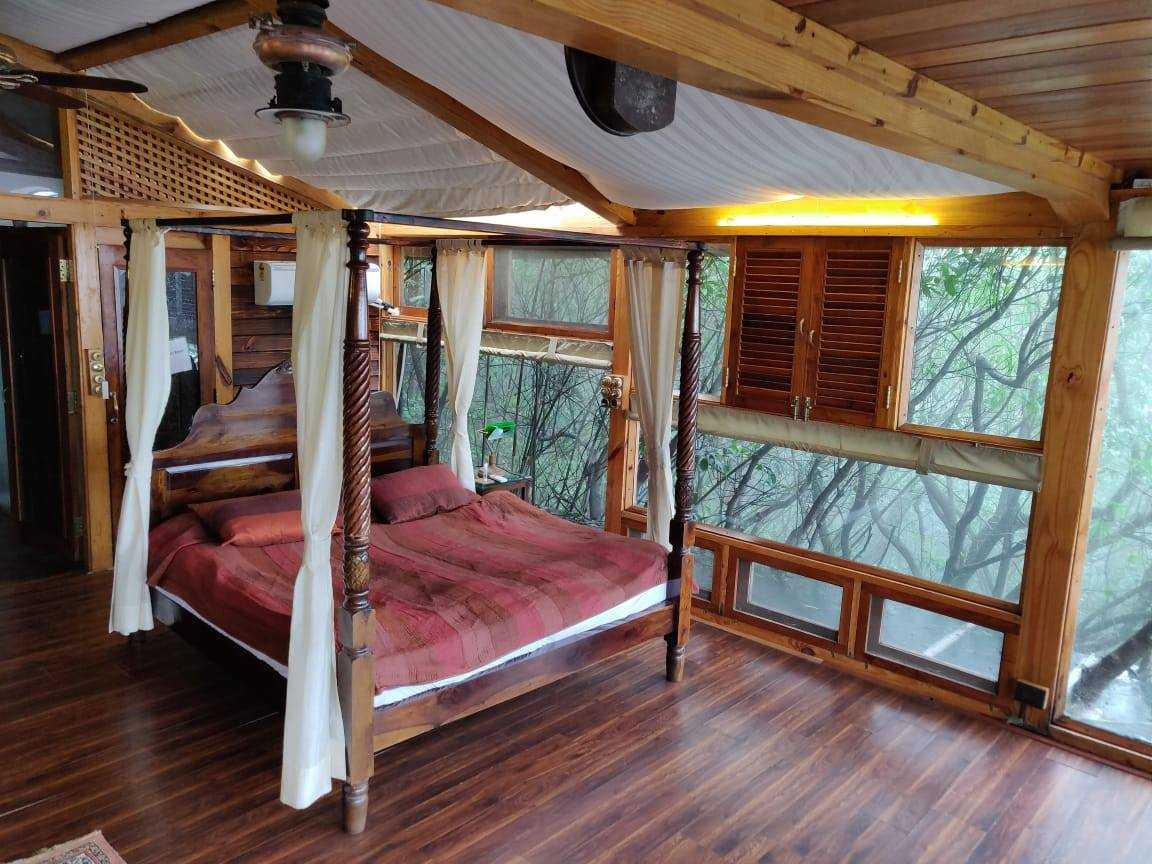 Price Per Night: INR 10,925
The Woods offers a stay in a beautiful wooden-themed room. Based on the ground floor, these rooms rest in nature's lap. In addition to a comfortable bed fitted in an air-conditioned master bedroom, the Woods houses an impressive interior decorated with knicks and knacks. Perfect for two, the Woods also has a private deck offering a beautiful view along with a clean bathroom equipped with a nice bathtub and essential toiletries.
2. Canopy Machan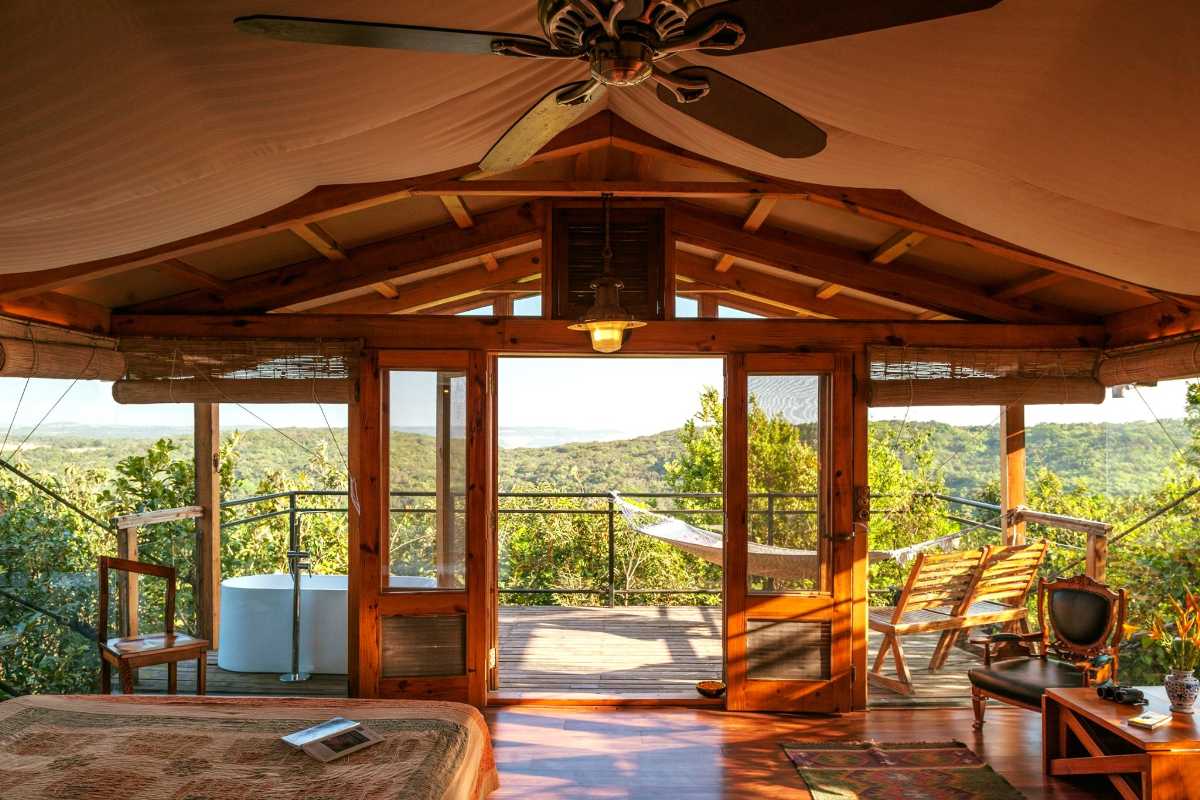 Price Per Night: INR 11,000
The Canopy Machan has raised platforms providing excellent views. Ideal for couples, Canopy Machan, is a glass-windowed interior with a fantastic forest view. The private deck here has a bathtub as well.
3. Forest Machan and Forest Machan Plus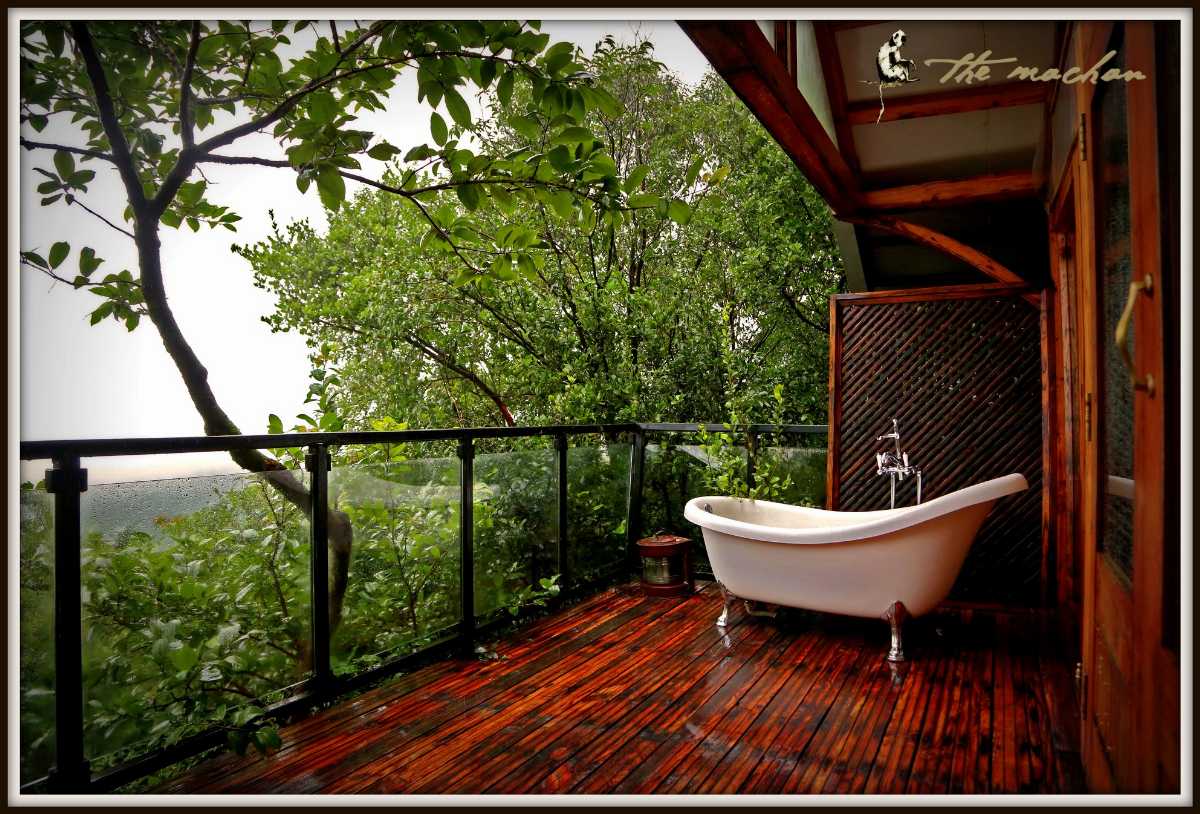 Price Per Night: INR 16,675 to INR 23,175
The Forest Machan is a room that is perfect for couples, families and groups. In addition to a bathtub and a hammock, the private deck of the room opens up to a spectacular view of the vicinity. Those applying for the Plus accommodation will be provided with an additional bathroom. The most exciting part about the place is the open view shower!
4. Jungle Machan and Jungle Machan Plus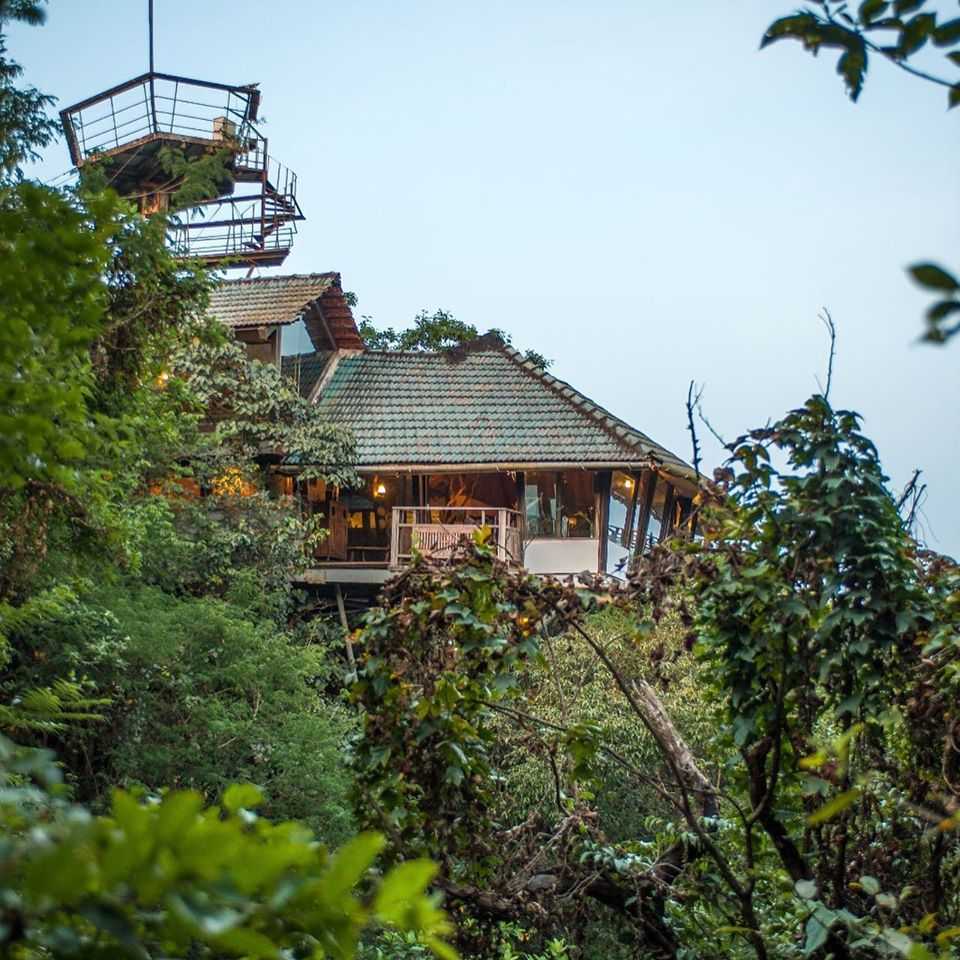 Price Per Night: INR 14,950 to INR 23,175
The Jungle Machan provides a great garden view from the private balcony. With spacious and air-conditioned rooms equipped with Wi-Fi, the Jungle Machan provides two comfortable double beds under the Plus room scheme. The plus rooms also have an open sky shower and a loft.
5. Sunset Machan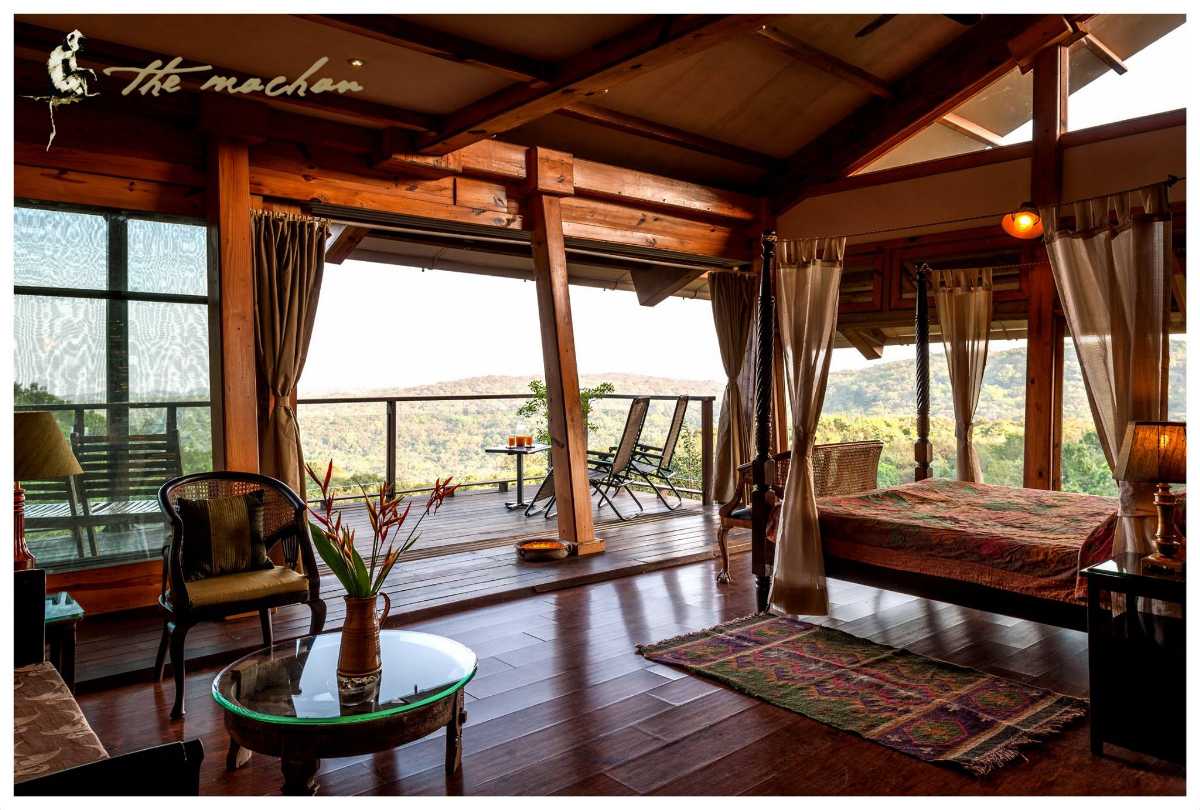 Price Per Night: INR 17,825
The Sunset Machan is a perfectly designed suite with an accommodative capacity of 4 guests at a time. Equipped with two bathrooms, a loft and a spectacular private deck, the architectural design of this room allows maximum sunlight into the accommodation, hence, Sunset Machan! This stay also has an open to sky shower.
6. Starlight Machan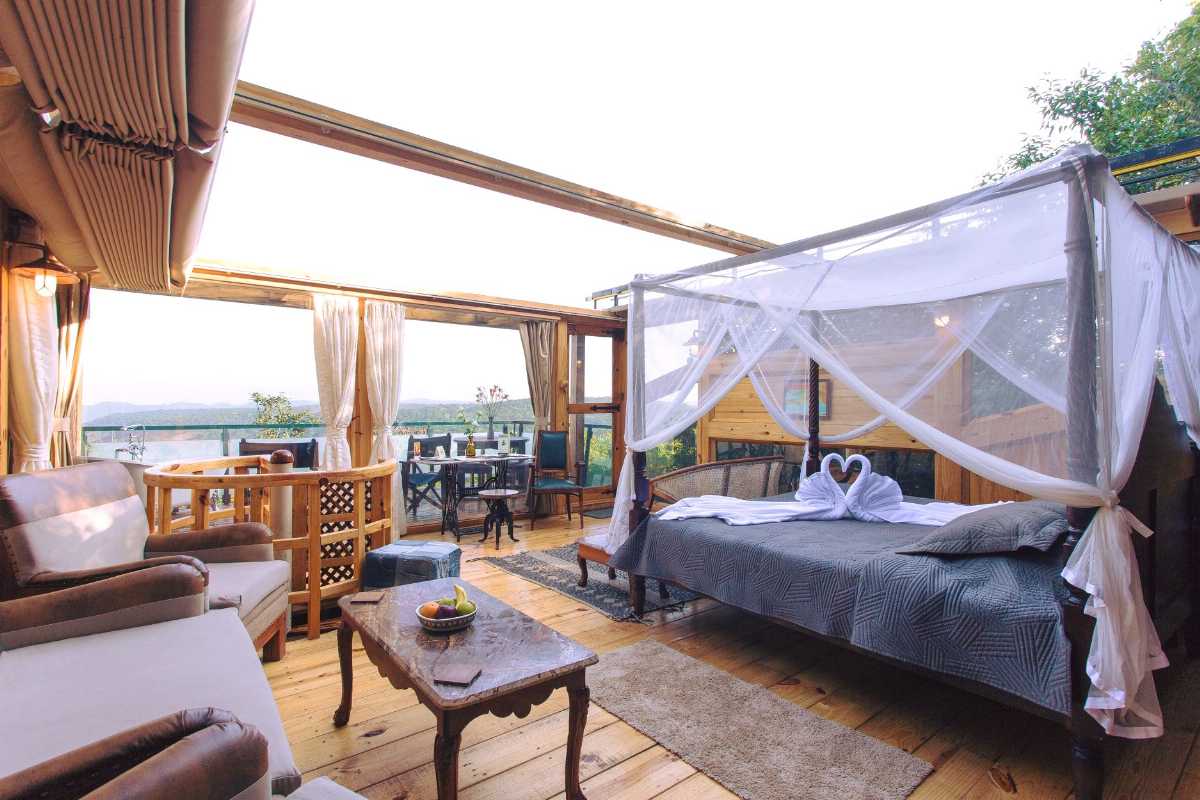 Price Per Night: INR 28,750
The Starlight Machan can be regarded as the best accommodation at the resort. With an accommodative capacity of 4 guests at a time, the Starlight Machan is equipped with two large double beds and a private deck overlooking a great mountain view. Since this is a hanging room, it provides the full tree-house experience. The private plunge pool is quite attractive!
Note:
Along with the rooms, the resort provides hearty breakfast in addition to nature walks, complimentary yoga sessions, stargazing and wildlife documentary. There is also a seasonal community dam which acts as a community swimming pool during monsoons.
Food and Restaurant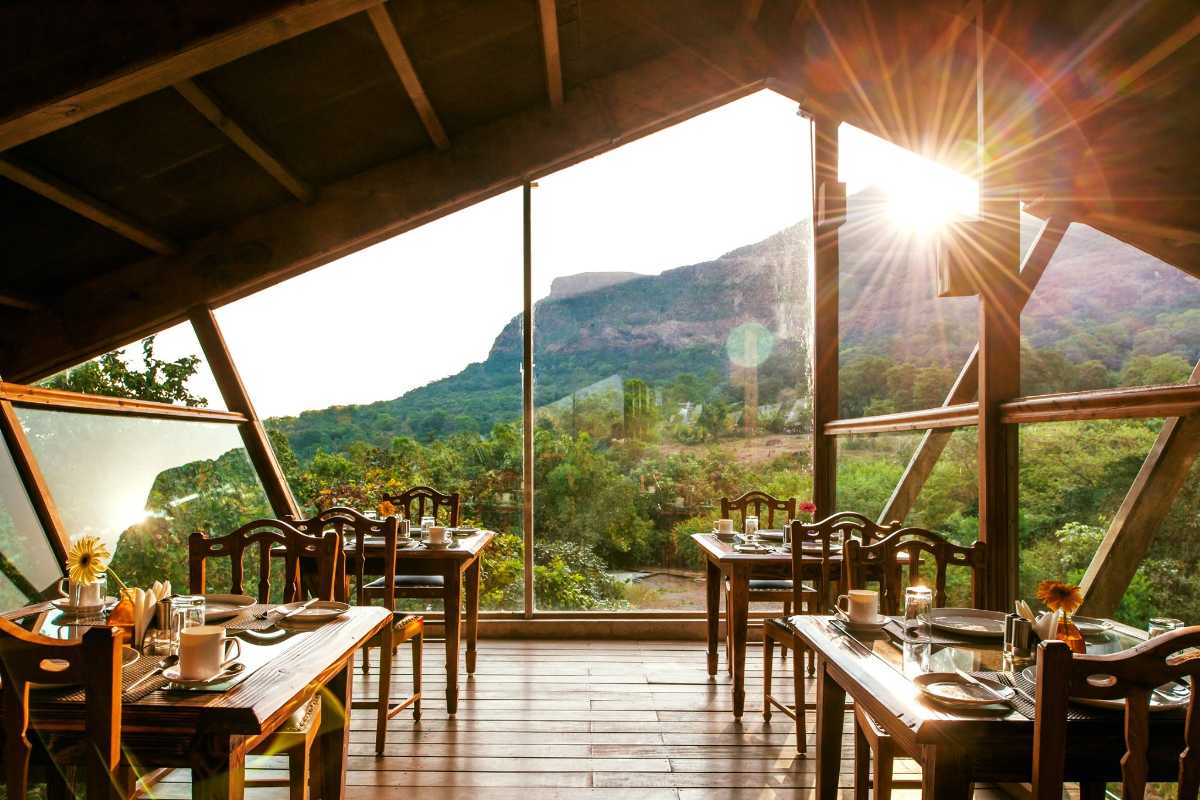 There is an in-house restaurant at this accommodation. With an inclusive breakfast in the tariff, the restaurant serves buffet lunch and dinner too! With a rotationally changing menu, the kitchen here strives to remain eco-friendly; thus, they cook on parabolic solar cookers alone!
Lunch and Dinner Charges Per Head: INR 990
Some Machan Spa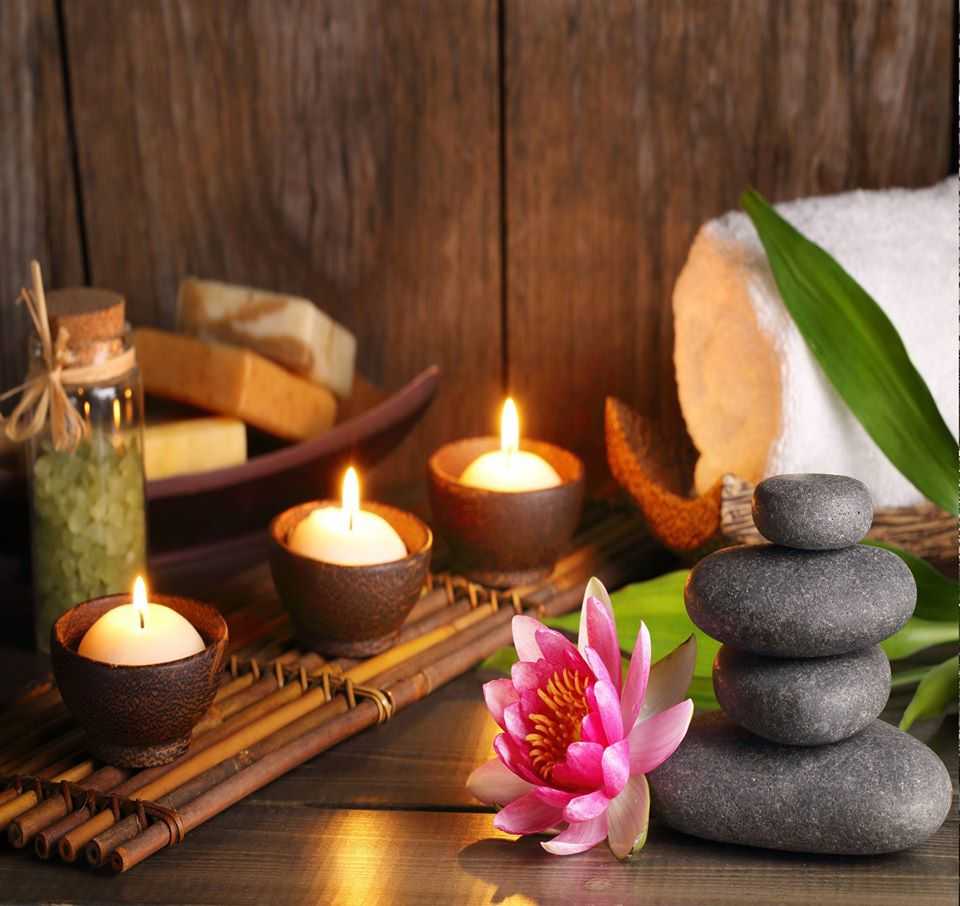 The Machan also houses a spa, where guests get to enjoy some pampering while overlooking the beautiful mountain views of Lonavala. Visitors need to book their service in advance. The spa treatment includes short services as well as full-body massages. You could also priorly book for spa services in your private room as well.
Starting Price for Spa: INR 750
A Great Non-Digital Time
The Machan is dedicated to providing a natural experience to its guests, and so they avoided adding television sets in any of the rooms. They encourage the guests to explore the area around the resort through trekking, star gazing, birding, etc. They can also arrange a private dining experience along with a private bonfire in the forest.
How to Reach The Machan?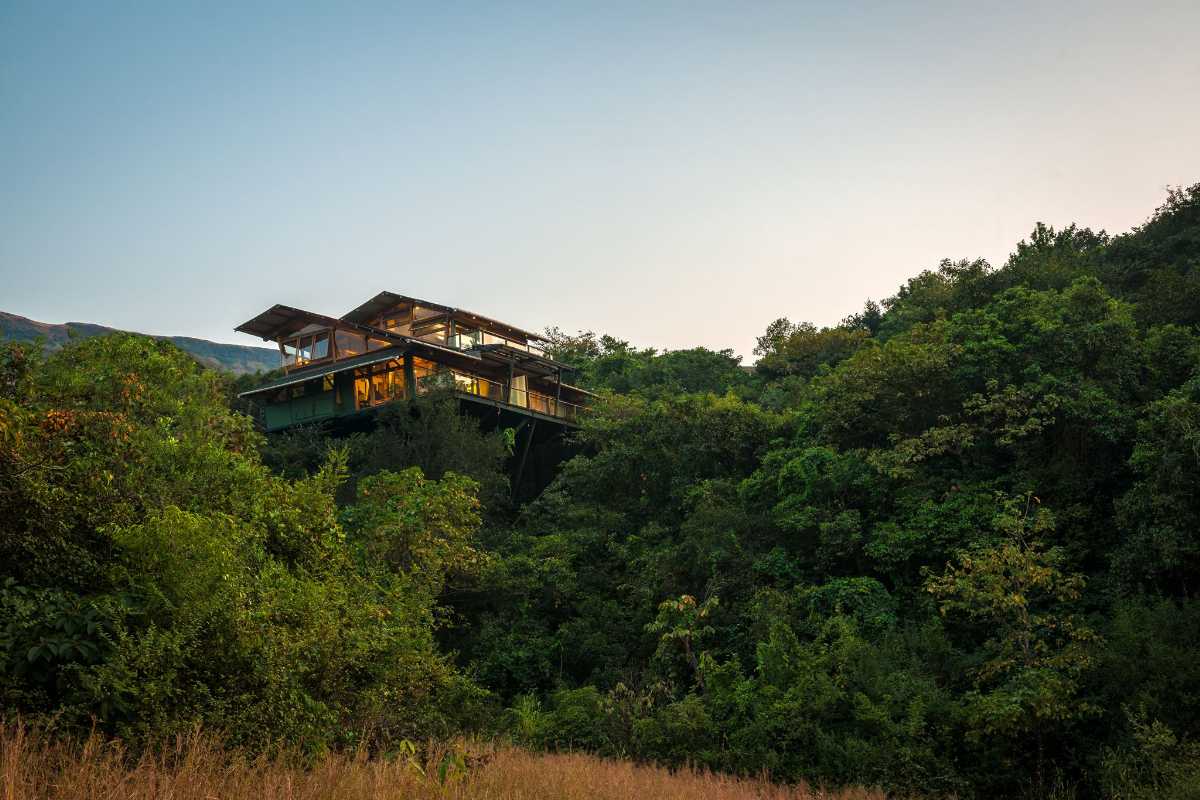 Address: Private Road, Lonavala, Atvan, Maharashtra
Via Road
Mumbai is often the starting point for those visiting Lonavala. From Mumbai, you'd have to travel for about 2.5 hours to reach the resort. Located at a distance of 17 KM from the main town of Lonavala, the resort is a 1.5-hour journey from Pune.
Via Flight
If you are taking a flight then, you would have to get off at Lohegaon Airport and further taken a bus or car to the resort.
Via Train
Those who prefer the train can check out the trains that stop at the Lonavala station and then book a cab to The Machan resort.
What More Can You Do Here?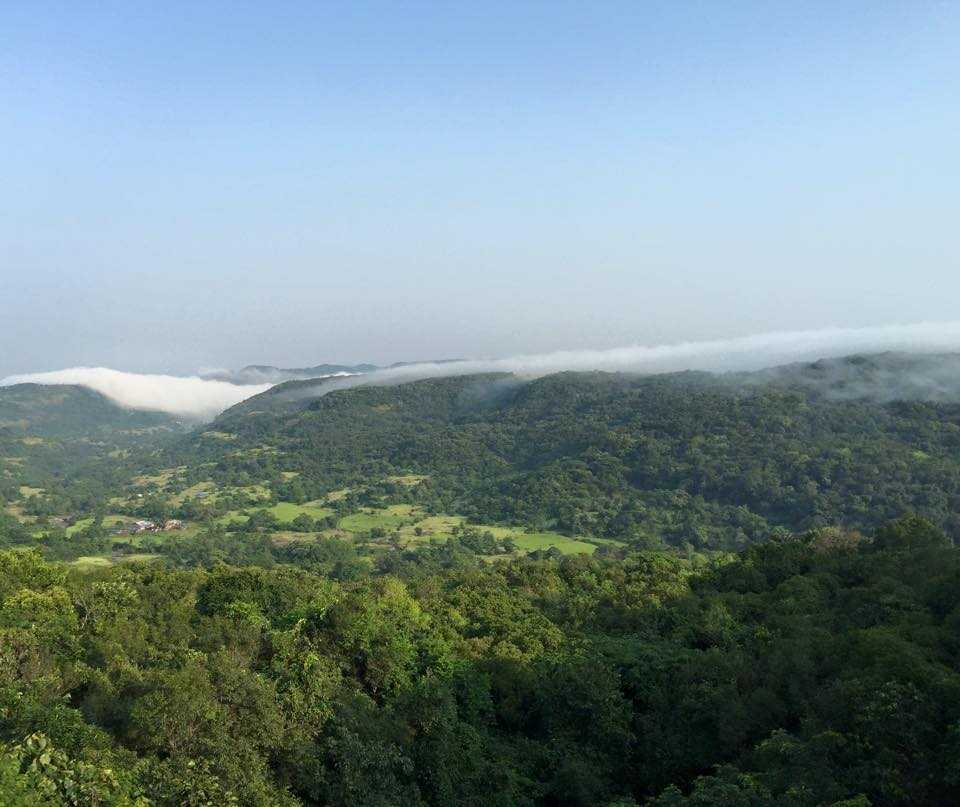 As The Machan provides guests with an experience of living amongst the forests; there is ample opportunity for treks and other adventures. Birding is also a popular activity around the place. Guests can also explore the nearby historical sights which include the Koraigad fort, Karla and Bhaja fort and even the Lohagad fort.
Enjoy your stay at The Machan which provides an experience of living in a tree-house! When are you heading to The Machan? Have you been here before? Let us know in the comments below!