Pushkar isn't just a sacred place with hundreds of temples. Yes, temples are the prime attraction of the state, but there's definitely more to it. If you are in Pushkar for two days, here's what you can do to get the most of the town. Check out the itinerary below. 
Day 1: Morning
Hit One of the Many Street Markets for Fabrics, Decor, Food Items like Pickles and Masalas and Other Memorabilia.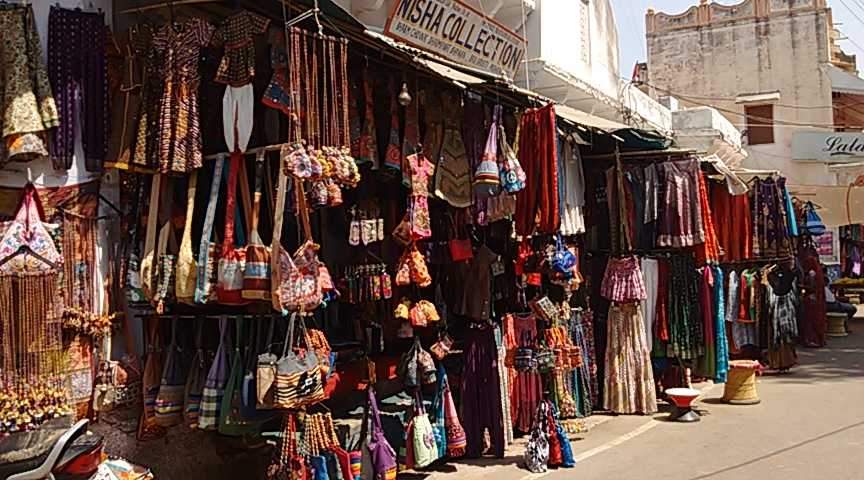 Pushkar is famous for its range of fabrics, spices, and pickles. The junk jewelry, the shimmery fabrics with Morris, the handicrafts are worth taking back home from here. You can visit either Sadar Bazar, Sarafa Bazaar, or Kedalganj bazar to shop early in the morning. You will find them lined on the street sides, laying out a beautiful collection for its tourists. Leatherware is a must pick in Pushkar. 
Roam the Streets to Relish the Local Flavors of Dal Bati Churma, Pasta, Pancakes, and Israeli Food.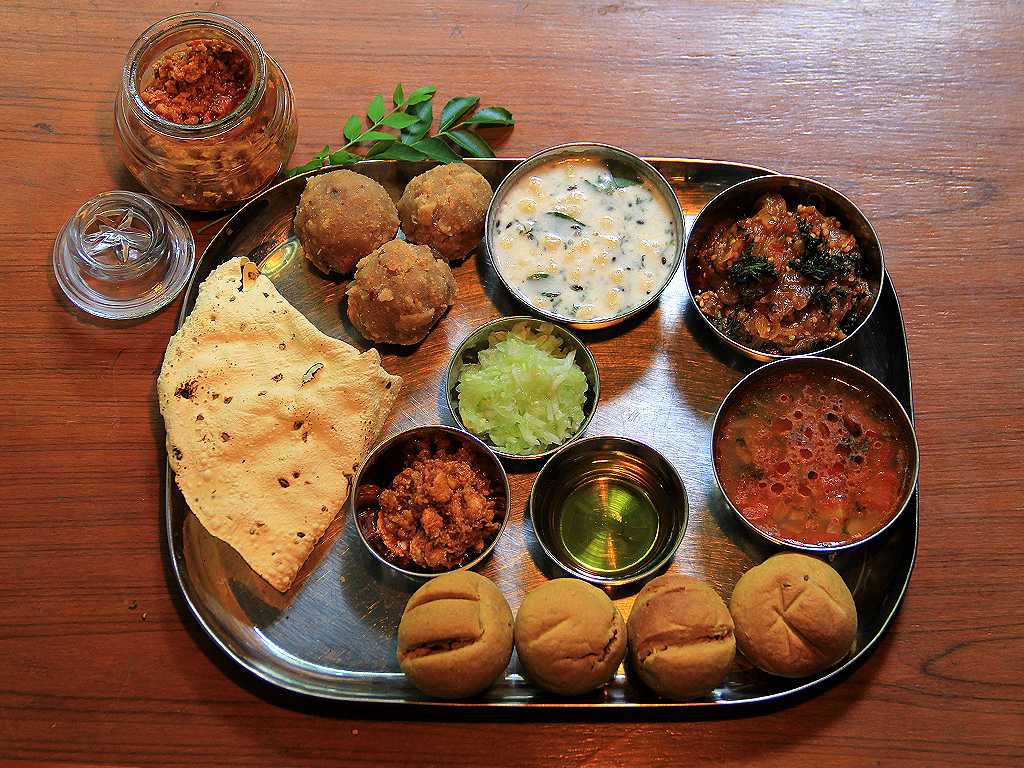 If you don't try your hand on some of the local delicacies of Rajasthan in Pushkar, you will be missing out on some great traditional food in your life. The delicious Dal Bati churma, Kachoris, Malpua, European coffee, falafels, pancakes, and churan are to die for. 
The places that you can actually excavate for these local dainties would be Main Market Road, Karni Maa Restaurant, Lala Ji (especially for Parathas), Pushkar Breakfast Corner, Brahma temple area, Ganga Restaurant. 
Day 1: Afternoon
Hitch a Ride on the Pushkar Ropeway to the Savitri Temple and Witness the Glimmering City From Atop.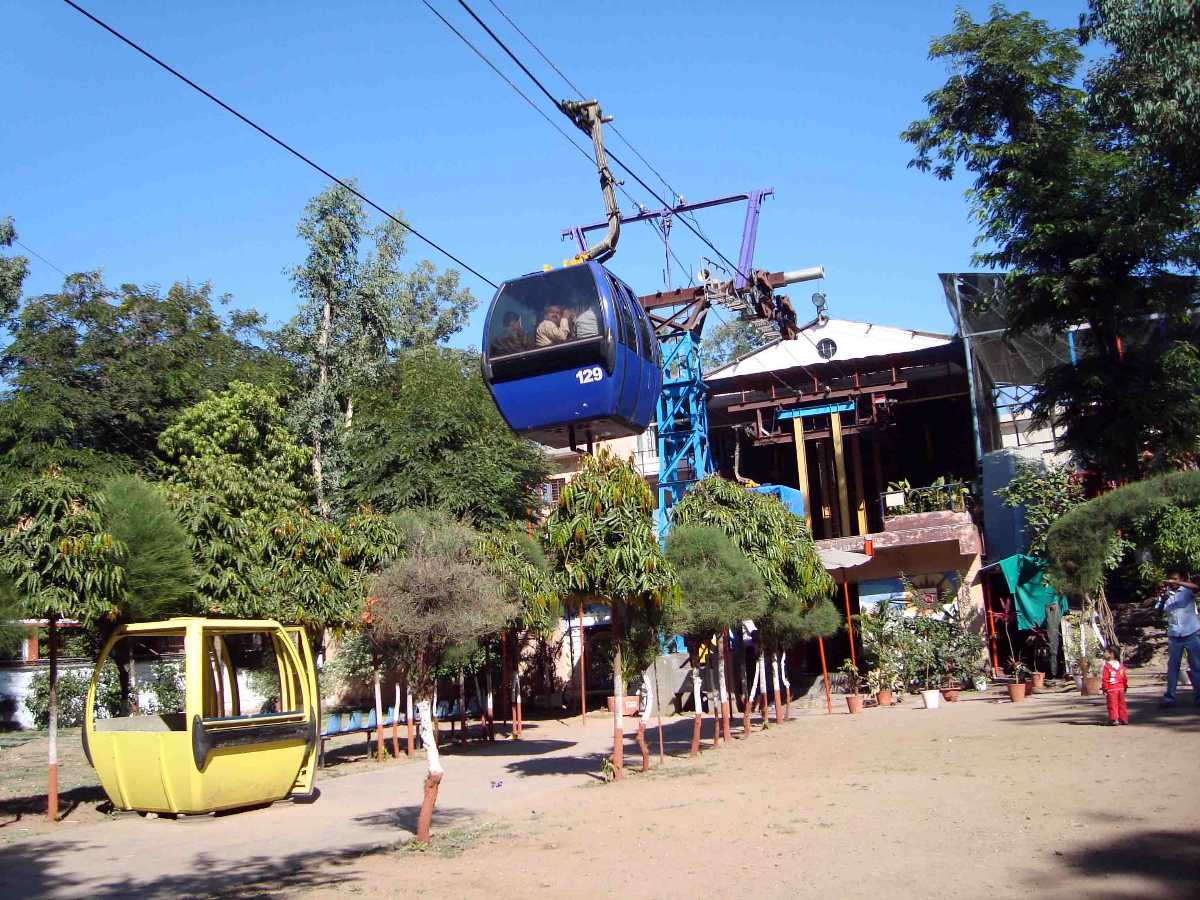 Ropeways are always an exciting way to witness the city. The ropeway in Pushkar takes you Savitri temple which is at the height of 720 meters. You reach within 6 minutes. You can visit the sacred temple as well as take an aerial scenic view of the attractive city. 
Address: Pushkar Bypass, Choti Basti, Pushkar
Cost: INR 80 per head 
Enjoy a Hearty Meal at The Laughing Buddha Cafe Across Pushkar Lake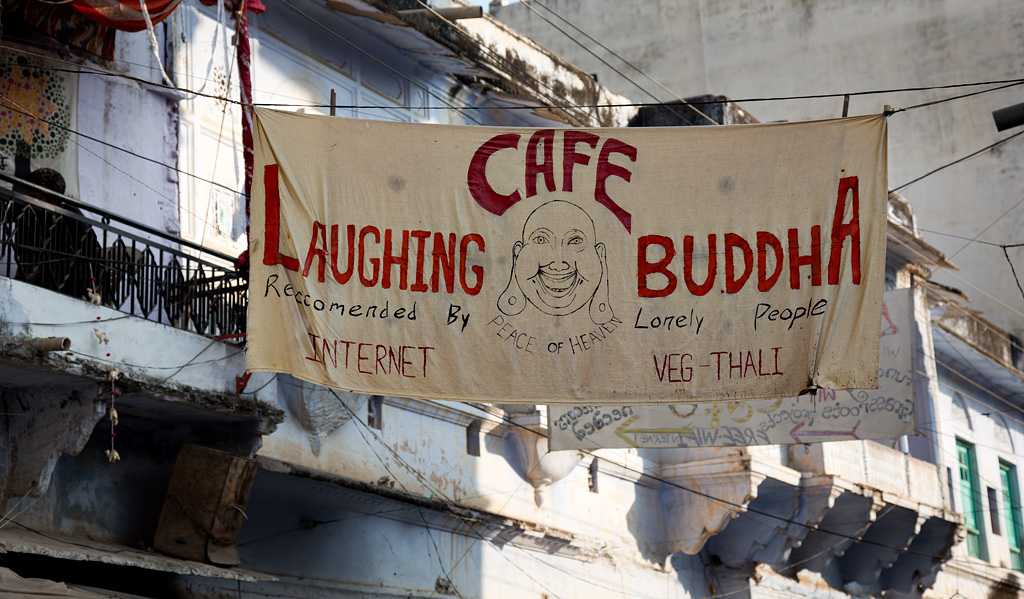 Of course, you need a wholesome lunch before heading further. Dine at the little quaint The Laughing Buddha Cafe which is located right across the Pushkar lake. It has a very cool vibe with a nice street view. The cafe has vegan food too. You'll have a good time here for sure. The food here is healthy and homely. 
Address: Gau Ghat, Main Market Rd, Badi Basti, Pushkar
Cost for two: INR 800
Recommended dishes: Pumpkin curry, Gluten-free food, coffee, bread, and buns.
Day 1: Evening
Watch the Stunning Sunset from a Camel Ride, Jeep Ride or Tractor in One of the Villages Surrounding Pushkar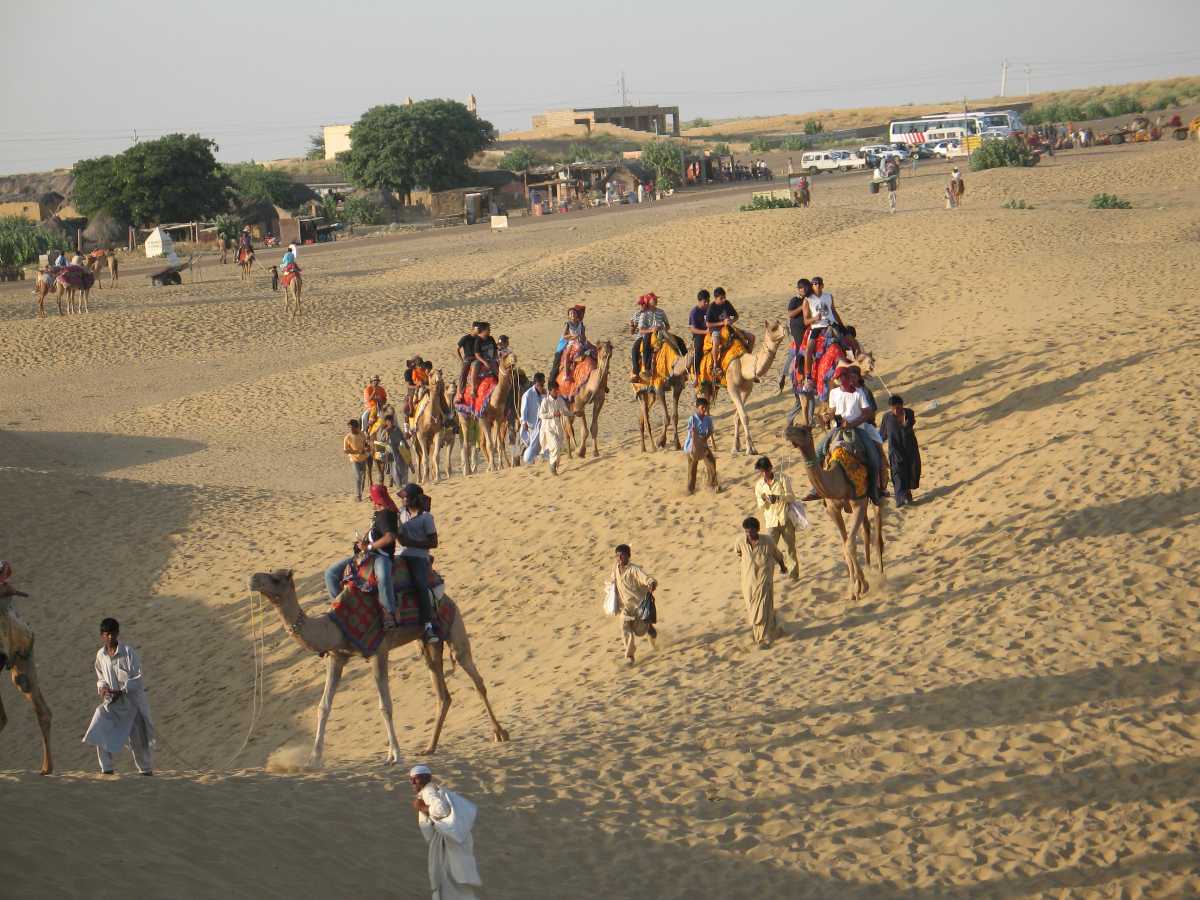 Take a Village Safari in Pushkar and visit the small villages nestled in and around the town. The rugged terrains can be experienced either on a camelback, keep ride or tractor, as per your choice. Witness the magnificent Kumbhalgarh fort on the way, sit the panchayats and observe them addressing a crowd in their colloquial language and experience Pushkar at the grass-root level. The sunset on the way is a sight to behold. 
Stop By Sixth Sense for a Lovely Rooftop Dinner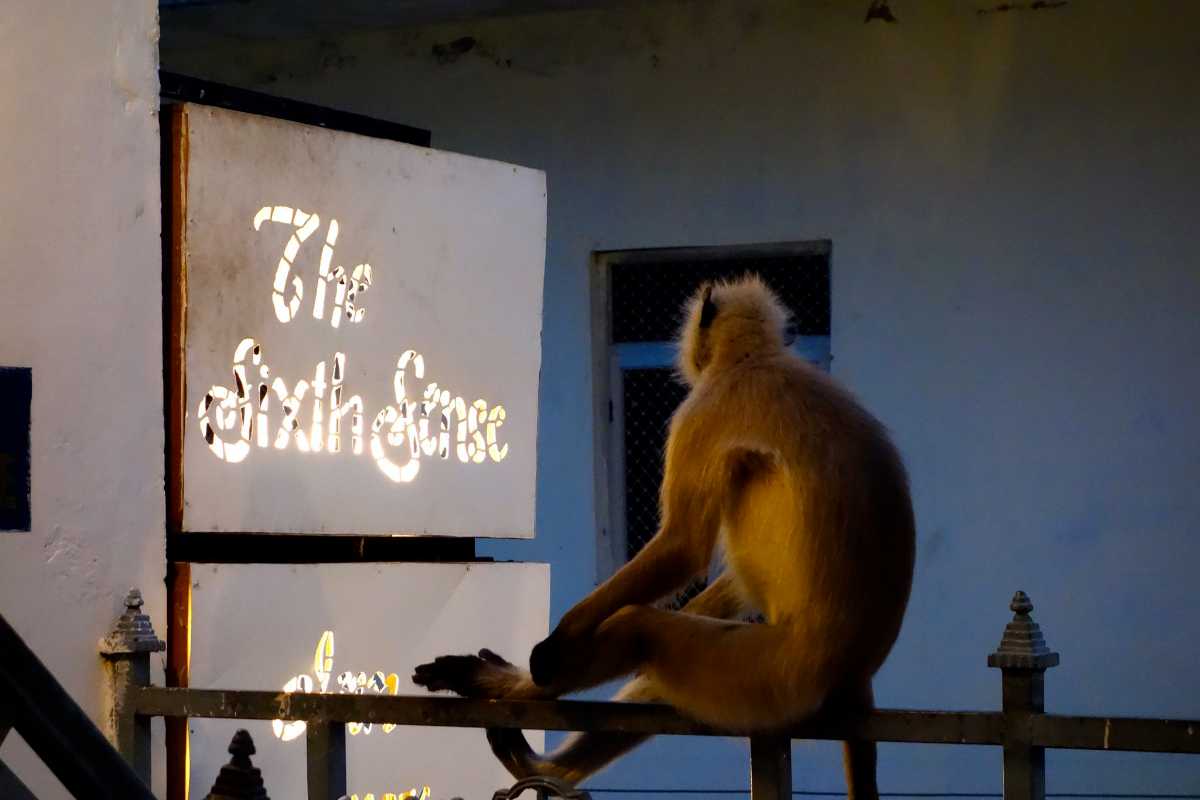 A modern open-air rooftop seating cafe has a classic vibe. You can end the end of your day one with a dinner to relish here. The staff is extremely courteous and welcoming. The place is mesmerizing and it's a perfect place for diverse cuisines in Pushkar.
Address: Choti Basti, Pushkar
Cost for two: INR 1,000
Recommended dishes: Italian, sizzlers, pancakes

Day 2: Morning
Laze Around Pushkar Lake and Visit the Surrounding Historic Ghats.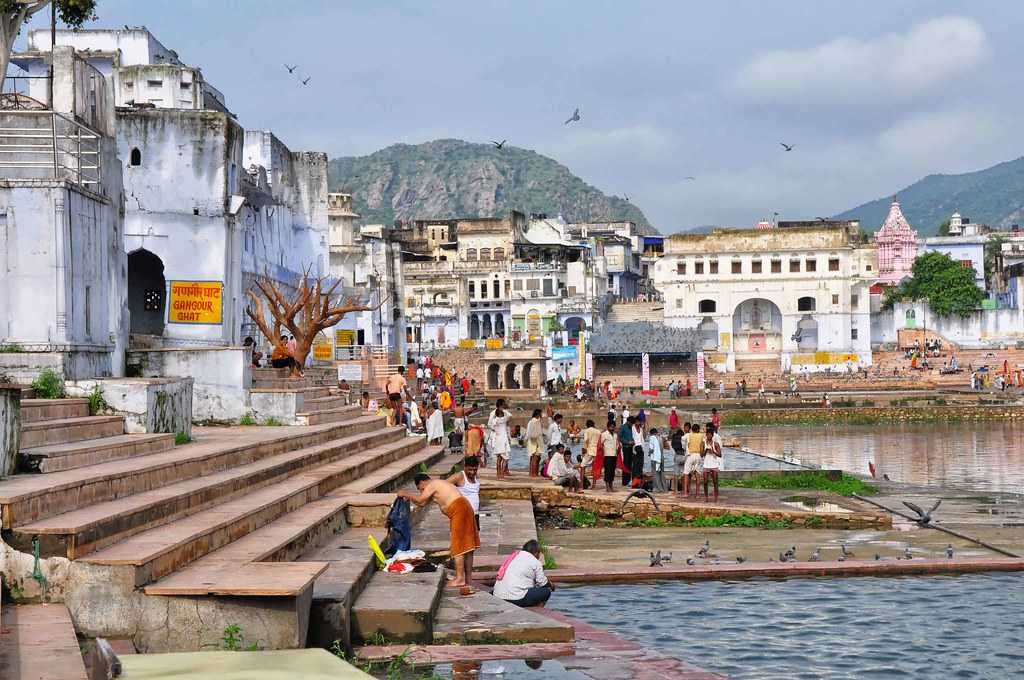 The very sight of the picturesque Pushkar lake will offer a beautiful kickstart to the day. You can turn a spectator to the people of different walks of life either heading to work or praying. You can unwind, laze around or you can even do your morning Pranayam here if you please. The Ghats offer an understanding of the very religious culture and significance of the Hindu beliefs and practices. Each holds a significance of their own. You can sit with a wise old saint along the ghat and know the history of it. The Hai Ghat and the Brahma Ghat are known for the immersion of ashes of popular personas of our country. It will give you an insight into Pushkar's culture too. 
Indulge in a Sumptuous Breakfast at The Lake Cafe.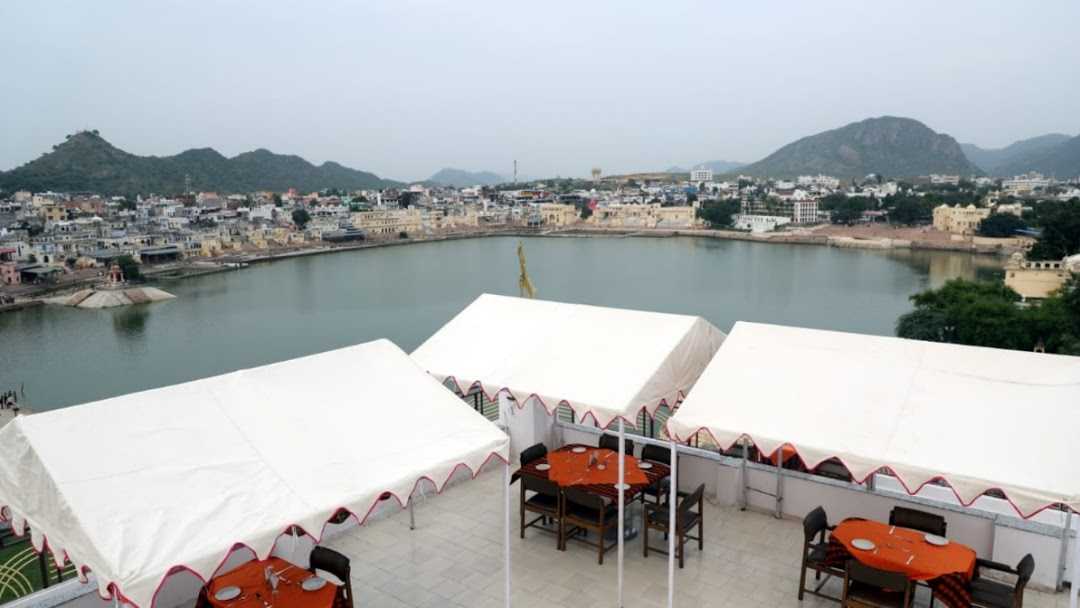 The lake cafe is a very posh open-air cafe giving you a scenic view of the lake. It reflects serenity and tranquility with it's white furnishings and surroundings. The silence of the lake is an add on. This is a favorite tourist cafe. Don't miss out on the delectable breakfast here.
Address: Raj Gopal Complex, Kota Ghat, Pushkar
Cost for two: INR 600
Recommended dishes: Thalis, Lasagna, coffee 
Day 2: Afternoon
Visit the Man Mahal and Brahma Temple for Some Serene Timeout in This Scenic Town.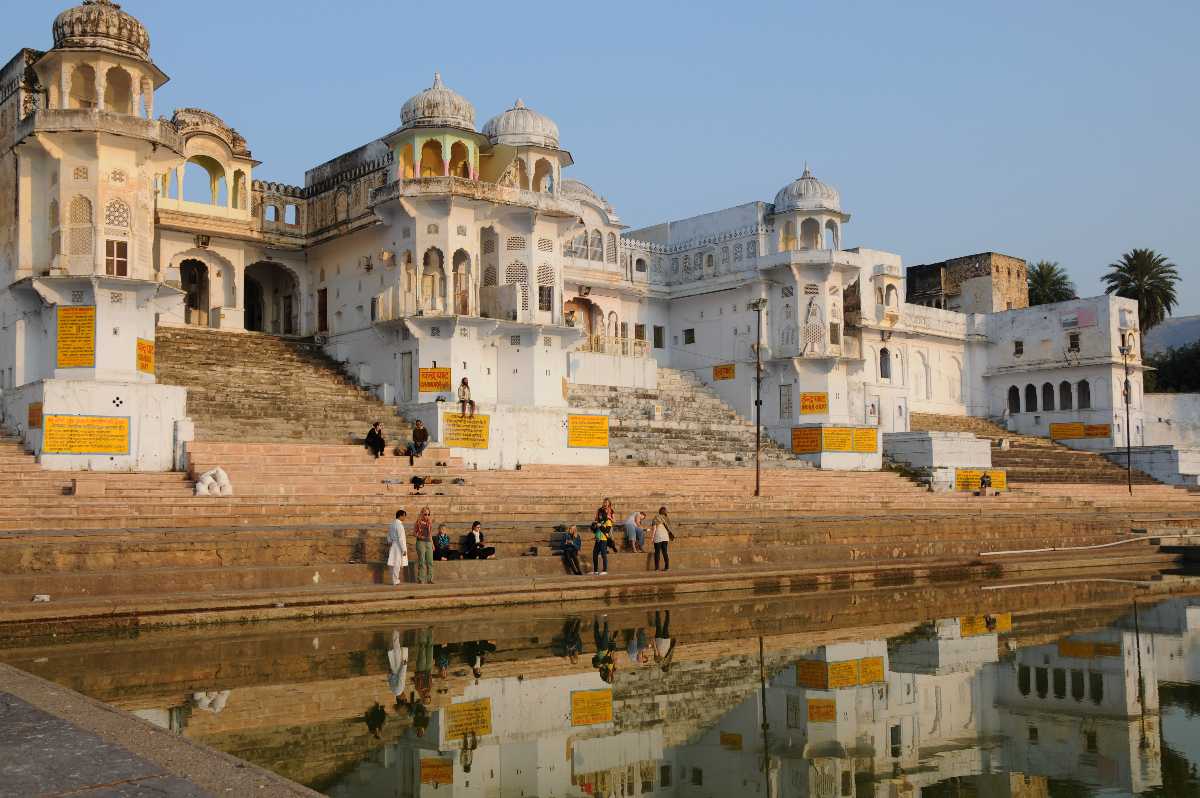 Man Mahal is a heritage Guest house deserves a visit. The charming and majestic views that it has to offer for the magnificent temples is truly enchanting. The reflection of the temples of Puskar on the Pushkar lake is truly captivating and photographic. If you are a history aficionado, head here without a thought. 
Brahma Temple
The religious hotspot, Brahma Temple is an enchanting place housed by age old saints and multiple worshippers from around the world. The serenity of the temple is sure to draw you towards it. Sit down and soak in the religious and ascetic vibe in the temple. 
No entry fees for both the attractions. 
Indulge in an Authentic Lunch Served at the Travellers Boutique in Pushkar.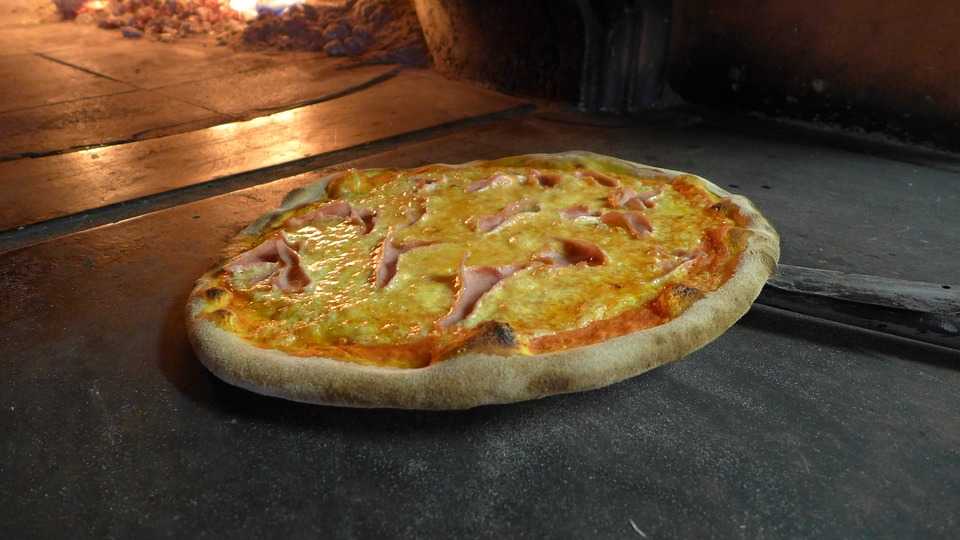 Travellers Boutique is an aesthetic restaurant offering typical North Indian and Italian delicacies. It has a great vibe and delicious food to gorge on after trotting to different attractions in bright daylight. If you want an offbeat lunch experience, this place is just the right one to give you a unique open-air experience.
Address: Panch Kund Road, Pushkar
Cost for two: INR 1000
Recommended dishes: wood-fired pizzas, pancakes, salads, shakes, naans
Settle in for Some Delectable Rajasthani Food and Folk Dances; A Combination That Most Local Resorts Offer. Try your Hand at Dancing As Well.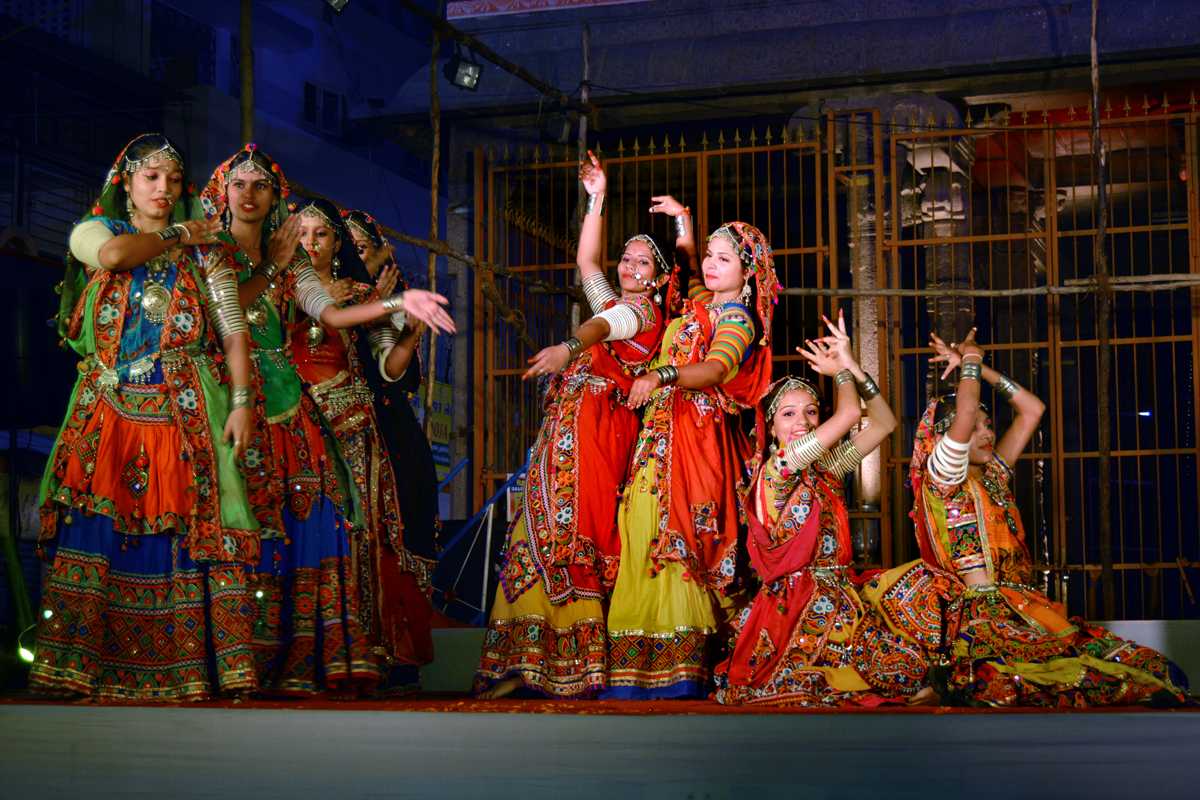 Pushkar will give you an unforgettable cultural and ethnic experience wherein open-air tourist arrangement are made wherein folk performances are presented for the guests. Kathputli naach, ladies dancing in traditional attires and men playing various instruments is what the whole scene like. You can indulge in some dancing g yourself and gorge on some irresistible finger snacks being served here. In colloquial terms, it's called a mehfil. It is something that you should definitely witness. Ananta Resort, Jagat Palace and others offer such facilities. 
End Your Trip in this Quaint Town With A Delicious Dinner at Cafe Nature's Blessing.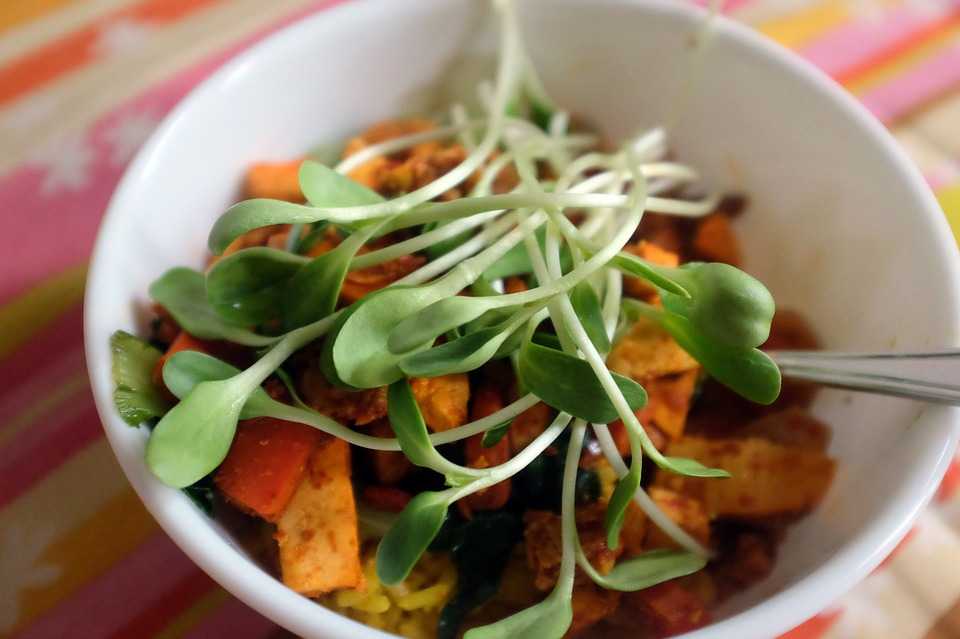 This earthy cafe has healthy and wholesome meals to offer. Your last meal should be a memorable one and Cafe Nature's blessing is a promising one for it. Visitors have loved this quaint little cafe and wish to revisit it each time. It is known for its hygienic and flavourful delicacies. 
Address: Panch Kund Road, Pushkar
Cost for two: INR 800 
Recommended dishes: Salads and chaats
So here's what you should plan to do in Pushkar. It more or less covers all the major activities and must-visit spots. Have a time crunch? Worry no more and follow this itinerary. You will have the best time ever in Pushkar if you stick to it. Take a weekend off and head out to this beautiful town. 
When are you heading to Pushkar? Will you follow the itinerary? Let us know in the comments below!