Embedded in the heart of India is Uttar Pradesh. Rich in culture and religious heritage, it is also one of the most populous states of India. It is a home to ancient monuments, pilgrimage centres, architectural wonders and wildlife. It is a treat to explore this place, and we at Holidify are going to make it easier for you by listing the connectivity and its well-defined circuits. There are two international airports in Uttar Pradesh: Lucknow and Varanasi. Read on to know more about the list of domestic and international airports:


International Airports

1. Lucknow Airport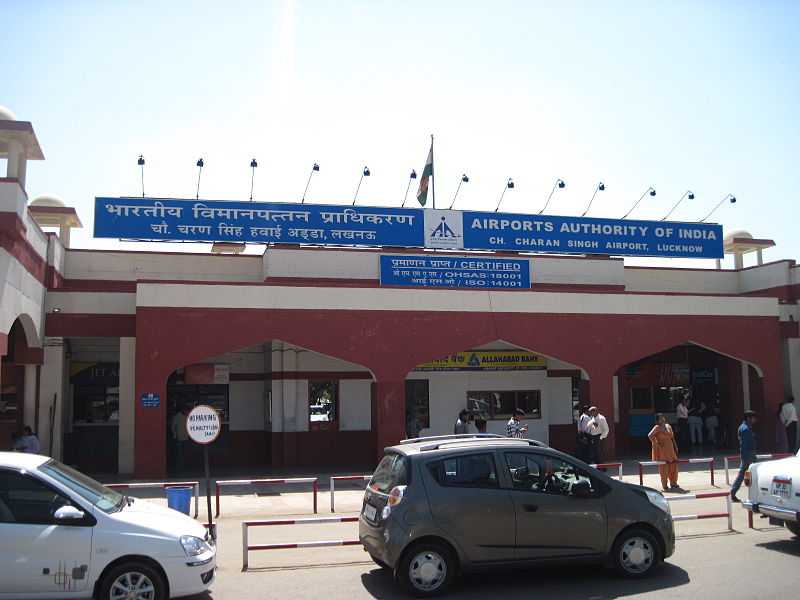 Cities connected
For dearth of regularly functioning airports, most tourists prefer to reach Uttar Pradesh through Lucknow and then travel ahead by public/ private transportations. Some immediate cities connected to it are Sitapur, Kanpur, Unnao, Auraiya, Rai Bareilly, Barabanki etc.

Distance from the city centre: 12 km
2. Varanasi Airport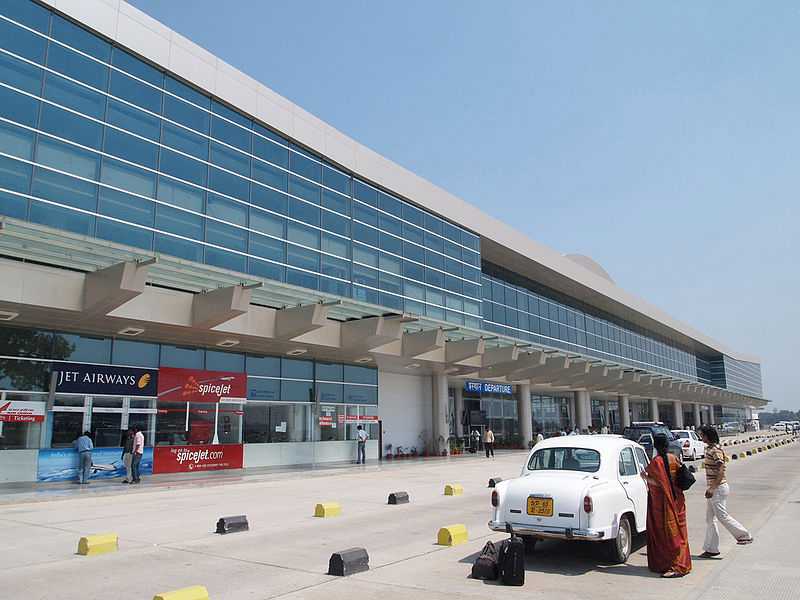 Both the International and Domestic Airports are located within the premises of the airport. The cargo terminal is located half a km away from the main airport.

Cities connected: Jaunpur, Mirzapur, Chandauli, Ghazipur etc.Distance from the city centre: 19 km
Domestic Airports
3. Kanpur Airport
Kanpur Airport, also known as the Chakeri Airforce Station is located in the Kanpur Cantt area of Kanpur district. In the 1970s, this airport was regularly operated between Kanpur, Allahabad, Kolkata, Bangalore, Chennai, Pune, Mumbai and Delhi which was partially public and partially for the airforce. It shut down for a long period in between and was re-started in 2016. Currently, only AirIndia provides flights to Delhi and Kolkata.
Cities connected: Lucknow, Hardoi, Rai Bareilly, Etawah, Fatehpur etc.
Distance from the city centre: 14 km (approximately 20 minutes)
4. Gorakhpur Airport
Gorakhpur Airport, now known as Sri Mahayogi Gorakhnath Airport is located in the Airport Area, Gorakhpur District. Operated by the Airports Authority of India, it is one of the major airports of Uttar Pradesh. It has a limited number of commercial flights, most of which are only to Delhi. It is closely connected to the main city and local modes of transport- private cars, auto-rickshaws, buses etc. are easily available.
Cities Connected: Deoria, Kushinagar, Azamgarh, Maharajganj, Sidkhdharth Nagar, Basti etc.
Distance from the city centre: 8 km
5. Agra Airport
Agra Airport also is known as Kheria Airforce Station, is a military airbase and public airport serving in the city of Agra, synonymous with the Taj Mahal. It is located on the VIP Road decently close to the city. Currently, Air India operates scheduled flights to Delhi, Varanasi and Khajuraho, but very occasionally.
Cities connected: Mathura, Hathras, Aligarh, Firozabad, Bharatpur, Dhaulpur etc.
Distance from the city centre: 5 km
6. Allahabad Airport
Also known as the Bamrauli Airport, Allahabad Airport is operational for domestic flights to Delhi and Mumbai on a regular basis. Currently, only AirIndia and SpiceJet are in service.
Cities connected: Kaushambi, Jaunpur, Chitrakoot, Chhatarpur, Satna etc.
Distance from the city centre: 12 km (approximately 20 min)
7. Hindon Airport
Hindon Airport is the second commercial airport in NCR after Indira Gandhi Internation Airport in Delhi. Hindon Airport serves the city of Ghaziabad. The airport is located in Sahibabad, adjacent to the airbase. Currently, only a few airlines operate through this airport.
Cities connected: Ghaziabad
Distance from the city centre: 15 km
Upcoming Airports in the State (proposed)
Aligarh Airport
Faizabad Airport
Azamgarh Airport
Bareilly Airport
Chitrakoot Airport
Noida International Airport
Jhansi Airport
Kushinagar International Airport
Moradabad Airport
Shravasti Airport
Muirpur Airport