The tourism here is not fully organised. It is for you to explore. But those who have already visited the place insist that a trip to the temples in the valley is a must.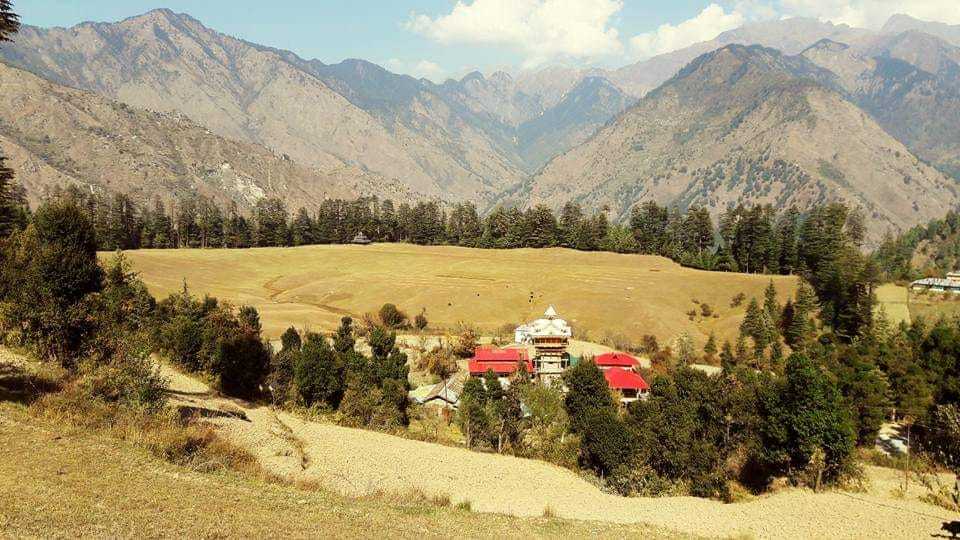 Shangchul Mahadev Temple
- Located in Shangarh, the temple sits majestically on an expansive meadow. The main temple was gutted in a fire in 1998 but was soon restored by the villagers. The multi-storeyed building with intricate wooden carvings is a sight to marvel at. Smaller temples are scattered all around the place, with many mythological stories woven around it.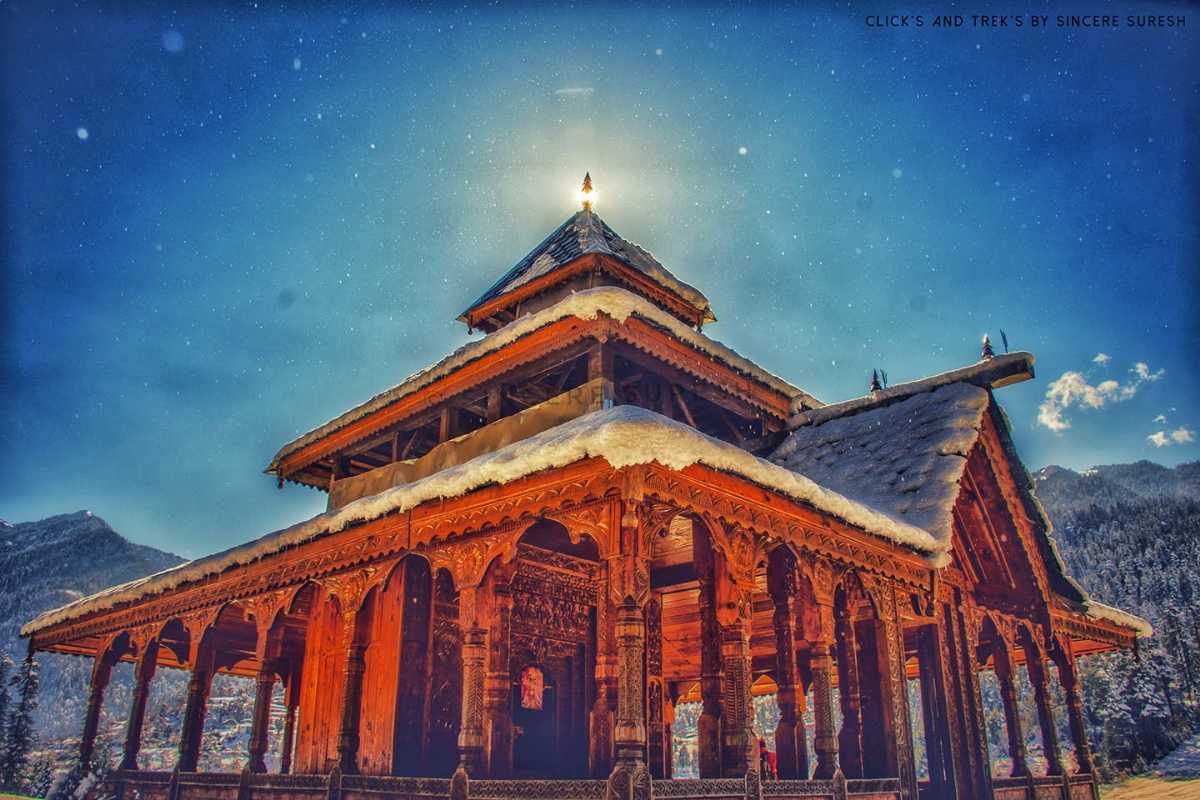 Shangarh meadow is more beautiful than the famed and most-frequented Khajjiar. A visit to the place when in Sainj is a must. To reach Shangarh, one can take a bus from Aut bound for Neuli, and get down at Ropa. From here, the temple is 10 km away.
Pundrik Rishi Lake
– The lake remains dry today, yet, it is a good place to visit if you have loads of time. The place is filled with countless beliefs and stories. One is not supposed to touch the water here. If you happen to visit the place, do ask the locals about the origin of the lake.
Shanshar
– A village located at a distance of 10-15 km from Neahi. It shelters the most-talked-about Manu Temple. There are also others, including Ashapuri and Budha Narayan. These temples, built of stone and wooden structures and having a gabled roof, reflect the art and architecture of the locals.
The Manu Temple
, believed to be hundreds of years old, is built in Pagoda style. There is one more temple dedicated to Manu at Talyara village, which opens up to a view of the far-reaching valley and mountains of the GHNP.