St. Peters and St. Pauls Indian Orthodox Church
Many tourists visit the St. Peters and St. Pauls Indian Orthodox Church, also called Parumala Church, that was founded by St. Thomas, one of the twelve apostles of Jesus Christ, in 52 AD. The tomb of the declared saint of St. Geevargese Mar Gregorios, popularly referred to as Parumala Thirumeni, is sheltered here. Every year, the church organises a fest on 1st and 2nd November to commemorate the death of the saint.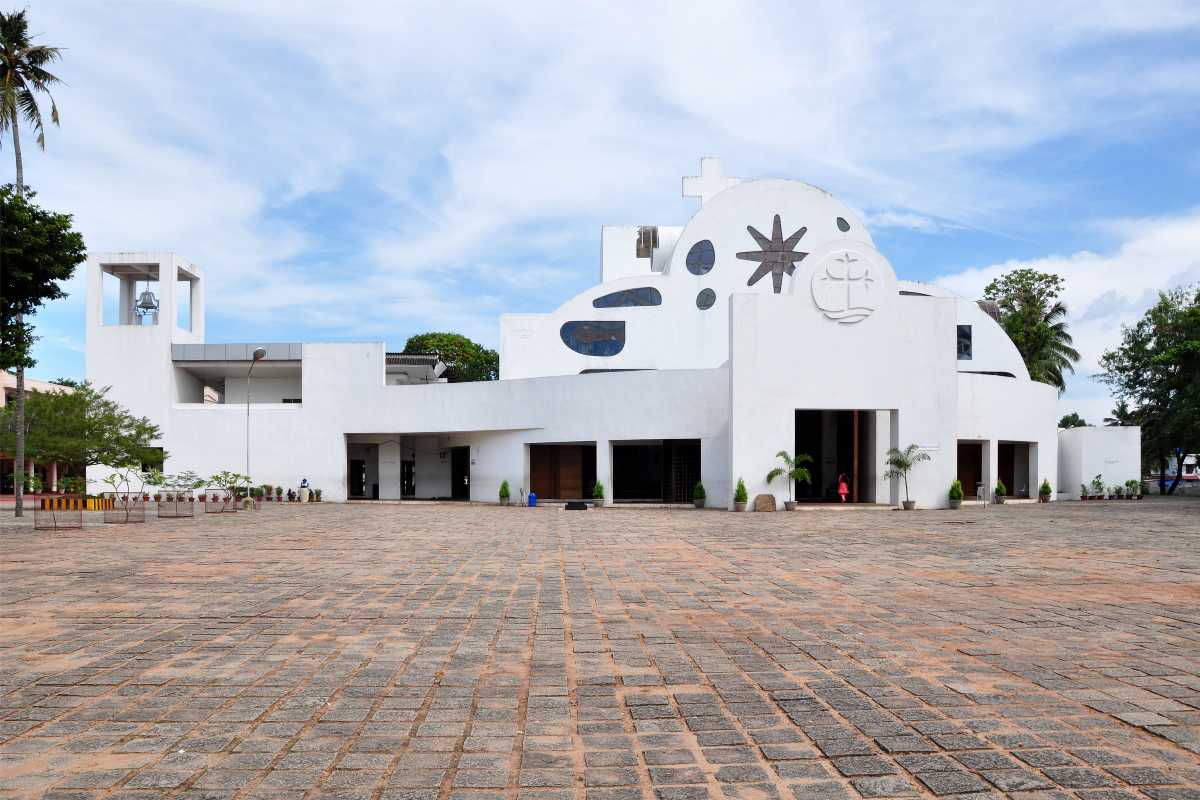 Chetti Kulangara Temple
The first place that comes in the list is 1200-year-old Chetti Kulangara Temple, that enshrines goddess Bhadrakali. Maintained by the Travancore Devaswom Board, the temple fetches an annual income that is only next to Sabarimala temple. Its popularity is acknowledged by the UNESCO, which is considering the temple for inclusion into the list of world heritage sites.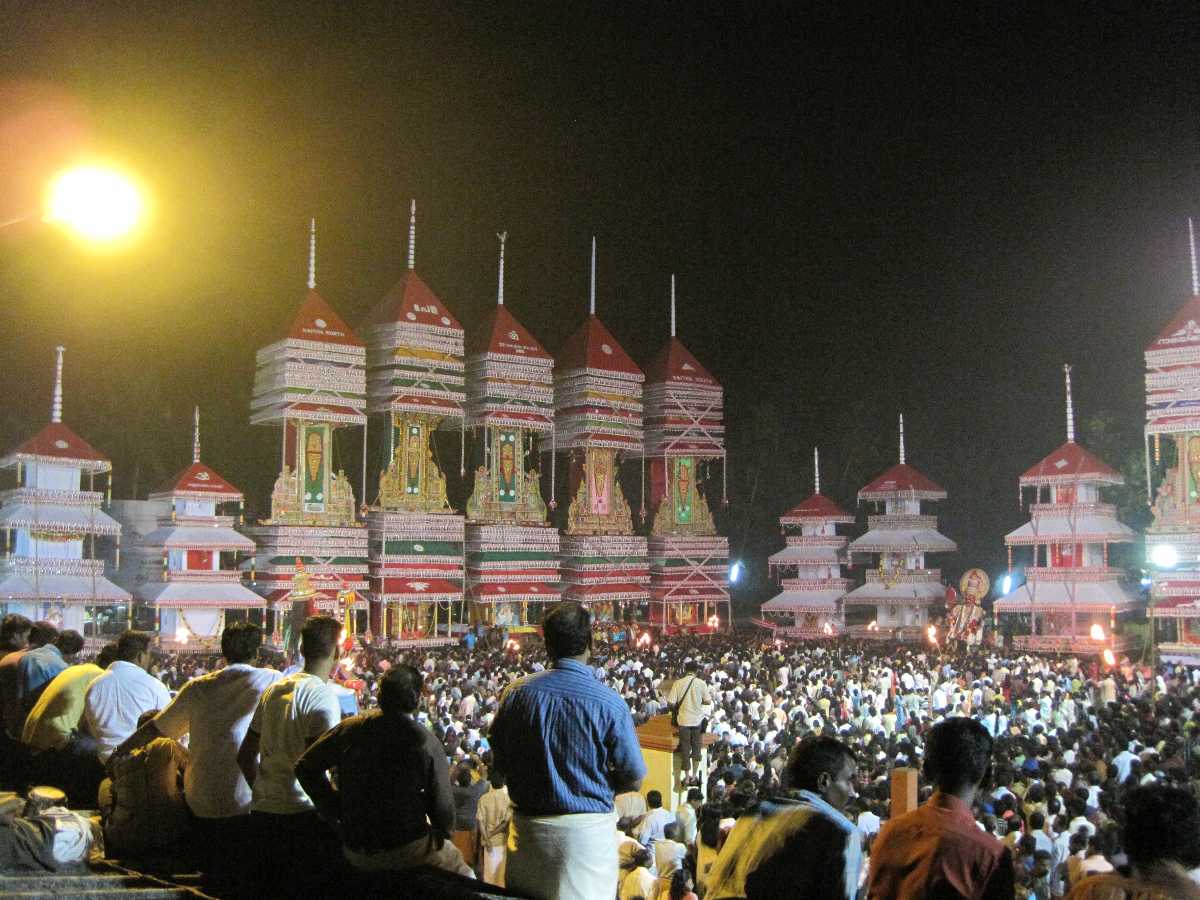 The town Mavelikkara comes alive during the Kumbha Bharani festival, annually held in either February or March, depending on the Malayalam calendar. Witness the ecstatic crowd participating in the celebrations and the energetic performance of boys of under 10 years of age. This ritual dance is known as Kuthiyottam in the local parlance. Apart from this, the famed Kettukazhcha, where effigies of horses and chariots are paraded, also draws a huge crowd.
It is also the time when delicacies like Kuthiramoottil Kanji(porridge) is prepared. It has been given a Geographical Indication(GI) tag.
St.Mary's Forance Church
- One can also visit St. Mary's Forane Church at Pulinkunnu, which is 26 km away from Parumala. The church, built in Portuguese style, dates back to 1557 CE.
Parappukadu Devi Temple
- Parappukadu Devi Temple is another famous temple in the vicinity of Parumala. It is devoid of any tourist crowd. Its tower is akin to the temple tower of Sri Padmanabha Swamy in Thiruvananthapuram.
Poabs Organic Estates
- Poabs Organic Estates, a little over 7.5 km from the Parumala Church, in Nelliyampathy Hills in the Palakkad district is another major attraction here. It's the largest multi-crop plantation in the country. Located at an elevation of 3,500 feet, the place offers captivating views of the surroundings and a blissful retreat from the crowded religious places.