The annual festival celebrated at the Kukke Subrahmanya Temple begins from the 'Karthika Bahula Dwadashi' and goes on till the 'Margashira Shudha Poornima'. The day of Karthika Bahula Amavasya is celebrated as 'Lakshadeepotsava', which is followed by the celebrations of Chandramandalotsava, Ashwavahanotsava, Mayura Vahanotsava and Flower Chariot Utsava respectively on the four succeeding days. On the fifth day, 'Panchami Rathotsava' is celebrated at night.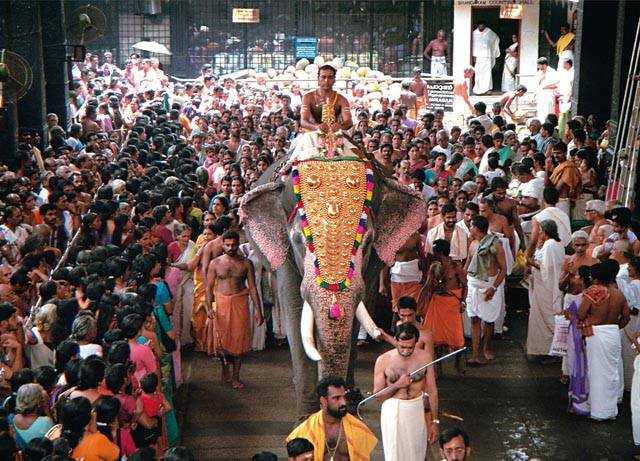 On the Shashti day, Sri Subrahmanya Swamy and Umamaheshwara appear at an auspicious hour in the morning to partake in the celebrations of the festival. Sri Subrahmanya Swamy mounts the 'Brahmaratha', while God Umamaheshwara boards the 'Panchami Ratha'. This Shashti Day is marked by a very curious and strange event. The Garuda Pakshi or the kite bird, which is not found in the place on any day of the year appears at the time of the Ratharohana, and on the time of the Avabrath Mahotsava the next day.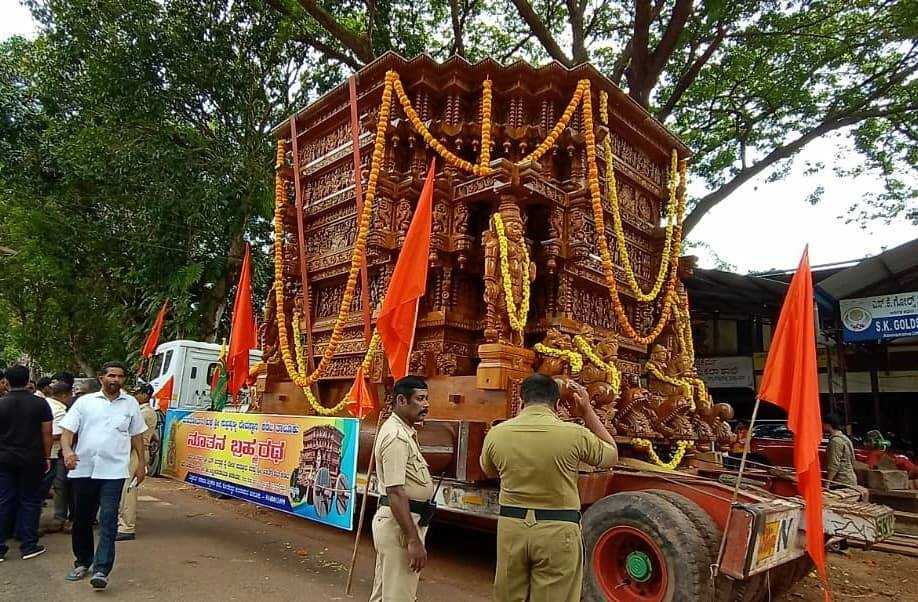 During the time of the car festival, the chariot is pulled using a cane. Once the festival ends, the devotees compete with each other to get a piece of this cane, since this cane is considered to be an effective cure for dangerous situations. Following this, Gods alight from the chariot and devotees perform various kinds of worship for the Almighty. Finally, the Mahapooja and the 'Mahasantharpana', or the feeding of Brahmins, take place.
On the next day of Shashti, Sri Kumaraswamy also comes out to take part in the celebrations. After the holy water is sprinkled in the Okuli Pooja, God proceeds to the Matsya Thirtha where 'Nauka Viharotsava' and the Avabritha take place. After this festival, the devotees and pilgrims start returning. The festivals, however, continue till Poornima when 'Maha Samprokshana' is conducted, and the annual festival is finally concluded.