There are several activities for you to indulge in at the Kinnerasani wildlife sanctuary like a car drive through the park, boating, clicking photographs, a wildlife safari, viewing the sunset, catching a glimpse of the various species of plants and animals at the sanctuary, etc.
1. Birdwatching
There are several beautiful birds here. You can spot some local birds hovering over as well as migratory and excotic birds are also a common sight at the Kinnerasani sanctuary. The government plans to develop the park into a major attraction for the birdwatchers. For those interested in ornithology, Kinnerasani wildlife sanctuary is the ultimate resort.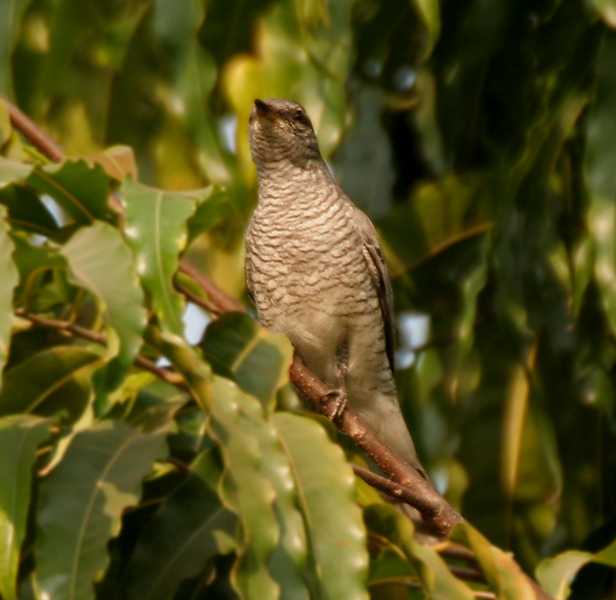 2. Jungle Safaris
Cars and two wheelers are allowed in the forest area. You will surely need a prior permission from the forest authorities for doing so. You can also take an on-foot safari, wherein you can walk along the sanctuary with a forest instructor. These safari rides and walks are not only enjoyable, but they are also very informative as they add to your knowledge. There are several watch towers as well in the premises of the sanctuary. Though it completely depends on the safari guide to take you to different locations within the park.
3. Boating
There is a lake at the centre of the park. You can enjoy a ride at the Kinnerasani lake and see the water birds as well. The boating facility is not available year round. You can avail it only during certain seasons.
4. Nature Photography
The Kinnerasani sanctuary is the other word for scenic. You can capture memories with the help of your camera. It is one of the nest locations for nature or wildlife photography. There is an abundance of beautiful birds, sunset views, exotic species of plants and animals and desirable locations to capture in your photographs.