The other attractions here at Buddha Vihar are
An open-air theatre measuring 100×100 ft that can seat 2,500 people easily
Four large arches, the Mahadwaras known as Sanchi gates
A bronze statue of Dr B. R. Ambedkar followed by eleven sculptures made of cement and demonstrating the Dhamma Kranti Yatra (1956)

Source

A U-shaped complex which houses a library, a dormitory, study centre, dining hall, kitchen, exhibition hall, conference hall, guest room and more.
The meditation hall known as the Dhyana Mandir is one of the major attractions and draws people from far and wide. People can listen to the chanting of the mantras while meditating and looking at the blissful statue of smiling Buddha.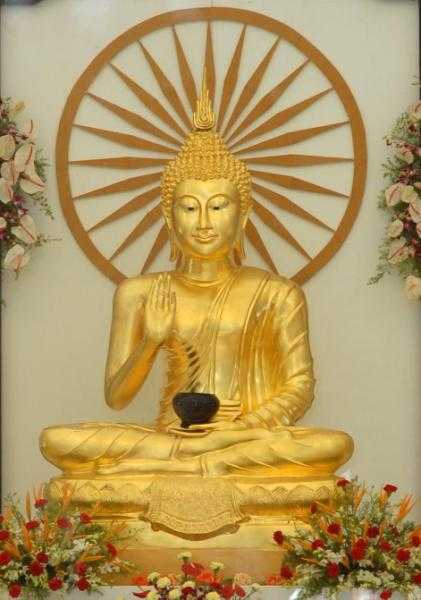 Another significant attraction in the complex is a gold-coated, 8.5 ft tall Buddha statue in a seated position. It is said to be the tallest statue of Buddha in South India.
The statues of Ananda and Kashyapara, the disciples of Buddha, can also be found in the complex. The walls of the hall have carvings which illustrate the Tipitaka, Buddha Charita, and the Jataka tales.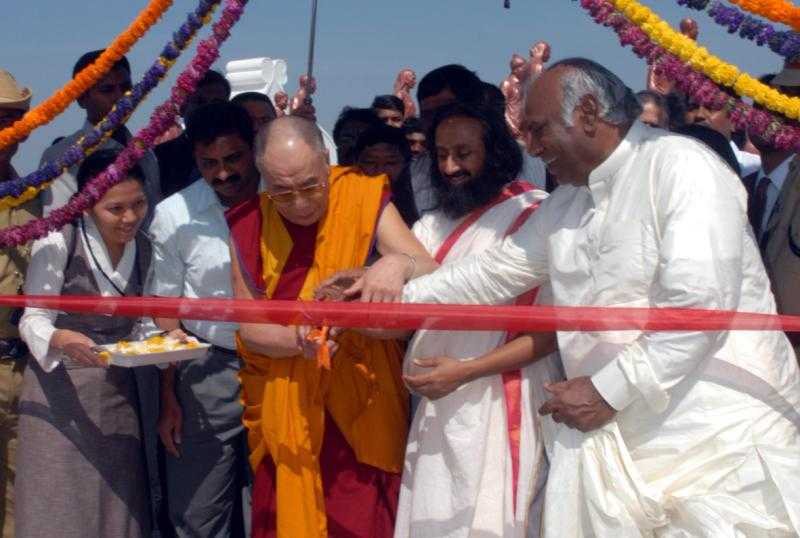 Buddha Vihara is rather isolated from the maddening crowd and offers a peaceful and solitary environment to meditate and compose your mind. The meditation hall sure stands up to its fame and is the place you want to be if you wish to calm your body and mind.