Oldmasters Museum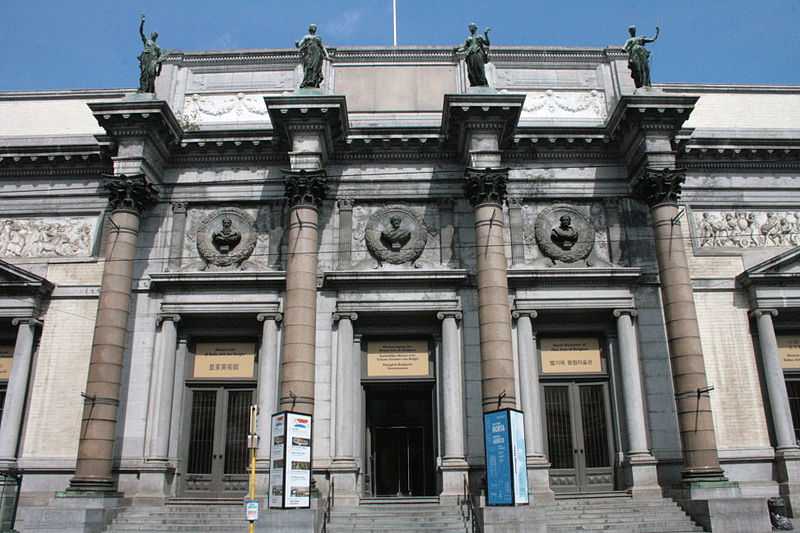 Musée Oldmasters was founded in 1801 by Napoleon Bonaparte, and it boasts a rich collection of European painting spanning the 15th to the 18th centuries. Highlights include early Flemish masterpieces by Rogier van der Weyden, Hans Memling, Hieronymus Bosch, Lucas Cranach and Pieter Bruegel, the Elder. Holdings from the 17th and 18th centuries include works by Peter Paul Rubens, Anthony van Dyck and Jacques Jordaens, and French and Italian figures such as Jusepe de Ribera and Giovani Battista Tiepolo.
Magritte Museum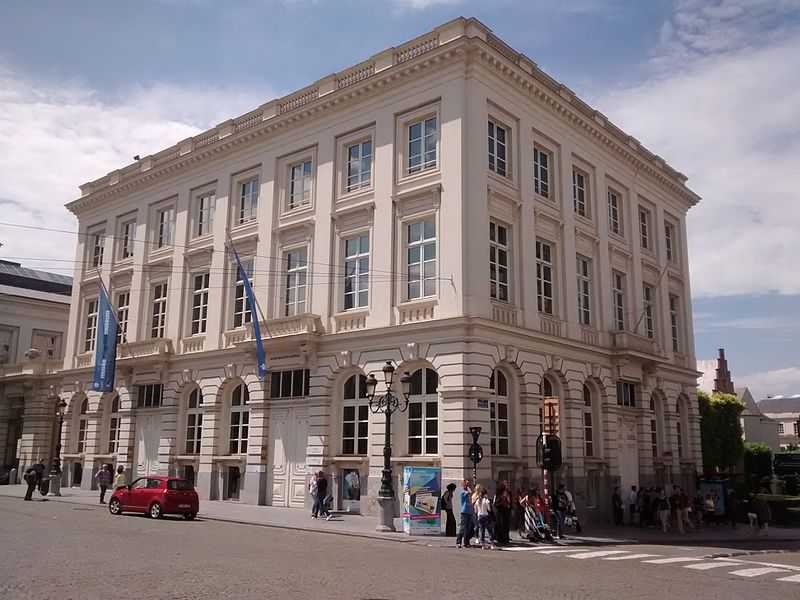 The René Magritte Museum is famed to reside in the house in which the Belgian surrealist painter worked nearly 24 years of his life. On the ground floor, the museum presents the apartment where the painter lived and worked from 1930 to 1954. A biographical exhibition is spread over the two other storeys. The rue Esseghem, the house in which Magritte spent time and which has been open to the public since 1999, remains a fascinating one for anybody who wishes to approach the painter.
Fin-de-Siècle Museum
The Musée Fin-de-Siècle provides a personal tour into the extraordinary artistic revolution that took place across northern Europe at the turn of the century. Brussels became the centre sight for this burgeoning artistic scene with the merging of symbolism and Art Nouveau; the central figures and legacy of which are explored at the Musée Fin-de-Siècle. One of the Musées Royaux Des Beaux-Arts de Belgique, and featuring works by Belgian artists such as James Ensor, Henry Van de Velde and Philippe Wolfers as well as international artists including Paul Gauguin, Auguste Rodin and Pierre Bonnard, the museum is devoted to a unique moment in artistic history.
Wiertz Museum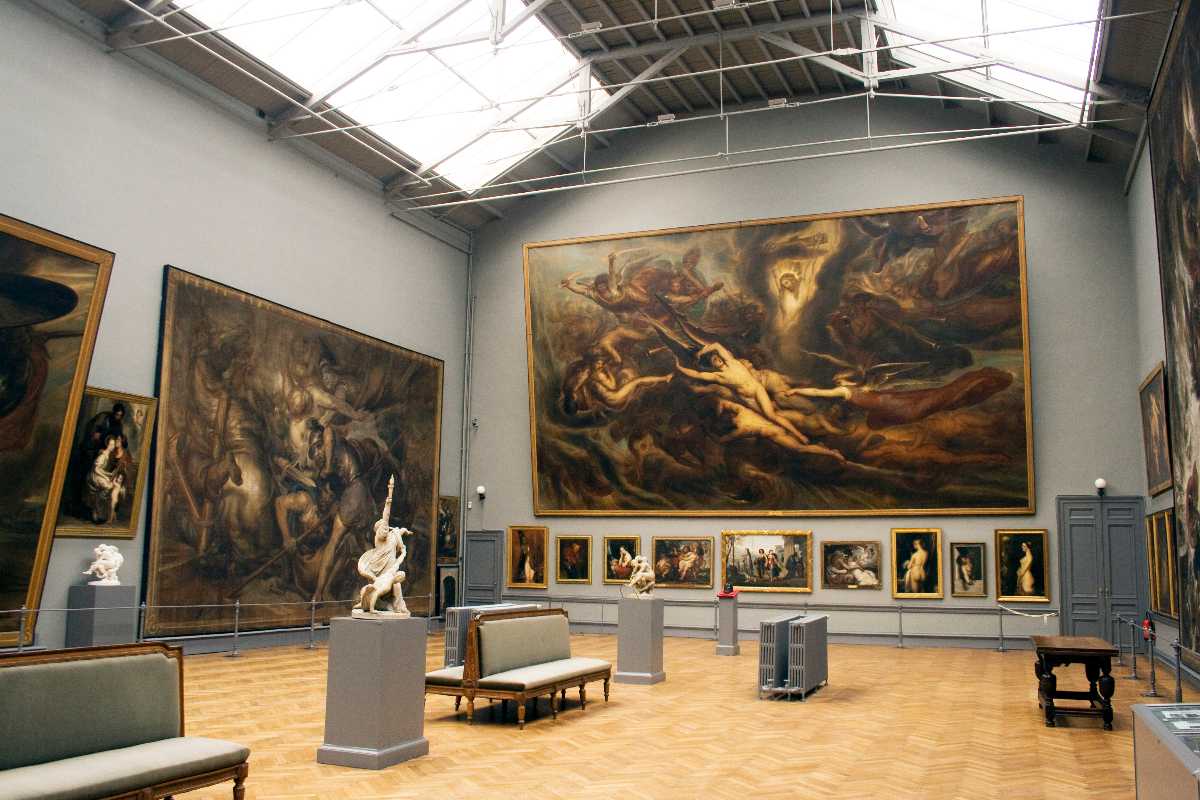 Dedicated to Belgian Romantic painter, sculptor and writer Antoine Wiertz (1806-1865) and located in his former home and studio, the Musée Wiertz presents a significant collection of the artist's frequently monumental paintings, portraits and self-portraits. Highlights include the eight-metre-long Greeks and Trojans Fighting over the Body of Patroclus and possibly Wiertz's best-known painting, The Two Young Girls (La Belle Rosine), which explores life and death. The museum became part of Musées Royaux des Beaux-Arts de Belgique in 1868.
Meunier Museum
The sculptor and painter Constantin Meunier (1831-1905) built his live-in studio in Rue de l'Abbaye at the end of the 19th century. He lived there for the last five years of his life. The museum contains around 150 works and documents that trace the artist's development between 1875 and 1905, a chapter he called his second life. The site is currently part of the structure of the Royal Museums of Fine Arts of Belgium.