The Nilgiri biosphere reserve encompasses various national parks and wildlife parks under its circumference. Nilgiris Biosphere Reserve covers an area of 5000 square kilometres of the Nilgiri hill ranges its surrounding environments in the states of Tamil Nadu (2537.6 km²), Kerala (1455.4 km²), and Karnataka (1527.4 km²).
Tamil Nadu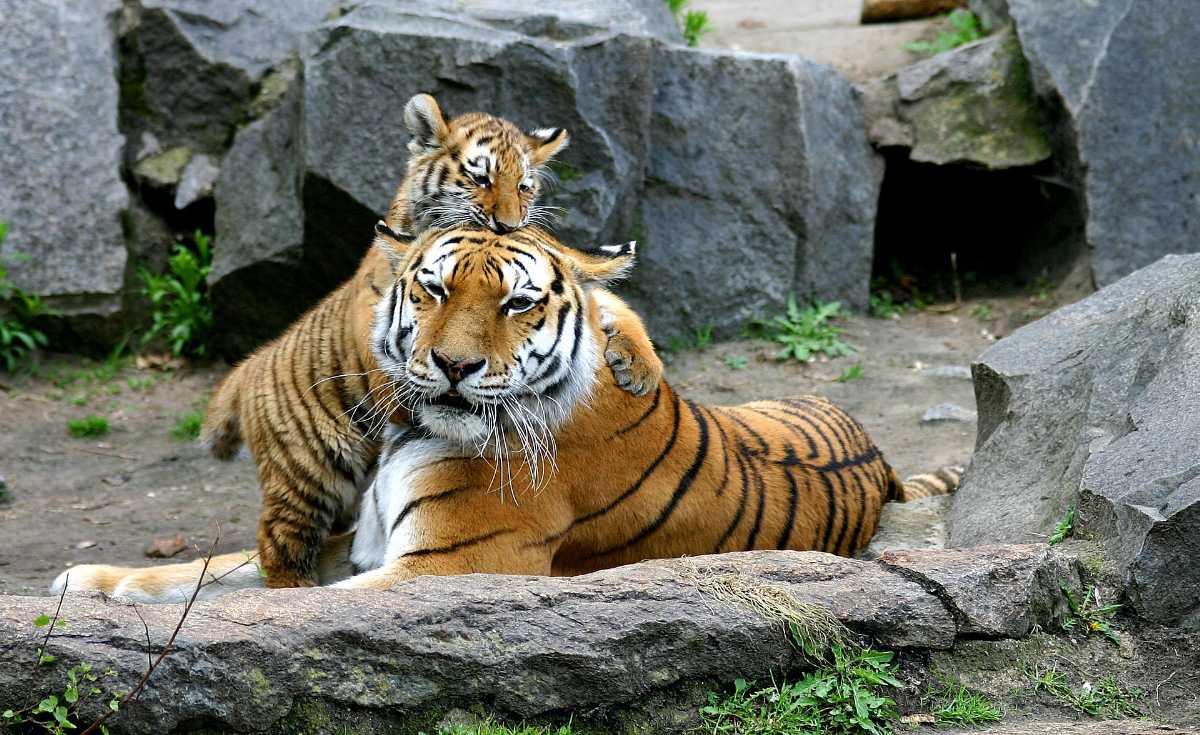 It is known to habitat the Indian elephants and Royal Bengal Tigers. Now it has been declared as a Tiger reserve. The wildlife sanctuary is located 150 km from the Coimbatore city in Tamil Nadu.
2. Sathyamangalam Wildlife Sanctuary
It is a protected tiger reserve and a significant wildlife corridor between the eastern and the Western Ghats. It was declared as a sanctuary on 3 November 2008. These tropical dried forests are home to blackbucks, leopards, royal Bengal tigers, spotted deer, and many more.

Since 1 July 2012, the national park is called as a UNESCO World Heritage Site. It shelters the endangered species of Asian Elephants, Royal Bengal Tigers, Nilgiri Langur and Nilgiri Tahr. It is also known for its grasslands and the variety of endemic plants.
Karnataka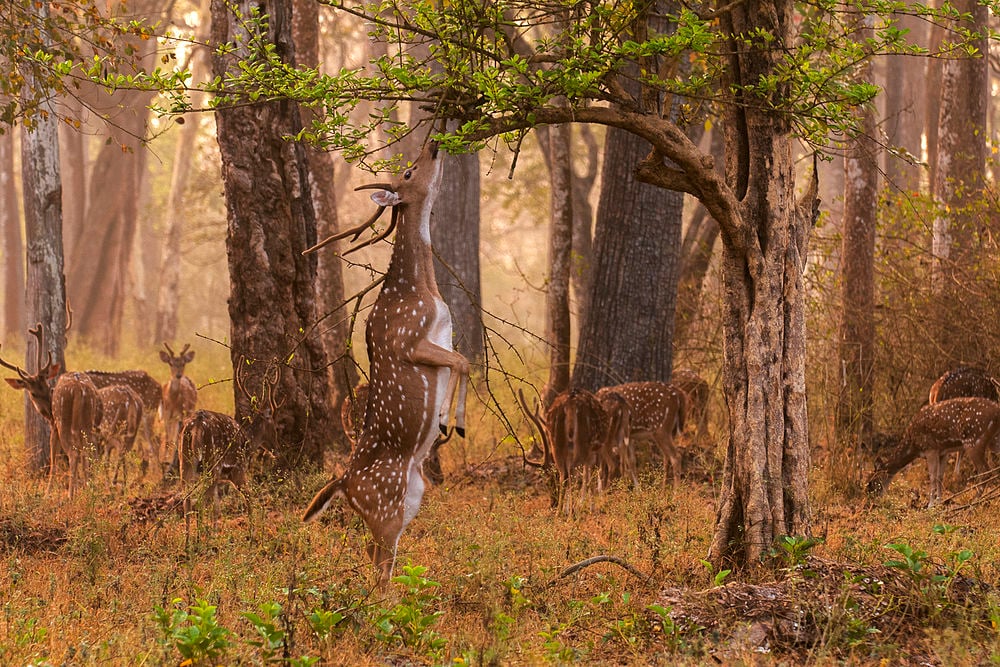 Located in the Kodagu district and Mysore, it is the 37th Project Tiger Reserve. It has a vibrant forest cover comprising of hills, streams, waterfalls, and valleys. It has maintained a healthy predator-prey ratio and has many Indian Bison, elephants, tigers, wild boar, barking deer, etc.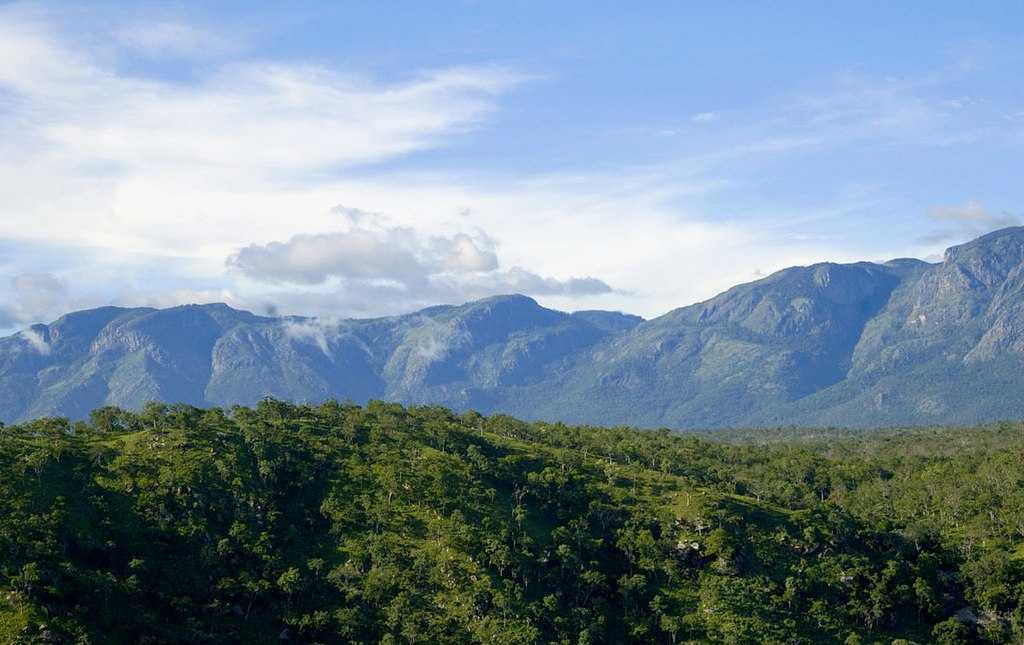 Bandipur National Park in Karnataka is a declared national park under Project Tiger. Apart from tigers, it is famous for its biomes and dry deciduous forests and the variety of fauna such as muggers, Indian rock pythons, Spectacled Cobra, four-horned antelopes.
6. BRT Wildlife Sanctuary (Biligiri Ranganatha Temple)
It is a protected national park under the Wildlife Protection act 1972. Situated at the confluence of Eastern and the Western Ghats it has a unique combination of ecosystems. The area is covered with both tropical broadleaf forest and dry deciduous forest. It has wild dogs, leopards, tigers, lesser cats, giant flying squirrel, and many more species of different animals.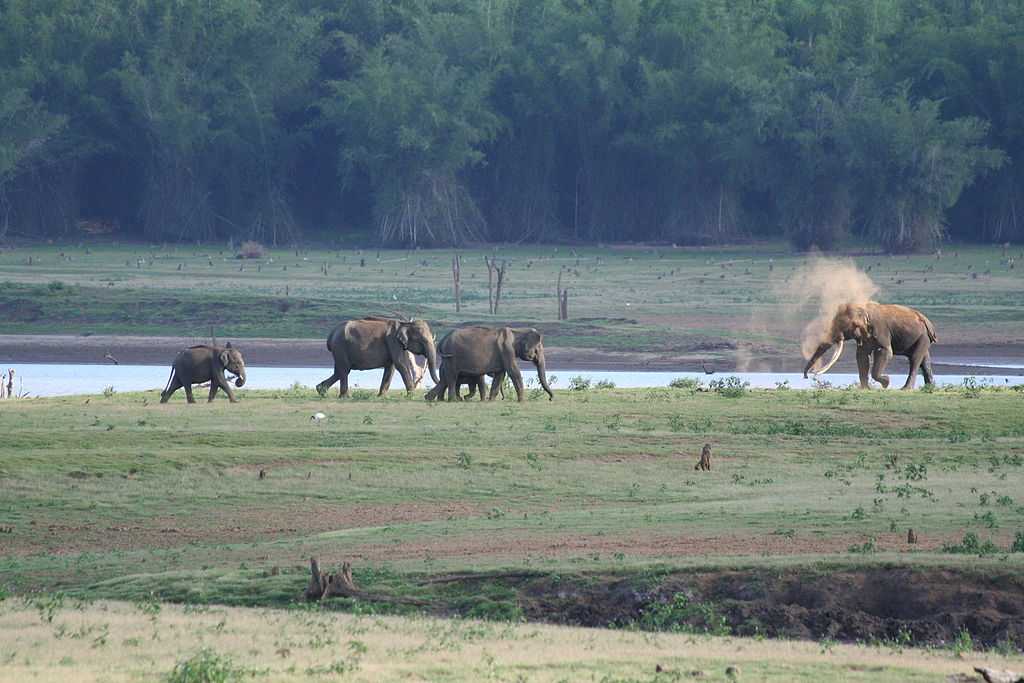 It is the most popular wildlife destination in Southern India. The dam across the river near Beechanahalli is a unique attraction in Kabini. Leopard, sambhar, panther, spotted deer, cheetal, and around 250 species of birds are found here.
Kerala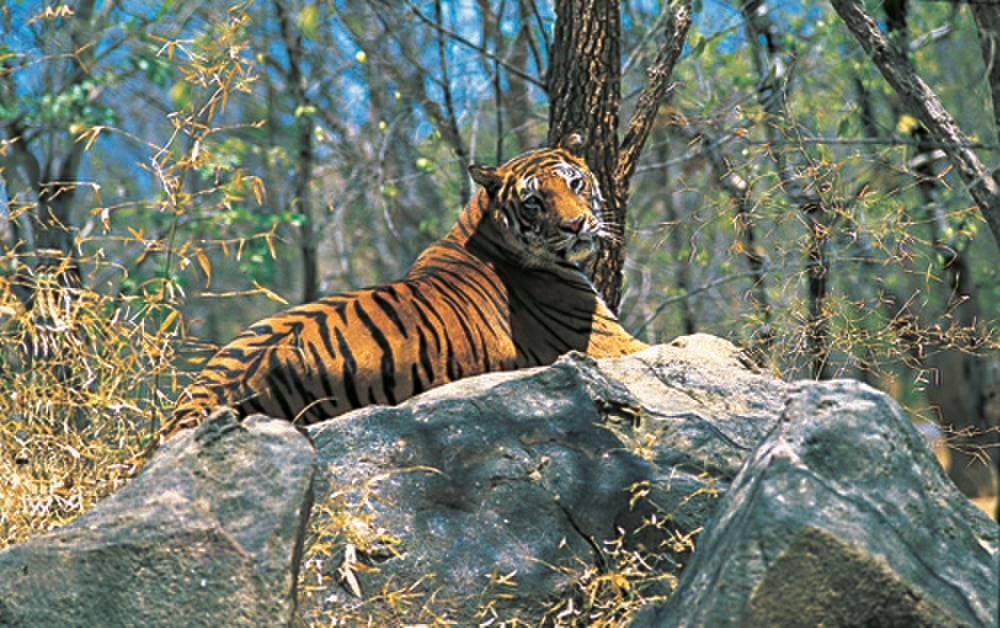 It is the second largest wildlife park in Kerala which is reserved under Project Elephant. Elephants, tigers, jungle cats, civet cats, bisons, deer, monitor lizards, Peacocks, cuckoos, woodpeckers, jungle fowls and a variety of snakes are found here.