How many kilometres can you cycle in a day or a week or a month? Can't imagine, right? Even if we have to answer something, we'll say maybe 5 km or 10 km a day. Do you know that someone from our country travelled 6,000 km in just 55 days! Himanshu Goel, a 24-year-old guy from Delhi, took a very unique way to reach Singapore from his hometown Ranchi.
How Was It Even Possible?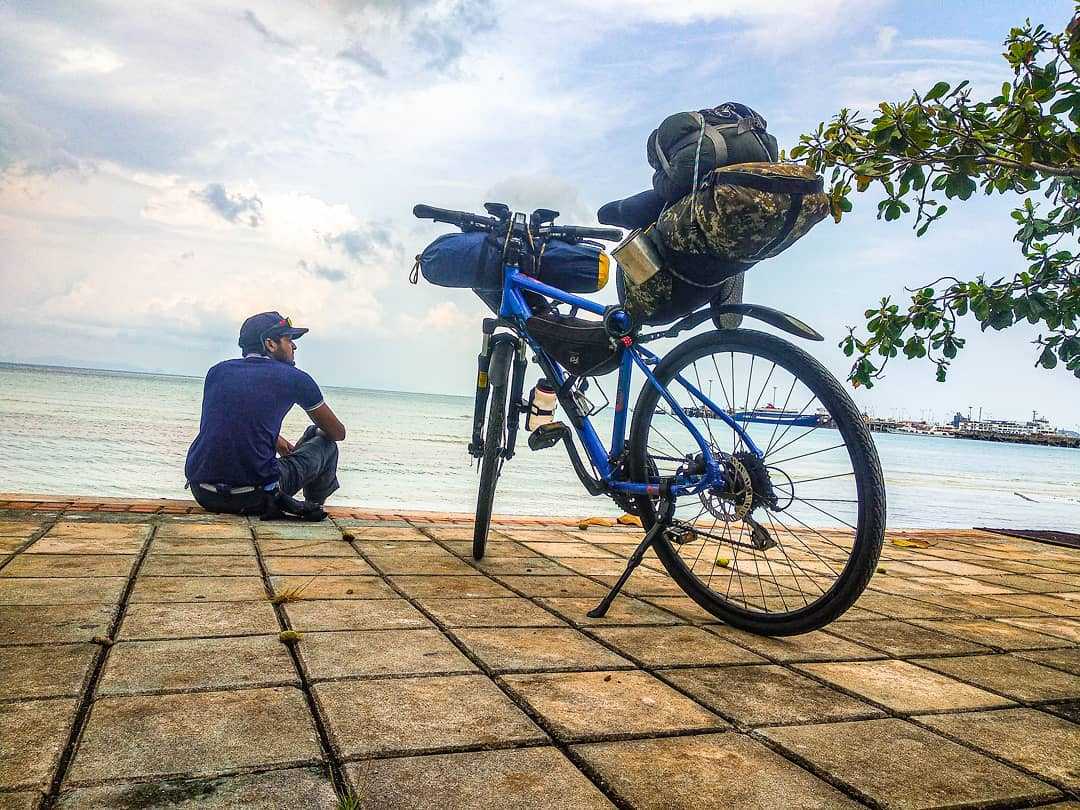 He started his journey on the 20th of August this year and went to Singapore with nothing but just basic essentials. All he carried was a piece of puncture equipment, inflatable mattress, air pump, some clothes, first aid kit, water bottle, phone, sleeping bag, and camping gear. 
Pursuit of Passion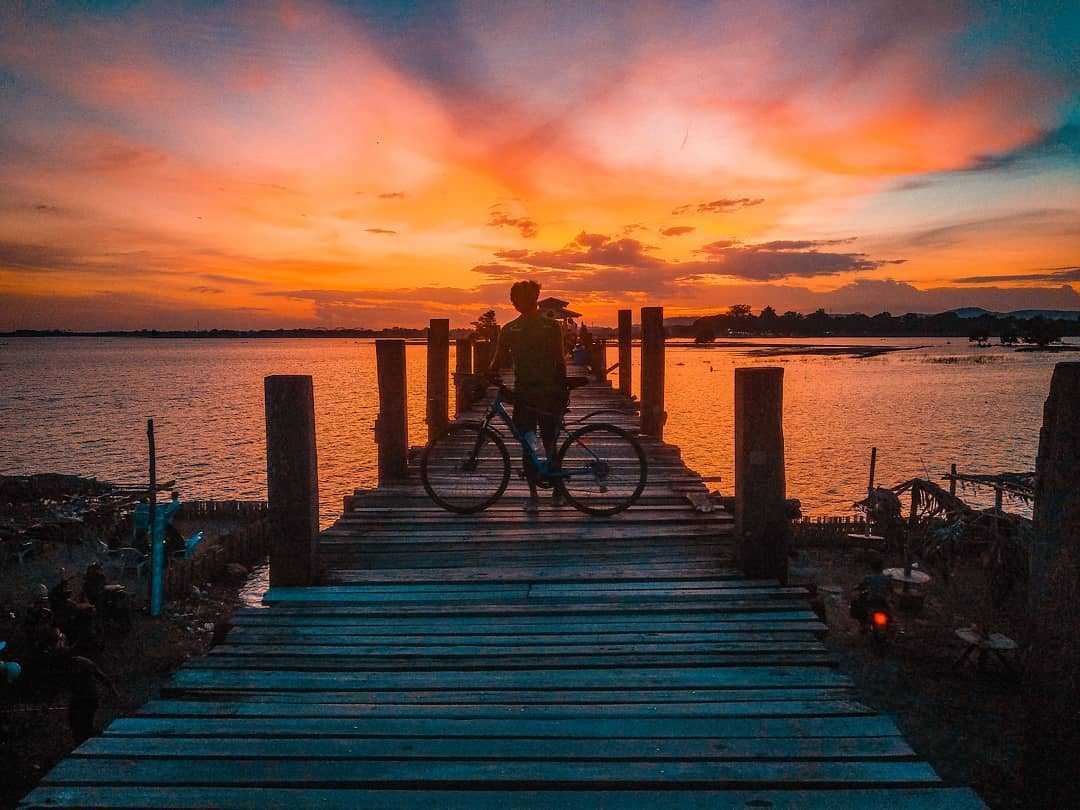 He skipped his final year Chartered Accountants (CA) exams for this ride and covered up to 150 km every day. With no sponsor at all, he used his savings and relied on locals for stay. With no regrets ditching his CA finals, Himanshu said he just couldn't take the exam as it wasn't something he wanted to do for the rest of his life. 
Preparation, Route and The Journey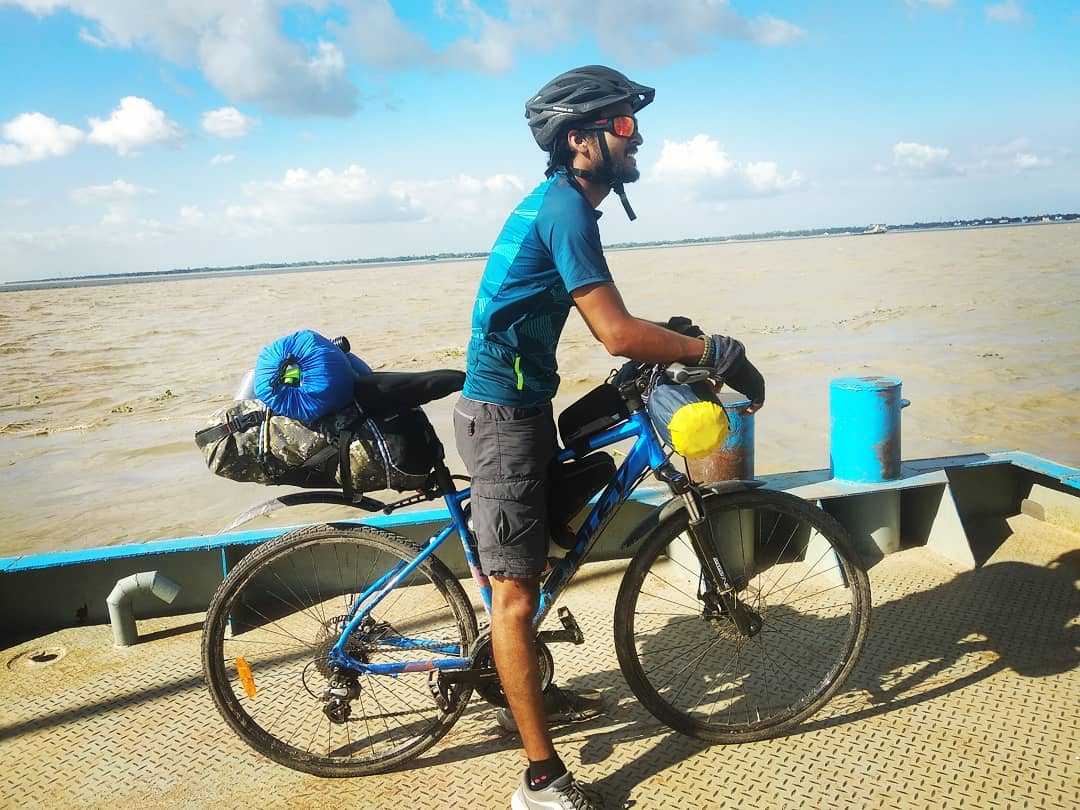 He hadn't cycled more than 10-km at a stretch till last year, but after completing cycling trip from Manali to Ladakh in just six days, he knew he could achieve more. He practised and set new goals for the whole nine months before embarking on his journey to Singapore.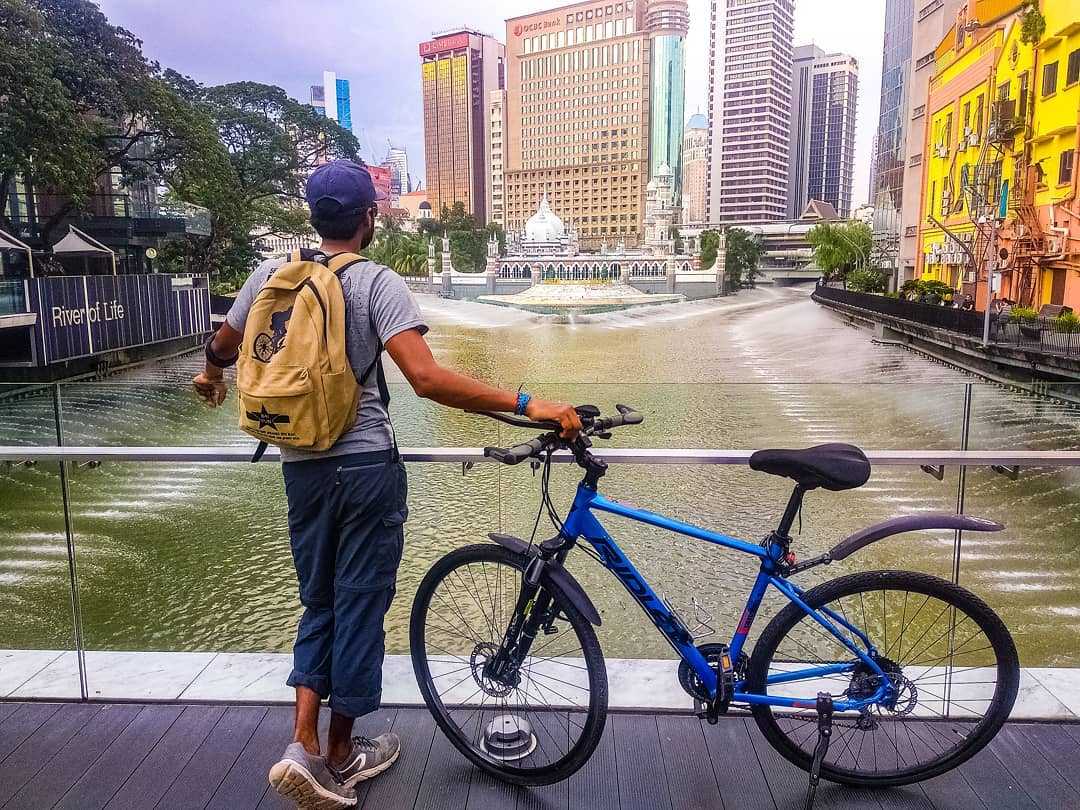 He crossed Bangladesh, Tripura, Assan, Manipur, Myanmar, Thailand, Malaysia and ended the journey in Singapore. He was on tourist visa throughout his journey, out of which he got only 15 days for Thailand and had to cross almost 1500 km in the country. Miraculously, he managed to do it. 
Struggles Along The Way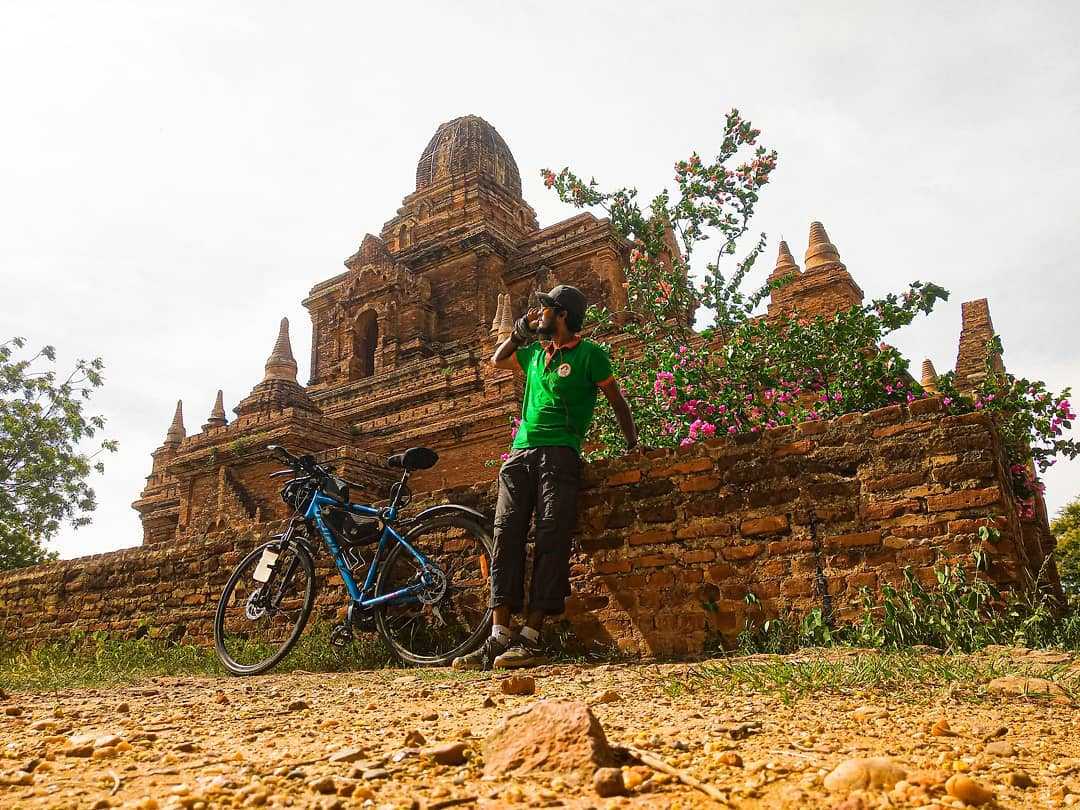 This successful trip did come with its challenges. There were few moments when he thought that he wouldn't make it and that would worry him a lot. Once while visiting a temple in Malaysia, he got mugged by a local with a knife and a stone. He even punctured Himanshu's cycle and threatened him for money.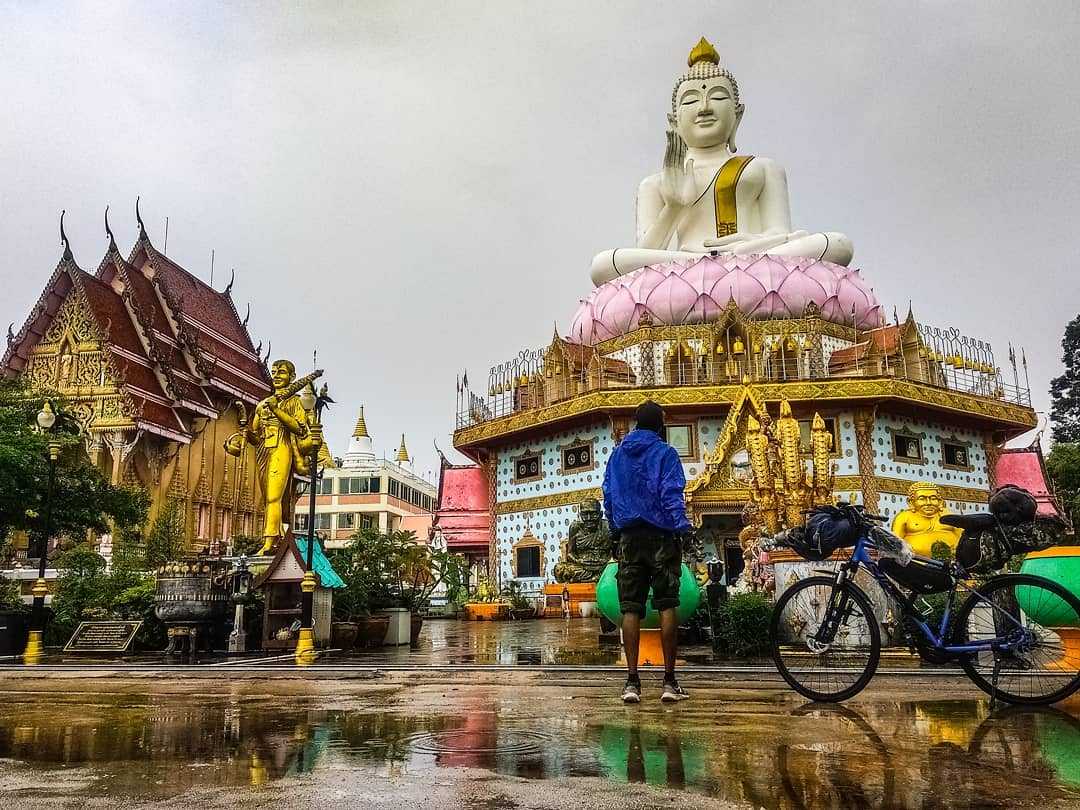 While cycling through Assam where he grazed by a car and fell off his bike, his shoulders and palms were bleeding and yet he cycled for 80 km more. Even after such incidents, he didn't give up and now, Himanshu is planning a cycling trip to Europe from India!
Such an inspiring guy!
He soon plans to uptake a cycling trip from Delhi to Finland, check out his
Instagram
handle for more such updates. 
Did this story drive you to achieve that long-waited passion? Do you relate to Himanshu's hunger for achievement? Share with us your opinions and thoughts in the comments below!