When you are thinking of paying a visit to the hills of the
India
n state of
Kerala
, the two places that come to your mind are
Munnar
and
Wayanad
. They make you think of the lush green of the Western Ghats. So, let us see some of the points that make the two places different as it will help you to make different choices as to whether you should go to Munnar or Wayanad. 
Budget - Accommodation and Food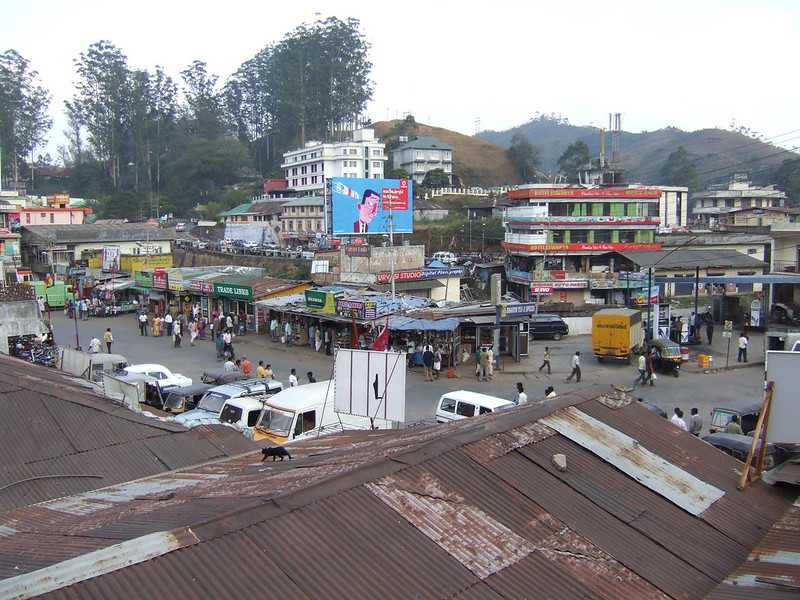 When you are on holiday, you need to fix a budget so that you have enough money with you. The topmost expenditures during your holiday will be your accommodation and food. You need to choose the best things available but they should fall in your budget. We have observed that between Munnar or Wayanad, Munnar tends to be much more expensive compared to that of Wayanad. One reason behind this is that Munnar is a town whereas Wayanad is a district, so if you plan to visit Wayanad you will be able to find cheap accommodation according to your budget. Munnar is generally regarded as a honeymoon destination which becomes a factor in the higher prices. The cost of food is relatively similar in case of both destinations, but you can reduce it by opting for the local eateries rather than going to popular restaurants. 
Weather and Best Time to Visit: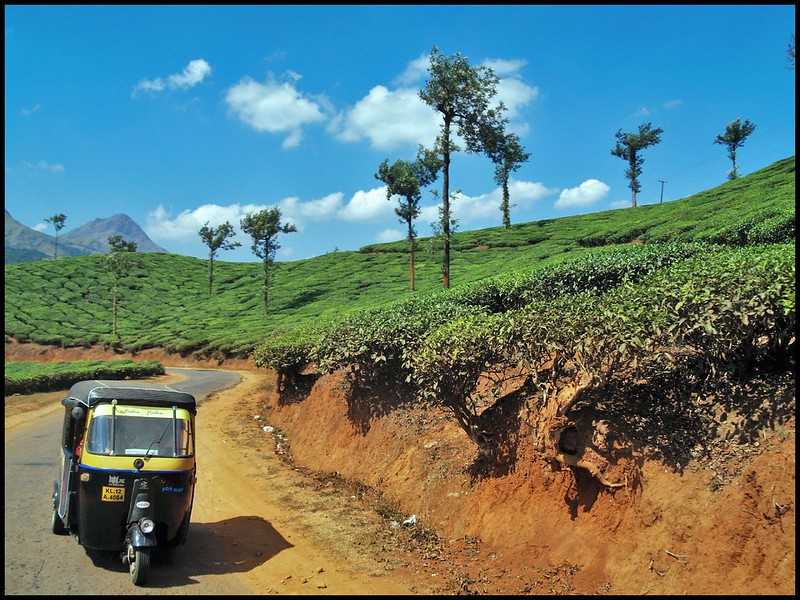 The weather of hill stations is quite important to enjoy a nice holiday. The weather of Munnar, as well as Wayanad, remains fairly similar throughout the year as both of them are situated on the Western Ghats. The best time to visit Munnar is during the summer months when the temperatures do not rise above 20 degrees Celsius, making it the perfect destination to beat the heat of the plains. Munnar can also be visited during the winter months as it doesn't get too chilly but remains fairly pleasant. Wayanad is also a destination that can be visited throughout the year because of its pleasant weather but tourists prefer to visit during October to March generally to enjoy nature and wildlife. Wayanad can get hot during the summers as it often gets the temperature of 36 degrees Celsius but this is the time when nature blossoms and shows itself through its greenery. Heavy monsoon as quite common in Munnar as well as in Wayanad district. 
Duration: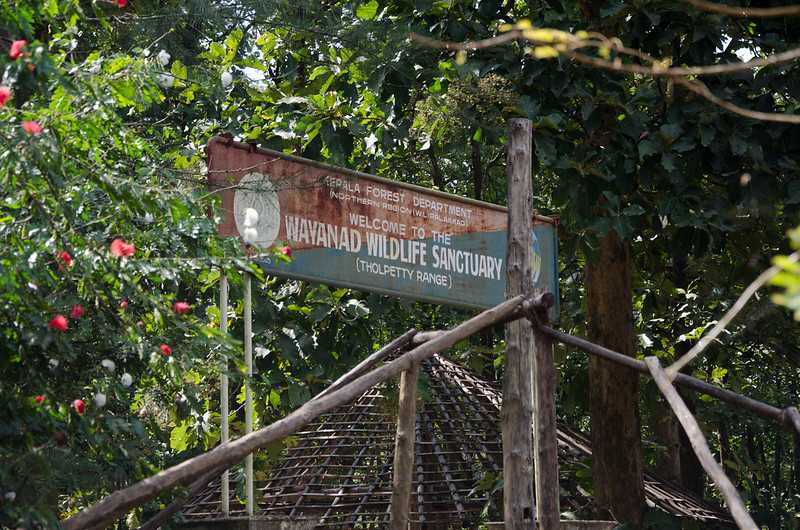 If you are in Munnar we will suggest you spend at least 3 Days and 2 Nights to fully enjoy the town and its weather. For your Wayanad trip, you can decide on the number of days you want to stay according to the places that you will be visiting the district. You can choose to stay in the forest for a longer period and take your time to experience the different wildlife sanctuaries present in the district. On the whole, we will suggest the 2 Nights and 3 Days tour for Wayanad but you can increase the duration if you want to enjoy nature. 
Attractions: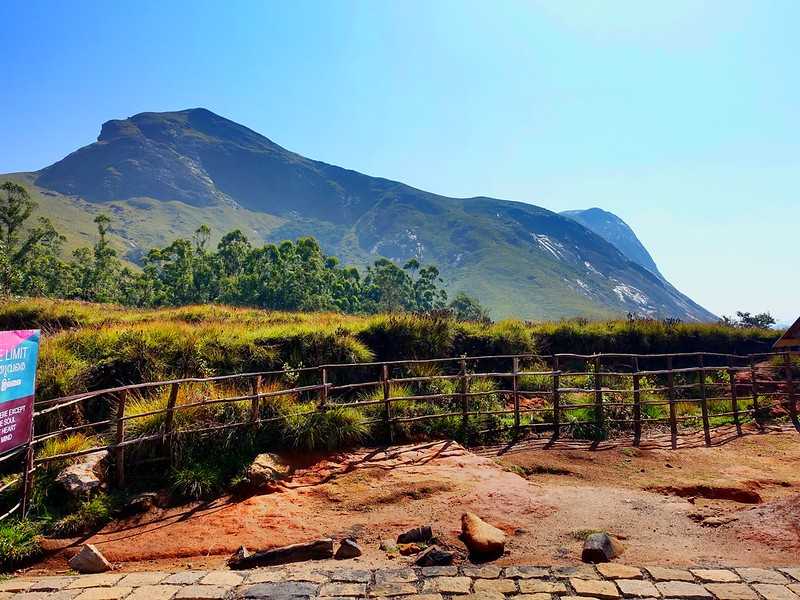 Many people like to judge a place according to the attractions that they will find in their tourist destination. We have to say that both Munnar and Wayanad have got some beautiful offerings when it comes to attractions. When you are in Munnar you can enjoy the sight of the beautiful Attukal Waterfalls or have an enticing view of the Western Ghat ranges from the Pothamedu View Point. There is also the Kundala Lake as well as Eravikulam National Park. The TATA Tea museum of Munnar is also quite famous. In the Wayanad district, you will also find several key attractions which include the
Banasura Dam
, the Wayanad Wildlife Sanctuary, the
Edakkal
Caves, the
Vythiri
town and many others. So, both Munnar and Wayanad are laden with opportunities for you to discover several attractions. We think that Munnar is better for people who like a laid back holiday whereas Wayanad is perfect for those people who are into adventures. 
Accessibility - How To Reach and Transport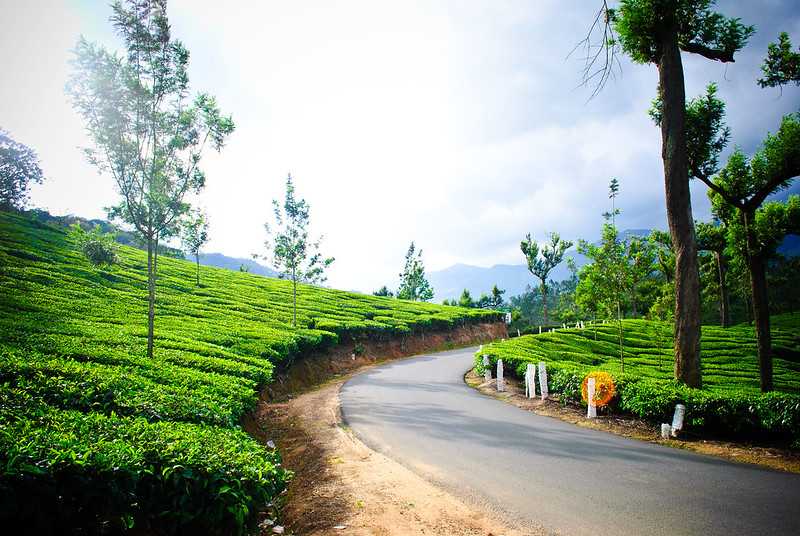 Accessibility is an important thing when it comes to having a smooth journey on your holiday. It is never less of an adventure to find a place but people should be aware of the distance that they need to cover. Between Munnar or Wayanad, Munnar is much more accessible and easier to reach when compared to Wayanad. If we take
Kochi
as our starting point, the journey takes about 4 hours for Munnar while it may take up to 11 hours to reach Wayanad. 
The closest railway station to Wayanad is
Kozhikode
railway station which is about 110 KM away and after getting down from the train one will need to take a cab and travel for about 4 hours to reach their destination. The Calicut International Airport is also the nearest airport to Wayanad and then one will need to take a taxi. We will recommend you to use cabs as your way to getting around Wayanad as it will be the fastest and best option. 
Munnar is well connected to several modes of transportation. The nearest railway station is at Aluva at about 110 KM and from there one can easily take a bus or a cab. The nearest airport is the Cochin International Airport. 
We will recommend people Munnar, between Munnar or Wayanad, if they want a smooth and hassle-free journey. Wayanad can be a hectic one but it is equally enjoyable because of the beautiful views. 
Type of Travel - Friends/Family/Honeymoon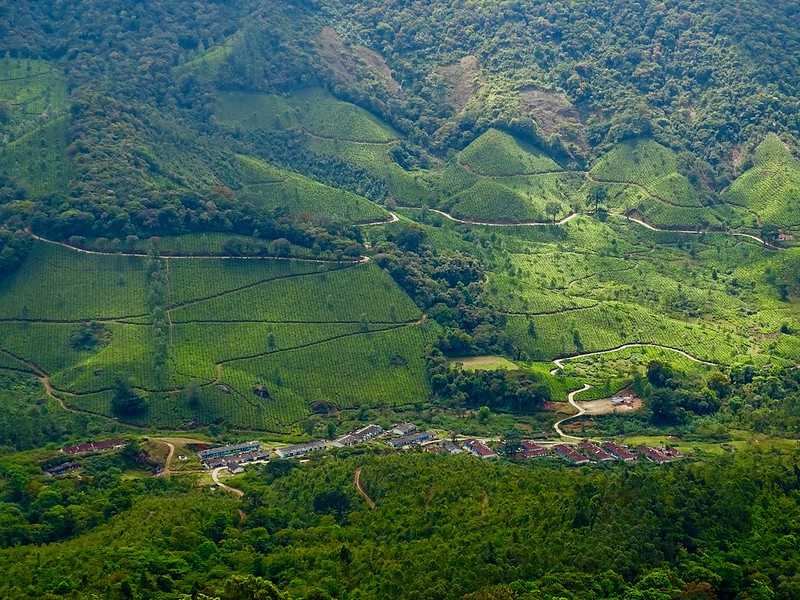 While both the destinations are perfect for all types of trips be it along with friends, family we would especially recommend Munnar as a place of honeymoon for those couples who want to enjoy the laid back town as between Munnar or Wayanad, Munnar outranks the latter in terms of being a romantic destination. They have several romantic and dreamy resorts to choose from and they will have a nice time exploring the place. Munnar is also great for family trips as it is well connected with transportation and the atmosphere of Munnar is lively. Munnar sees a lot of crowds throughout the year, so it is a great place for families. It is also a great place for those people who would like to experience the vast tea plantations.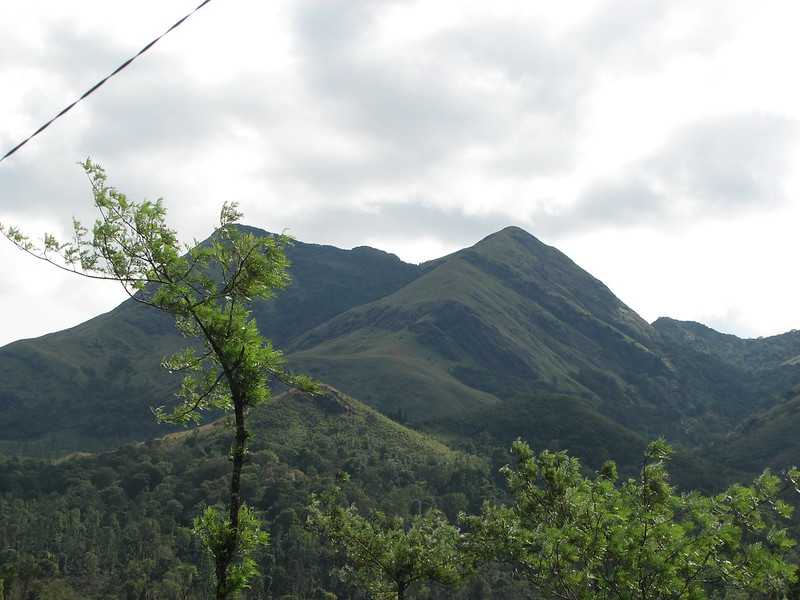 Wayanad, on the other hand, is great for friends who are looking for adventures. There are several adventure options when it comes to Wayanad including zip-lining, river crossing, bamboo rafting, camping etc. Wayanad is also perfect for those couples who are looking for a different honeymoon. They can experience staying in a forest that provides them with a quiet and peaceful experience which is quite different from the one that they will get in Munnar. Wayanad is also great for those families who love to get close to nature and wildlife. We will refrain from referring Wayanad to those people who are travelling with very small kids. 
Activities: 
Activities form a big part of discovering a destination to its full potential. Activities and adventures are quickly rising in India as more people are taking part in it. Both Wayanad and Munnar are known for the different activities that people can take part in rather than just sightseeing. We will recommend Wayanad for those souls looking for an adventure in their decision of choosing between Munnar or Wayanad, whereas Munnar is for those people who like to take part in a bit lighter activities. Both of the places are great for hiking and trekking up the mountain trails and it provides an amazing view of the forests and the nearby ranges. 
Munnar is known for the great tea estate tours where a guide shows the different stages of a tea plantation and this activity is also great for a family. Munnar is also great for mountain biking and having picnics. One can also go see rare flowers in the Blossom International Park.
Wayanad, on the other hand, urges visitors to explore nature. It can be a deep exploration of the ancient Edakkal Caves or a climb up to the
Chembra Peak
. There are several great trekking options present in Wayanad and you can also choose to take part in the more adventurous options like mountain climbing or zip-lining. Visitors can also choose to have a laid back day in one of the nature resorts present in Wayanad.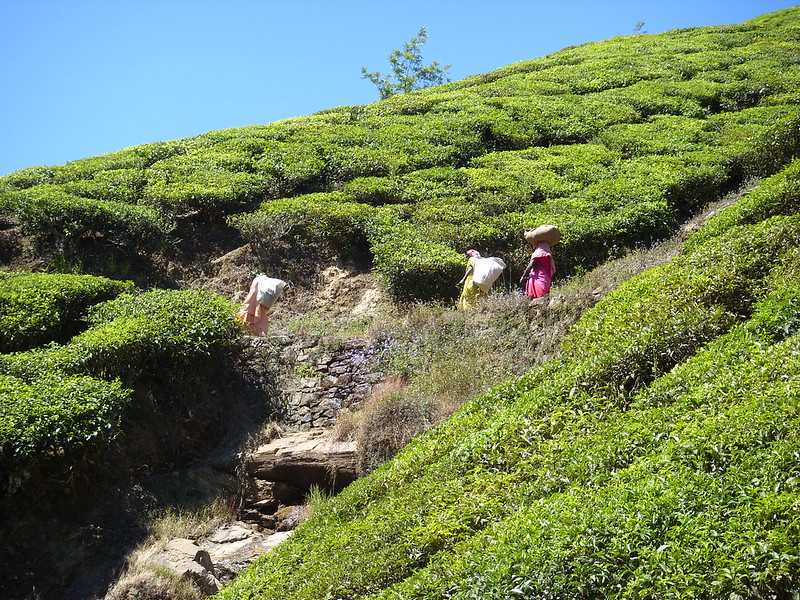 In all, it can be said that both Munnar as well as Wayanad has their beauty and they have several offerings to the visitors. Have you visited Munnar or Wayanad? Are you planning to visit them soon? Let us know in the comments below!