Panipat
is a historic city and is one of the oldest cities in
India
. It has signs of its existence from the Mahabharata era. The
Haryana
government has emphasised the improvement of tourism which has given way to some fantastic shopping malls in Panipat.
List of shopping malls in Panipat:
1. Angel Prime Mall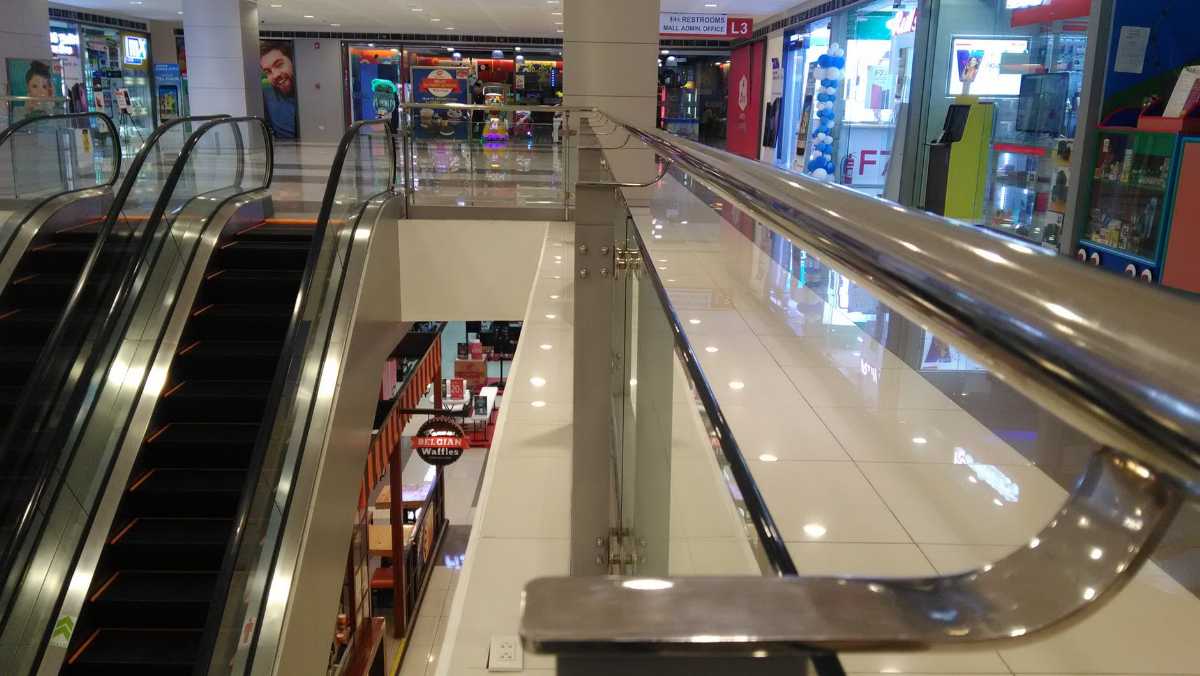 The Angel Prime Mall is known to be one of the best shopping malls in Panipat, and crowds of locals best visit it on an everyday basis. It is an excellent entertainment centre where tourists can spend some great time with their family and friends. It has many shopping options, including fashion, accessories, lifestyle and general daily needs.
The mall has an excellent looking set of interiors which are both pleasing and offer a welcoming atmosphere. The mall is large enough to hold a massive number of people.
The mall also has a Cinemax Movie Theater. The movie theatre has three screens and features all of the latest movies. The food in the mall pretty budget-friendly. It is best visited with a group, with a family or alone as well. It is known for its speciality in its shoes, Handbags and Clothes
Timings: 10:00 AM and 9:00 PM
Location: Sector 11, Huda, Panipat.
2. Mittals Mega Mall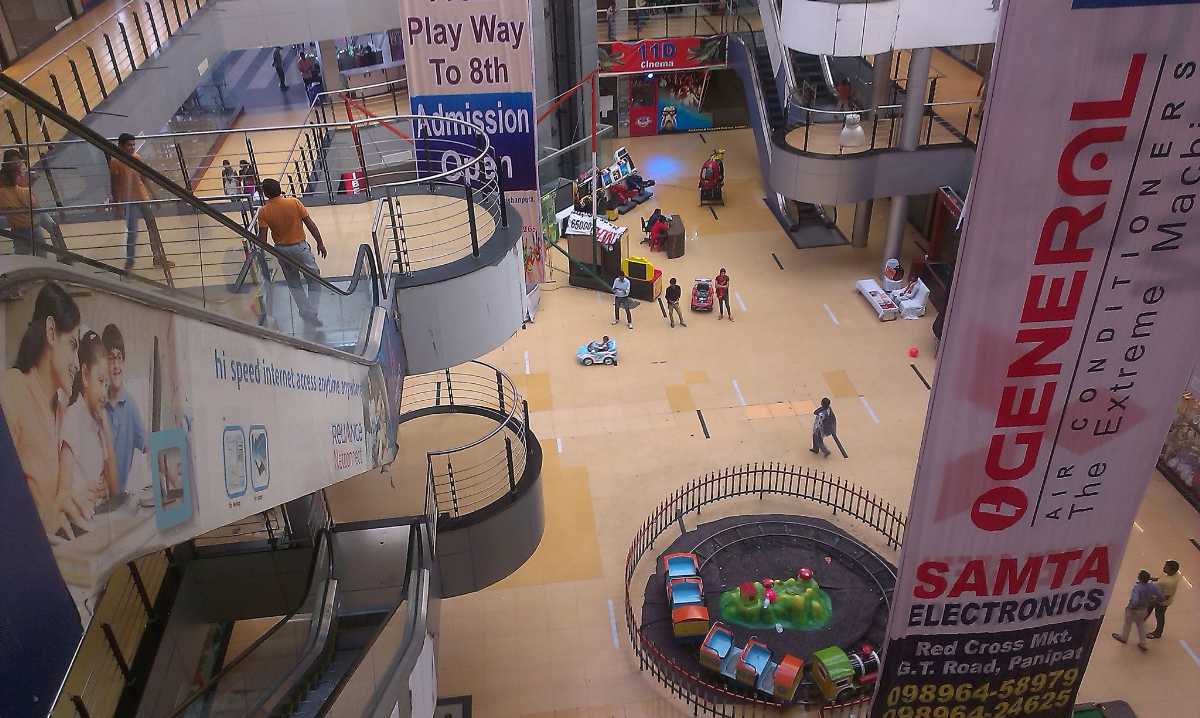 Mittals Mega Mall is one of the biggest malls in Panipat. The mall covers an area of over 2 acres. The mall provides tourists with restaurants, eateries, branded showrooms, home furnishing stores, ladies wear boutiques, display items, and a fun zone for kids.
Mittal shopping mall is a well spread out place for shoppers; it is a full day's activity as well. The mall is known to keep up with present trends, and that has become one of the critical factors in deciding on whether or not tourists will visit the place or not. The activities and games that are carried out for promotional activities in this mall will mesmerise tourists because of their extravagance. With the mall being diversified in nature, the overall shopping experience is a lot more pleasant for shoppers.
The entirety of the ground floor in this mall is consisting of luxury brands which showcase a wide variety of clothes and accessories. The first floor consists of apparel and lifestyle stores. The third and fourth floors are only for the movies. The multiplex has three screens which have a capacity of 900 seats and plays all of the newest cinema.
Timings: 9:00 AM and 10:30 PM
Location: Plot SM-3 & 4 Sector 25 II, Haryana.
3. Raheja Trade Tower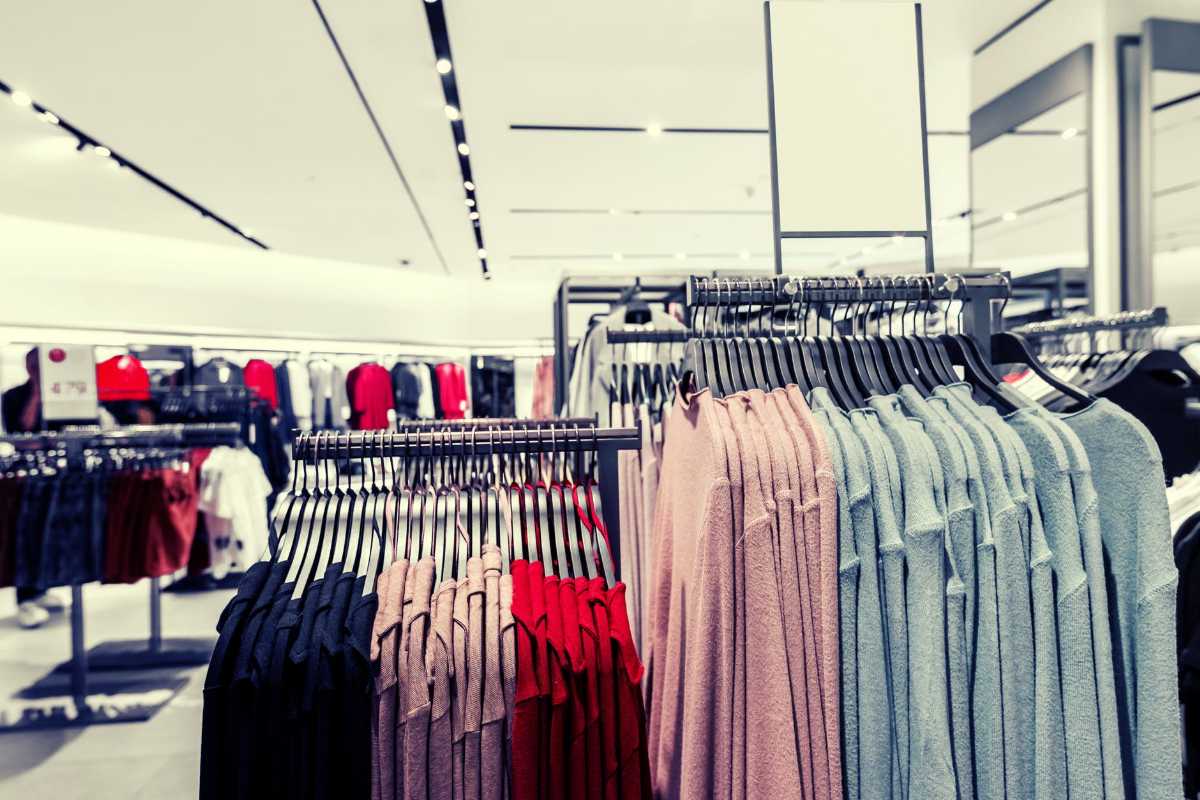 The Raheja Trade Tower is made with the recent international design trends to give tourists the best possible place to see global exposure. The complex covers a large 3 lakh square feet. The complex has an office space, exhibition centres, and an information platform which is aimed at servicing their international buyers.
Apart from the retail aspect, they have made multi halls for the Cineplex, a for banqueting reasons and an open area for a big food court.
The Raheja Trade Tower tends to give Panipat residents the most exquisite taste of international lifestyle at a very affordable price.
Timings: 8:30 AM to 10:30 PM
Location: National Highway 1, Panipat
4. Fun City Mall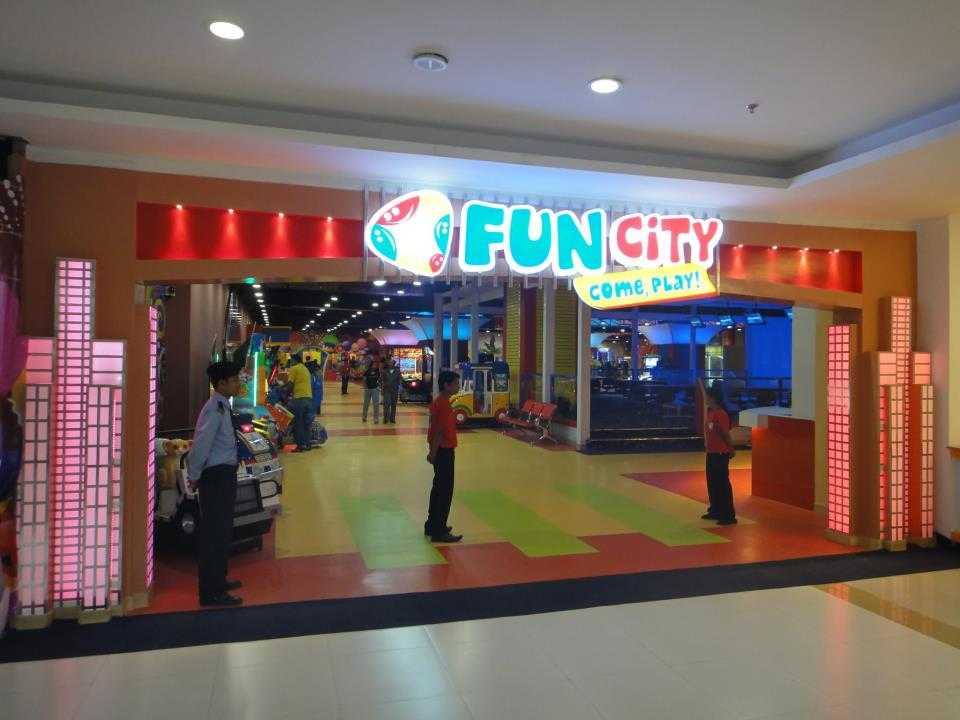 The Fun City Mall is one of the most sought after shopping destinations for locals and tourists of the city of Panipat. It is a one-stop shopping spot which also is known as a great entertainment spot for the locals.
The mall has many different brands for men's fashion, accessories, lifestyle, women's fashion and daily needs. In brief, the mall will leave visitors spoilt for choice, and one will enjoy their shopping spree at this mall.
In regards to entertainment, the Fun City Mall has a PVR where visitors can catch the latest movies with the rest of the country. The mall also has many dining areas in the mall in different ranges, so visitors can satisfy their hunger cravings in between the shopping spree they begin on. The mall is moderately costly, so it is pretty budget-friendly. It is best visited with a group, with a family or alone as well. It is known for its speciality in the branded products it houses,
Timings: 10:30 AM to 9:00 PM every day.
Location: Preet Vihar, Tehsil Camp, National Highway 1, Panipat
5. Insar Bazaar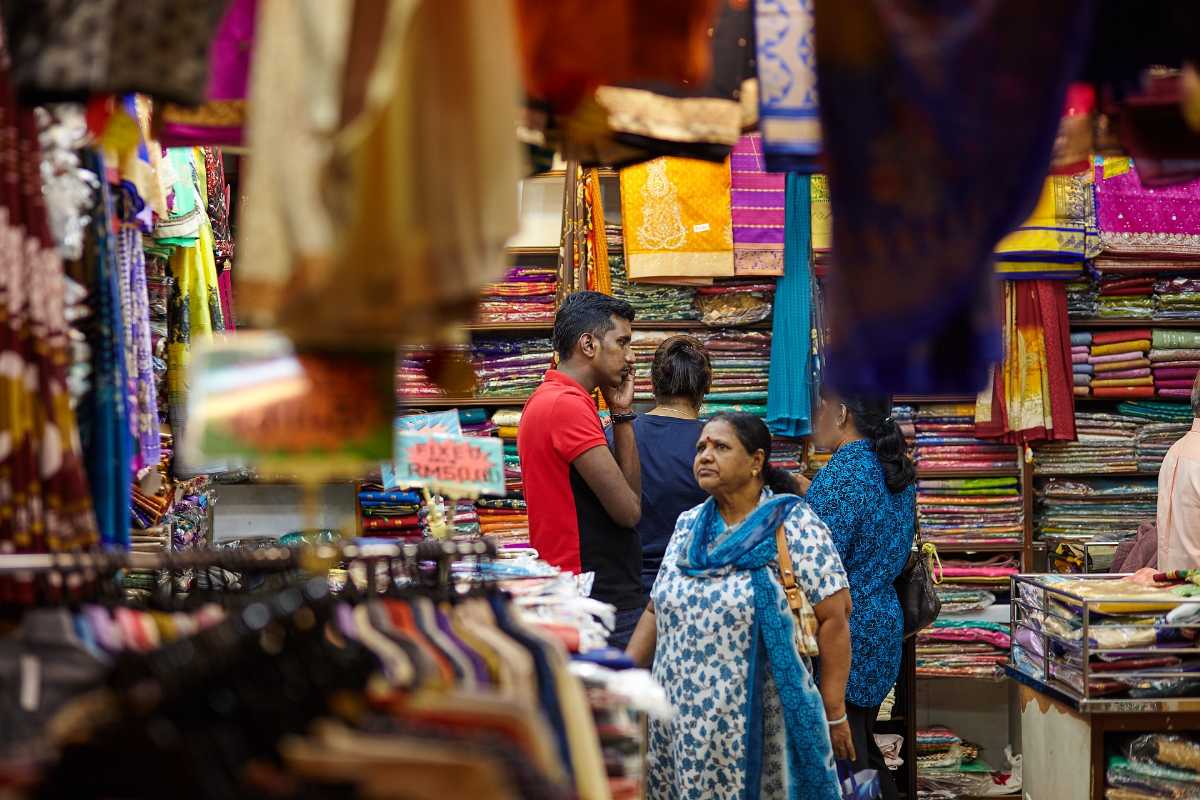 Panipat is and has been known for its textile industry, and people from faraway places come from all over India to shop here. Insar Bazaar is a peep at this industry selling a wide variety of its best textiles and furnishing fabrics.
The craftsmanship and the quality of the designs of the fabrics that are being sold here are genuinely unique to Panipat only. Tourists can buy a variety of different products from here, including curtains, bed linen, blankets, towels and carpets. All of these products are made by the local artisans located in the city. They cater to the requests of the local people as well as the people who come from other places to shop here. Tourists can also experience the exquisite culture and traditions of the people here through the food that is sold here as well as the different dealing patterns that rule the market.
Timings: The bazaar is open from 10:00 AM to 8:30 PM
Location: Amar Bhawan Chowk Area, Panipat.
Which of these malls in Panipat have you visited? Let us know in the comments below!