Muzaffarnagar
is a small district in
Uttar Pradesh
. The economy of the city is mostly based on agriculture, steel industries, and paper industries. The city has monsoon-influenced humid subtropical climate characterized by extremely hot summers and extremely cold winters. The city is located in the upper region of Ganga-Yamuna Doab; a region which is extremely fertile which helps in the agricultural development, making Muzaffarnagar one of the most developed and prosperous cities in Uttar Pradesh. As a district which has been under constant development, it has seen the rise of various shopping malls and leisure centers, a list of the most commonly visited shopping malls is given below.
1) ASJ Grand Plaza Mall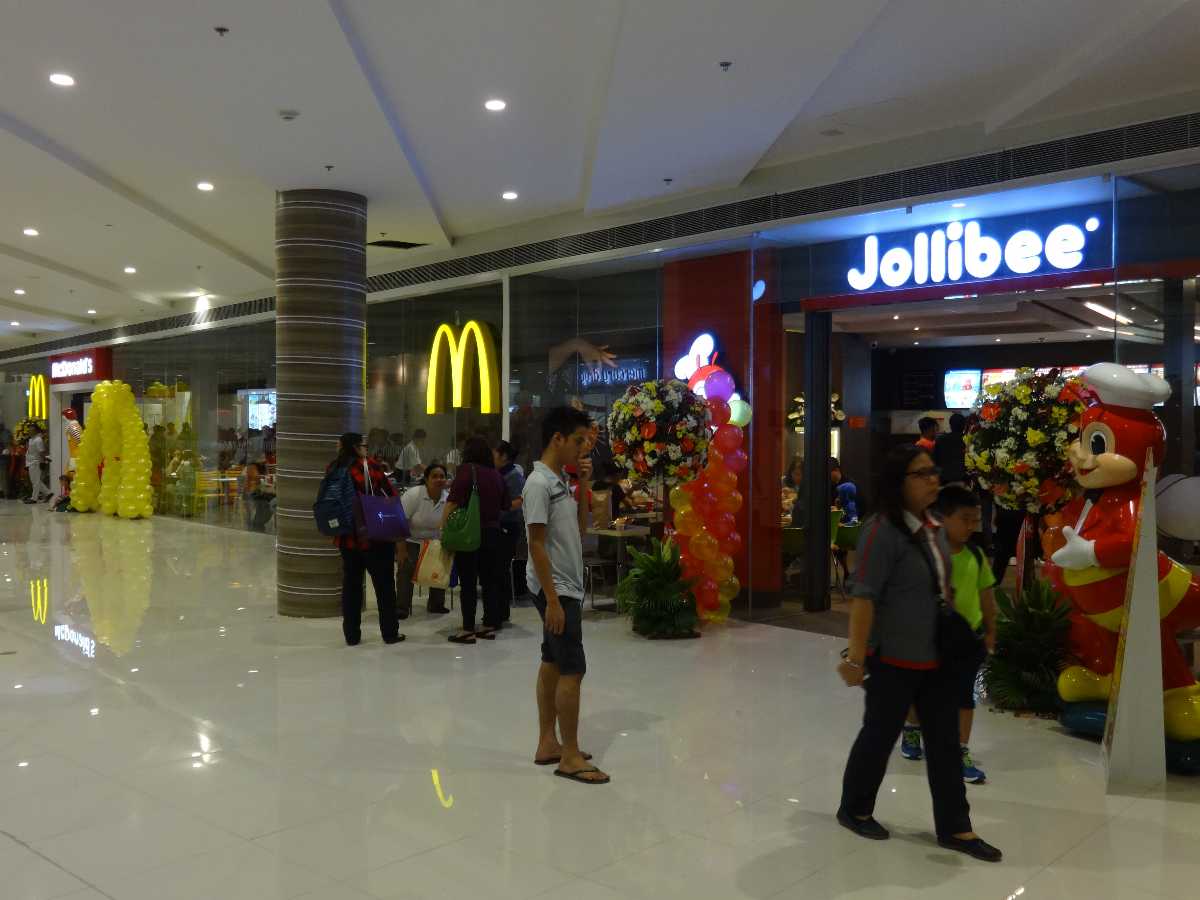 Looking for a place to enjoy and relax at the weekend with friends? This mall might prove to be your one-stop shop in Muzaffarnagar. It has maximum footfall in comparison to all malls in the city as it's situated at a prime location. It's packed with an exciting ambiance. It has a plethora of daily brands to shop from. This place is a great hangout spot for kids, teenagers and college students as it holds interesting, latest video games in the gaming zone along with various amusement rides and a small play area. It is equipped with a 3 screen multiplex that showcases latest movies. The best part is that you don't have to spend time watching trailers before movies at the multiplex. This multiplex is managed by Carnival Cinemas and it is perfect for you to have some leisure time with family and friends. Some food corners are available along with Domino's and Burger King. 
Address: 867, Bhopa Road
2) V - Mart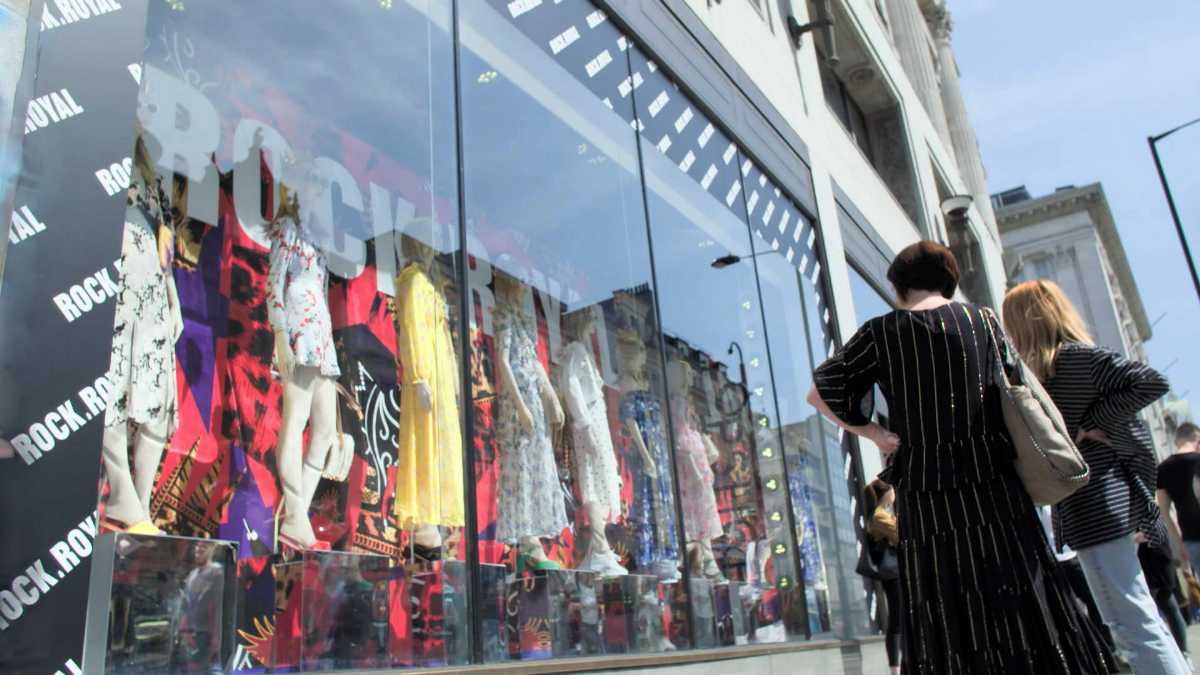 One of the famous clothing malls in Muzaffarnagar, V-Mart is a great fashion destination for shopping the latest trends for men, stylish women's wear and kids wear. The collection is not just limited to clothing, the mall also provides access to a huge variety of household items from your daily brands to match your interior and enhance your living space at an affordable price. The management and staff here are extremely cooperative and helpful. All these elements will make your shopping experience worthwhile such that you will want to come here often. 
3) Ganpati Complex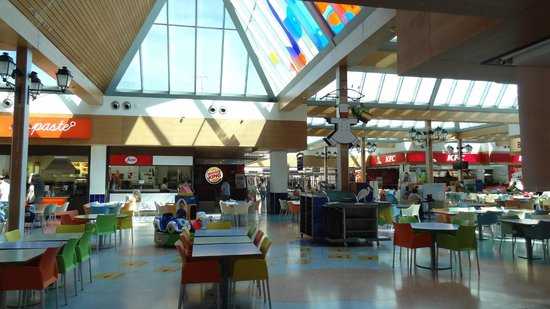 Ganpati Complex is an all -in -one destination for all your shopping dreams. It is a great place to have a glance at the latest electronics in the market and make an informed choice with the assistance of the technical staff. Most women prefer to shop from here because a variety of beauty products from leading quality brands are easily available along with luxury saloon facilities. It is a great place for individuals who want to shop in a jiffy!
Location: Her Khatti, New Mandi
4) Easy day Club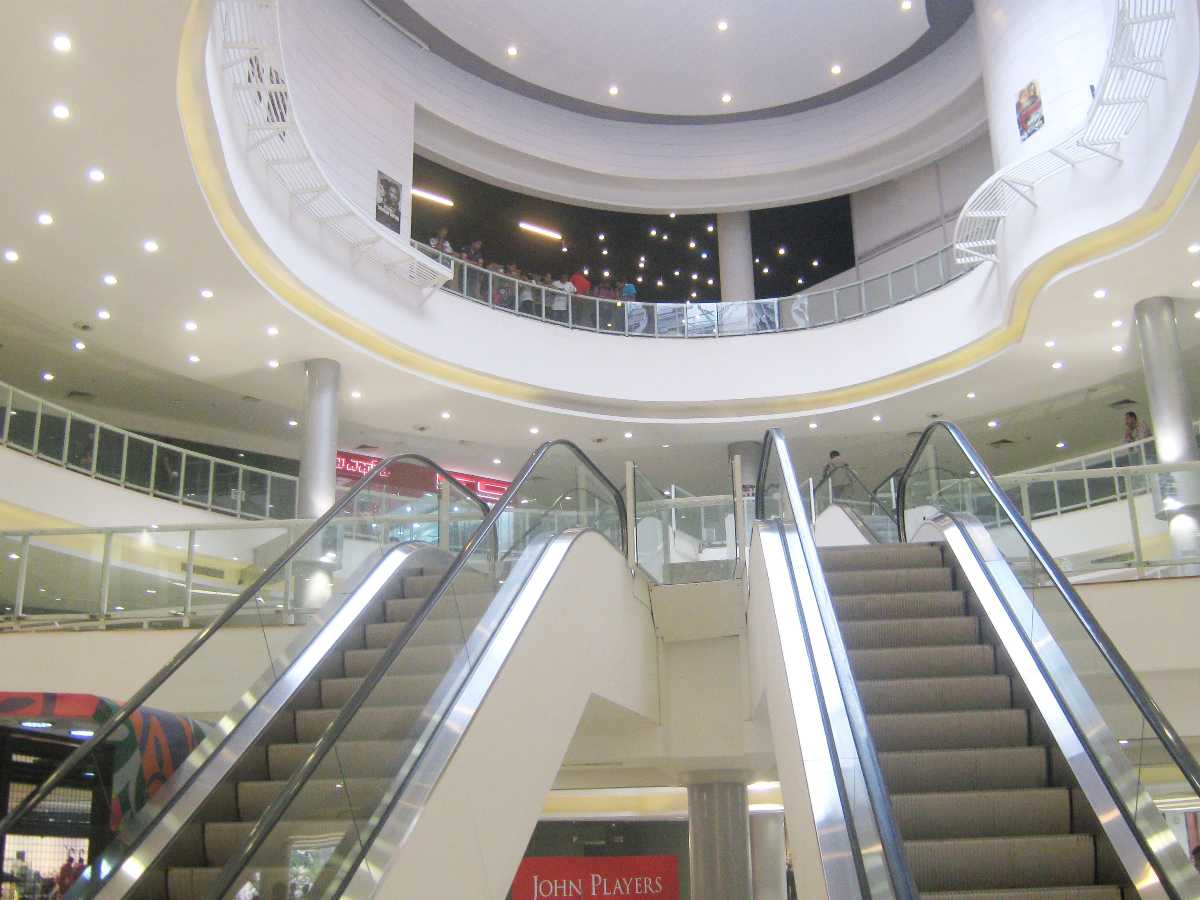 The best place to shop for all good-quality daily-need items at great discounts. Easy day is known for its certified products that are available at exceptional discounted prices. This is the first Easyday in Muzaffarnagar with highly-maintained standards of a clean and safe environment for its customers and placing their products at convenient locations for their customers. This place is great for fulfilling all your grocery needs and electronic equipment requirements.
Location: 786, Circular Rd, Near HP Petrol Pump, Jat Colony, Civil Lines South
5) Amazon LinQ Store ( Muzaffarnagar )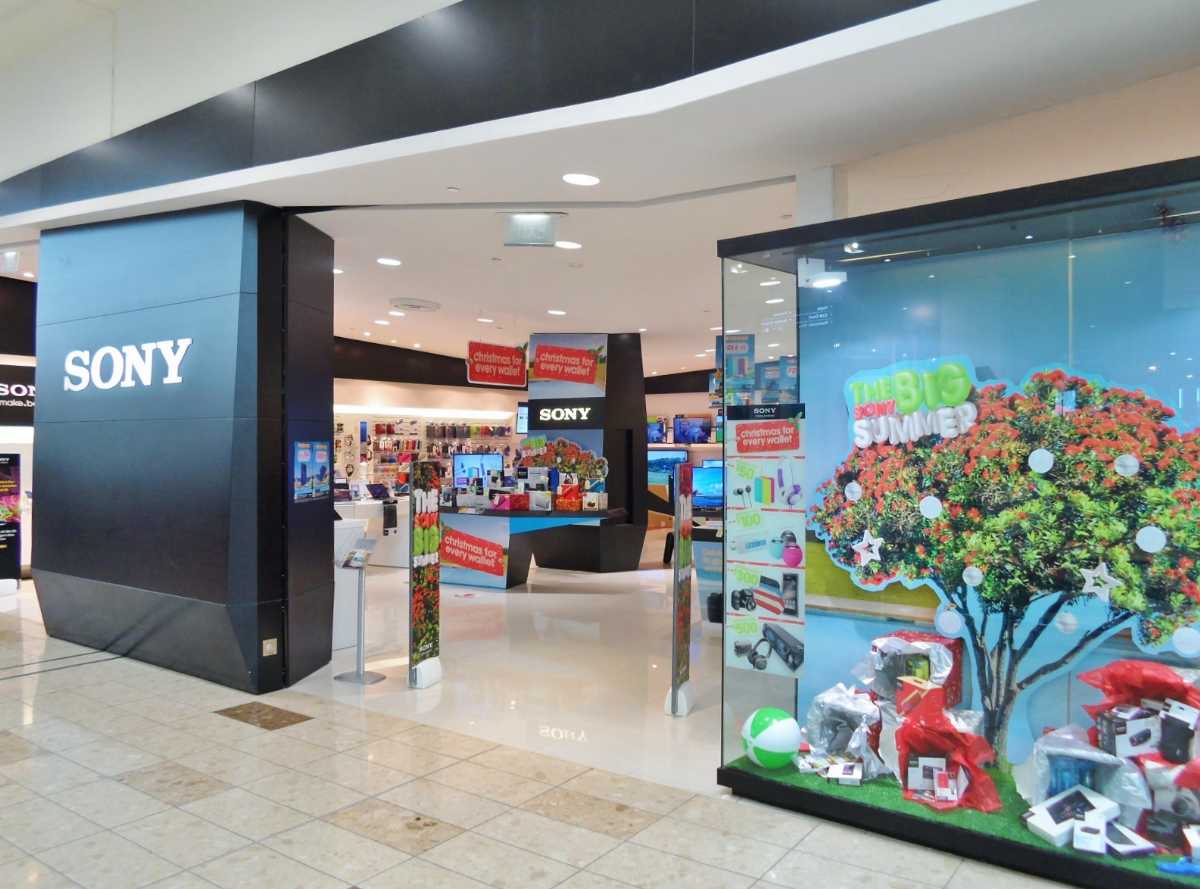 LinQ stores have recently been in talk as they provide business opportunities for enterprising individuals looking to start a new business or own a business of their own in their own town. To get in the race of development and increase entrepreneur opportunities in town, Muzaffarnagar has recently opened its own LinQ store which has created a lot of buzz in the market. LinQ store in Muzaffarnagar is a great place to shop for electronics including the latest mobile phone models, trending laptops, stylish and new mobile phone accessories and much more. The staff is very cooperative and provides great service and assistance.
Location: Gandhi Colony, Pachenda Road, Muzaffarnagar
6) Bindal Sons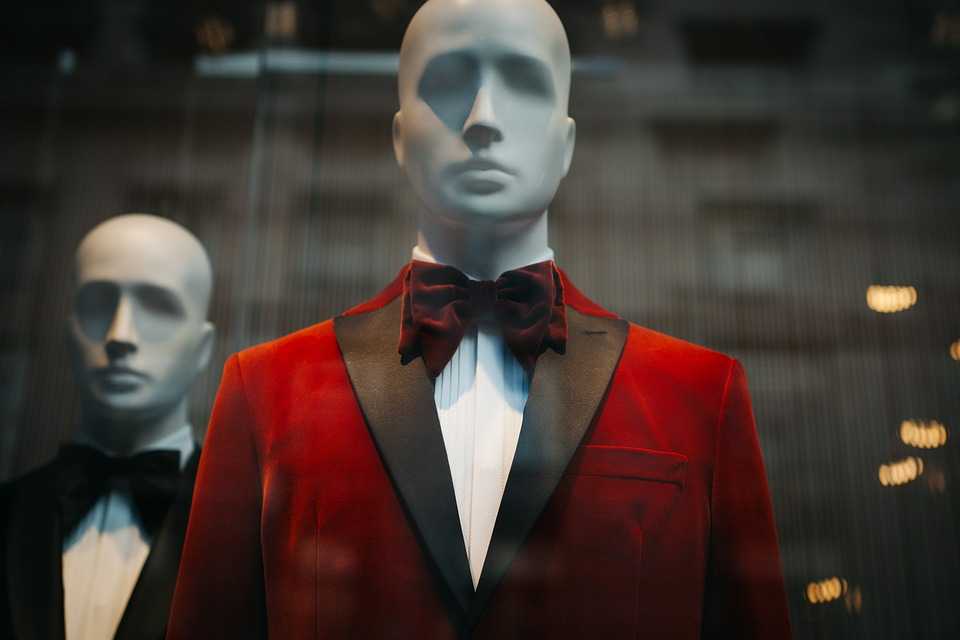 If you're looking to shop for some renowned clothing brands, this is the place you've been waiting for. One of the best places in town to have great quality clothing and a plethora of brands to shop from for readymade garments for your entire family. The excellent range and quality of products will make you want to shop till you drop. The staff is extremely polite with all customers and provides great facilities to make the experience worthwhile. The stores aren't limited to clothing, they have a great collection of stationery items, toys, makeup, and accessories. This is the shopping destination for most people in Muzaffarnagar and a must stop destination if you're looking to buy something nice for a special occasion.
Location: 28B, Patel Nagar, New Mandi
7) S.P. Complex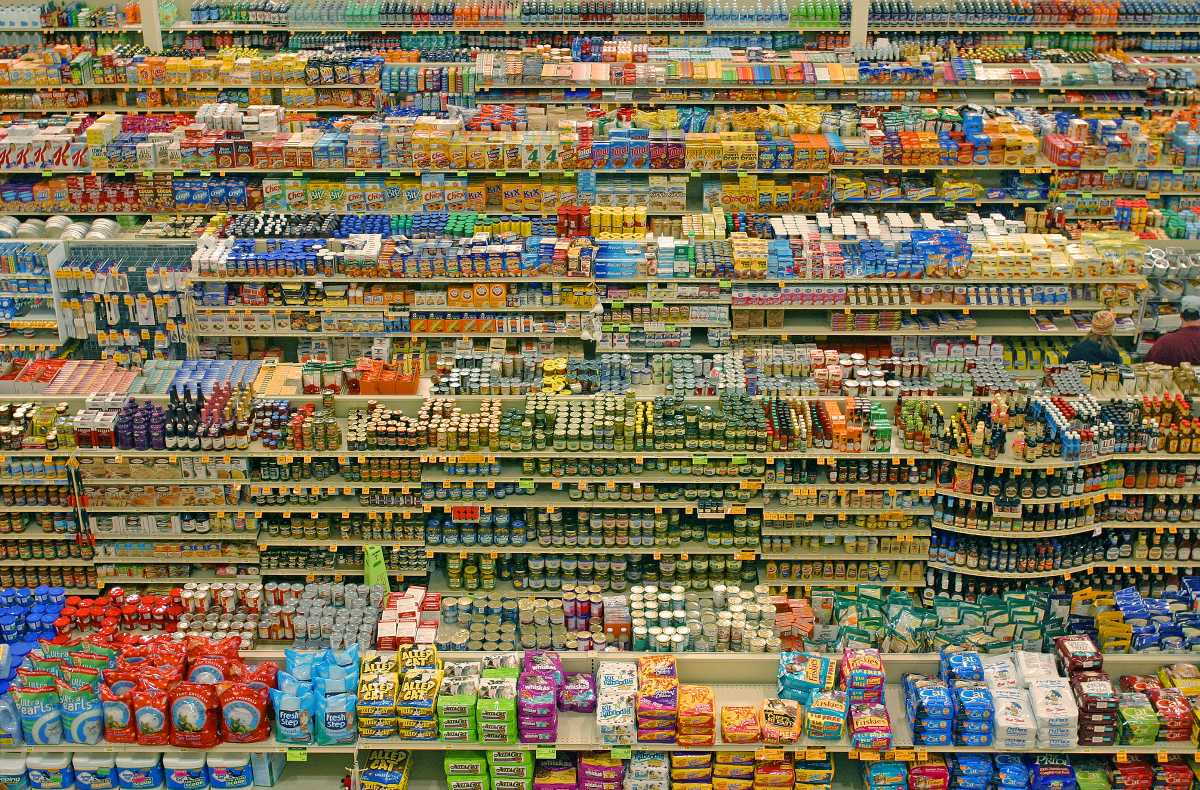 Looking for finger licking local street food? Look nowhere else because this is the place for you. This market is popular for sugar traders and it's delicious street food. The mouth-watering samosas, local and unique sweet dishes and a great variety of tasty snacks is what brings people here. It's a one-of-its-kind place with a great atmosphere.
Location: Gher Khatti, New Complex
The above list enlists all the shopping complexes you need to pay a visit to shop for all your requirements and necessary items as well as enjoy some leisure time with family and friends. Visit these malls to take a break from your hectic life to just sit back and relax.