With the fast pacing of the world, convenience and time have become a luxury. The society though is developing and producing sophisticated individuals with its updated institutions, people are getting busier and seem to have forgotten to enjoy some quality time with their loved ones. Malls are one such solution to this growing society as it brings convenience at the footsteps of the public helping them make the best of their memories at a one-stop destination! These are the four best malls in
Meerut
!
1. Shopprix Mall
The Shopprix Mall in Meerut is located on the main
Delhi
road, within a charming neighbourhood, offering a variety of quality services. Shopprix mall accommodates a wide range of brand outlets providing a significant amount of choice for the customers. Outlets such as Max, Shoppers Stop, Pantaloons, Woodland, Reliance trends highlight the mall. The food outlets of Burger King, KFC, and Dominos reside within the mall to serve some delicious food to their customers.
Along with this, a game zone and a multiplex are also available to lighten the mood of the public and a 'toy train' to keep the kids entertained. The mall also offers basement parking facilities which can harbour a considerable number of vehicles. A family-friendly mall in Meerut, this place deserves a visit!
Timings: 9:30 AM – 11:30 PM (On all days)
Highlights: Game zone, Wave Cinemas (Multiplex).
Address: Surya Palace Colony, Meerut, Uttar Pradesh

2. City Square Mall (Melange Mall)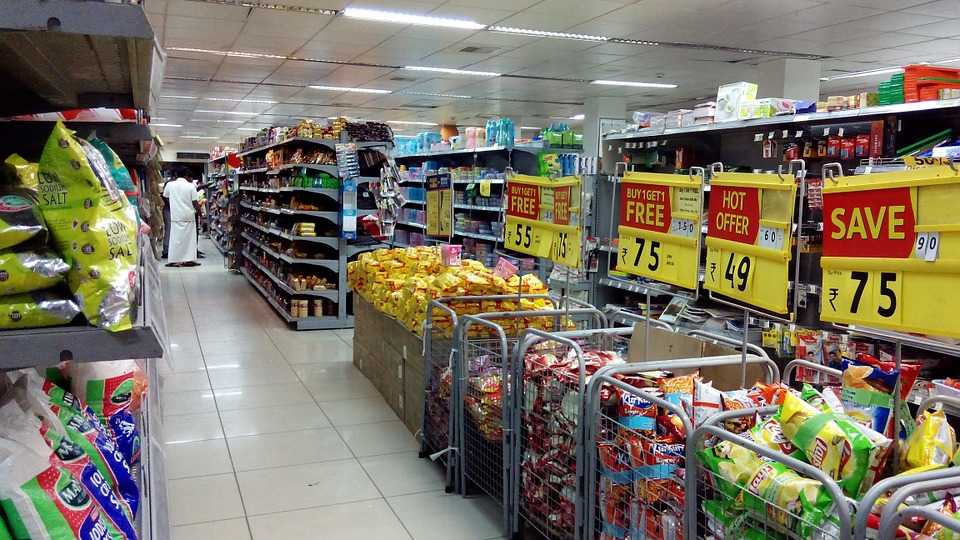 The City Square mall in Meerut is a fun-filled destination for all those who wish to spend a fun and jolly time. The mall's reputation is connected with its facilities delivered by the quality service of the cinematic experience - The Big Cinemas. The biggest grocery market 'Big Bazaar' is also located within the premises making it convenient for the neighbouring public to shop for their daily essentials. The food outlet of ''McDonald's and Dominos' makes the place a perfect hangout spot for friends, family, and office colleagues etc. This pocket-friendly mall is a must-visit.
Timings: 9:30 AM – 10:00 PM (On all days)
Highlights: The Big Cinemas.
Address: C-8 C-9, Phase-ii, Roorkee Road, Pallav Puram, Meerut, Uttar Pradesh  
3. PVS Mall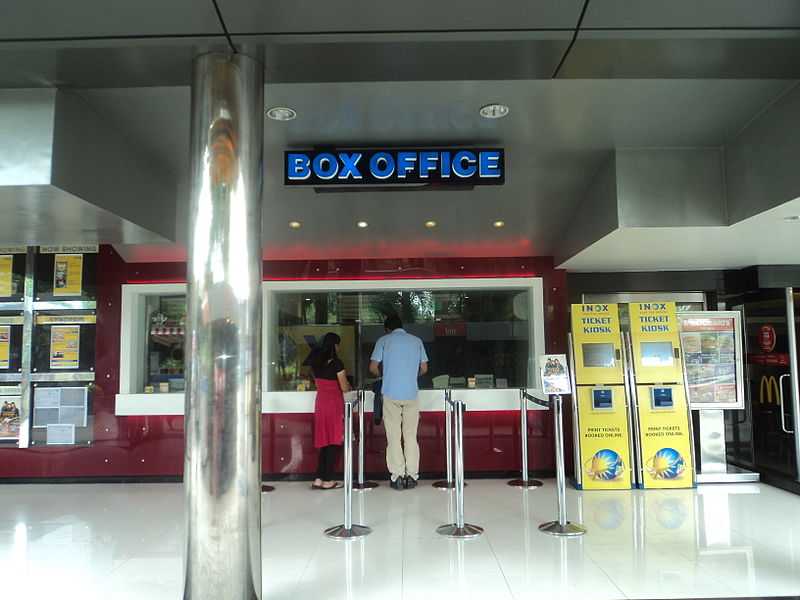 The PVS Mall in Meerut is another stop of happiness. The INOX Cinemas bearing three screens within the mall holds the stature of high-quality deliverance along with excellent comfort level. The PVS mall has a vast complex with several food outlets inhabiting it, such as McDonald's, Pizza Hut, and Barista coffee along with a small Big Bazaar store, Vodafone store and various other shops like that of a toy store for children. The complex of this mall in Meerut also has mini toy rides for the kids. Thus, a pleasant place for kids and a pleasing spot for the adults!
Highlights: INOX Cinemas
Address: PVS Mall, I Block, Sector 3, Shastri Nagar, Meerut, Uttar Pradesh
4. S2S Square Centre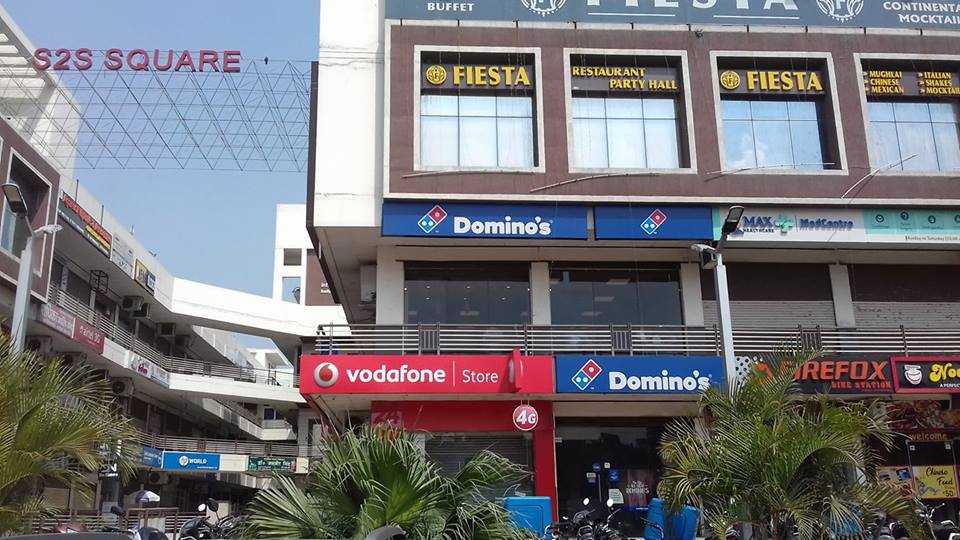 The S2S square centre is a one pit stop for the moderate public as it offers all necessary services at one destination altogether. The centre has of all smartphone outlets on one side and food outlets and restaurants such as Dominos and Fiesta restaurant famous for its multi-cuisine service. Within the interiors of the complex, one can find brand outlets of LG and Samsung along with a Vodafone customer store. The S2S square centre, therefore, is majorly customer oriented and provides friendly services to the public.
Address: S2S Square, Garh Road, Meerut, Uttar Pradesh
Timings: 10 AM - 10 PM
Highlights: Smartphone outlets
The Holy city of Meerut is one of the upcoming developing towns in the country. Moving at a steady pace, Meerut is known for its settlements which have been pioneered by the Indus Valley Civilisation. The forthcoming construction of these malls in Meerut similarly are set to their purpose of globalisation along with a higher aim to serve the public and offer them beneficiary services.