Kota
is generally known as the IIT coaching hub of
India
. But if you think there is nothing more to this city, then you're mistaken! Kota has many options when it comes to food, entertainment, shopping, and leisure. Generally, these things are all under one roof, and that is nothing but the malls. The malls in Kota cater to the young aspiring student crown, and they suffice the needs of the modern culture.
Let's have a look at the popular malls in Kota:
1. Cinemall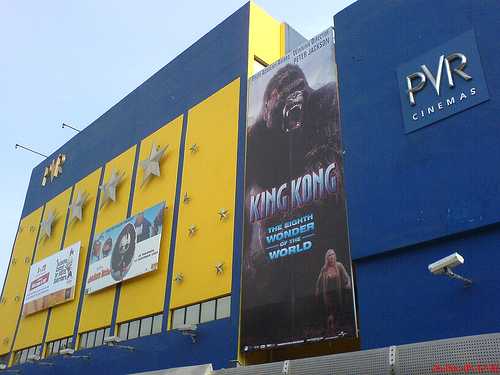 Cinemall is comparatively a newer and better existing mall in Kota at a prime location on Jhalawar Road. The tag line of Cinemall is 'Shopping, Food, Cinema'. Cinemall has one of the finest movie theatres with a three-screen multiplex, and it is none other than PVR cinema. Apart from that, visitors can easily find the leading clothing centre of Reliance Trends. In the mall, one can also find Pizza Hut, Foodcourt, Domino's Pizza, Clothes Market, Sports Shop, Cafes, Gaming Zone, Multi-Cuisine Restaurants, Electronics Shops, etc. Moreover, this mall also has a free Wi-Fi connection for its customers. In short, it is a perfect modernised mall which we find in metropolitan cities.
Address: Jhalawar Road, Indraprastha Industrial Area, Kota, Rajasthan
Timings: 9:00 AM to 10:00 PM (All Days)
Highlight: PVR Cinema
2. Central Square Mall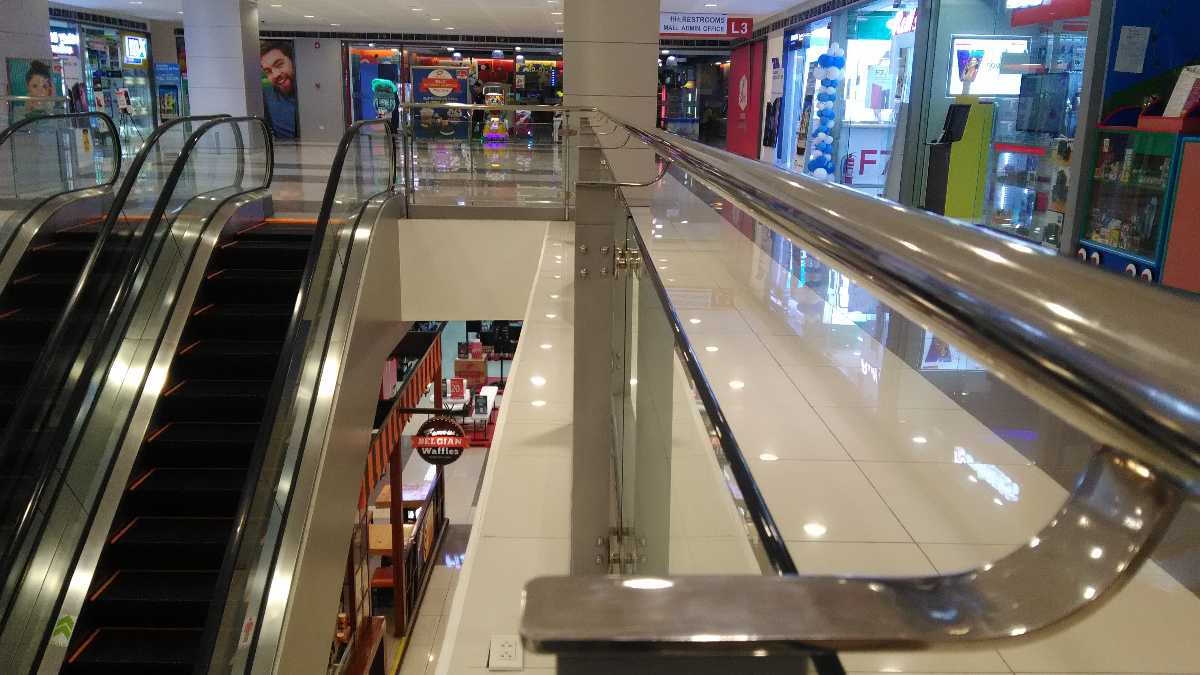 Central Square Mall is among the less crowded malls of Kota. While the mall is fully air-conditioned and has many retail shops, it is most famous for its mobile shops. One can easily find a good smartphone across all budgets including verified second-hand phones. Apart from mobile shops, they have a few clothing stores, gift shops, an electronics store, a food court, and a couple of restaurants. There are also many health camps which place in this mall.
Address: Ballabhbari, Gumanpura, Kota, Rajasthan
Timings: 11:00 AM to 11:00 PM (Monday to Friday), 9:00 AM to 10:00 PM (Saturday and Sunday)
Highlights: Best place to buy and sell second-hand mobile phones.
3.  City Mall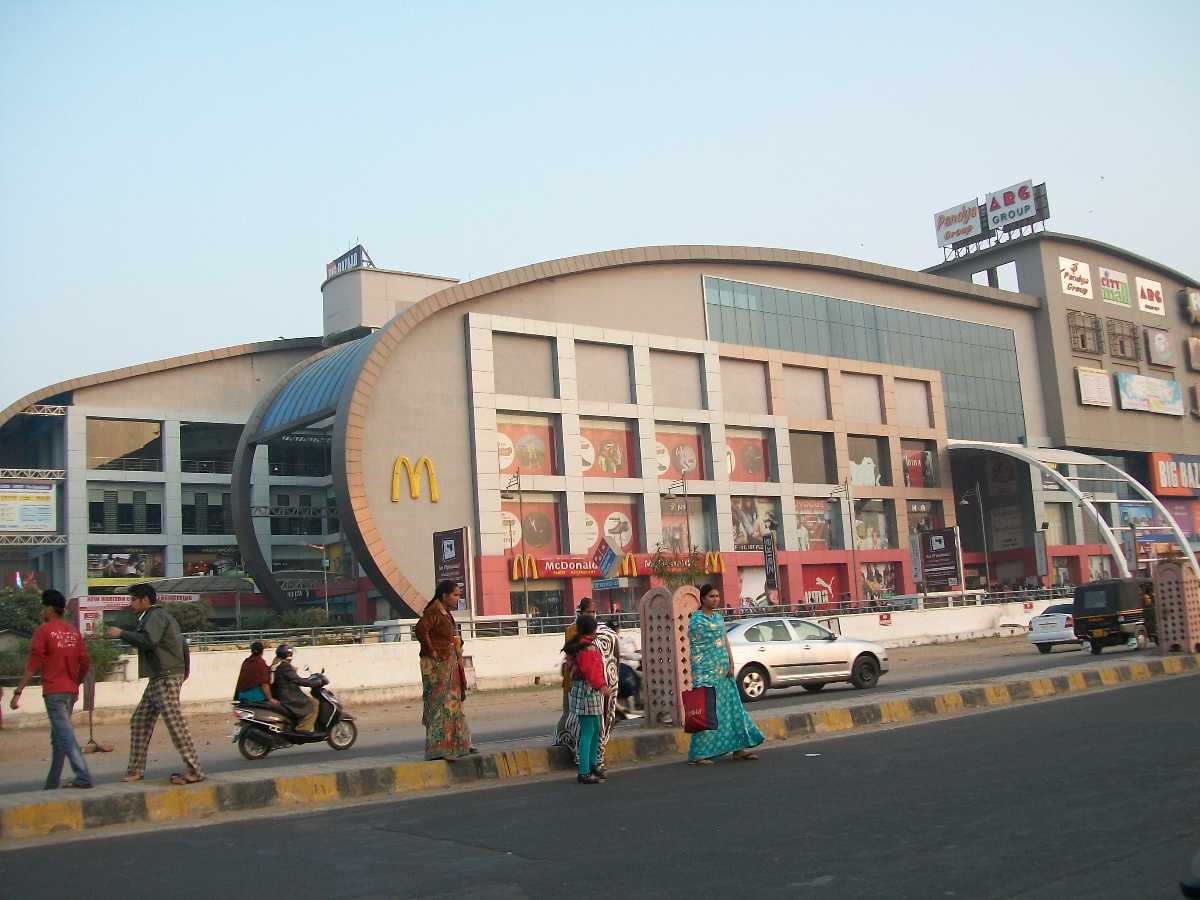 City Mall is the first mall in Kota and is in the city centre. It is approximately 2.5 km away from the airport (not functional) and 15 minutes away from the bus terminal and railway station. There are also other famous attractions like Kota Fort, Chambal River and the garden near the mall. Spread over an area of 2.60 lac sq. ft, the mall has a four-screen multiplex theatre, various multi-cuisine restaurants, a food court and an entertainment zone. They even have stores which deal with clothing, electronics and jewellery. One can easily spot famous brands like Cafe Coffe Day (CCD), Dominos, Pepe Jeans, McDonald's, Levi's, Adidas etc. In short, it is a perfect one-stop destination for complete family entertainment.
Address: A-47, IPIA, Jhalawar Road, Kota, RJ 324005
Timings: 10:00 AM to 11:00 PM (All Days)
Highlights: Fun Cinema, Fundoo Zone, Cafe Coffe Day (CCD), Dominos, McDonald's
4. Ahluwalia - The Great Mall of Kota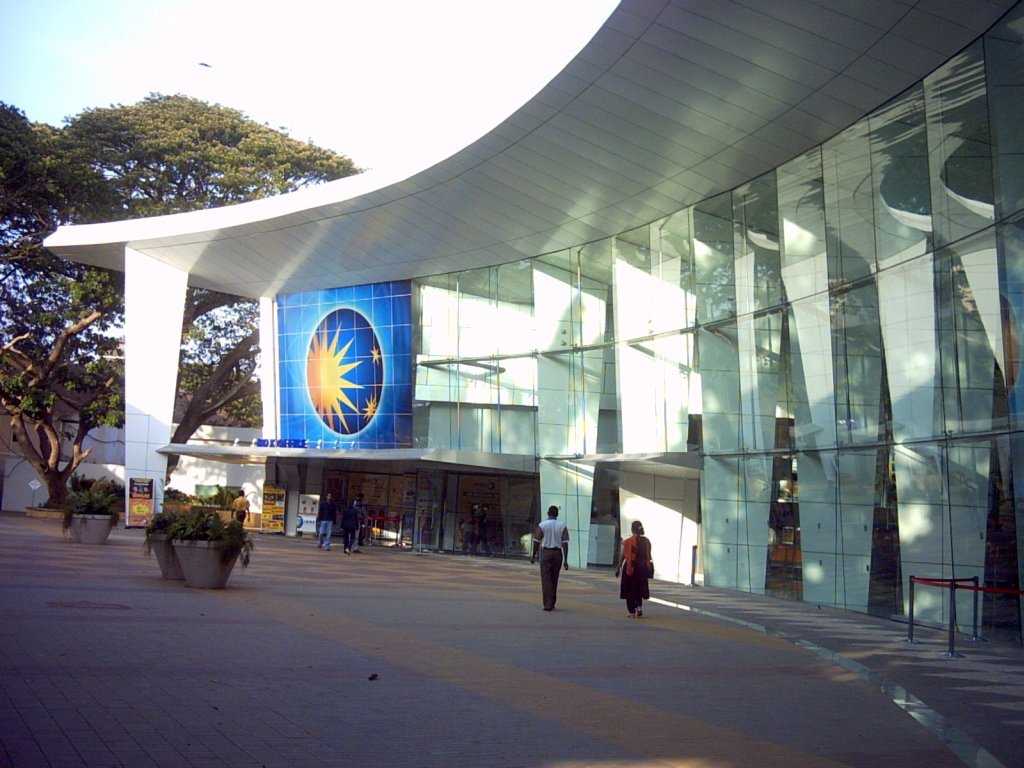 Ahluwalia is another modernised mall in Kota and is said to be the biggest mall in Kota. The mall is a little further away from the city centre, but the locals don't mind travelling for a quick weekend getaway. It is a well-equipped mall with all the latest facilities which we see in the malls in bigger cities. It has a premium four screen INOX multiplex theatre. One can also spot stores of big brands like United Colors of Benetton, Pantaloons, Lifestyle, Max, Jockey, etc. Recently, Barbeque Nation opened its outlet in this mall. Apart from this, visitors can find the regular food court, gaming arena and other multi-cuisine restaurants.
Address: DCM Rd, Ramchandrapura, Dhanmandi, Kota, Rajasthan 324007
Timings: 10:00 AM to 10:00 PM (Monday to Saturday), 9:00 AM to 10:30 PM (Sunday)
Highlight: INOX Cinemas
5. Akash Mall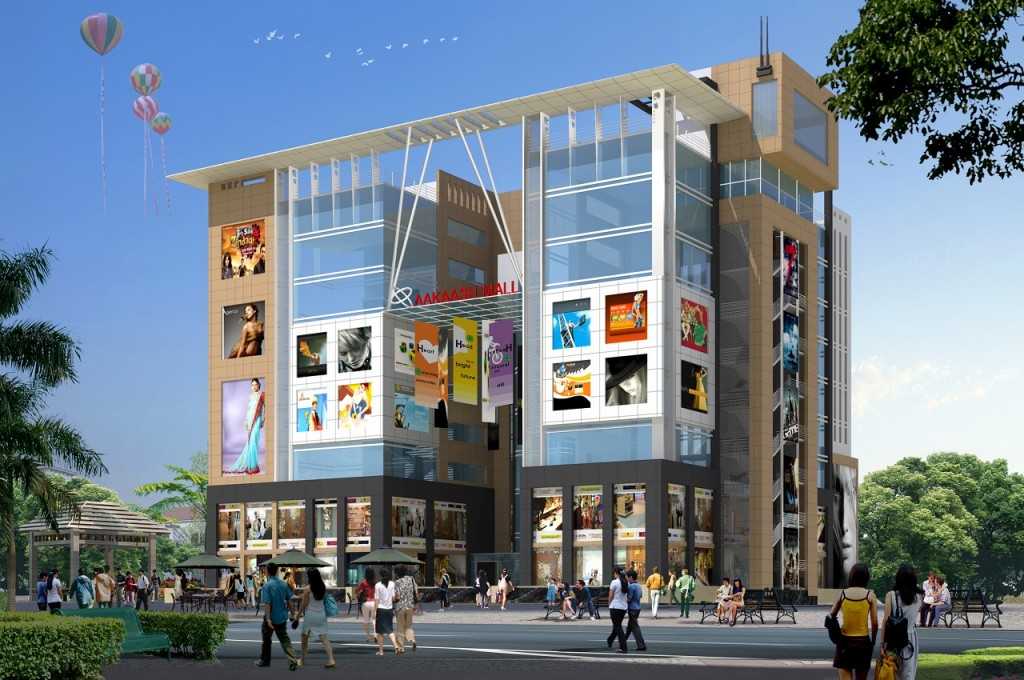 Akash Mall is another small mall in Kota which has a few corporate offices like Make My Trip, Mi Service Centre, etc. Visitors can find a Being Human store, Dominos outlet and a local cafe. Akash Mall also has a Gold Digital Cinema theatre.
Address: New Grain Mandi, Aerodrome Circle, Ramchandrapura, Dhanmandi, Kota, Rajasthan 324007
Highlight: Gold Digital Cinema

Kota is the most popular place for IIT coaching in India and high schoolers from across the country move to this place to achieve their dreams. The malls in Kota provide ample respite for the students and the locals making them a welcome distraction!