Kanpur, a city in UP, has made a name for itself in the field of leather and textile Industries. It also has magnificent malls for all your shopping goals. If one happens to be visiting or willing to visit the city, do not forget to stop by at these malls in Kanpur!
1. Z Square Mall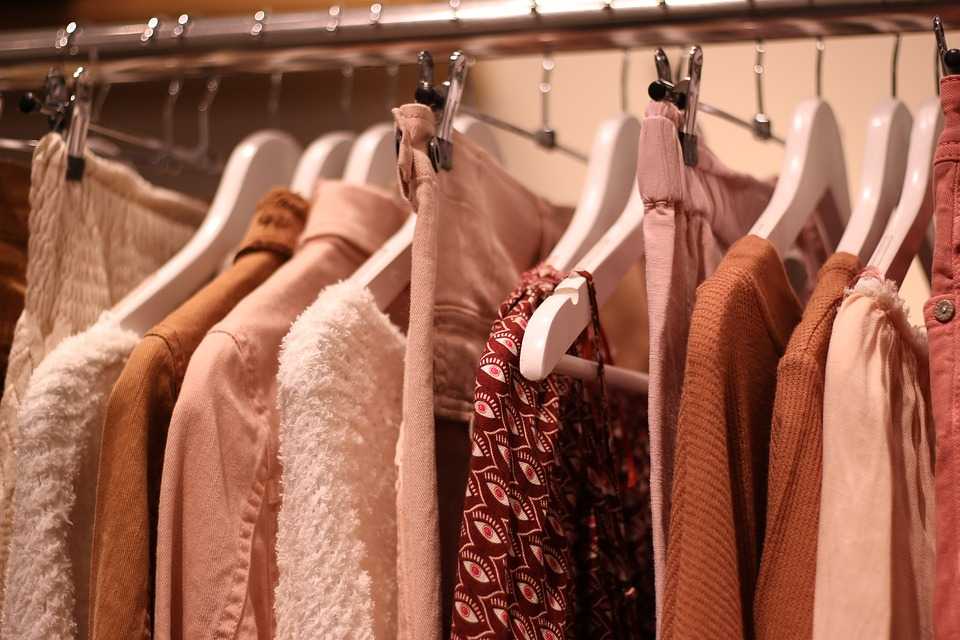 Started in the year 2010, this five-storey mall houses most of the global and local brands one can think. Food options include KFC, McDonald's, Dominos, Pizza Hut, Dunkin Donuts and BBQ Nation to Vaango. There are a few local food brands serving Indian, Chinese, Continental, Mughlai and Italian along with other fast foods. With that being said about the food, it also has a 'Fun City' that features baby strollers, rides, for the kids. High-end brands like PUMA, Lee, Calvin Klein, Adidas, Wildcraft, Nike also have stores in Z square mall. Supermarkets like BigBazaar, Reliance, Store99, LifeStyle are all present under the roof.
Highlights: INOX, Fun City
Location: Mall Road, Bada Chauraha, Downtown, Kanpur, Uttar Pradesh.
Timings : 11:00 AM - 22:00 PM
2. Rave 3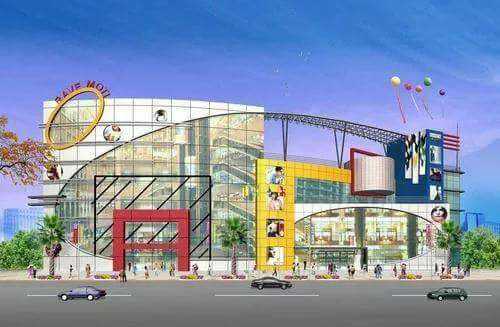 Second, in the list of malls to be visited, Rave 3 mall is located near Bhairav Mandir Road in Tilak Nagar. This mall boasts for the fantastic cinematic experiences it offers its visitors. Along with the cinema, the Terreza9 Lounge is quite the attraction of the mall. Despite the limitations in choices of brands, this mall has got a fantastic food joint, a dance floor, an open-air restaurant, along with a decent parking space. A quiet place, this place will surely soothe your minds if crowded malls are not for you. Before the Z-Square came up, Rave 3 mall surely pulled the majority of the visitors.
Highlights: Adlabs
Location : Bhairav Mandir Road, Tilak Nagar, Kanpur, UP.
Timings : 9:00 AM to 9:00 PM
3. Phoenix United Mall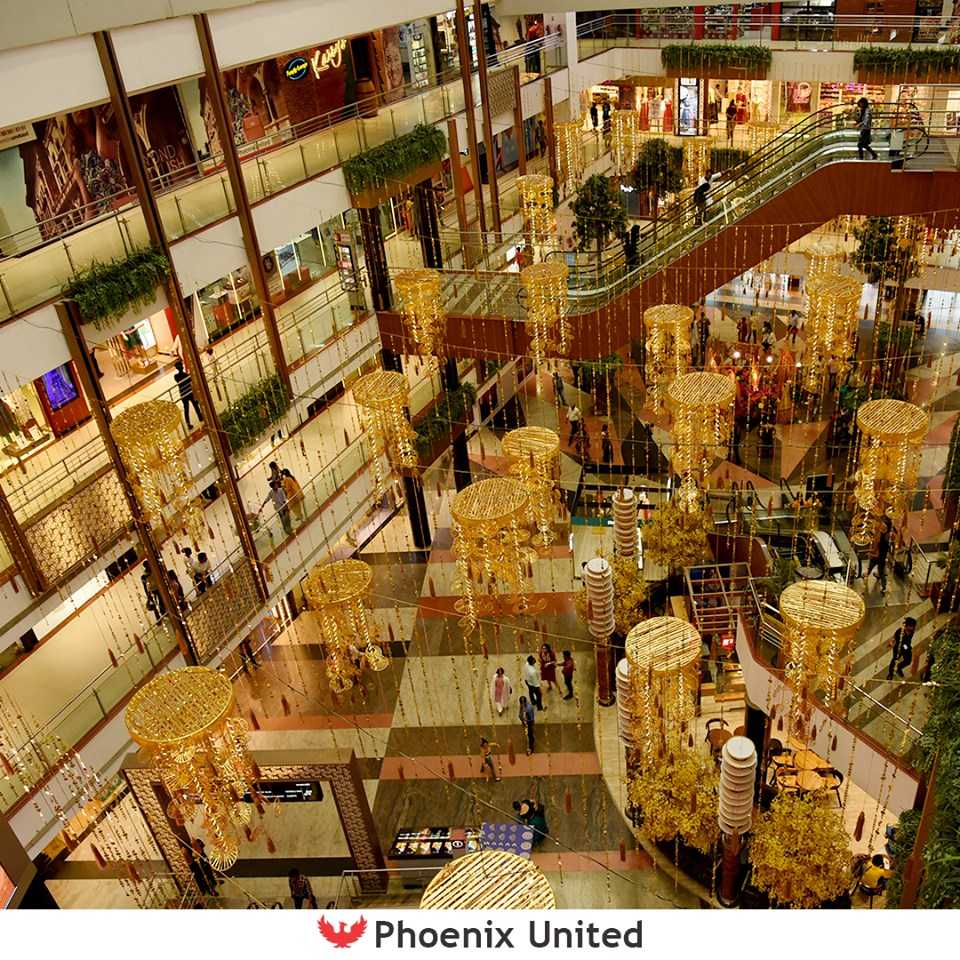 Situated on the road that connects Kanpur and Lucknow City, this mall attracts visitors from both cities. A simple, decent mall that houses shops like Allen Solly, Pantaloons, Globus and many more. One needs at least 4hrs to experience everything the mall has to offer. Although the food court is somewhat small in size, it provides a rich experience though limited. Along with food, it also houses brands for shoes and clothing. Few popular brands like Calvin Klein, Reebok, Titan, Lee can be found here. Further, this mall also has PVR, which surely lives up to its reputation. The mall is situated in a clean and quiet area. Since the mall is close to the airport, before leaving the city, one could walk in and buy gifts and clothes for loved ones.
Highlights: Close to the Airport
Location: Kanpur Road, LDA, Alambagh.
Timings: 9:00 AM to 9:00 PM
4. A-Z Shopping Mall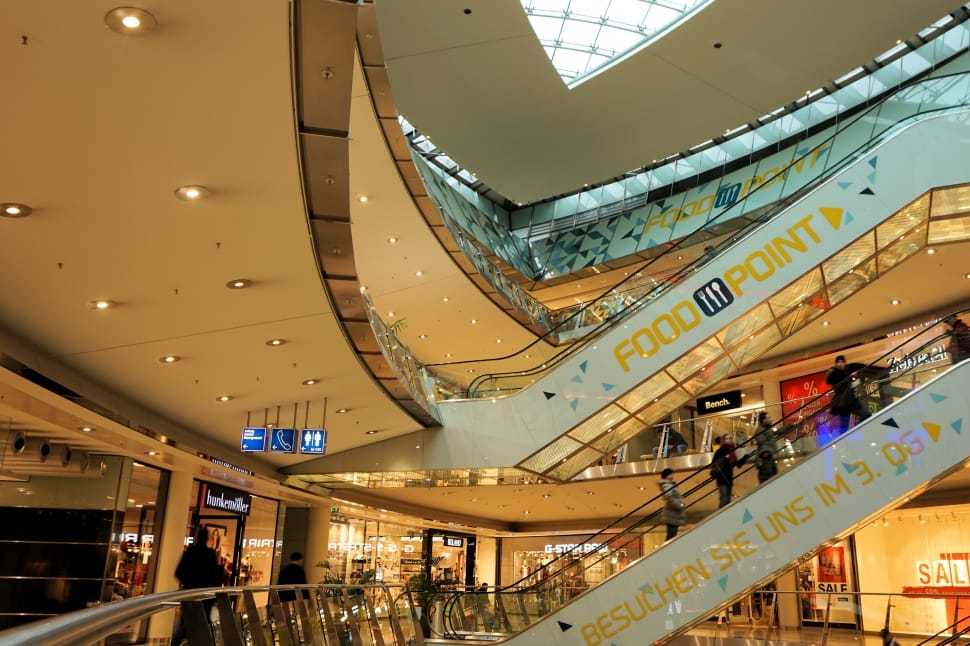 Looking to buy clothing material, but not willing to spend a lump sum? Then A-Z Shopping mall is just what one needs. This mall fits more the title of a department store but is referred to as mall mostly. So fourth and the final mall in our list is a mall that houses a variety of clothing and fashion stores. While it may not have the luxurious brands, it surely has a range of dresses and is priced just right.
Further, the Chikankari Kurtas are this mall's speciality, along with Kurtas, one can buy apparels for any event. From marriage to pujas, birthdays, this mall holds all kinds of apparels, one can think of and is affordable.
Highlights: affordable street shopping inside a mall
Location: Sisamau Bazar Road, Nehru Nagar, Jawahar Nagar.
Timing : 9:00 AM to 9:30 PM
Which of these malls in Kanpur have you visited? Let us know in the comments below!