Malana village has recently become so popular in international
stoners' culture
that every person wants to visit this little Greece in Parvati valley of Himachal Pradesh for the Malana Village lies in proximity to Kasol. So today I am going to answer you the most asked query that is H
ow to reach Malana from Kasol.
I remembered my last trip to Malana when I was in 3rd year of engineering. The time was the celebration of the famous Fagli festival. This festival is one of the most important festivals for the Malanis. The scene which my eyes captured was far more appealing than what my camera captured, but I still managed a shot. Last time when I visited this place I came to know about many interesting facts about Malana!
How To Reach Malana From Delhi or Chandigarh
1. Basically to understand this, you need to know the basic geography of the place. Delhi<<Chandigarh<<Bilaspur<<Sundernagar<<Bajaura<<Bhuntar.
2. After following this, you can get down in Bhuntar. Kullu lies on a different route, so you need not visit Kullu. From Bhuntar, you can take a Bus to Kasol which is at a distance of 31.2 KM from Bhuntar.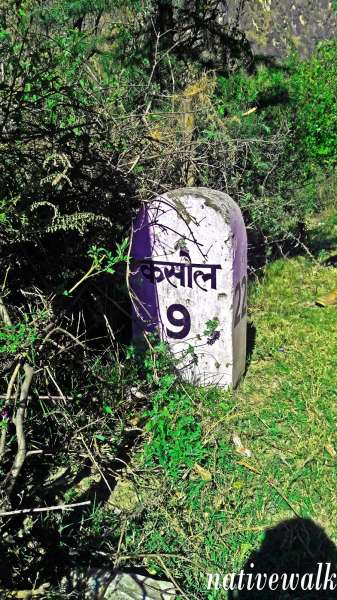 3. After an hour's journey to Kasol, a place by the name Jari will come on the way (21.9 KM) Jari is a small place in Parvati valley here you can have some food snacks whatever you like from here you can hire a taxi to Malana or can go for other option that is trekking. It's up to you, but I would suggest you hire a taxi which will not take more than 800Rs to drop you there.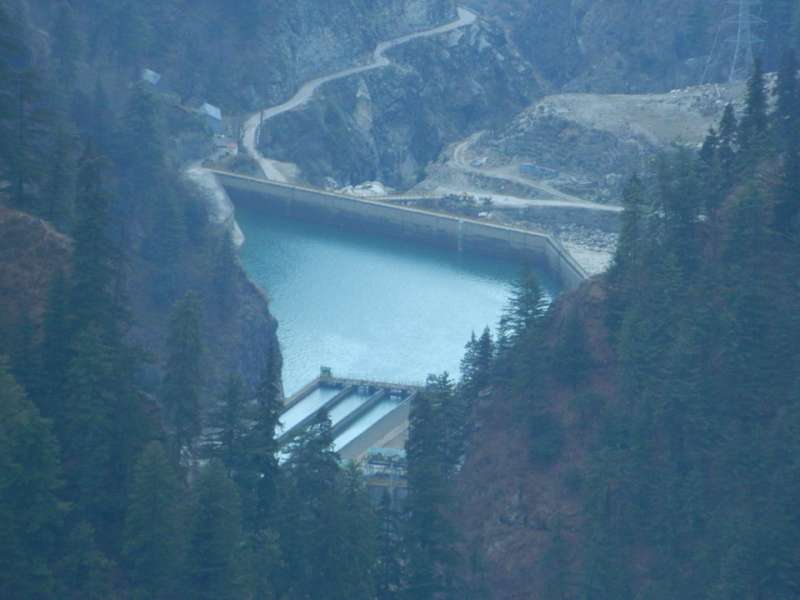 4. About 1.5 Km from Jari is the Malana powerhouse, and you can use it as identification mark to reach Malana. After that, the foreign tourists have to register their names before entering the Valley for security reasons.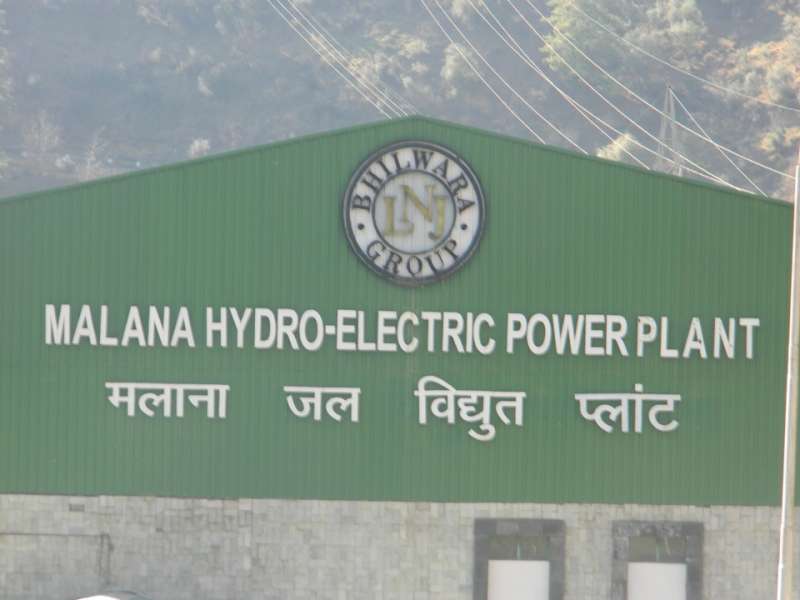 5. Parvati valley has recently been defamed because many foreign travellers have lost in the valley and the reasons are many. At last after reaching a vehicle stop point you need to trek for 1 hour to reach your ultimate destination that is Malana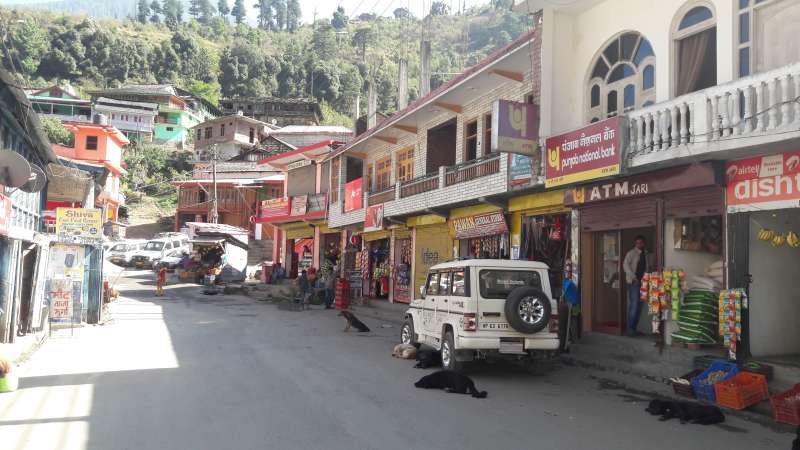 6. And if you want to know how to reach Malana from Kasol then there is no big difference come back to jari from Kasol which is about 10KM and then follow the same steps as told earlier. Kasol>>Jari>>Malana.
Things to do Around Malana
Malana is a small village and one need to know various rules and regulation before entering the village otherwise heaven fines can be imposed. Here I am bringing you a list of places which you can visit while in Malana as they lie in proximity to Malana
Kheerganga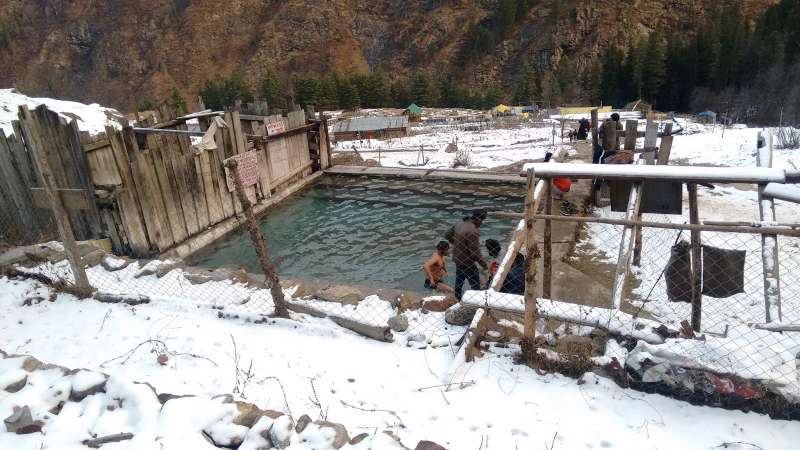 Kheerganga is situated at an altitude of 2960m approximately. 12km trek to Kheerganga falls under the easy category of difficulty level, half of which is normal walk till Rudranaag and another half is a mild climb, covered with pine trees which soon opens to the meadows of Kheerganga. The charm which Kheerganga had, has been reduced. Factors that account for this can be that a lot of tourist attractions in this place which creates the hustle and bustle. This hustle and bustle are due to two Bollywood movies i.e. Yeh Jawani Hai Deewani and Zindagi Milegi na Doobara which made every youngster of India a hell of a trekker. But something's never lost their magical powers, they cast a hypnotic spell on you and forcefully make you fall in love with this place like the White turbulent water of area river and the tiredness healing water of the spring and stargazing in the middle of the night.
Kasol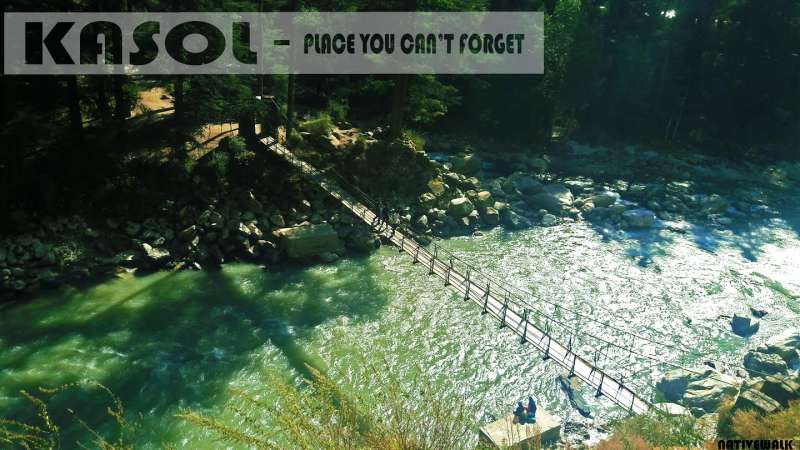 Kasol is what they call is the stoners' Paradise or Smokers' Paradise. It is a relaxing getaway for people coming here. The town hasn't got monuments or other such sightseeing points, but the natural beauty that the heart craves for is in abundance. You need to walk to commute here. Gasol is also known to be as the mini Israel of Himachal Pradesh because of the many Israeli inhabitants one can see there. The signboards of many cafes and restaurants are in Hebrew. The food that you get here is to die for! You have options from Israeli, Italian, Indian cuisines. One should not leave the place before trying the famous food and desserts. Also, one can also try the famous rice beer.
Tosh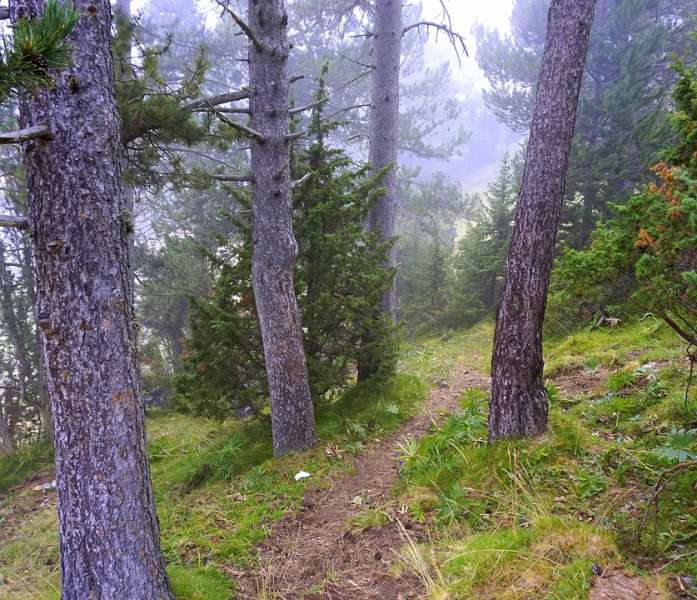 It is a village situated at the farther end of the valley and is the last stop on the bus route. It is at the height of about 7874ft above sea level. The distance is around 20kms from Kasol. You need to get to Varshaini from where you can either trek your way up to Tosh or hire a taxi. Tosh is a beautiful place at the top of a hill with majestic mountains all around. The place is flooded with hippies. The spectacular landscape that you will witness from up there will definitely make your heart skip a beat. So if you are looking out for some trekking options in Parvati valley then Tosh can be one great option apart from Malana and Chalal.
Manikaran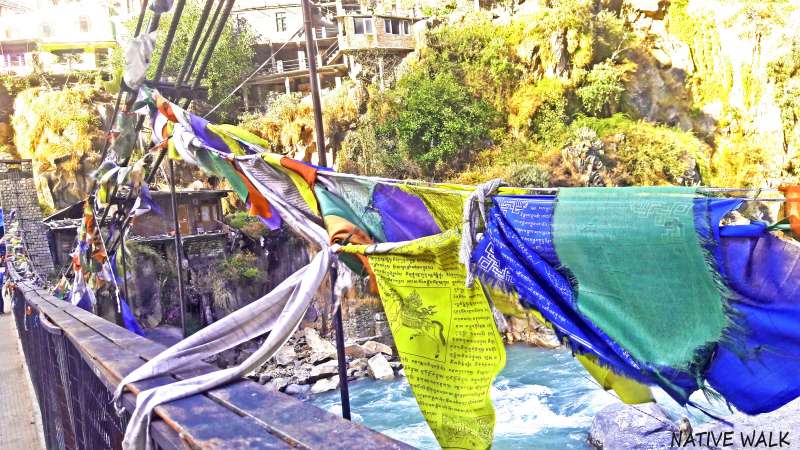 Manikaran is a holy destination in the Parvati valley of Himachal Pradesh along the banks of river Parvati. This place lies at a distance of 34km from Bhuntar (nearest airport) and lies at distance of 4km from Kasol which is also referred to as mini-Israel. Manikaran is a holy centre for both Hindus as well as Sikhs. The legendary tales state that once the wife of Lord Shiva, Parvati dropped her earings in the spring of Manikaran which led to the uprising of hot water from the place. On the other hand, Sikhs believe that the third Udasi, Guru Nanak Dev Ji came to this place in 1574 with his disciples. After some time one of his disciples felt hungry. So they went to collect food, but the only problem was that there was no fire to cook. Then Guru Nanak lifted the stone in Manikaran, and the spring of hot water came out of the Earth Surface. So if you are planning a trip to Kasol, then Manikaran is the must-visit place around Kasol. Here you can stay and have food in Gurudwara without any cost.
Contributed by Rahul Sharma
You can read the original post here at walkingwanderer