What Is This Beer Hotel?
The world loves beer. While it may not be everyone's favourite drink, there is no denying that the majority of the world's population above the legal drinking age would rate having a nice cold beer on a sunny day or after a long day at work as one of their top ten ways to unwind. The love experienced by beer across the globe is undoubtedly the highest as compared to any beverage, spawning games like beer pong, grand festivals like Oktoberfest and an explosion of microbreweries, beer cafes, and independent craft beer. BrewDog, a famous Scottish craft beer company, is taking this love to the next level by opening a one of its kind (as of now) beer hotel.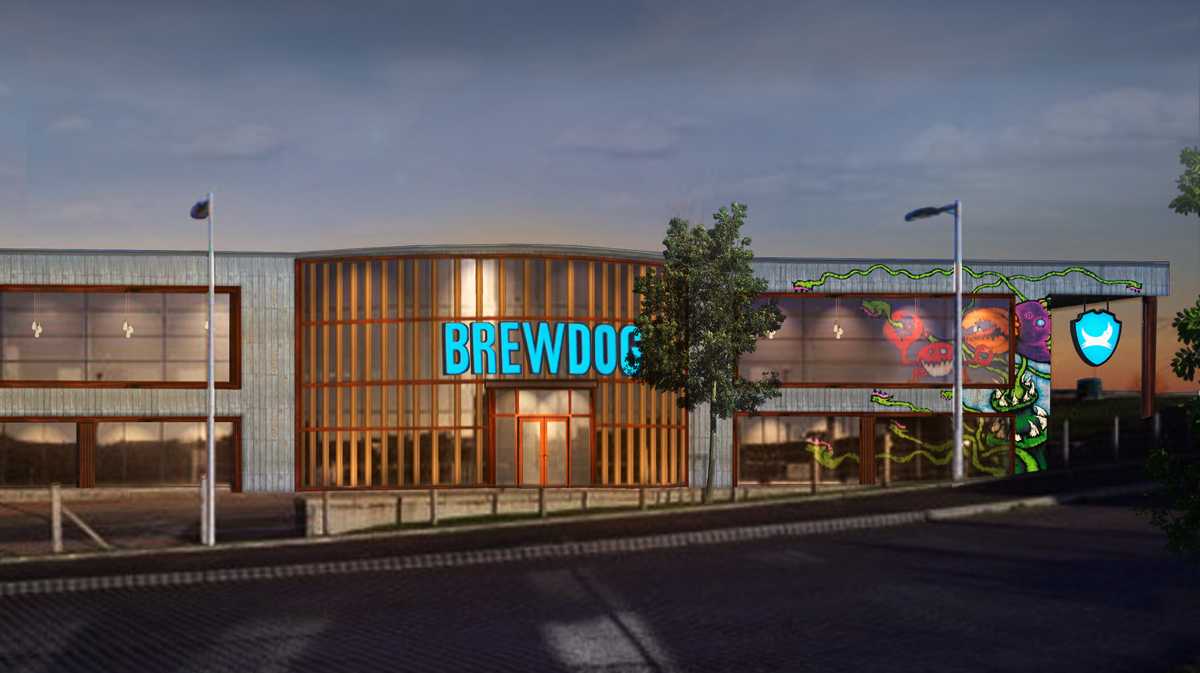 Where Is This Awesome Hotel Located?
The DogHouse Hotel, set in the town of Ellon in Aberdeenshire, Scotland, will be ready to open its door to beer aficionados in 2019. The main motive of the hotel is to ensure that beer is never more than an arm's length away from their guests.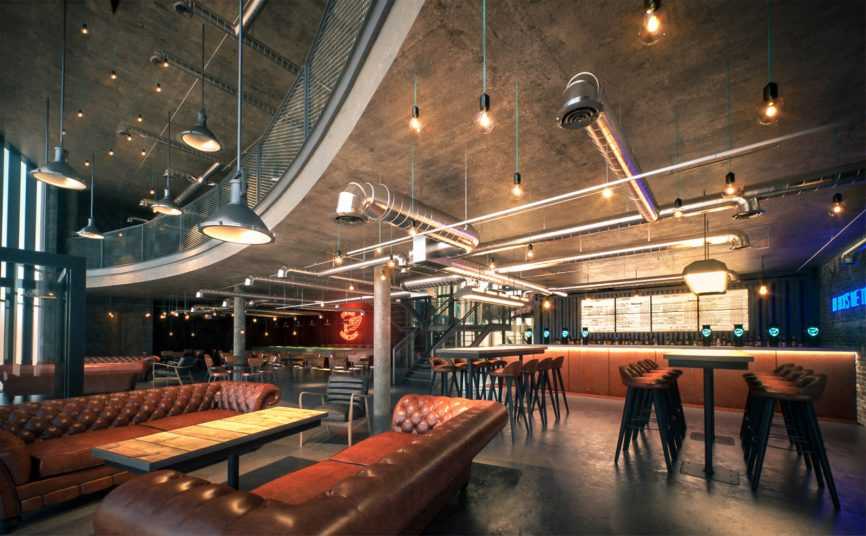 What Is There In The Beer Experience?
Each of its 26 rooms will have beer taps, beer-filled hot tubs and an en-suite beer fridge right into the shower wall. Yes, you read that right. The daydreams you've had of beer flowing through the walls have been brought to life. The taps will bring in PunkIPA, one of BrewDog's revolutionary creations. The beer theme doesn't stop at a seemingly unlimited supply of the magic potion. Alarms in the room emanate a fragrant aroma of the freshly brewed beer. If that's not enough, beer geeks may rejoice at the fact to learn that the rooms overlook the massive brewery, giving you an insight into how your delicious pints are created. Guests can also take a detailed tour of the breweries if they're looking for in-depth knowledge on creating a brewsky, making this the first of its kind beer retreat experience. Guests will also be able to taste some limited-edition brews and will be serving craft beer with every meal.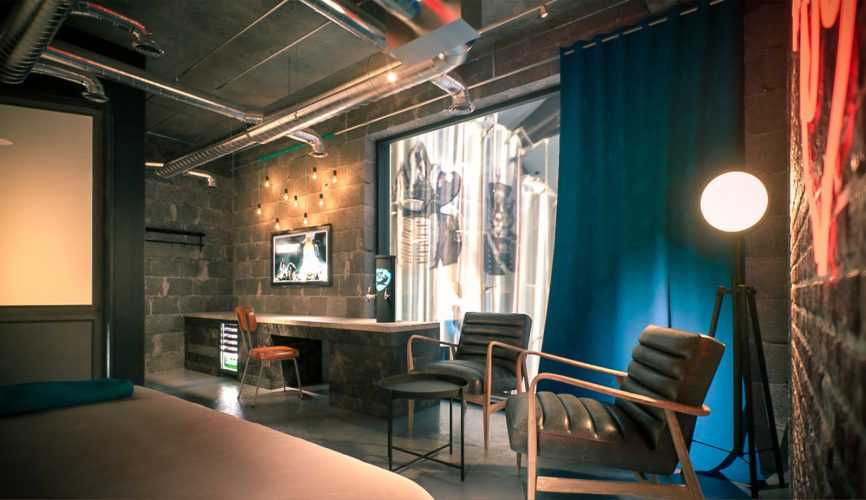 Are You Up For Some Beer Nirvana?
Terming it 'beer nirvana' the founder of BrewDog and huge beer fan James Watt is super excited for the grand opening of this dream he's had for ages, as I'm sure most of us have had since the day we found new meaning to life with the first sip of a cold pale ale or lager. BrewDog's Aberdeen HQ also plans on expanding its premises, adding a 300-hectolitre brewhouse, canning and packaging hall, making the whole experience a journey to the land of beer.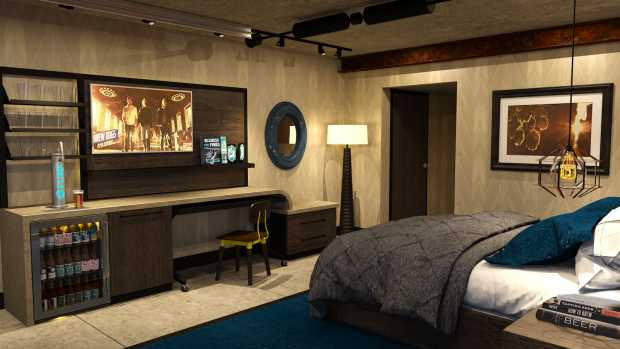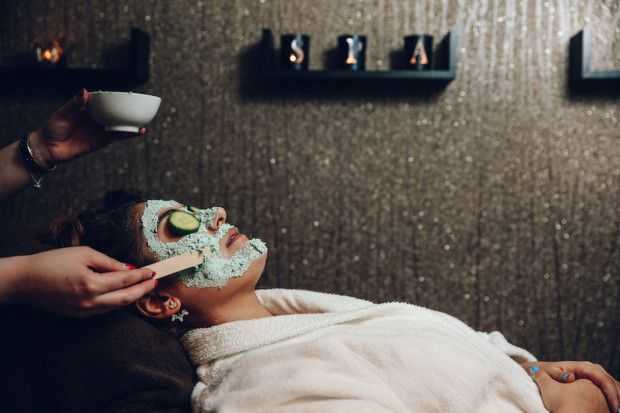 The moving of this adventure from fantasy to reality was possible due to BrewDog's crowdfunding programs 'Equity For Punks'. Investors in this program will get pre-bookings for rooms during the grand opening of this frothy wonderland. While the DogHouse hotel was originally set to open in Columbus, Ohio, the plan remains on, though the Ellon hotel will still be the first to open. The American variation of this hotel will see quirky amenities like beer-themed meals, beer spa treatments, malted barley massages and hop face masks, revolutionising the way we view beer for years to come. This hotel has all the makings to go down in beer history, and we're teeming with excitement for the day it's finally open.