Despite the garbage dump complaints, Swachh Bharat movements and peaking pollution levels, we have a winner for the cleanest Northeast Indian district. Tawang, a state in Arunachal Pradesh is now crowned as the cleanest district in North East India. 
How Do We Know About Tawang?
The inference regarding this claim to being the cleanest district in North East India was drawn from the recent Swachh Survekshan Gramin Survey that included around 698 districts across the country. 
Tawang Achievements Till Date
Tawang is a matter of great pride for the state of Arunachal Pradesh. Priorly known for its sustainable solid waste management and for going tobacco-free for over 35 years now, Arunachal Pradesh has also primarily contributed towards the Himalayan cleanup drives. Thus, this ecologically aware state has been playing an active role in regional cleanliness.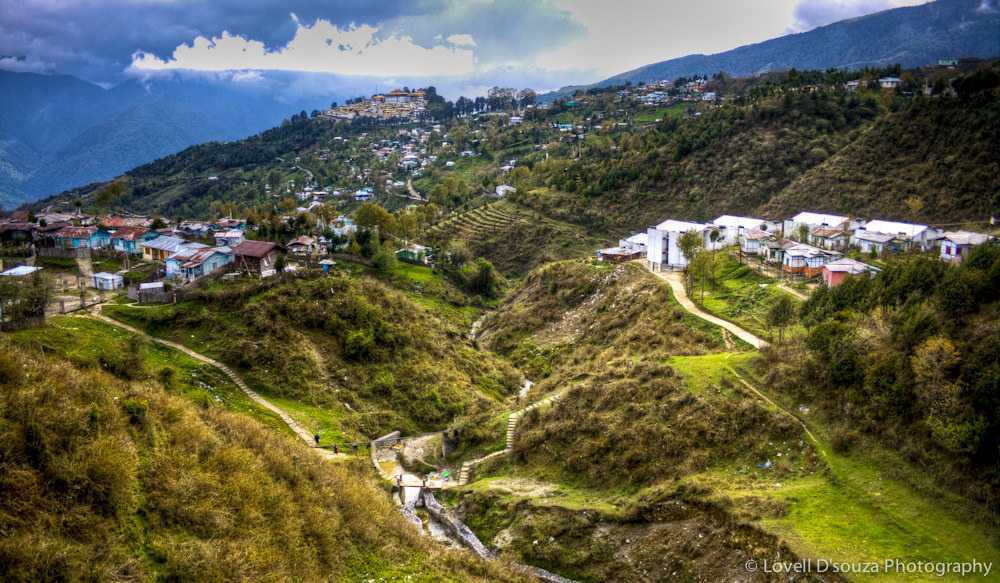 Arunachal Pradesh's Role in Environmental Preservation
Arunachal has also eradicated the biggest hindrance to environmental care; plastic, from its vicinity. Adapting to single-use plastic-free status, Arunachal Pradesh also has influenced its surrounding states as well. The sister-states of Northeast India falling in the line to becoming clean states and have been taking active measures in the green movement too.
Recent Developments
Mawlynnong, a village in Meghalaya, was recently declared as the cleanest village in Asia. Although not a part of the sister states, Sikkim has turned into an organic state upon gaining from the initiatives of the states mentioned above.
What do you think about these eco-friendly states? Do you wish to hike up a trip to Tawang any time soon? Let us know in the comments below!