Listed by the United Nations as an Intangible Cultural Heritage of Humanity, Ramlila has rightfully gained worldwide acclaim as a cultural phenomenon without compare in the year 2008.
Although performing the Ramlila is a reasonably common tradition throughout India, and other countries that have a Hindu tradition such as Indonesia, Myanmar and others, Ramlila at Ramnagar is most definitely the oldest.
First performed almost 500 years ago, the modern reprise of the performance can be traced back to the mid-19th century, under the benefaction of the Kashi royalty.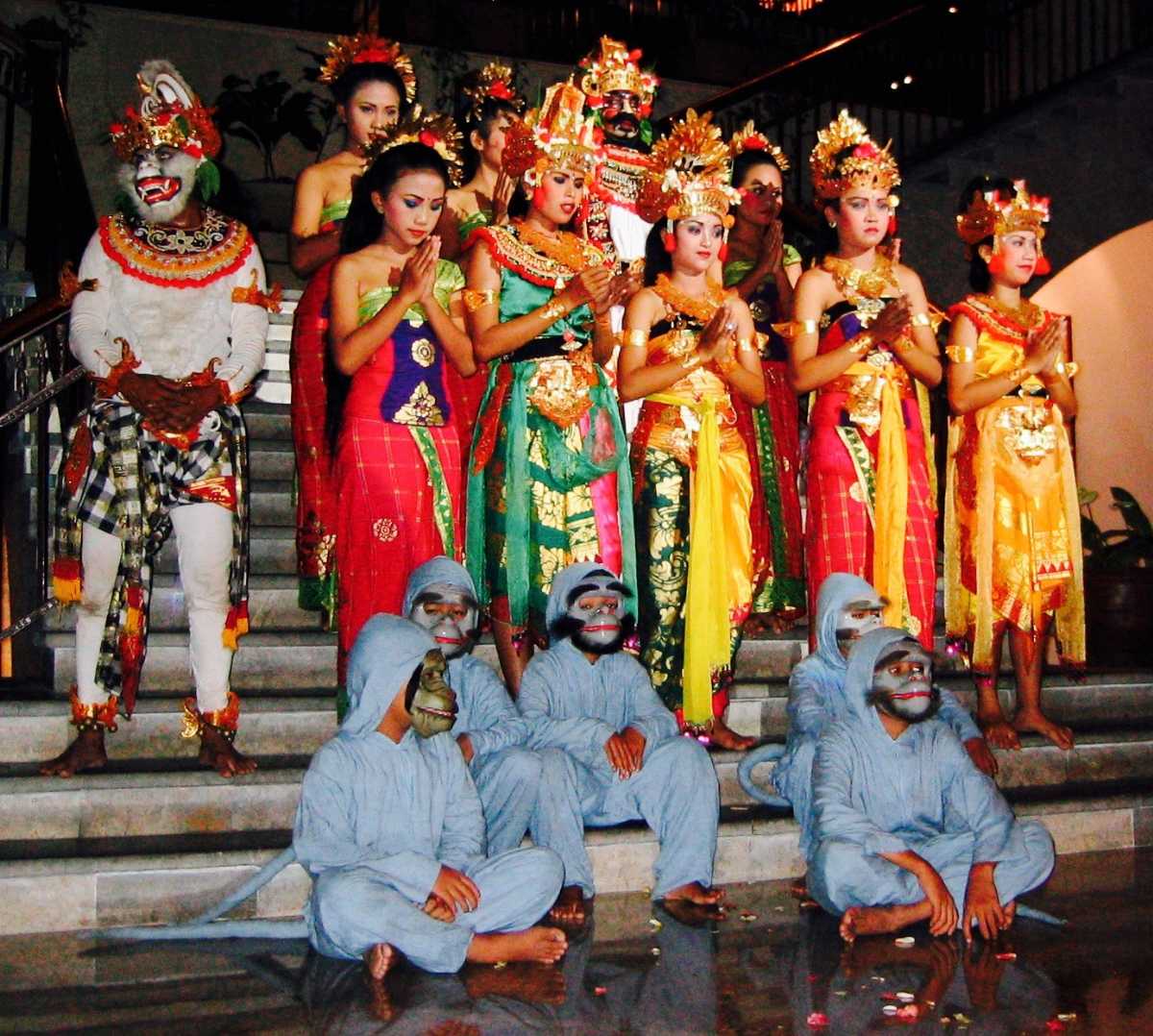 The communal aspect of both the play itself and its preparatory stages ensures that the entire town is involved in the staging of it and acts as a festive event for the city to partake in.
The actors that are involved in the play are laypeople that have not had any formal training, the people that create the props, the costumes, the effigies, are all townsfolk that participate in the preparations that lead up to the performances.
People from all sections of society come together to watch the tales of the Ramayana unfold on the stage for the umpteenth time as part of a tradition that has been observed for centuries, and one that will endure for centuries more.