The design for the bridge was laid down by a German Structuring and Consulting firm, Schlaich Bergermann & Partner. The grand work of engineering extends 2700 feet between the banks of Howrah and Kolkata. Freeman Fox & Partners and Bharat Bhari Udyog Nigam Limited had also worked on the project while the Hooghly River Bridge Commission was responsible for its operation.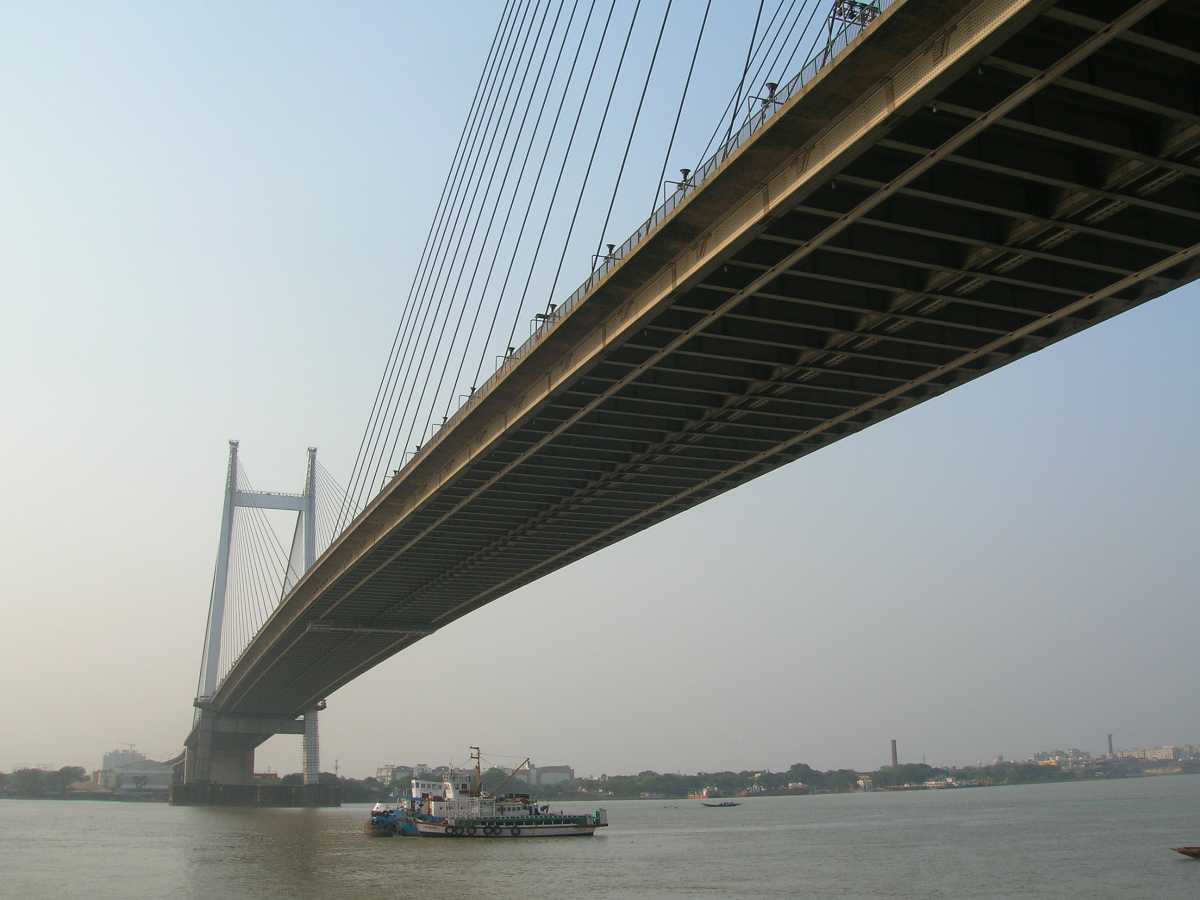 The bridge has 121 steel cables arranged in a fan-type structure about 418 feet high and 115 feet wide. It has three lanes for heading in each direction and wide footpaths on both sides. Additionally, the bridge has vital components such as gas service support structures, lightning arresters, lifts in the pylons, crash barriers and a maintenance gantry.
Over the years of its operation, several accidents have occurred on Vidyasagar Setu resulting in severe traffic congestion at the bridge's entry. Some of these situations have even led to the closure of the bridge for several hours. To avoid such situations in the future and to relieve the traffic congestion that might occur at the entry of the bridge, the Hooghly River Bridge Commission (HRBC) is planning to build exit and entry ramps. These ramps will enable the easy flow of traffic. Other plans for this second Hooghly bridge include installing LED lamps across it. An electronic toll collection system was also scheduled to help with the traffic flow across the bridge.