Palitana is extensively connected to all the major cities of Gujarat. From Bhavnagar, the town is situated at a distance of 51 km and hence, can be conveniently reached through various means of transportation such as airways, railways, and roadways.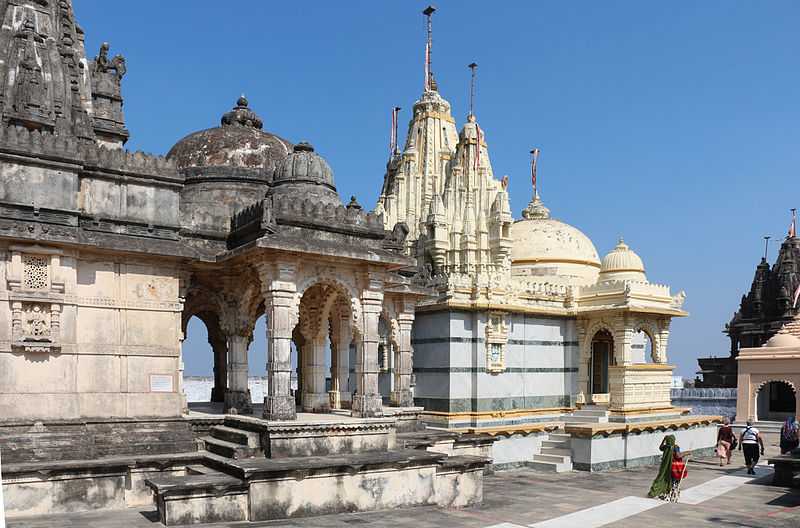 Roadways-
The frequency of buses running from Bhavnagar to Palitana makes travelling easy for those who are looking at transport medium at affordable rates. These buses are available every hour. Another route that one can choose to go by road is to board a bus from Diu, Ahmedabad, Talaja and Una. The roads are well-maintained, and hence, from Diu or Una, the journey to Palitana takes approximately 6 hours. The bus stand in Palitana is located at merely 800 meters away from the town's railway station. One can also hire a private taxi from any of the cities such as Ahmedabad, Bhavnagar and Vadodara.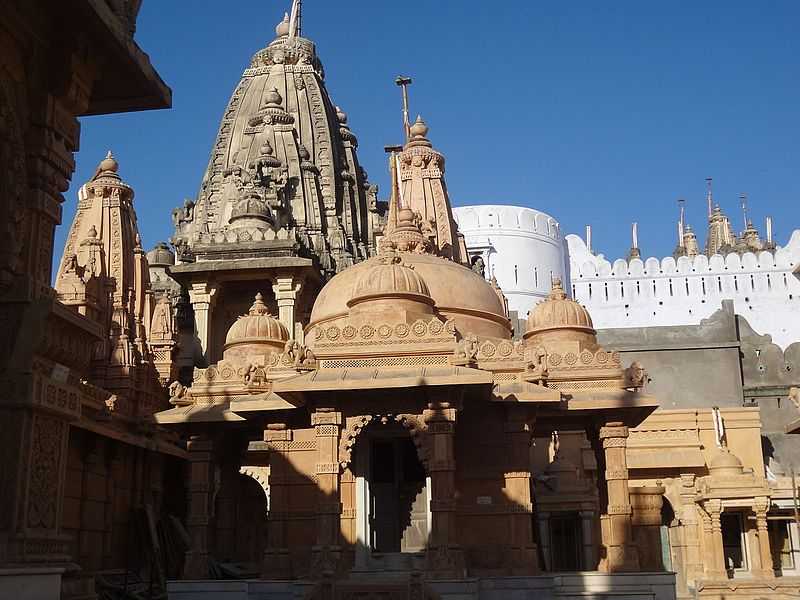 Railways-
The trains that start from Gandhinagar and Ahmedabad run till Sihor from where one can proceed to Palitana via roadways. However, the railway station at Palitana is connected to Bhavnagar and Songadh via train.
Airways-
If you wish to reach Palitana by airways then the nearest airport is in Bhavnagar. The other option is to fly till Ahmedabad, 215 km away from Palitana, after which you can travel the remaining distance by road. Ahmedabad International airport is connected to all the important cities such as Surat and Mumbai which gives tourists from faraway places to reach Palitana comfortably. However, considering the growing tourism in the region, the Gujarat government has undertaken the project of constructing an airport in Palitana. The project is still in its early stages.
Palitana, a part of the Saurashtra region is known for its spectacular beauty which envelopes the place and makes it an exciting tourist destination. The pilgrimage sites, beaches, wildlife and the scenic beauty in Palitana offers something for everyone whether the visitors are interested in completing the pilgrimage known for its sanctity or the tourist who are visiting to unwind in a serene atmosphere. So, everything is set for you to start planning your trip to the holy site of Palitana. The journey to the top of the hill requires the visitors to abide by some strict rules such as food can't be consumed on the way or carried by the visitors. Hence, tourists should prepare accordingly to have a smooth and memorable trip to Palitana.