The open market offers a variety of activities and produce to buy for both locals and first time visitors.
1. Treat Your Tastebuds
The Mercat de la Boqueria doubles as an open market and on the go eatery. It boasts that there is "literally nothing you will not find here." With delicious local delicacies ranging from sweet to vegan, and even seafood, visitors love to spend their time hopping across food counter stalls. Family recipes go a long way here as many stalls are run by fourth-generation families.
2. Seafood and Meat Shopping
If you're a seafood lover, the Mercat de la Boqueria is literal heaven. The market also offers fresh poultry, eggs of different sizes, and a special section purely for the Spanish ham. The stall owners have great expertise in providing the finest cuts and thinly sliced pieces.
3. Specialty Stalls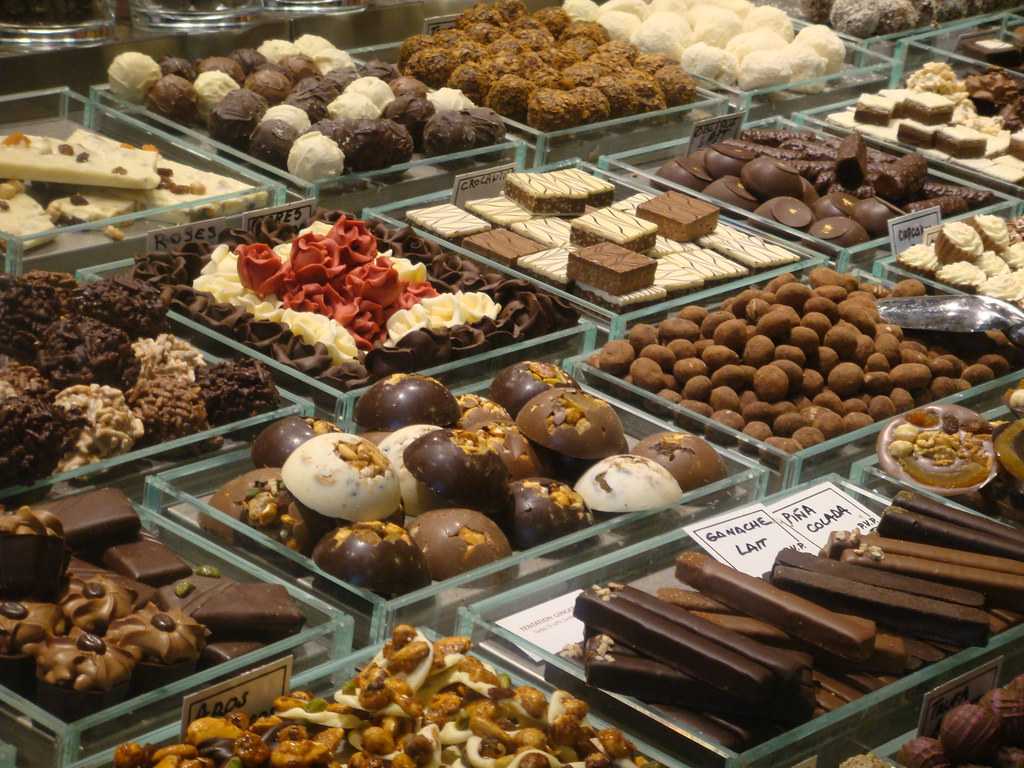 Since Mercat de la Boqueria is home to food from all around the world, a diverse range of stalls offer everything from salts, spices, to pure olive oil, and even chocolates! Visitors enjoy a glass of wine while cruising the speciality stalls area and trying authentic dishes of Catalan cuisine.