Shopping, sightseeing, feasting, gaming, horseback-riding, and going on lakeside adventures - Sums Mahabaleshwar up, right? This hill town is a favourite weekend getaway. Go Karting and strawberries aside, a lot of tourists love collecting the souvenirs Mahabaleshwar has to offer. At any given hour of the day, Mahabaleshwar's  markets and speciality stores are teaming with people who shop till they drop, to take back the memories of this magical place back home.
Some Places for Shopping in Mahabaleshwar
1. Mapro Garden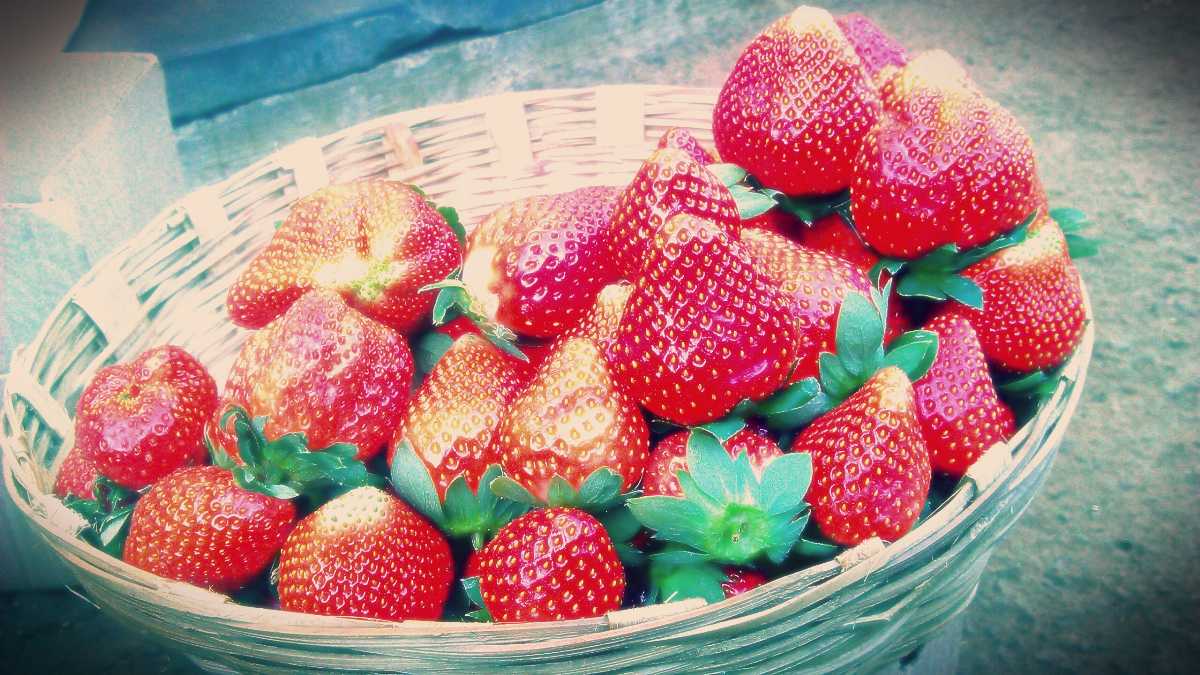 You can't hear about Mahabaleshwar and not know about Mapro Garden. This tourist hot spot has your sweet cravings covered. 
This Garden's identity is key to Mahabaleshwar culture, with people coming from all over the country to shop for strawberries, mulberries, other specialty fruits such as kiwi as well, and the traditional Mapro jams, squashes and juice mixes. Apart from the shopping, the Mapro Garden's restaurant serves some of the nicest sandwiches ever, and the ever favourite strawberry with cream.
What to buy: Strawberries, mulberries, kiwi  
Where: Panchgani Mahabaleshwar Road
Timings: 8 AM to 9 PM
2. Laxmi Strawberry Farm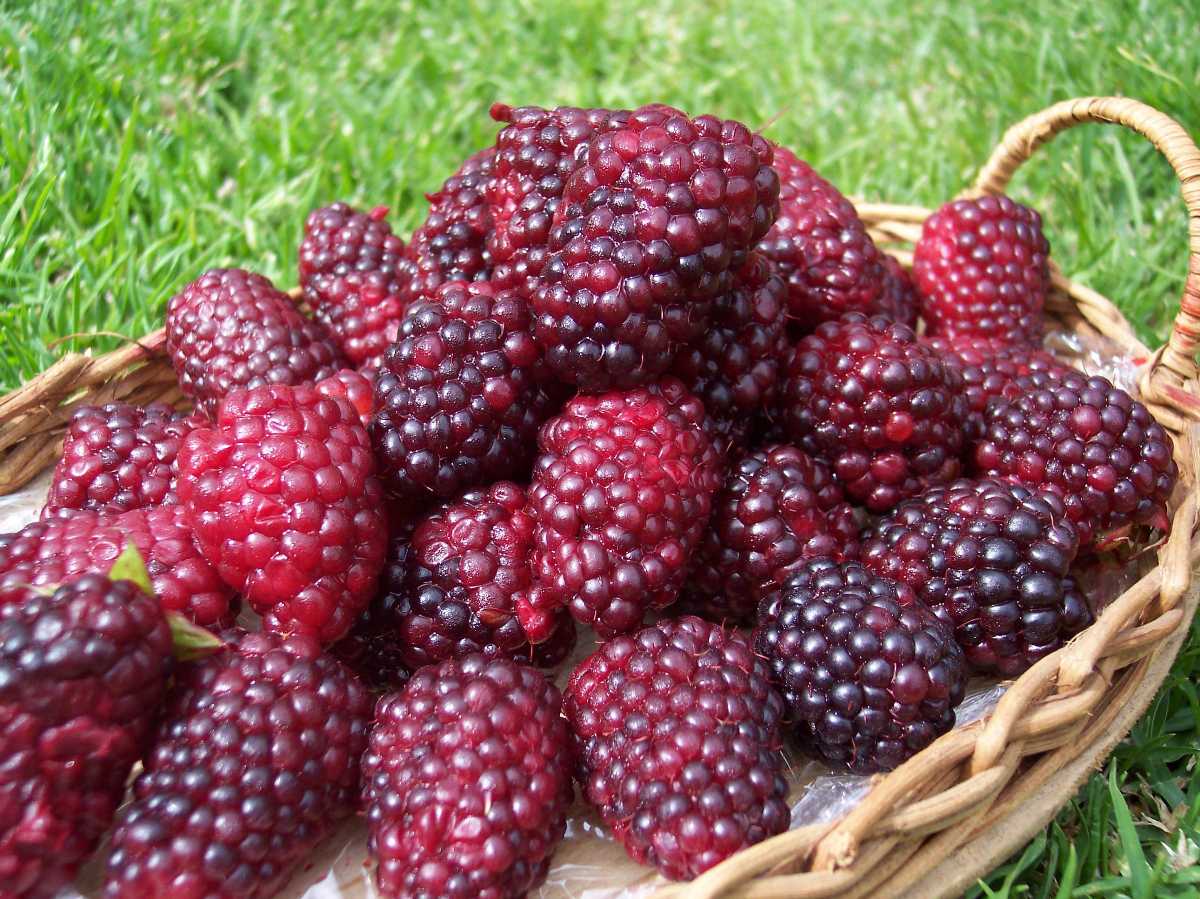 Grassroot products are the best products. You get the freshest, most organic pickings out here in the market. 
What to buy: In-house fresh exotic berries, strawberries, strawberry syrup, juice and jelly sweets.
Where: Old Mahabaleshwar- Nakinda Road
Timings: 9 AM to 6 PM
3. Wilson Chikki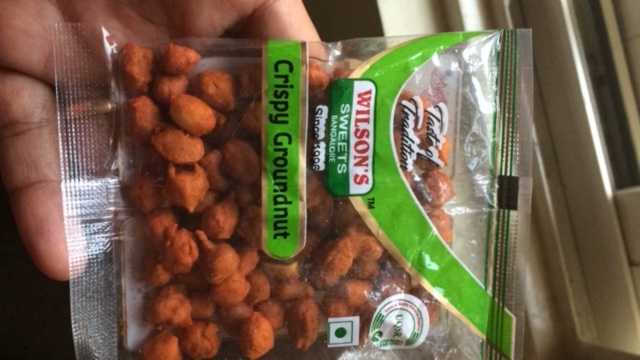 Wilson Chikki is a store that has been running in Mahabaleshwar for over a decade now. Wilson Chikki is more than just a household name when it comes to sweets, it offers wholesome and healthy snack and dessert options, such as groundnut chikki, til or sesame laddoos, and a nut based heavenly chocolate fudge as well.
What to buy: Chikki, chocolate fudge, baba chanas and laddoos
Where: Dr Sabne Road, Main Market
Timings: 9 AM to 10 PM
4. Elsie's Bakery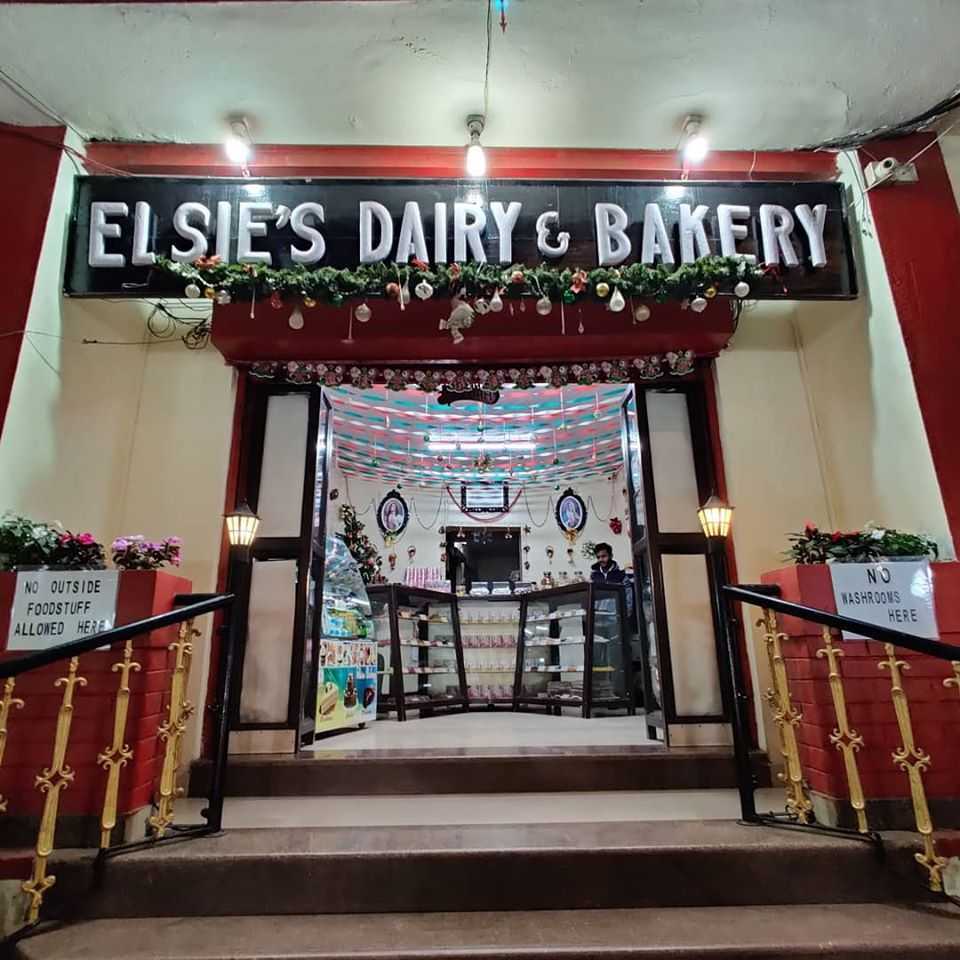 Elsie's Bakery is just as cute and quaint as it sounds. It is a warm bakery store in Mahabaleshwar, that sells some of the best, melt-in-your-mouth cakes, brownies, cupcakes and pastries. It is believed to be over a 100 years old, with its roots embedded in the year of 1849.
What to buy: Cakes, brownies, cupcakes, pastries, masalas, juices and other sweet meats. 
Where: House No. 90, opposite Hanuman Mandir, Dr Sabne Road, Main Market
Timings: 10 AM to 9 PM
5. The Mahabaleshwar Vegetable And Fruit Market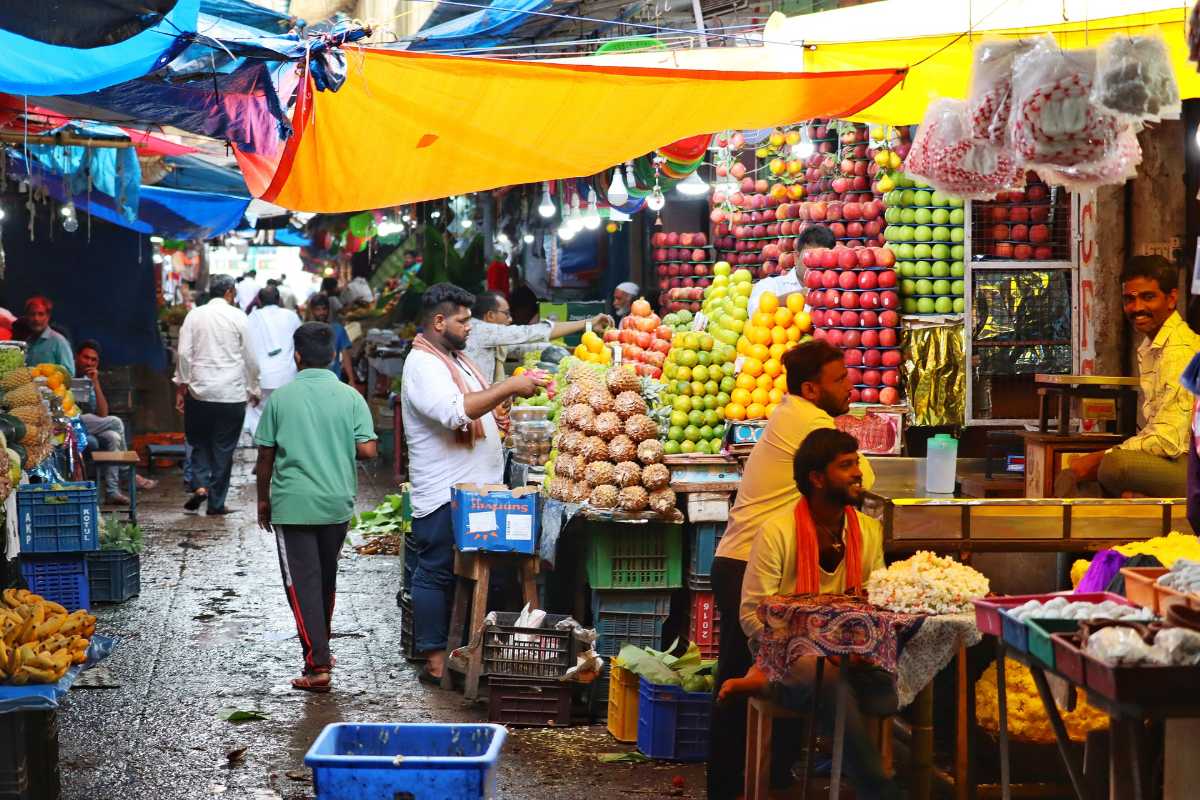 The main vegetable and fruit market in Mahabaleshwar, is located in the heart of the town. Being one of the oldest markets in town, the locals flock here to purchase their daily essentials. 
What to buy: Strawberries and carrots, accompanied by snacks at the neighboring restaurants and tea stalls
Where: Dr Sabne Road, Main Market
Timings: 9 AM to 10 PM
6. Imperial Store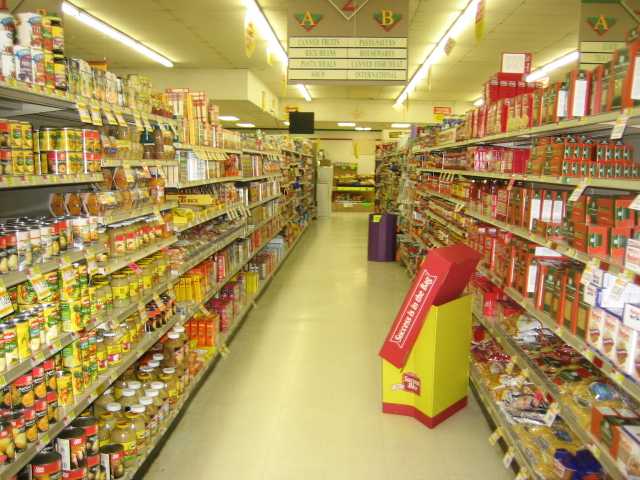 The most premium and biggest supermarket in Mahabaleshwar, is the legendary Imperial Stores. It is stocked up with every imaginable item, from groceries to wine, different cheese and also has a medicine store attached. This store has several sections, divided based on the products it sells, making shopping a breeze.
What to buy: Regular to premium groceries, wine and different cheeses.
Where: Masjid Road
Timings: 9 AM to 9:30 PM
7. Indo-Kashmir Collection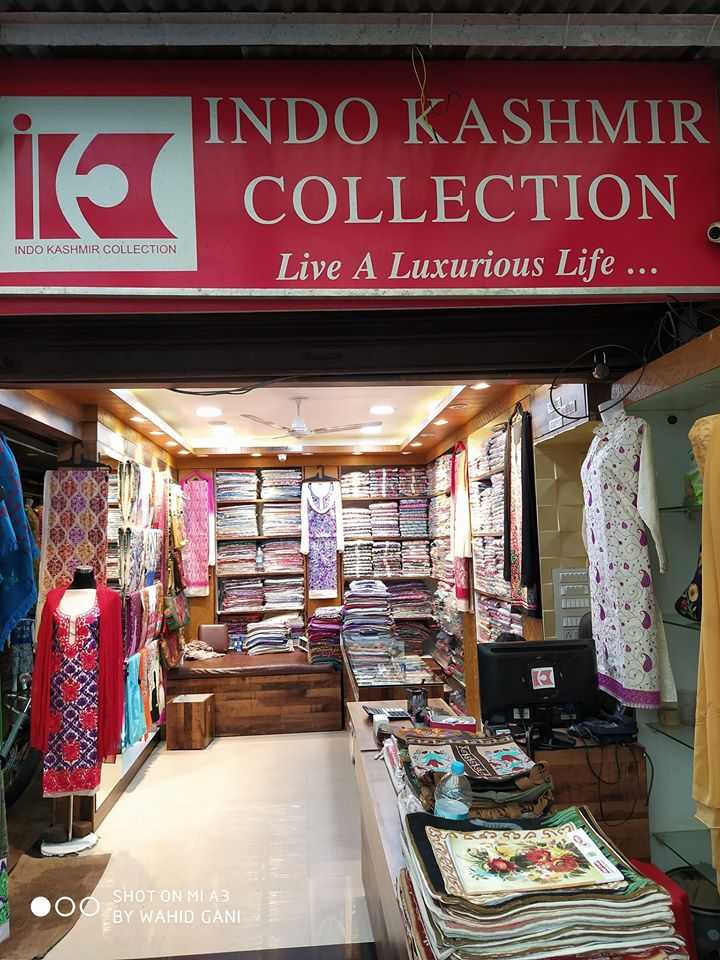 Placed conveniently in the main market area, the store is stocked up with an astounding array of textiles and clothing items outsourced from Kashmir. 
What to buy: Pashmina shawls, dresses, kurts, and salwar kameez suit pieces.
Where: Main Market
Timings: 9 AM to 9:30 PM
Things to buy in Mahabaleshwar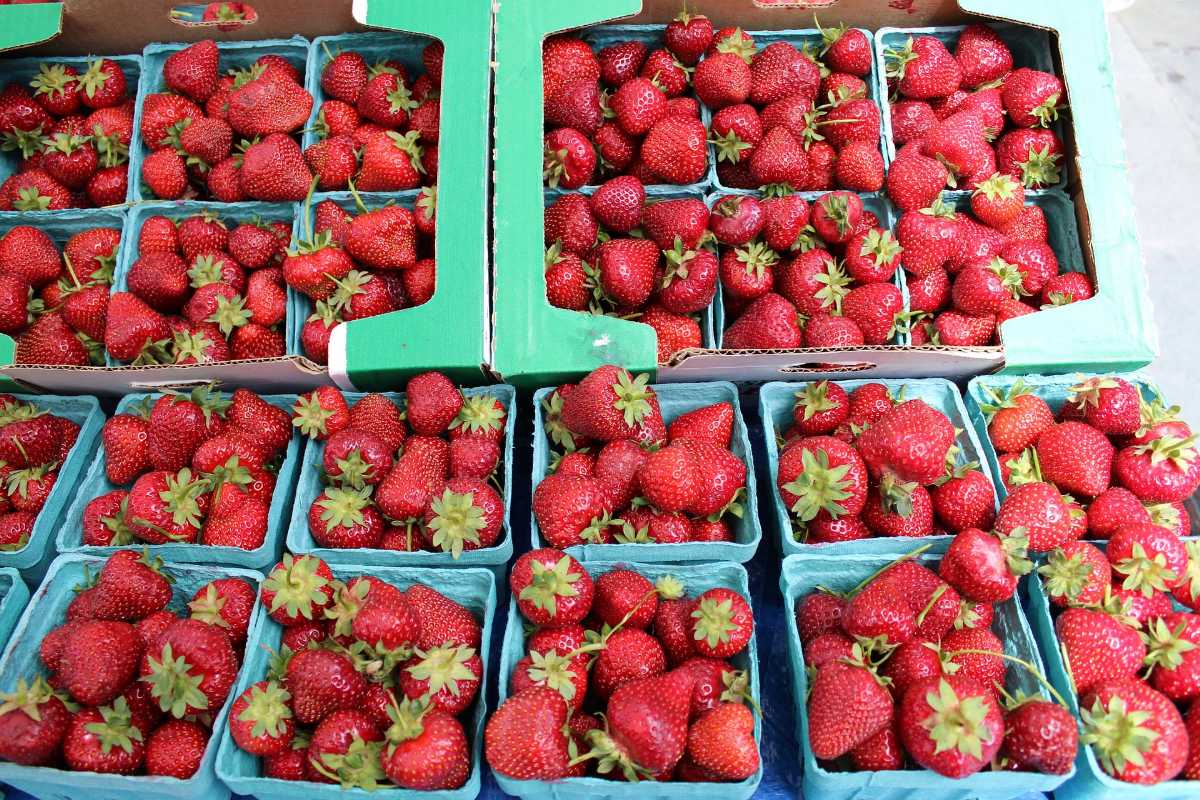 Strawberrys
Fruit based syrups, jams, crushes
Fresh Veggies
Honey
Papad
Wooden Artefacts
Cane Artefacts
This quaint town is always bustling, be it in the morning hours or late night hours. New stores pop up every now and then, but the favourites remain forever. Head over and get your favourites back home!