For the first time since 1947, Pakistan is set to open the Kartarpur Corridor connecting Sikh shrines Gurdwara Darbar Sahib Kartarpur (in Punjab, Pakistan) and Dera Baba Nanak Sahib (in Punjab, India). This corridor that runs for about 4.7 kilometres makes travelling to Darbar Sahib in Pakistan easier. It is set to open before Guru Nanak Jayanti's 550th Birthday, who is the holy Sikh Guru.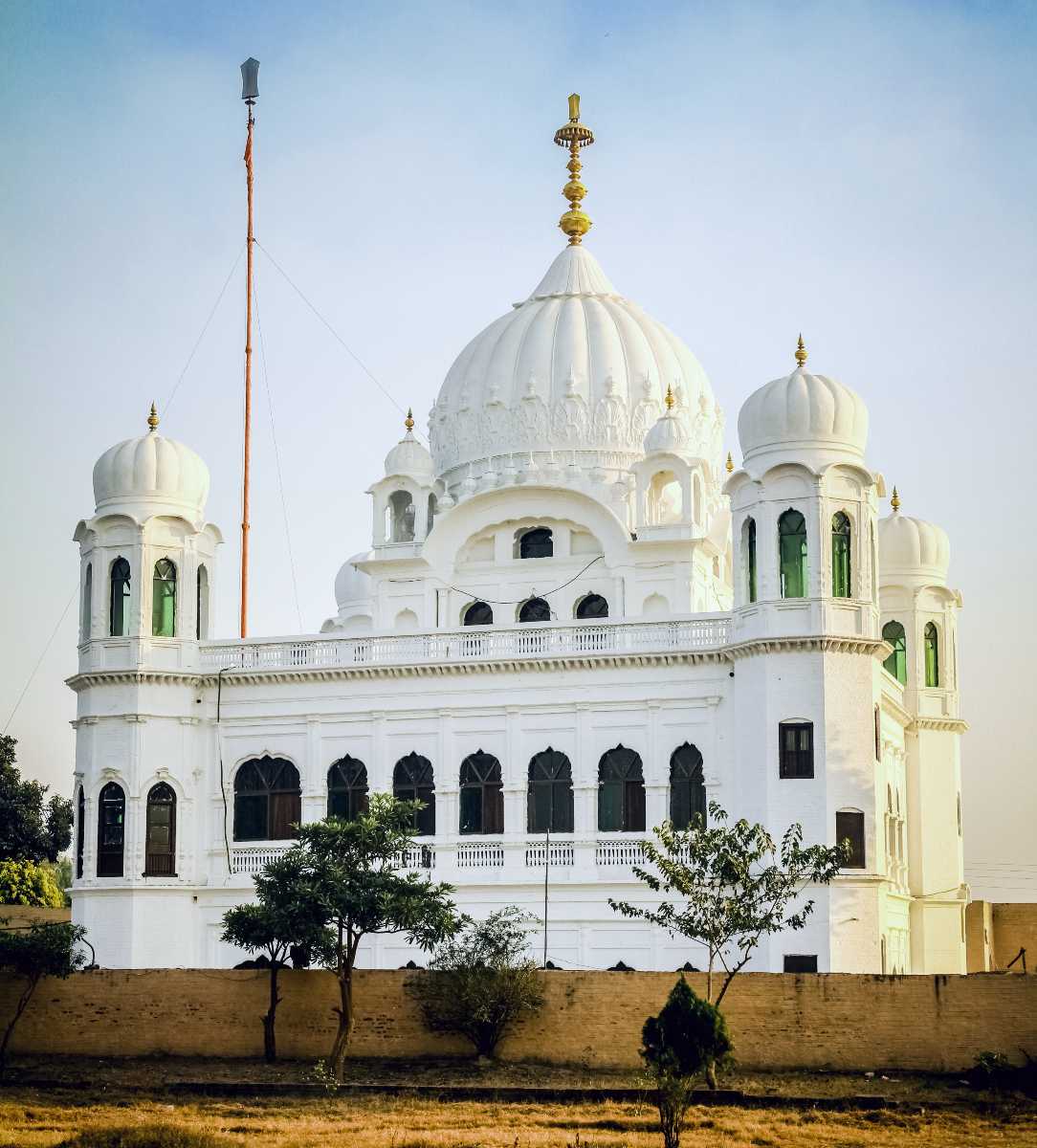 Kartarpur is 4 kilometres away from the international borders, situated on the banks of the River Ravi. The Gurdwara Darbar Sahib Kartarpur is one of the most spiritual Sikhism places. Guru Nanak spent 18 years of his life here until his death in 1539.
Kartarpur corridor project director Atif Majid said, "86 % of the work is complete. Seventy-six immigration offices are being set up to help allow 5,000 Sikhs to travel via the corridor daily."
Soon, they are planning to increase the pilgrim foot-fall to about 10,000. The idea was proposed way back during the tenure of Nawaz Sharif and Atal Bihari Vajpayee, but it took about twenty years to ascertain the cornerstone of the corridor.
Requirements to Visit the Corridor
Indian Sikhs are required to take their passports to visit the Corridor to ensure a hassle-free visit to Gurdwara Darbar Sahib Kartarpur. Pakistan Government is planning on levying a fee of INR 1,420 to access the corridor.
Are you happy with this rule? Let us know in the comments below!