The nightlife of Cameron Highlands is mostly centred around Tanah Rata and Brinchang which houses the majority of the restaurants. Though there isn't a thriving nightlife n Cameron Highlands, most tourists head to the numerous restaurants scattered across the landscape for a sundowner with a cocktail in hand.
Here are the 10 best places to enjoy the nightlife of Cameron Highlands -
1. Highlands Bar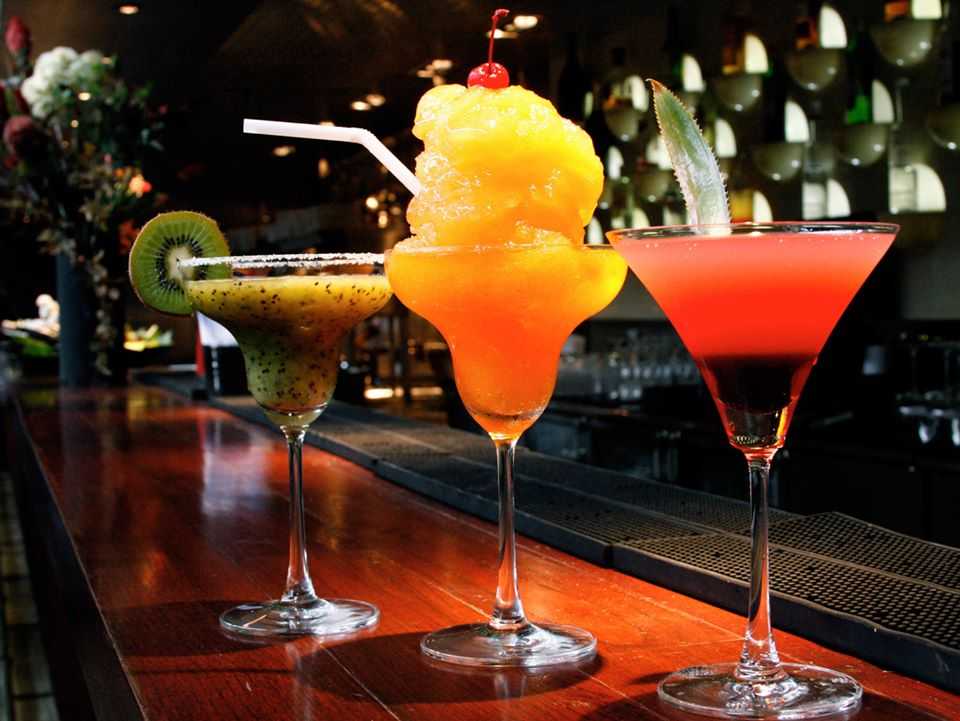 For those who fantasize about spending a quiet night in Cameron Highlands with fine dining and intimate drinks, the Highlands Bar is a perfect choice! This bar offers a wide range of premium whiskeys, cocktails, beers, and other beverages. Along with a colonial outlook, it also houses a pianist who will play you a fine piece of music as you sit by the fireplace and enjoy your drink. For those sports enthusiasts, there is also a snooker table located in the corner.
Opening Hours: 2:00 PM - 10:00 PM
Location: Cameron Highlands Resort, Tanah Rata
Telephone: +605 491 1100
2. The Cameron Bar & Grill

This unique quaint bar situated by the Lakehouse is well renowned for its exclusive collection of the English Scotch whiskey and is one of the best nightlife spots in Cameron Highlands! The bar has vivid appetizers, alcoholic beverages, cocktails and serves authentic English cooking with huge TV screens. Besides being a great entertainer, it also offers one of the world-class, sophisticated English experiences!
Opening Hours: 11:00 AM - 11:00 PM
Location: The Lakehouse, Cameron Highlands
Telephone: +605 495 6152
Email: [email protected]
3. Strawberry Club

This club in Cameron Highlands is one of the unique and popular Karaoke clubs which allows its visitors to not just enjoy but also engage along with the live bands and participate in a singing concert in public. You can also dance to the tunes of the songs and let your hair down in public. Apart from the live shows, it offers an explicit range of cuisines along with a fine collection of drinks. This bar is situated in the Lobby, which is the lower ground level 2 of the resort.
Opening Hours: 11:30 AM to 10:30 PM (Friday and Saturday)
Location: Strawberry Park Resort, Brinchang
Telephone: +605 491 1166
Email: [email protected]
4. The Traveller's Bistro and Pub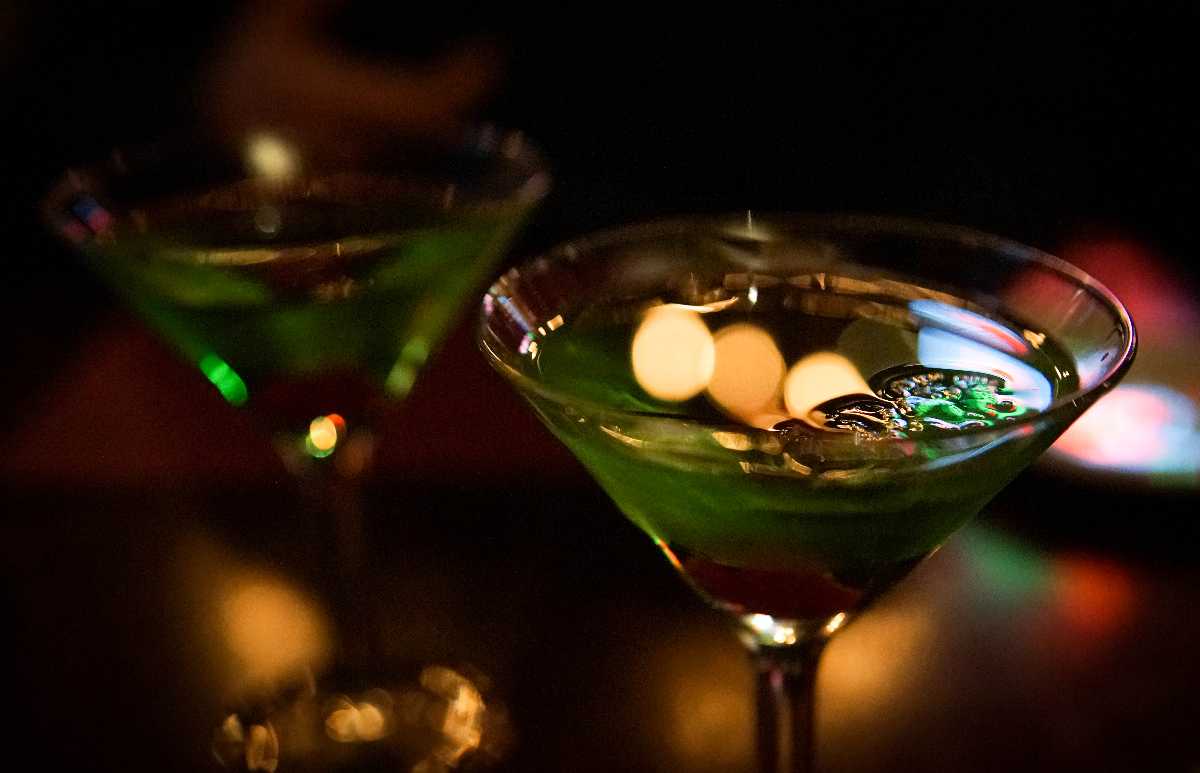 The Traveller's Bar is one of a kind pub in Cameron Highlands which is quite popular among the tourists and the local people. It is a charming countryside bistro situated in the heart of the city which serves both alcoholics and non-alcoholic beverages. It houses a wide range of innovative cocktails, beers, liquors, and even wine, with a remarkable view accompanied by timely service and welcoming bartenders. For the non-alcoholics there is an array of fruit juices, fruit punch as well as a separate menu for tea and coffee. The structure of the bar is in an old fashioned manner, allowing you to sit back and rejoice your evening. If you ever visit this place, never forget to sip their world-class chilled beer!
Opening Hours: 1:00 PM - 1:00 AM
Happy Hours: 4:00 PM - 8:00 PM (20% off)
Location: Bandar Baru Juta Villa, Tanah Rata
Telephone: +60 19-476 6787
Email: [email protected]
5. Jungle Bar & Restaurant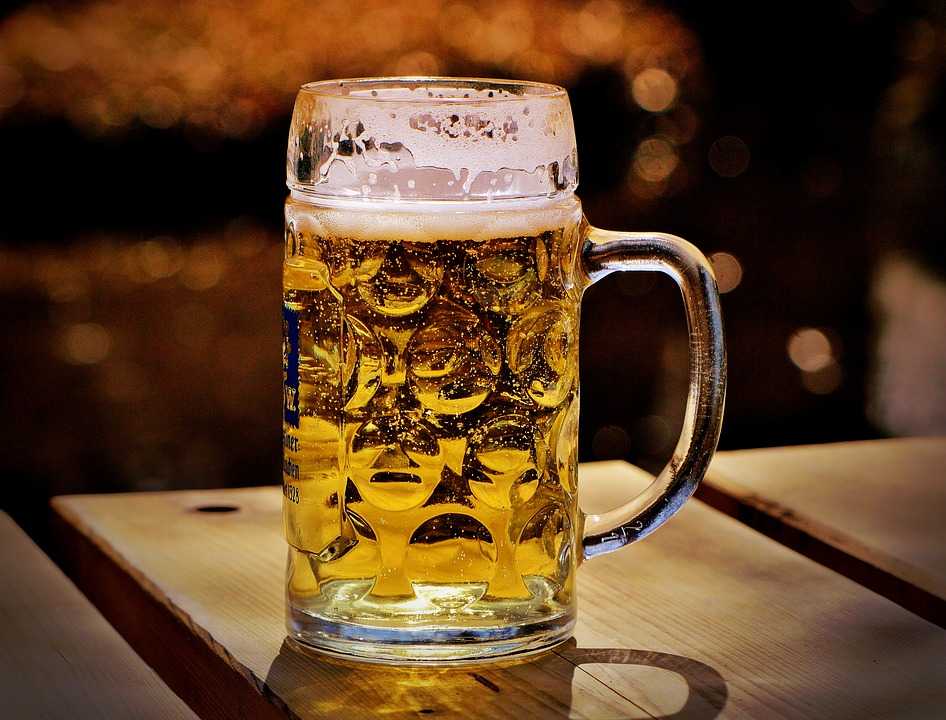 A part of the Daniel's Lodge, this bar in Cameron Highlands is considered as an adventurous spot for young explorers and vacationers that serves both Western and Asian cuisine. It gives its visitors a whole new jungle-themed experience amidst nature and serves a variety of alcoholic and non-alcoholic drinks. Do visit this place with your friends and family for an exciting drink in the jungle! As this bar is quite difficult to locate, make sure you have the right address noted!
Opening Hours: 6:30 PM - 12:00 AM
Location: Daniel's Lodge, Lorong Perdana, Tanah Rata
Telephone: +60 18-298 3429
Email: [email protected]
6. Smokehouse Hotel, Restaurant & Bar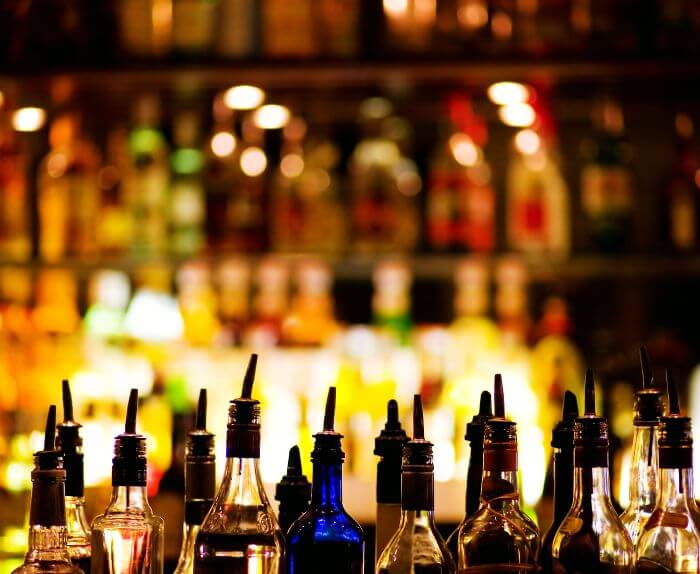 Situated in Tanah Rata, this restaurant and bar offer an English cottage-style ambience with an amazing sight of golf course and gardens. You can take the best shot by ordering a gin and a classic tonic at its premium lounge. Visit this bar to get a glimpse of the 1960s English countryside!
Opening Hours: Hours and services may differ
Location: By the Golf course, Tanah Rata
Telephone: +605 491 1215
7. The Vintage Bar

Residing inside the Heritage Hotel, this bar offers its customers a set of fine beverages, appetizers, and other drinks. It also offers tasty bites of its local cuisines with a few snack options. The bar also showcases a small screen that broadcasts various Astro programs.
Opening Hours: 4:00 PM - 11:00 PM
Location: Heritage Hotel, Jalan Gereja, Tanah Rata
Telephone: +60 5-491 3888
Email: [email protected]

8. Cricket Lounge

Established as a part of the Copthorne Cameron Highlands, this bar was named after the insect, whose chirping sound defined the identity of this resort. It is one of the famous and trendy bars in town that provides various creative drinks and light meals at a reasonably fair price. The bar's small screen often showcases sports channels for its daily viewers and also provides high-speed internet connectivity to the visitors. It also serves multi-cuisines for its foreign visitors. Don't forget to experience the candle light dinner here!
Opening Hours: 4:00 PM - 12:00 AM
Location: Hotel Equatorial Cameron, Kea Farm, Brinchang
Telephone: +605 496 1777
9. Rosedale Bistro

Though this place is tiny and does not have a posh outlook, it definitely occupies a special place in the heart of the local travellers and tourists. It serves a wide range of alcoholic as well as non-alcoholic beverages and also contains a special menu for coffee and tea varieties. It also specializes in Malay, Chinese, European and Indian cuisines.
Location: 42A Main Road, Tanah Rata
Telephone: + 605 491 3159
10. Pasar Malam Night Market

Situated on top of the Jalan Golden Hills in Brinchang is the Night Market of Cameron Highlands, popularly known as the 'Pasar Malam' in the local language! It is basically a street market or bazaar which sells local produce, flowers, fresh vegetables, ornamental plants, cultural artefacts, clothes, and many more! Apart from shopping, this place also exhibits hot, tantalizing dishes and snacks such as fried watercress, barbecue corn, pancakes, tea, fried mushrooms, and many more. It is one of the cheapest and best places for shopaholics and definitely a food paradise for those who crave for local Malay delicacies.
Opening Hours: 4:00 PM – 11:00 PM, Friday to Sunday (Only Weekends)
Location: Brinchang Main Road (Near Hotel Casa de la Rosa)
Must-Try: Apam Balik (A local sweet cake stuffed with corn and walnut)
Do visit these iconic places and share your nightlife adventures with us!