Jamshedpur
may not be known as a city having huge malls, but in terms of business, this is one of the leading industrial regions of the country. This doesn't mean there's no place to shop from. Jamshedpur is catching up fast with the metro city culture. There are quite a few malls which visitors and locals often visit to meet their needs.
1. P&M Hi-Tech City Centre Mall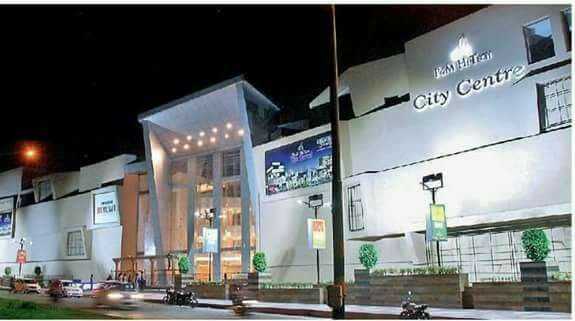 Not only is this the biggest mall in Jamshedpur but it's the biggest mall in Eastern
India
with an area of 550000 square feet! Famous filmmaker, Prakash Jha, is amongst the builders of this mall. Another mall under the same name is in
Patna
as well which is the largest mall there. Spread across 8 floors, this mall has near around 160 stores to serve your needs! Also no need to worry about parking as there is space to park more than 500 vehicles! Also, you'll find a food outlet here with big names like Pizza Hut, KFC, Cafe coffee day, etc.
A visit to this mall with friends and family is a must for a day full of cheer!
Timing - 10:00 AM to 11:00 PM
Address - Mauja, Jugsulai, Outer Circle Road, Millenium Park, Bistupur, Jamshedpur, Jharkhand
2. Horizon Mall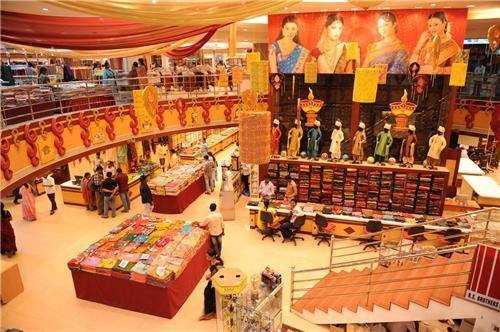 This mall in Jamshedpur is often crowded with locals because of the huge space and underground parking. It's a nice place to spend some leisure time and this is the reason why you will find a lot of youngsters from the city here spending their free time with friends. Apart from the stores, there is also a multiplex here.
Timing - 8:00 AM to 8:00 PM
Address - Road Number 3, Pardih Basti, Iqra Colony, Mango, Jamshedpur, Jharkhand
3. Bindal Mall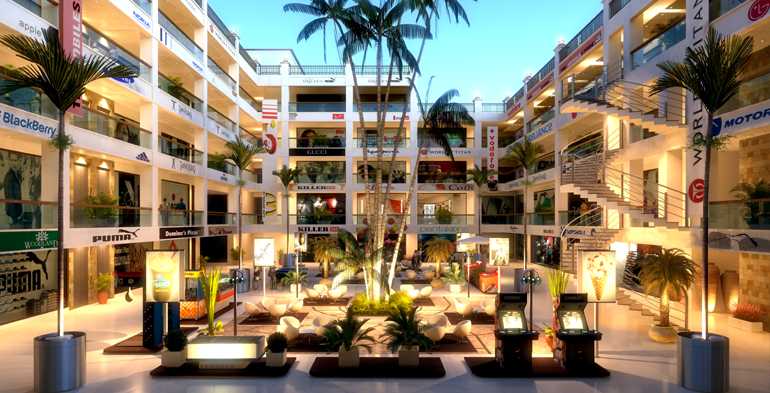 Not only this mall provides a world-class experience for shopping, but it also provides office spaces! This mall in Jamshedpur is known for its state of the art design. Facilities like lifts, well-decorated entrance, etc., all just increase the ambiance of this mall. When you're here, do visit the rooftop restaurant that is one of the specialties of this mall. It also has a gym, access to all the members as well as visitors who plan on joining the gym.
The office space attracts the professional crowd, so expect a mix of visitors like youngsters, and the elderly with the office crowd visiting the food court often to spend leisurely time.
Timing - 8:00 AM to 10:00 PM
Address - Bindal Business Park, Jamshedpur, Jharkhand
4. Super Centre Mall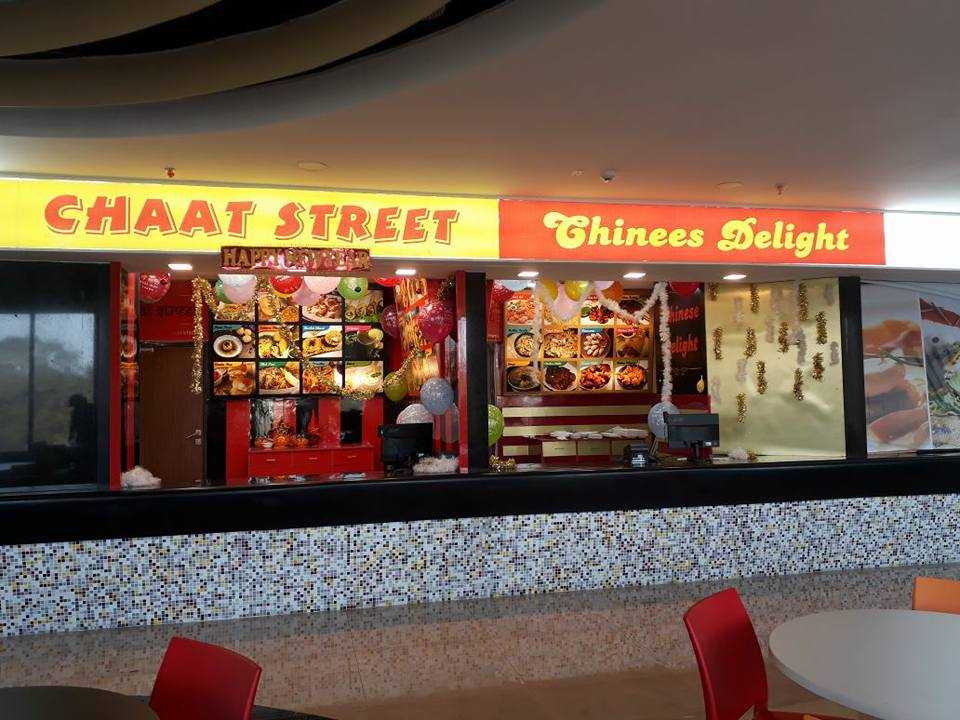 Now, this is not one of the biggest malls or Hi-Tech malls that one would expect to see, but despite that, you will find a good number of people visiting this mall. It's because of simple reasons like a decent parking space, a good banquet hall to hold a party, conferences, and meetings for around 150 people at a time, and food outlets having names like Dominos, attracting the locals. One thing that separates this mall from the rest is that it is very well maintained and beautifully designed. There's also a dedicated art and craft section in mall. So, if you're a fan of art and craft, or would like to pursue your hobby, there is no better place to go other than this mall. The art and craft space is quite large, and it contains all the art and craft supplies that you would need to get started. The pros and the beginners visit this space and get their needs met with. With high-quality products, it is surely a place of happiness for art and craft lovers.
Also, there is a marriage hall here as well, and Electrokraft is the store where you can meet your electronic needs. A lot of exhibitions are held in this mall throughout the year keeping people engaged. The mall remains crowded all around the year because of various sales and offers that run 365 days!
Timing - 9:00 AM to 10:00 PM
Address - Opposite Basant Cinema, Sakchi Market Rd, Jamshedpur, Jharkhand
5. Balaji Mall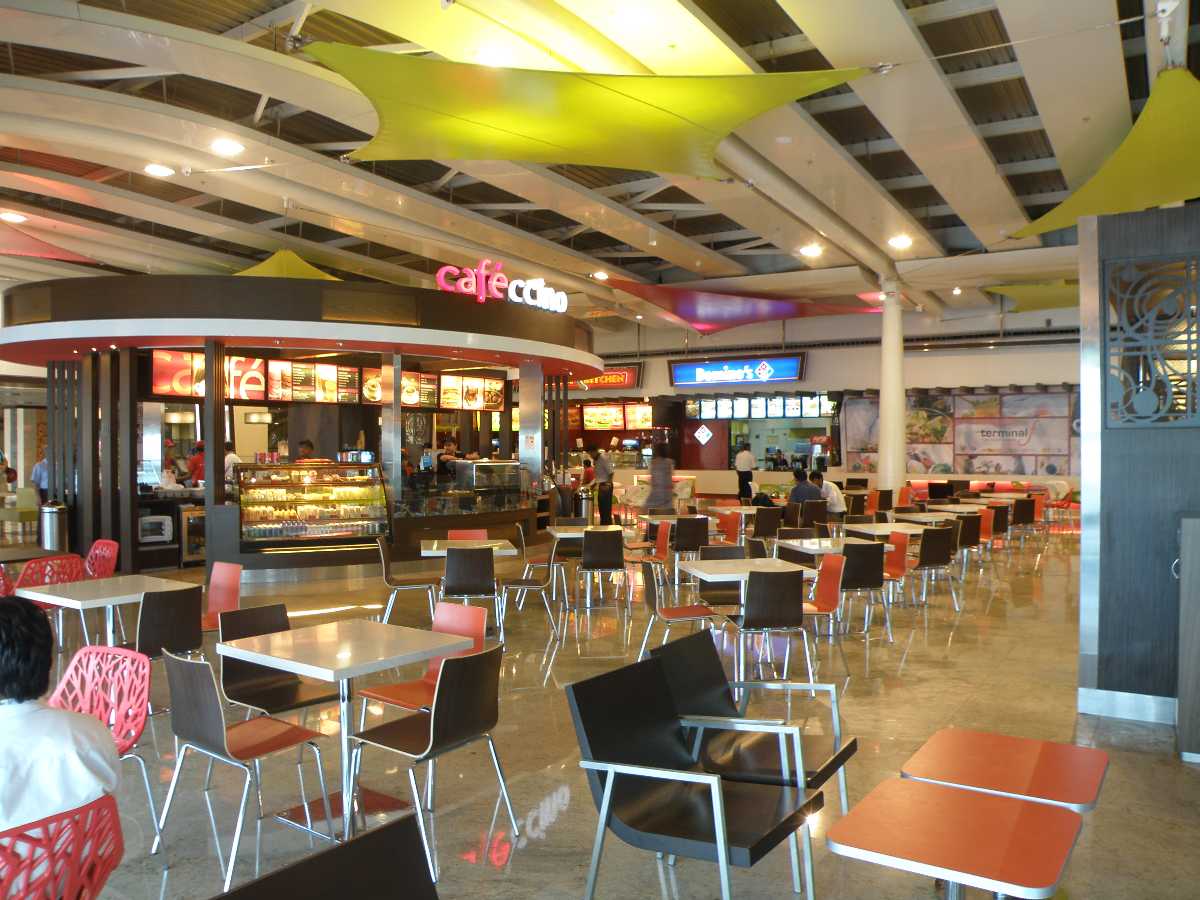 This mall is especially known for its hospitality where you'll find a great group of staffs that rushes to your aid. The staff here have been trained to strive towards a hundred percent customer satisfaction. They are courteous and devoted to meeting your needs. You'll find a lot of products and the staff are willing to help you by explaining them all. Although you might want to worry about your car as there's no parking facility available here. Also, it's a paradise for tech-savvy people with all the gadgets from mobile, computers and what not.
Timing - 9:00 AM to 10:00 PM
Address - Shop No 27, Purulia Rd, Ramakrishna Colony, Mango, Jamshedpur, Jharkhand
6. Shopper's Square

This mall in Jamshedpur is famous for its one shop known as Cell Villa that has a unique concept and is a great initiative. This mall is for those having a low budget but wants a shopping experience that's different from what to get while shopping in the local market. You'll find some good quality clothes and shoes at a very reasonable price here. Sharpen up your bargaining skills because this is something that you'll be needing while shopping here.
Timing - 10:00 AM to 10:00 PM
Address - SNP Area, Ambagan, Sakchi, Jamshedpur, Jharkhand
7. Nagarmal Shopping Mall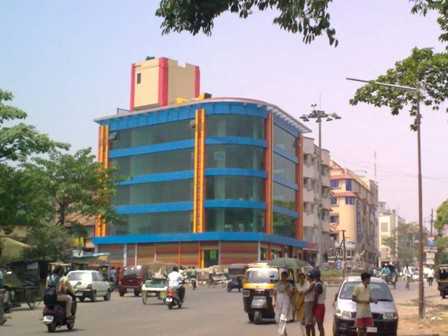 This mall is a one-stop destination for all high-quality clothing items for men, women, and children. The place is also known for the new collection of clothing they bring in every now and then. The name, Nagarmal Shopping Mall, is a common occurrence in the mouths of regular shoppers. The reasonable price of clothes attracts all kinds of crowds here regularly.
Timings: 10:15 AM to 9:00 PM
Address: Main Road, SNP Area, Ambagan, Sakchi, Jamshedpur, Jharkhand
8. Chandra Pacific Mall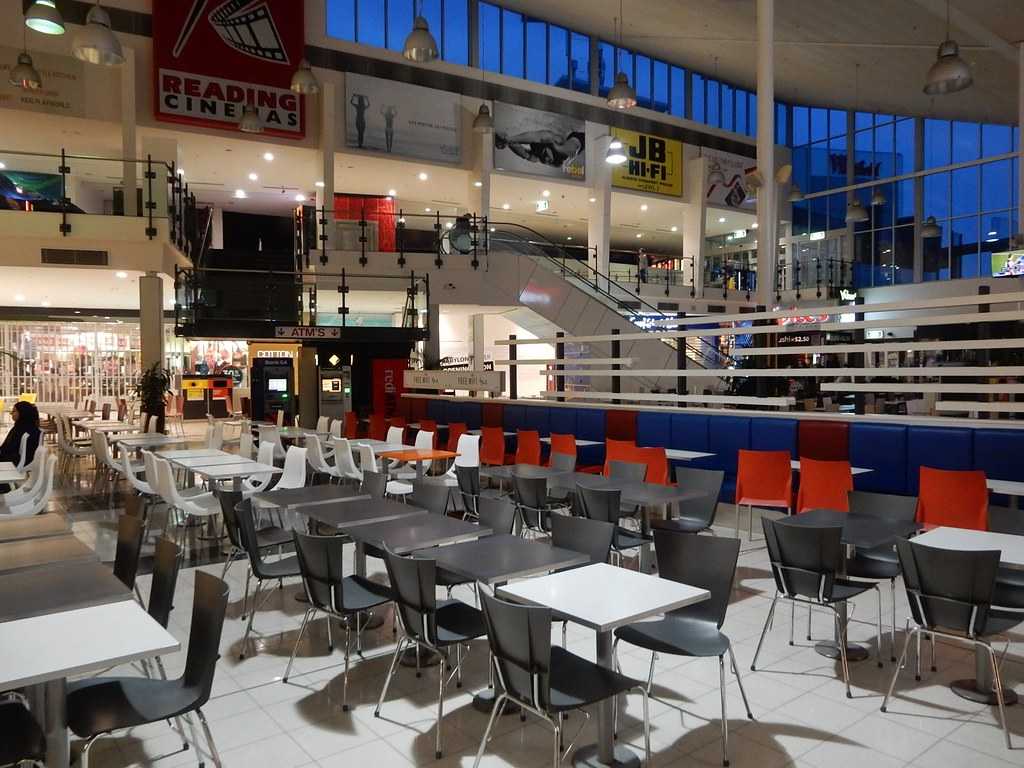 As the tagline of the Chanda Pacific Mall correctly suggests, "Here one doesn't just shop, one shops in style", this mall has a culmination of top international and national brands. Filled from top to bottom floors with numerous brands and food outlets, this place is a great destination for friends and family to hang out and spend some time in leisure. Moreover, this mall also has a separate game zone for children and adults, alike.
The mall also has a multiplex, which brings every new movie released to the locals.
Timings: 10:00 AM to 10:00 PM
Address: Golmuri Agro Road, Golmuri, Jamshedpur, Jharkhand
Any city is known for its people. People here prefer getting everything under one roof and this is the reason you'll find malls here having everything be it food court or a theatre. The best part about the city is that it's cheap and you won't have to spend a huge amount when going shopping here. Malls here are a favorite hangout place for youth here.
The best time to visit Jamshedpur for shopping is Feb, March and then October to December. It is because of various exhibitions that are held by state govt. And other departments. All in all, Jamshedpur is not only about business but also a tourist destination. And without shopping any trip is incomplete. So here's a list of malls in Jamshedpur that you can shop.