Bilaspur is a city in Chattisgarh and one may know about this city because of the South Eastern Railway headquarters, and it's beautiful Tasar silk sarees. But here are some of the famous shopping malls in Bilaspur, to satisfy the shopping bug in you.
1. City Mall 36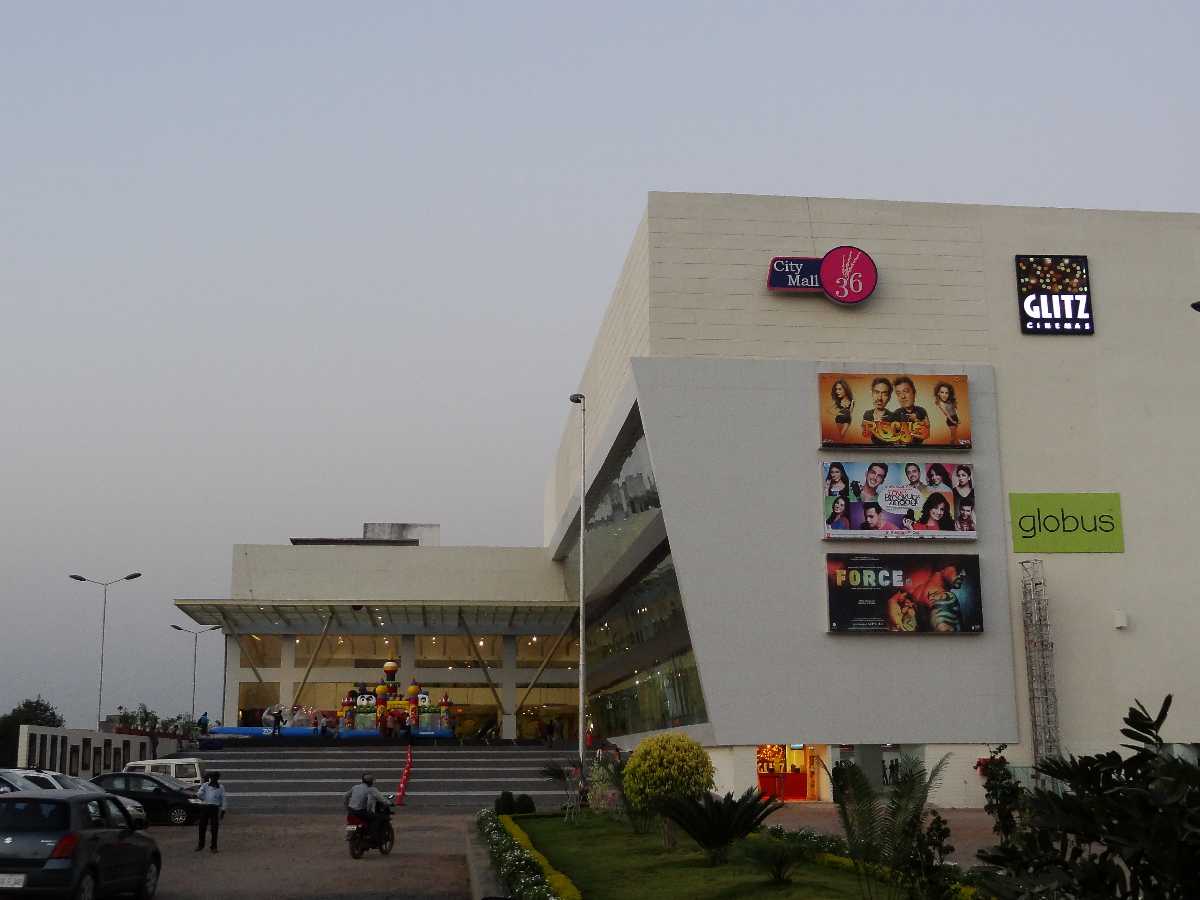 City Mall 36 is the largest mall in Bilaspur, with three floors, a basement, and covering an area of over 4.5 lac square feet. It has every amenity a shopper could ask for - fashion, entertainment, food, and games. With branded apparel stores like Monte Carlo, Woodland, Meena Bazaar, Wrangler, and so on, every fashionista's dream can come true! And if your hunger pangs get the better of you, fear not! City Spoon, the food court, has ample of options to satiate your hunger. And to catch up on the latest blockbuster hits, you can always count on Glitz Cinemas, to offer the best movie-watching experience. City Mall 36 has a game zone as well.
Address: NH - 7, Mangla Chowk, Beside Hotel Marriott
Time: 11:00 AM to 11:00 PM
Attractions: Glitz Cinemas, Woodland, Wrangler, etc.
2. Rama Magneto Mall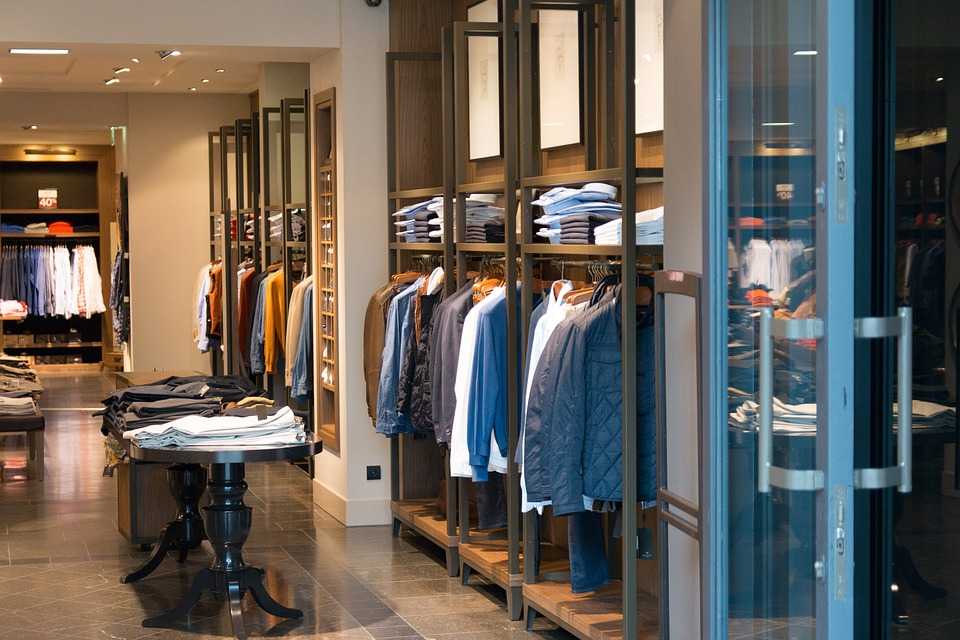 Built at a prime location in Bilaspur, the Rama Magneto Mall is liked by friends and family alike! It has affordable fashion brands like Pantaloons, Reliance Trends and Big Bazaar. And while shopping, if you want to satisfy those food cravings, you have lots of fast food options like KFC, Domino's, Pizza Hut, and so on. After this, if you feel like spending some time to catch up on a movie, the PVR Cinemas at Rama Magneto Mall is the best place to visit!
Address: Deendayal Upadhyay, Srikant Verma Marg, Tarbahar Chowk
Time: 11:00 AM to 10:00 PM
Attractions: PVR, Domino's, KFC, etc
3. Railway Shopping Mall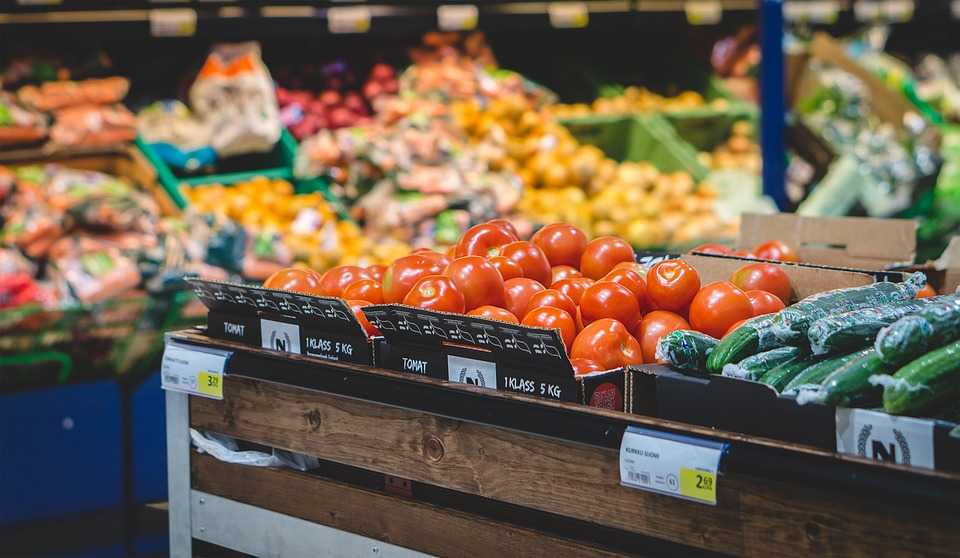 While many malls might serve the basic need for shopping and double up as a place for entertainment, sometimes you need to get essential supplies while travelling. The Railway Shopping Mall in Bilaspur serves this purpose. You can shop for original products and grab a cup of tea or coffee and some snacks, while you travel.
Address: Tarbahar Chowk
Time: 11:00 AM to 7:00 AM
Attractions: Basic daily needs supplies
4. CG Plaza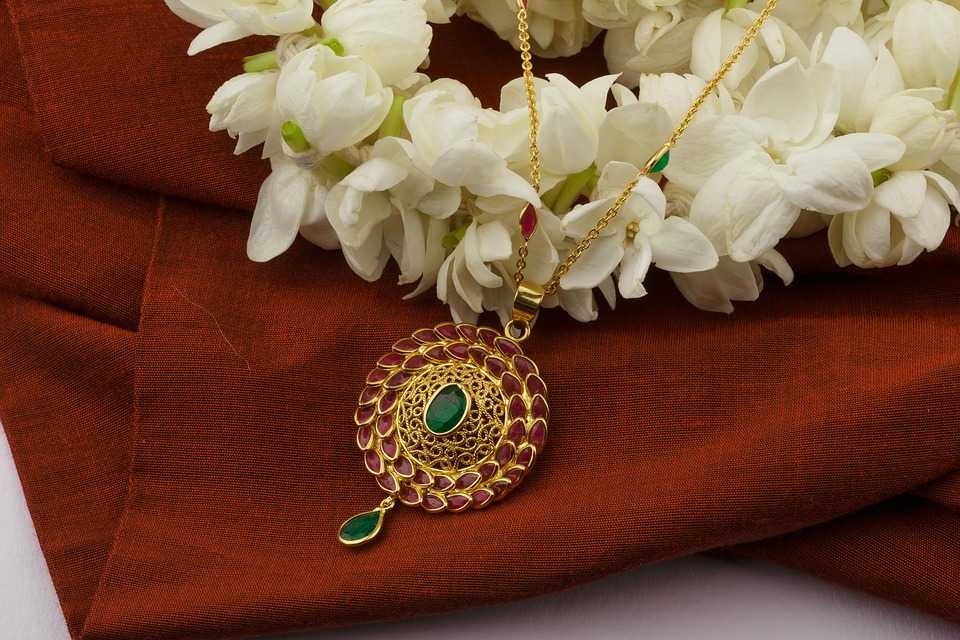 Another complex that deals with necessary supplies, CG Plaza is known for its PC Jewellers outlet. So now you know where to go for jewellery shopping! Apart from this, the plaza also has a mobile network centre, some shops selling apparels, and some finance companies. So for all the last moment shopping for essential supplies, CG Plaza has got you covered!
Address: Agrasen Chowk, Telephone Exchange Road
Time: 11:00 AM to 10:00 PM
Attractions: PC Jewellers, Jio Customer care service
5. Amazing Mall/Vijaya Bazaar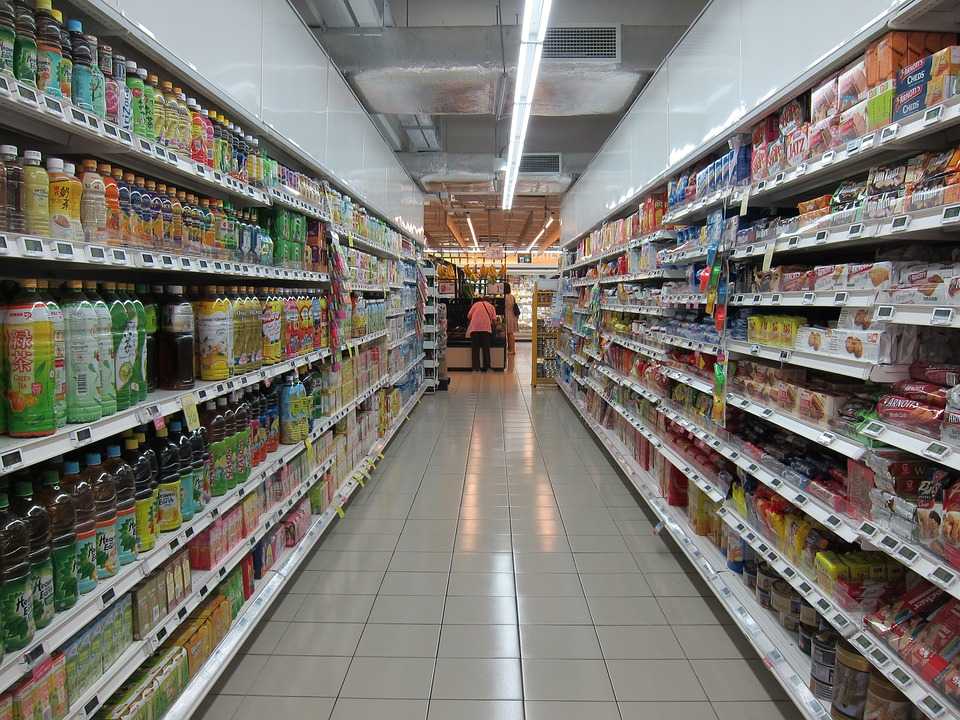 A grocery store to serve all your basic needs, the Amazing Mall in Bilaspur is now called Vijaya Bazaar. Like any other grocery store, this store has necessary home supplies, groceries, utensils, and so on. So your urgent grocery shopping now has a destination!
Address: Shubham Vihar, Mangla
Time: 10:00 AM to 9:00 PM
Attractions: Groceries and daily supplies
6. Narayan Plaza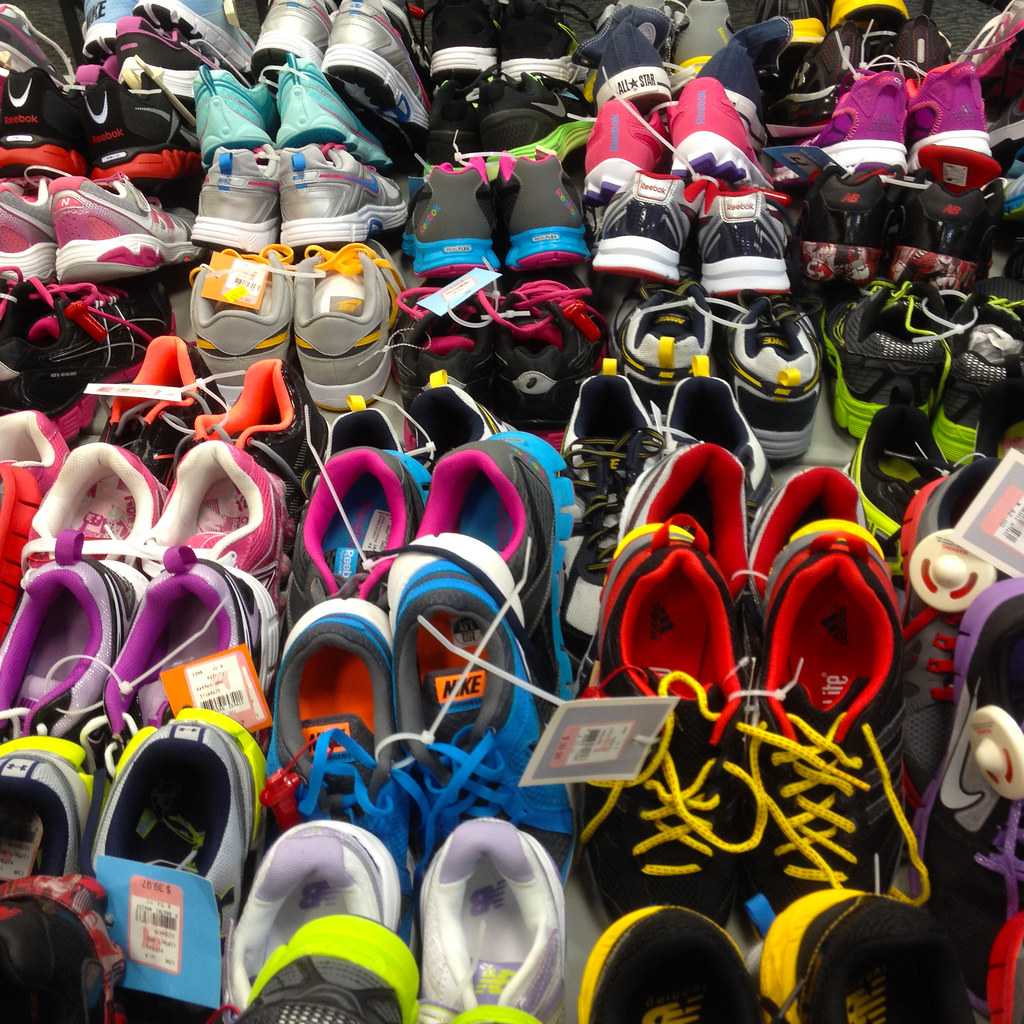 The Narayan Plaza is a shopping complex in Bilaspur and is a single commercial space having outlets of some fashion brands like Woodland. It is famous for its Chinese restaurant, China Bowl. There are some other cafes and eateries here as well that you could check out. Apart from this, there are finance companies and mobile stores. So make sure you pay a visit to Narayan Plaza, and satiate your hunger!
Address: B 01, Link Road, Telipara
Time: 10:00 AM to 8:00 PM
Attractions: China Bowl, and TCL
Whether you visit these malls in Bilaspur to catch hold of some beautiful silk sarees. Shopping in Bilaspur is something you do not want to miss out. So shop till your bags drop!
"Shopping at any level is a bit of therapy for my medulla oblongata."
- Theophilus London