Pakistan Railway revived the train service between Lahore to Wagah Railway station after 22 years! Providing hassle-free transportation to hundreds of visitors, the shuttle train service will now complete
three trips daily, carrying capacity of 181 passengers in each train.
What The Authorities Have To Say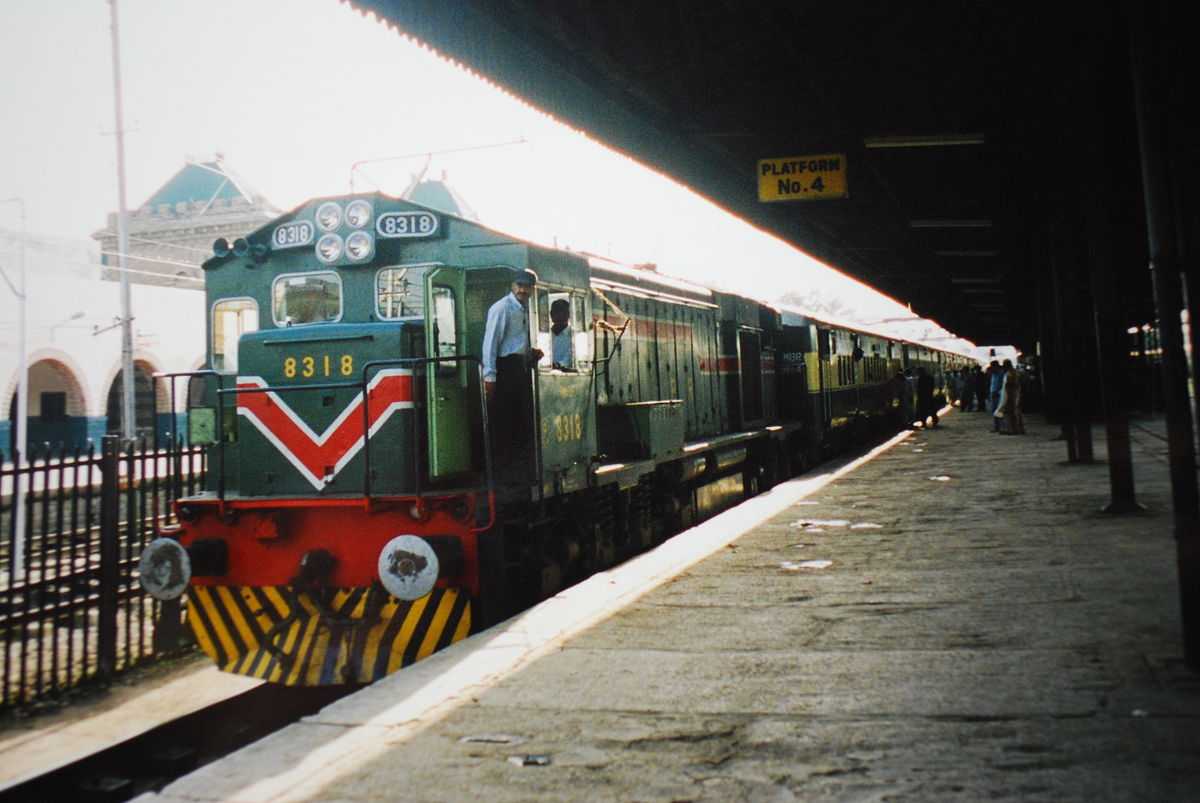 "We want to start or revive connection of Lahore metropolitan city with its suburbs through rail routes. And Lahore-Wagah is a first step that would be followed by another train from Lahore to Raiwind within next 15 days. And in January, we will launch Lahore-Gujranwala train that would be inaugurated by Prime Minister Imran Khan," Minister for Railways Sheikh Rashid informed after he inaugurated Lahore-Wagah shuttle train operation.

Renaming The Train

Railway Chief Operating Superintendent of Aamir Baloch told that the train is renamed as 'Rail Car' and all the necessary arrangements are being made.
Reasons Behind The Shutdown In The First Place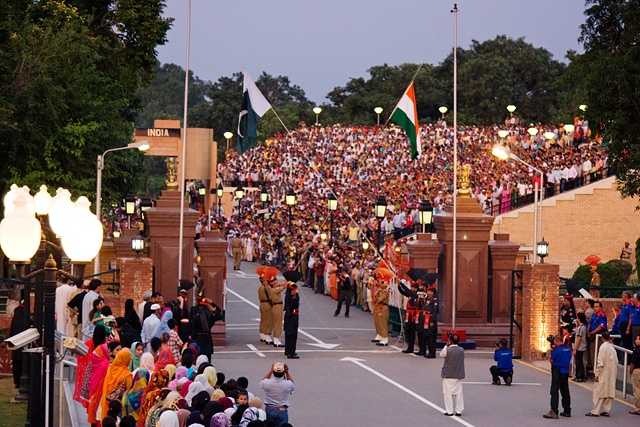 The Lahore-Wagah shuttle was shut down after facing some operational and security reasons in 1997. The train plied through Wagh, Jallo and Lahore till 1997, and this route was mainly used by the citizens residing near the border. Baloch also mentioned that they hope to attract a large number of people and are ready with more bogies in case the demand increases.
What do you think about this news? Are you as excited as we are? Let us know in the comments below!