Bora Bora
is an island in
French Polynesia
. It is one such destination which is infamously popular amongst a lot of people because of being heavily overpriced. Well, you actually have to pay a big price usually to see it's enchanting beauty. However, there are certain tricks which you can use to get to Bora Bora and have an affordable trip. Follow these tips enlisted below to cut down on unnecessary expenses.
1. Book Your Flights at Least 3-4 Months Before Your Travel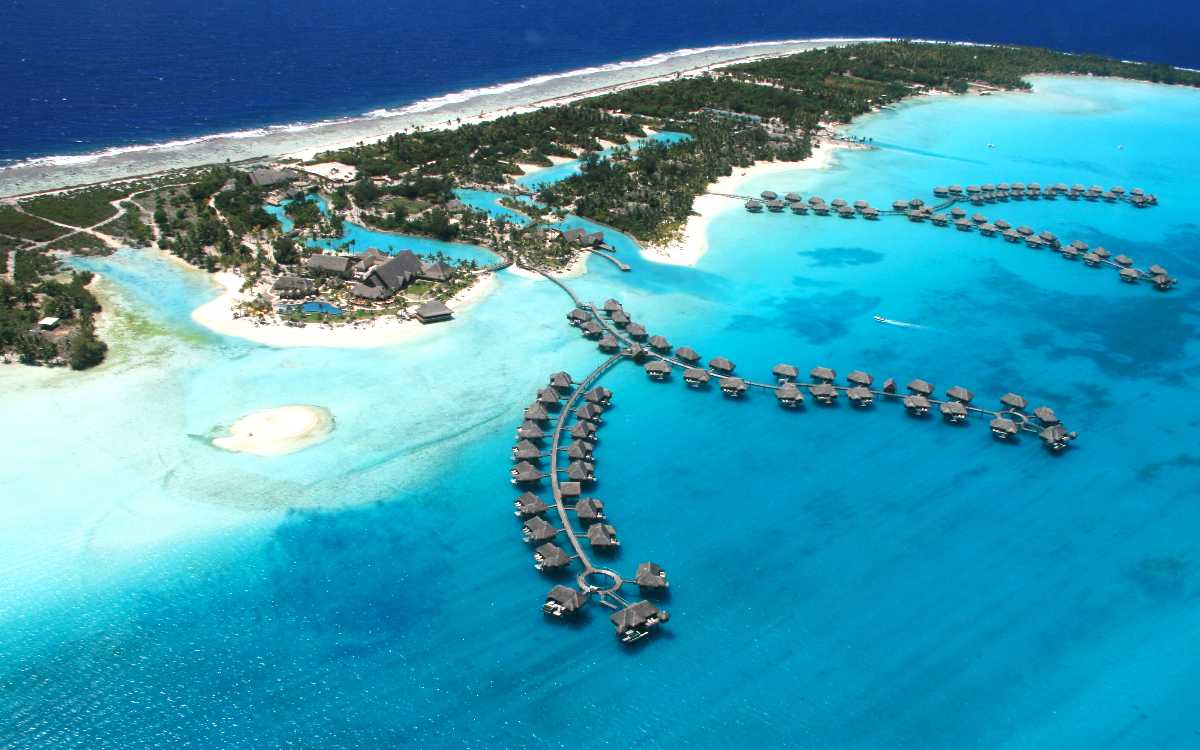 Flight tickets can be cheap if you book a trip to Bora Bora well in advance. As it is such a thriving destination, Bora Bora hardly offers any discounts. Although the first attraction from an aerial view over Bora Bora is exceptional, it also creates a peak hour. This results in afternoon flights to be reasonably expensive compared to the evening ones. Flights are also the cheapest from Oceania. You will be flying with Air-Tahiti, which is the only flight which has multiple daily trips to Bora Bora.
2. Travel During the Shoulder Season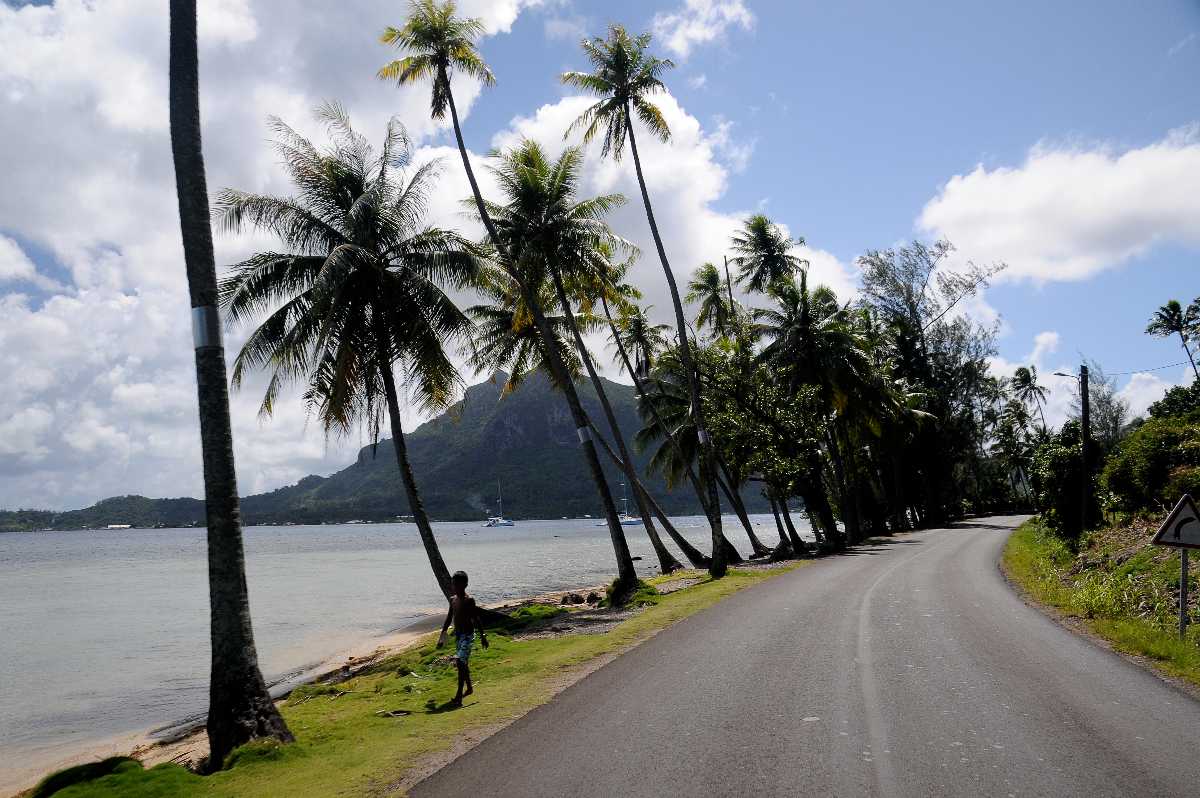 If you're travelling during the peak season, Bora Bora will burn a hole in your pocket. But try to take a season between the peak and the offseason which is from November to April. It isn't too crowded during this bracket of time and still has good weather. The travel prices will be meagre, and your stay will also be affordable. Prices reach the apex when you get here from May to October.
3. Opt for Cheaper Hotels and Restaurants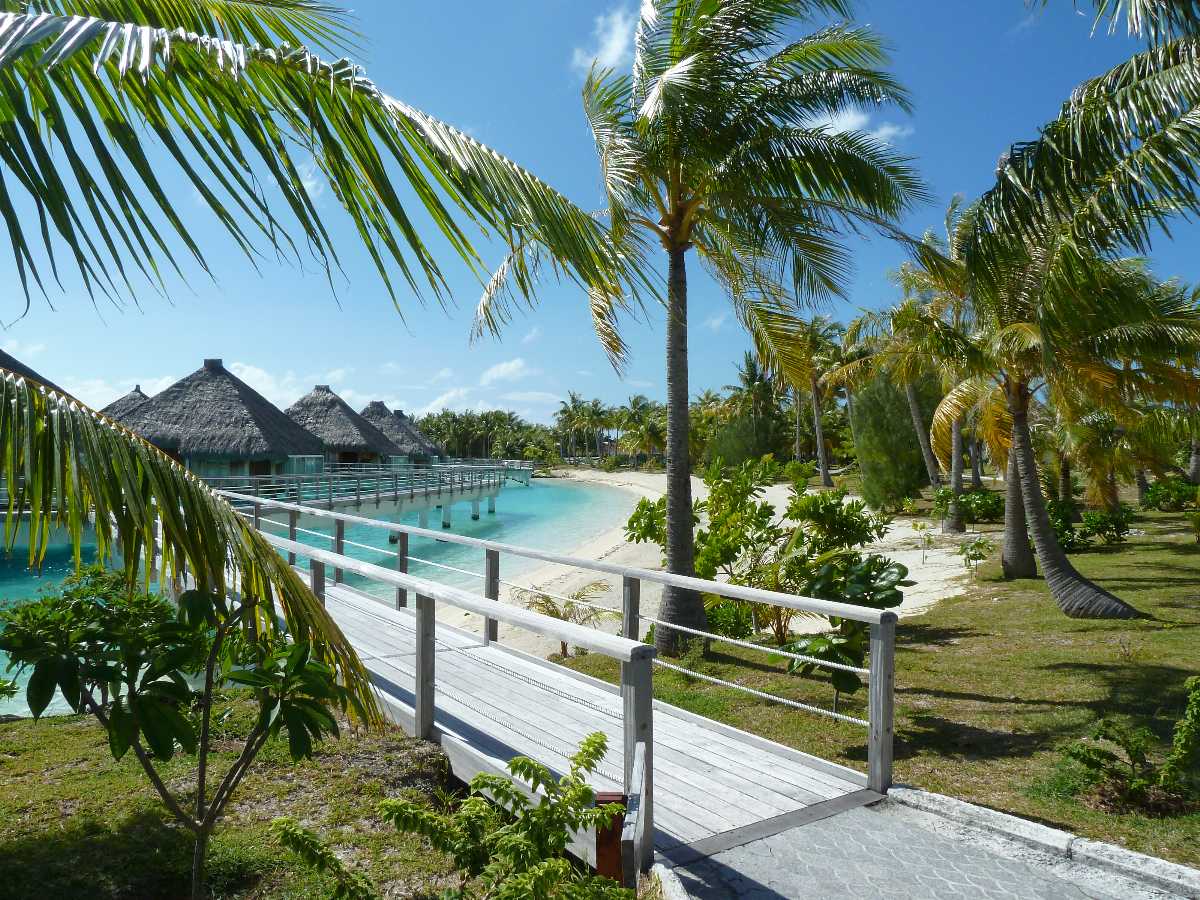 Hotels don't have inclusive meals in the stay price. First, opt for a cheap hotel, you can stay off in a decent accommodation instead of a lavish one to cut on costs — three to five-star hotels starting from USD 700. Airbnbs can be a good alternative. Make prior reservations to restaurants where you can eat economically because rush hour will leave your pretty helpless to let you dine inexpensive eateries. Your hotels can guide you through this, too. The decent restaurants offer a mid-high price range of that of Europe for a quick meal, so you know it's pretty expensive.
4. Buy Food from Supermarkets or Food Trucks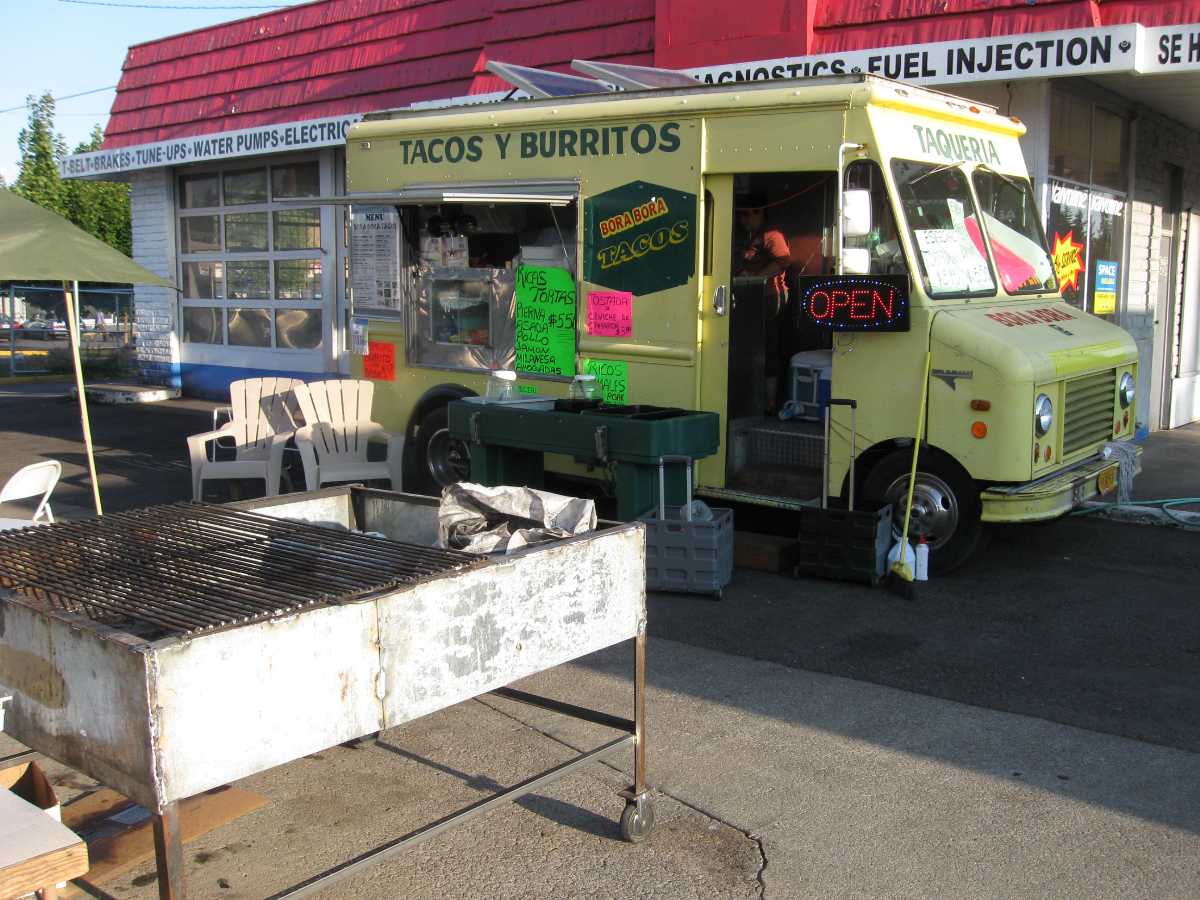 Survive on food from the food trucks, as these trucks will give you wholesome meals at much lower prices. Supermarkets also offer some quick finger food options which you can pick at reasonable prices and munch on to beat your hunger pangs. And also, pick produce to cook if you are willing to, self-cooking would turn out cheaper. This is undoubtedly a better alternative for dining to a lavish plate for every meal of your day. It is a smarter way to cut in costs. Major supermarkets include Tiare Market, Super U, and Chin Lee.
5. Choose Your Activities Carefully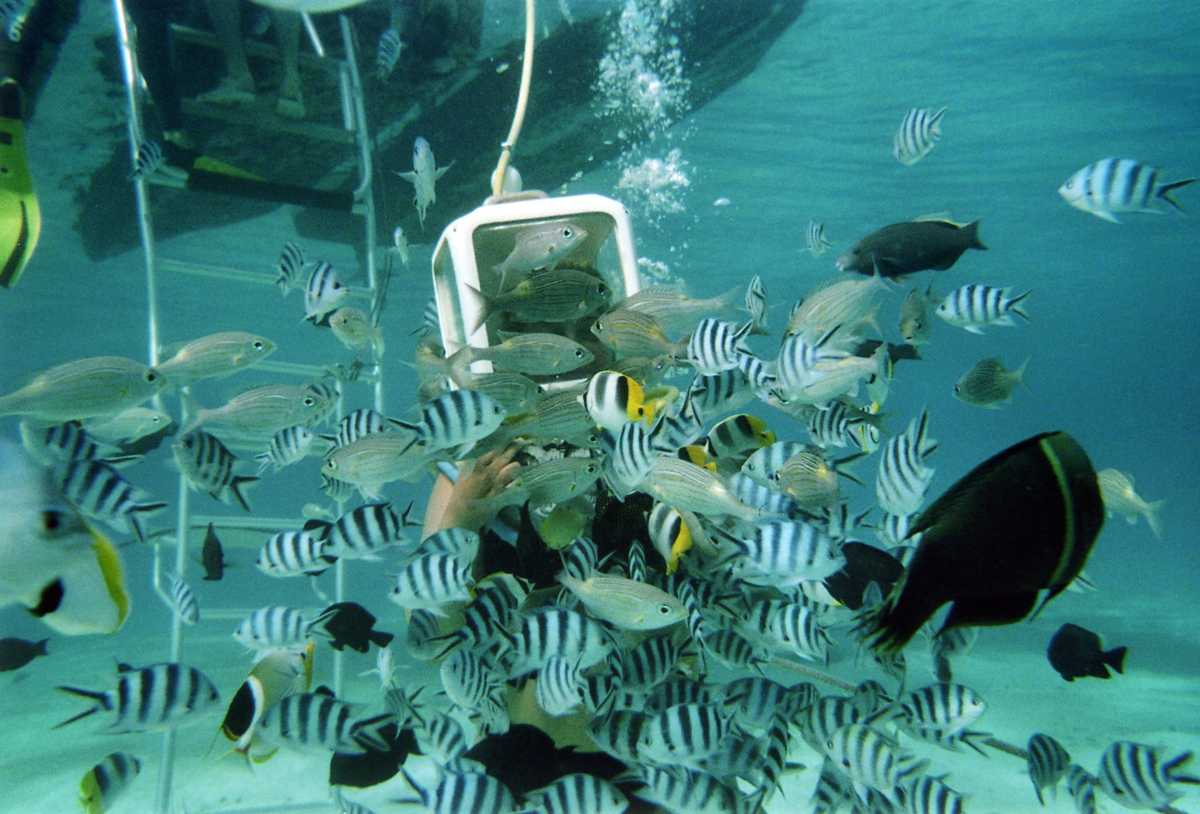 First, try booking your activities online without contacting your hotel for it. You may find a better price. Try your hand at snorkelling with Shark boy where you can take a boat tour snorkelling with beautiful sharks of Bora Bora at a reasonable price as compared to other activities. Snorkelling in Coral garden is also an option where you get to snorkel with fish. Ask your hotel about any complementary activities that it offers.
6. Using Points and Miles on your Payment Methods and Websites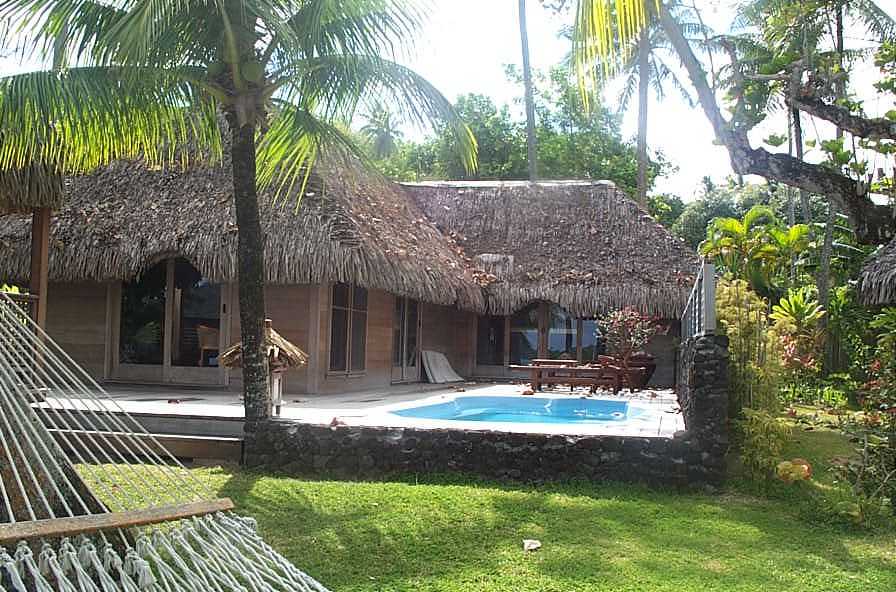 Your points and miles can be redeemed at accommodations and receive great benefits. Most credit cards and hotel cards keep giving you points to ensure you continue to use them. It is a similar strategy adopted by a lot of air flights to ensure you continue to book with them. It is wiser to invest in such schemes from early on because it pays to make your foreign destinations at half the rate.
7. Rent a Bicycle To Go Around
You can save on transportation costs by renting out a bicycle. It is a cost-effective and sustainable way to travel around. Hire one for a few hours or a day and roam about Bora Bora freely by having to extend your pockets for the high transportation costs. Most hotels also lend out bicycles to cover short distances.
8. Book Cheap Tours or Avail Benefits From Your Accommodations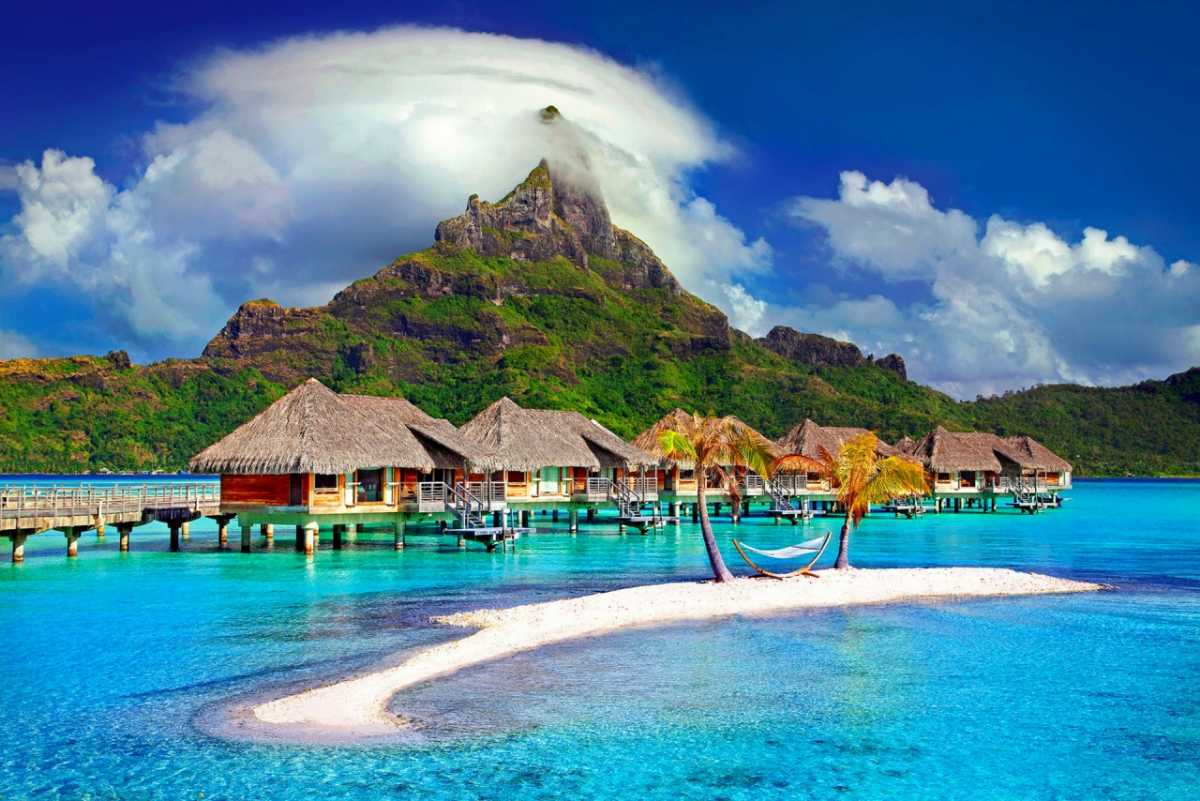 Make sure to go with a pocket-friendly tour rather than a very overpriced one by checking the differences online. On the other hand, you can avail certain insurance benefits from the IHG Rewards Club Premier Credit Card. You could also cover the rest with points transferred from your Chase Ultimate Rewards account.
9. Camping is a Great Option
You can camp around in Bora Bora and while your time away in shacks during your vacation. It gives you a different experience and saves on a lot of your hotel luxury costs. Beaches do have camping sites for your convenience.
10. Couch Surfing is Also Encouraged in Bora Bora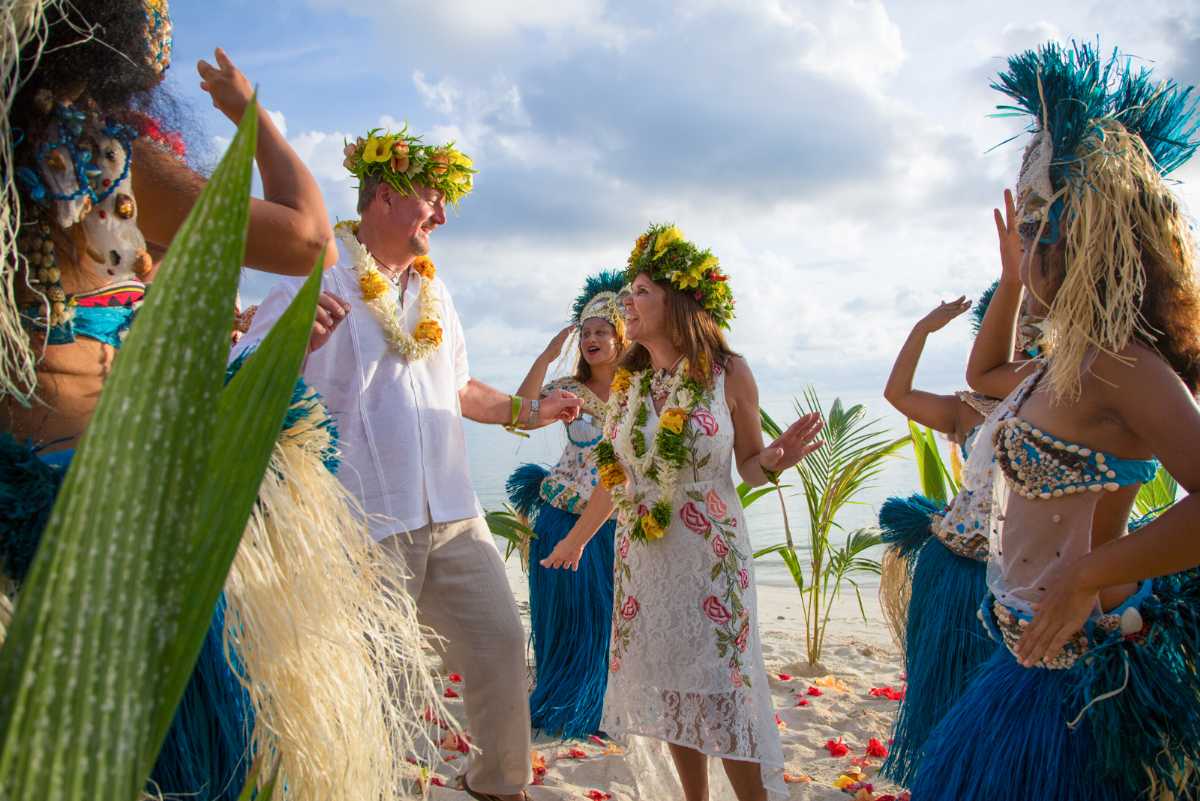 Bora Bora also offers places for couch surfing experience. You can live at minimum costs in lodges and meet people of different ethnicities and strike new connections. Activities are also extended in couch surfing for free wherein you do get some luxuries like the hotels. So it is somewhat an excellent alternative to hotels.
So here's your guide to living on a budget in Bora Bora. Stick to these points, and you will be able to save considerably and spend the saved amount on different activities here. So you don't need to be a millionaire to visit luxurious Bora Bora. You can live comfortably on a smaller budget and make the most of the island too.