The Woodyvu Stok House - Suite is the perfect accommodation to avail when you are in Leh,
India
. The 100-year-old Ladaki house has been turned into a comfortable hotel. Hosts make it easier for you to stay, and they encourage you to interact with the other guests. The place also provides you with a wholesome view of the surroundings of Leh.
Address: Near Lhoskya House, Village Stok, Leh, Jammu and Kashmir
The Stunning Comforts Of the Suite!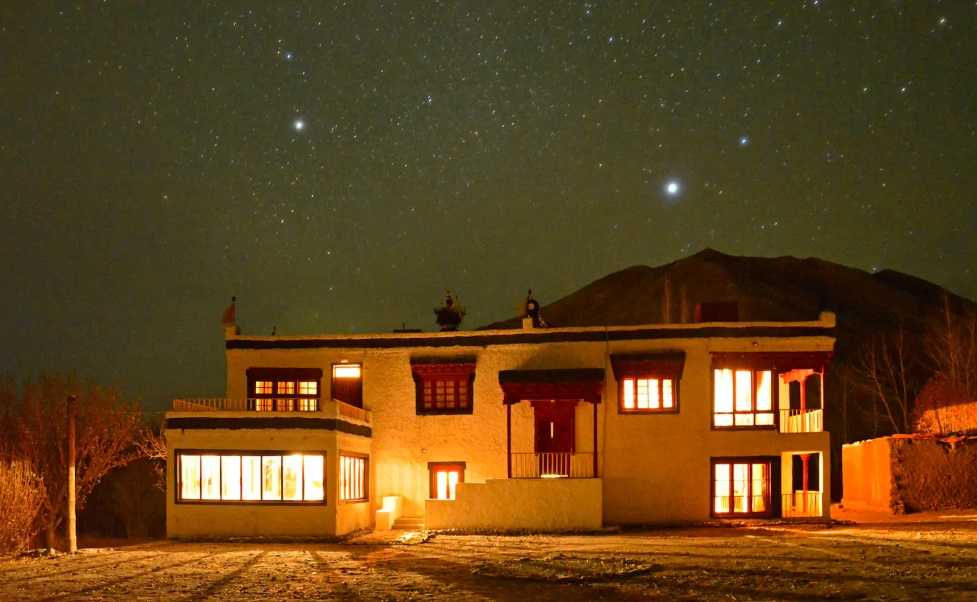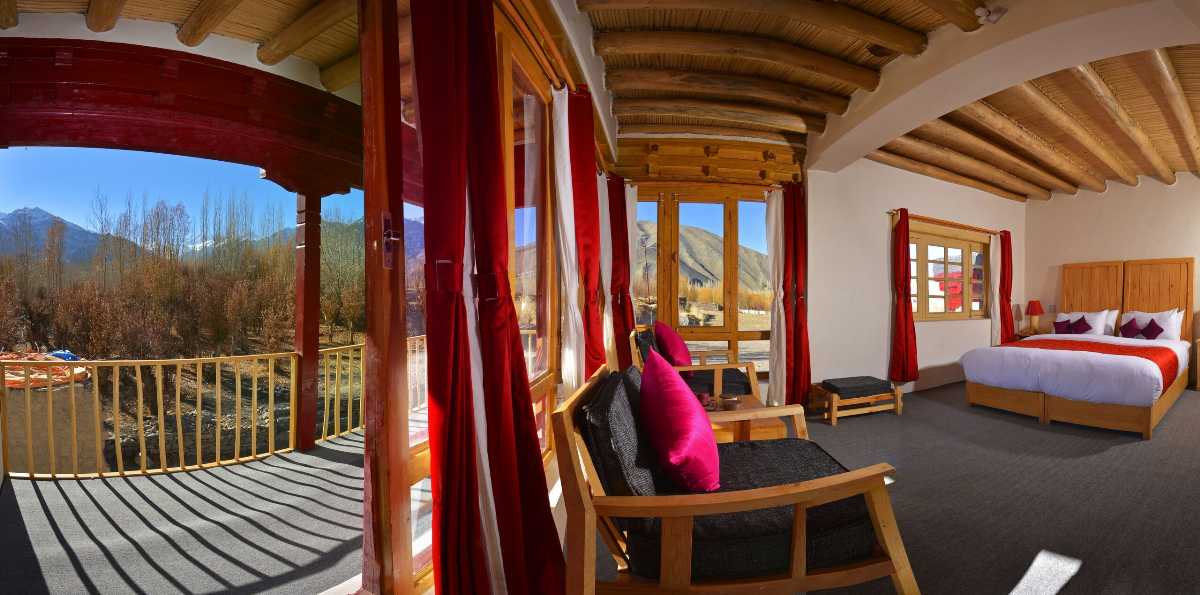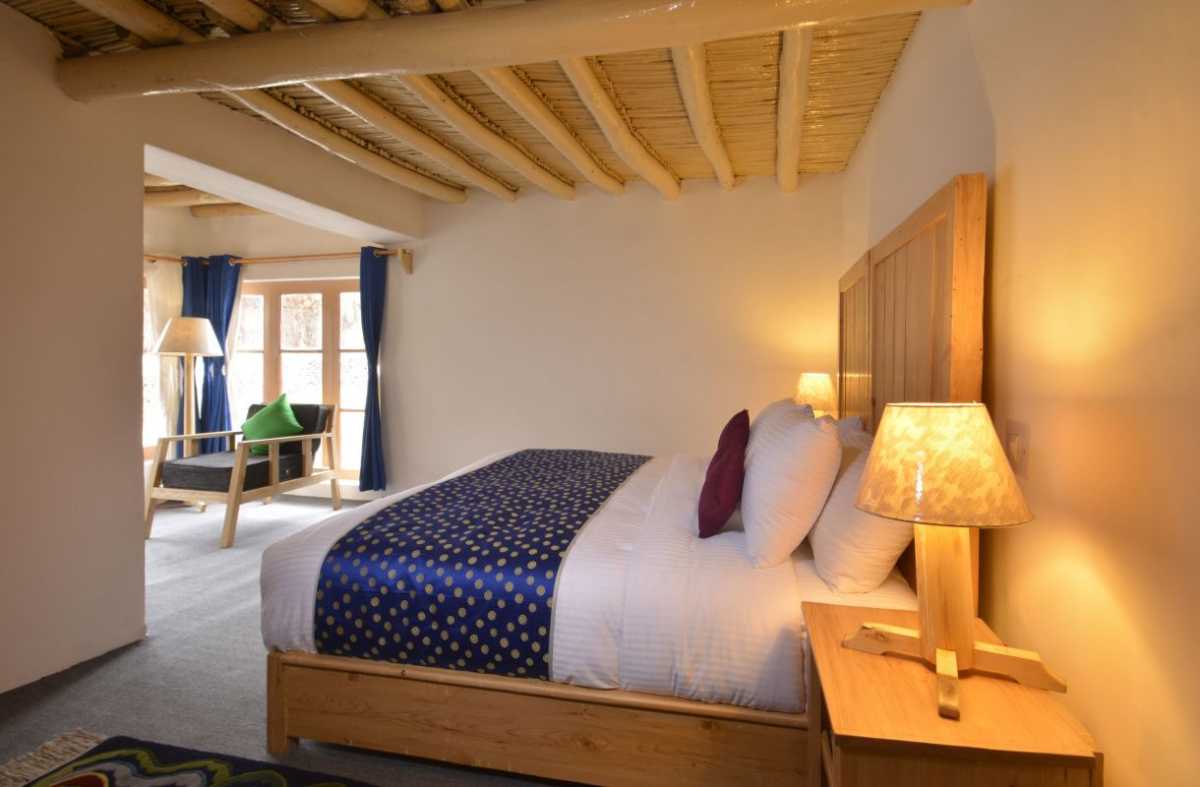 Per Night Cost of the Suite: Rs 3,500
The suite is apt for 2 guests
The bed is spacious and comfortable
A Classic sitting area
Glass windows provide a great view
Premium bath towels are provided to the guests
Central heating for the guests
Running hot and cold water
Breakfast stands complimentary and provided to the guests
Laundry service is also available
Book This Airbnb
Things To Enjoy at the House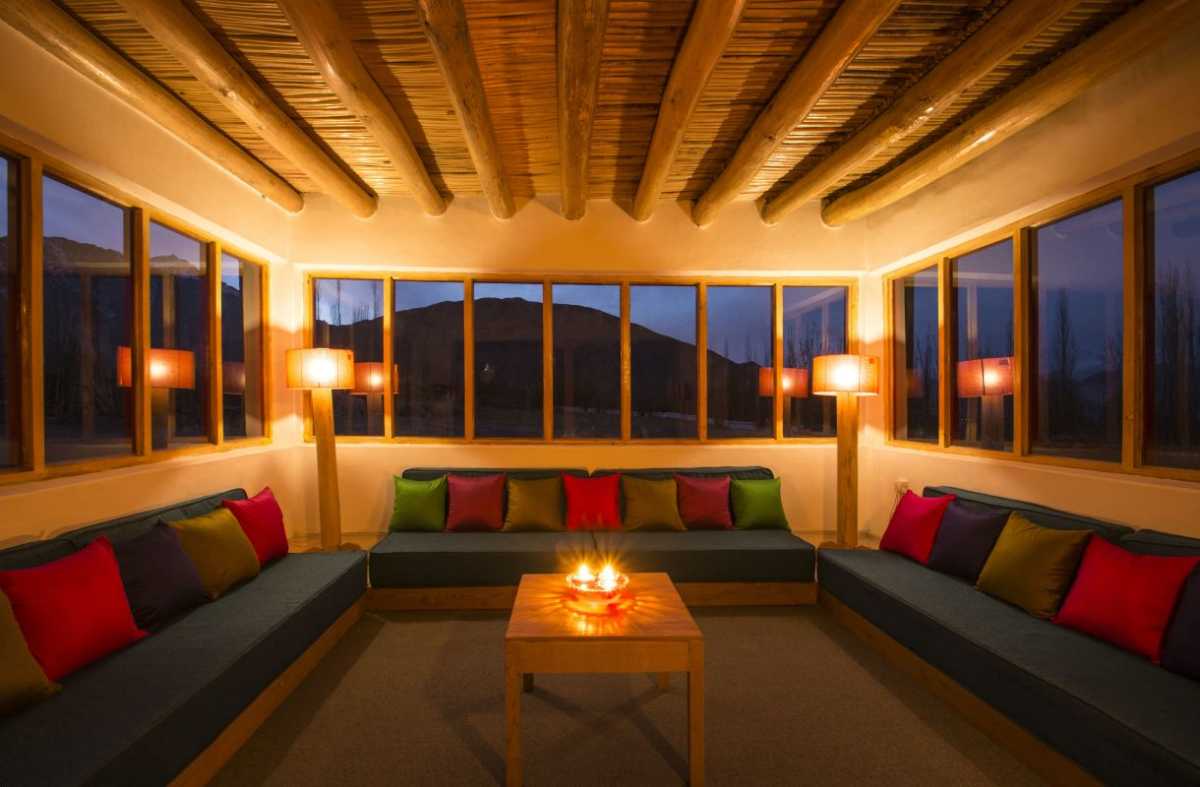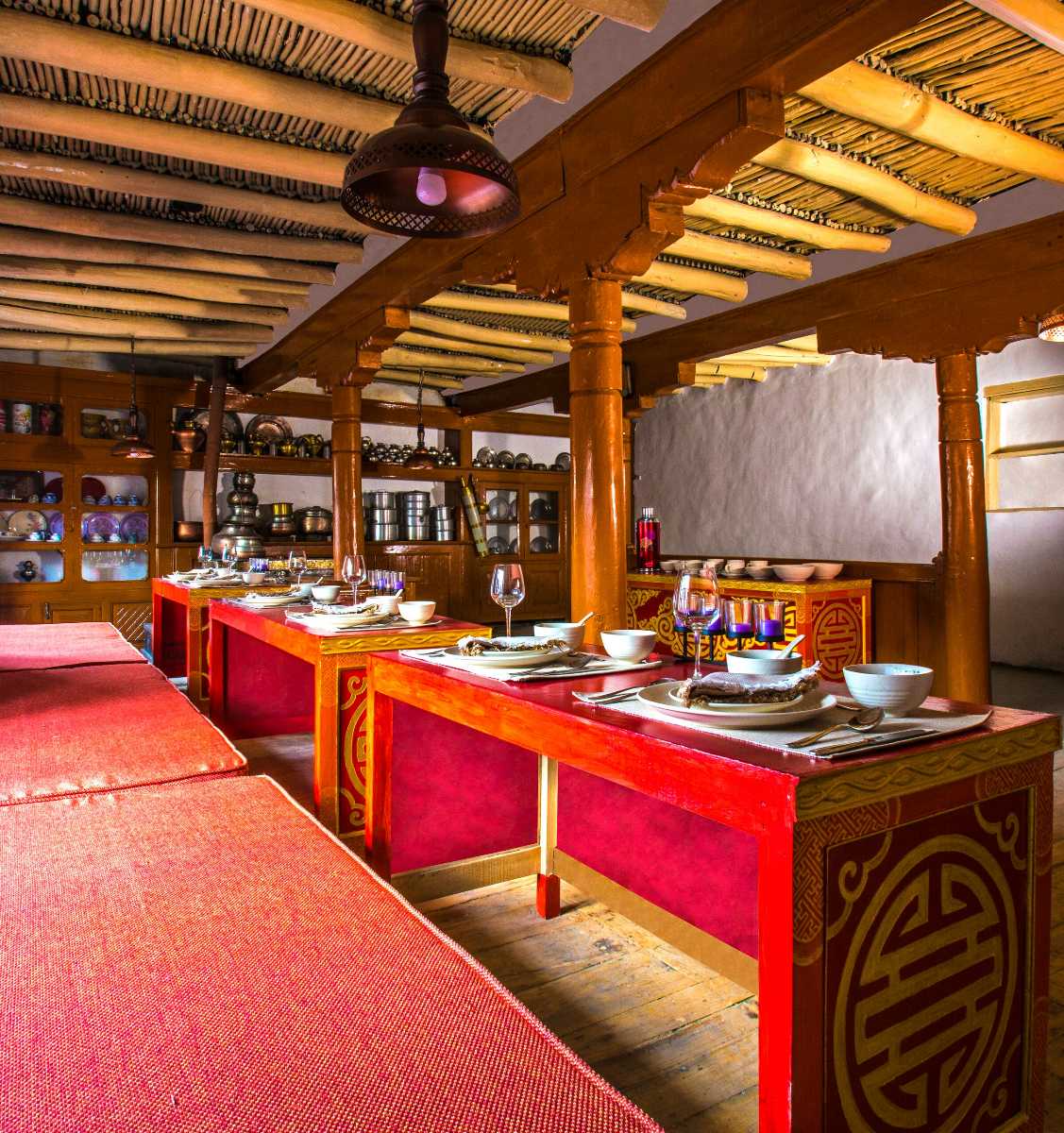 The Ladakhi style house has retained its beauty even after the renovations, and the hosts have made sure to decorate it in the best way possible. When you are in the house, you can drop in the lounge to interact with the other visitors. The property also has a Ladakhi style kitchen. The remote location of the house allows you to breathe in the fresh air, and you get an amazing view of Leh. If you want to host a party, then do notify the hosts as they might arrange something for you.
Attractions Near the Vicinity!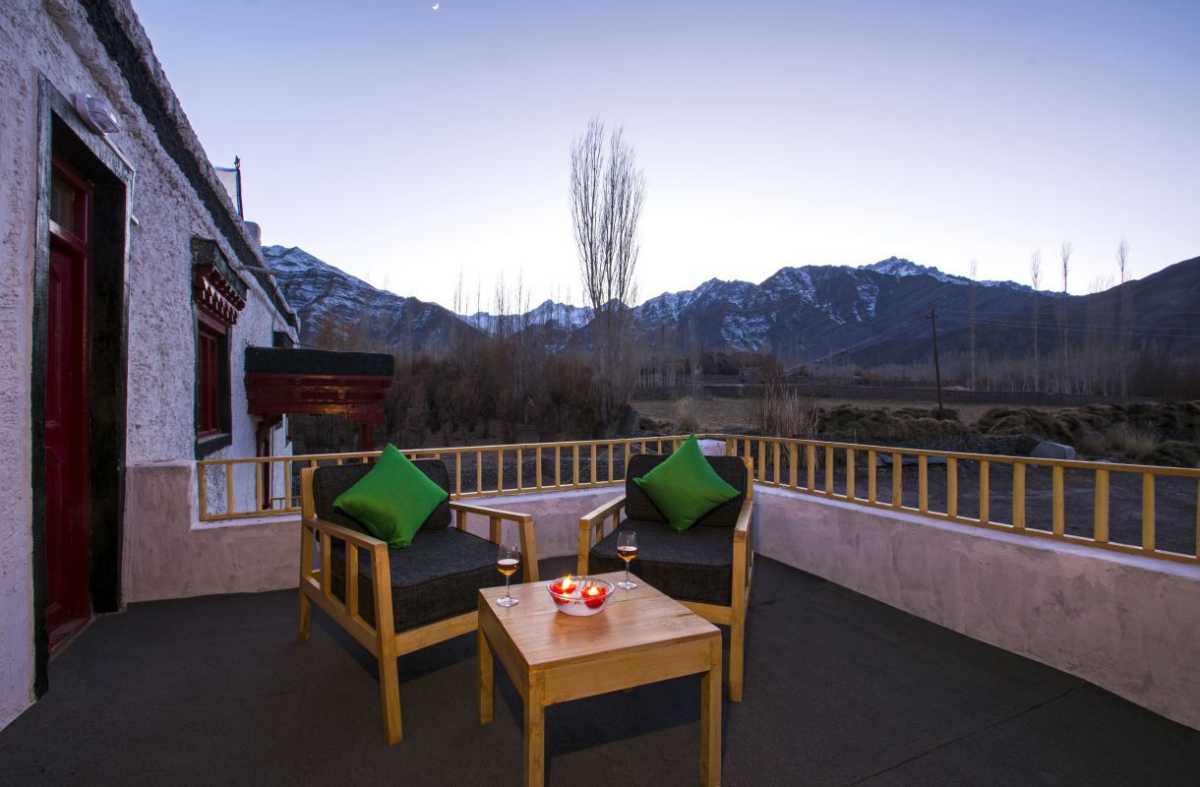 The property is just 12 KM from the main city of Leh. So, everything is actually quite close to you. The Stok Kangri,
Stok Palace
as well as the Stok Bodhi Statue, is nearby. You can also easily visit the Sabu Village or the Thiksey Monastery from the house.
Have you already been to the Woodyvu Stok House? Let us know in the comments below!