Why carry your heavy DSLRs on the trip when you can click great pictures with your smartphone. It's easy and convenient. Plus, you can edit and share them on the go, perfect for when you're travelling amidst beautiful camera-worthy sights. Clicking a decent picture on smartphones is as plain sailing as it can get - open the camera, hold it still in front of the subject and click! You have done the job. However, with a few extra efforts, you can click detailed and aesthetic pictures and proudly call yourself an expert smartphone photographer. Here are 10 smartphone photography tips and tricks you can use to capture amazing pictures.
1. Good Lighting Is The Key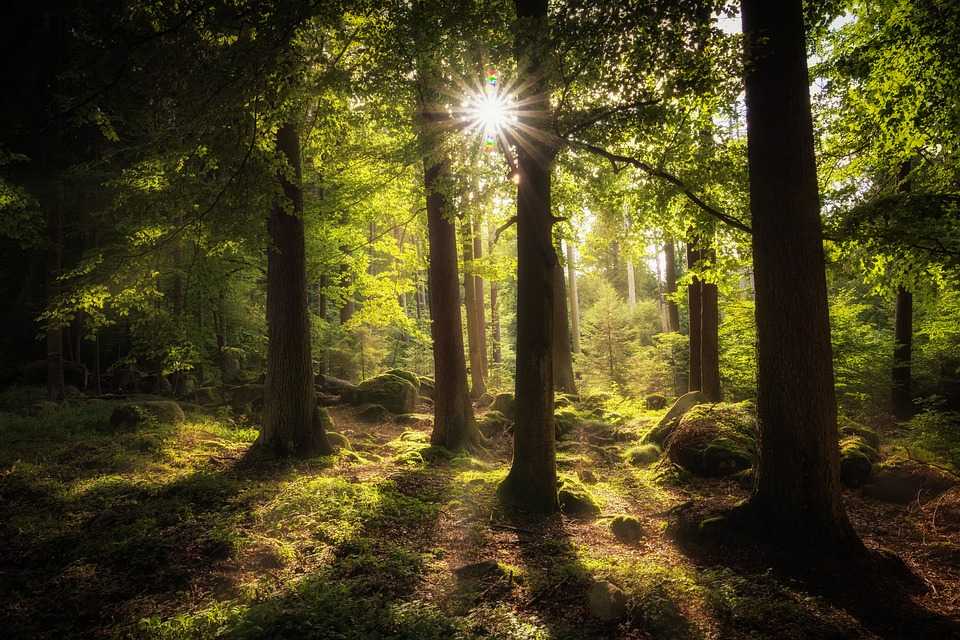 However much simple your subject may be, good lighting can make it look extraordinary. And you don't have to go around looking for artificial lights. Try clicking pictures at the golden hour, a magical time during the day for amazing colours and natural quality light. Golden hours in the day are 1 hour after sunrise and 1 hour before sunset. This is the perfect time to click portraits as skin tones appear soft and warm, and there are no harsh shadows. If you are looking for pictures on a bluer tone, then try clicking pictures 1 hour after sunrise and 1 hour after sunset.
2. Minimise The Usage Of Flash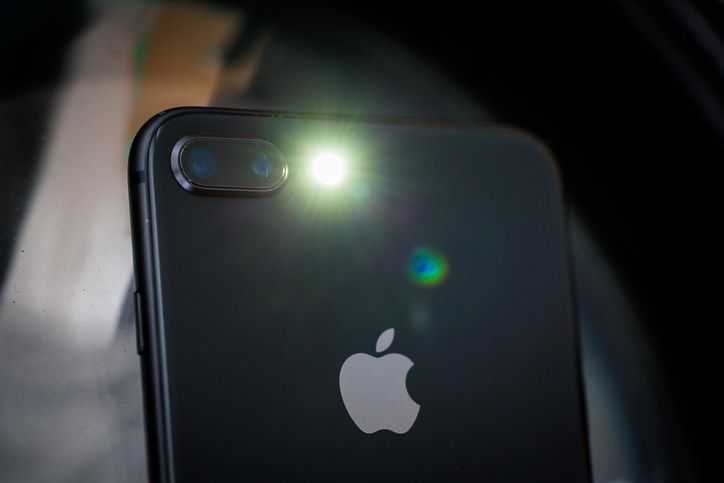 The built-in flash present in cellphones phone always produces harsh-looking photos as you cannot control its direction. Try to move the subject or the camera towards natural light of the environment. This is one of the most basic smartphone photography tips. 
3. Wipe The Lens Regularly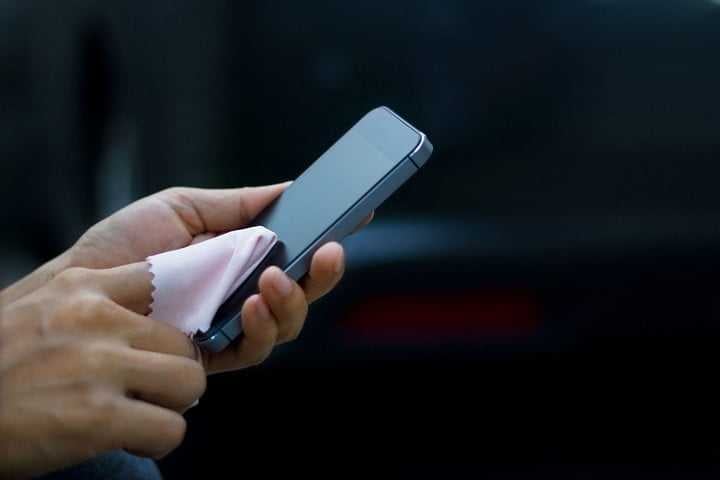 Notice a blurred image even if you stabilise the shot? Sometimes all you got to do for a good photo is clean your camera's lens. Your phone comes across wind and dust while travelling, so it is natural for dust particles to get attached. Carry a microfiber cloth, a cotton swab, or any other clean wipe and use it along with distilled water to take off the grime. It's that simple!
4. Tap to Focus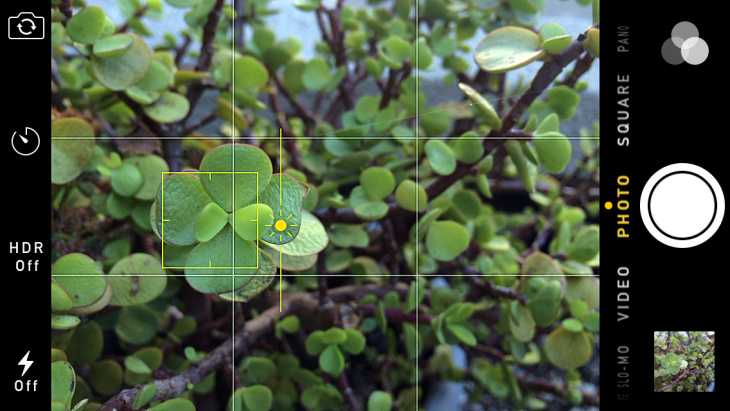 Place the object and then position your smartphone wherever you want to for the best shot. Now, simply tap on the phone's screen on the object (or other elements in the picture which you want to keep in focus). By doing so, the lights and focal point will auto adjust to give the best results of your image. Even though the focus here doesn't work the way it does in DSLRs, it does a fairly good job in presenting aesthetically pleasing results. One major benefit of autofocus is that it doesn't require any additional software or hardware. This is one such tip for smartphone photography that makes it even more easy and cheap to implement.
5. Candids Over Poses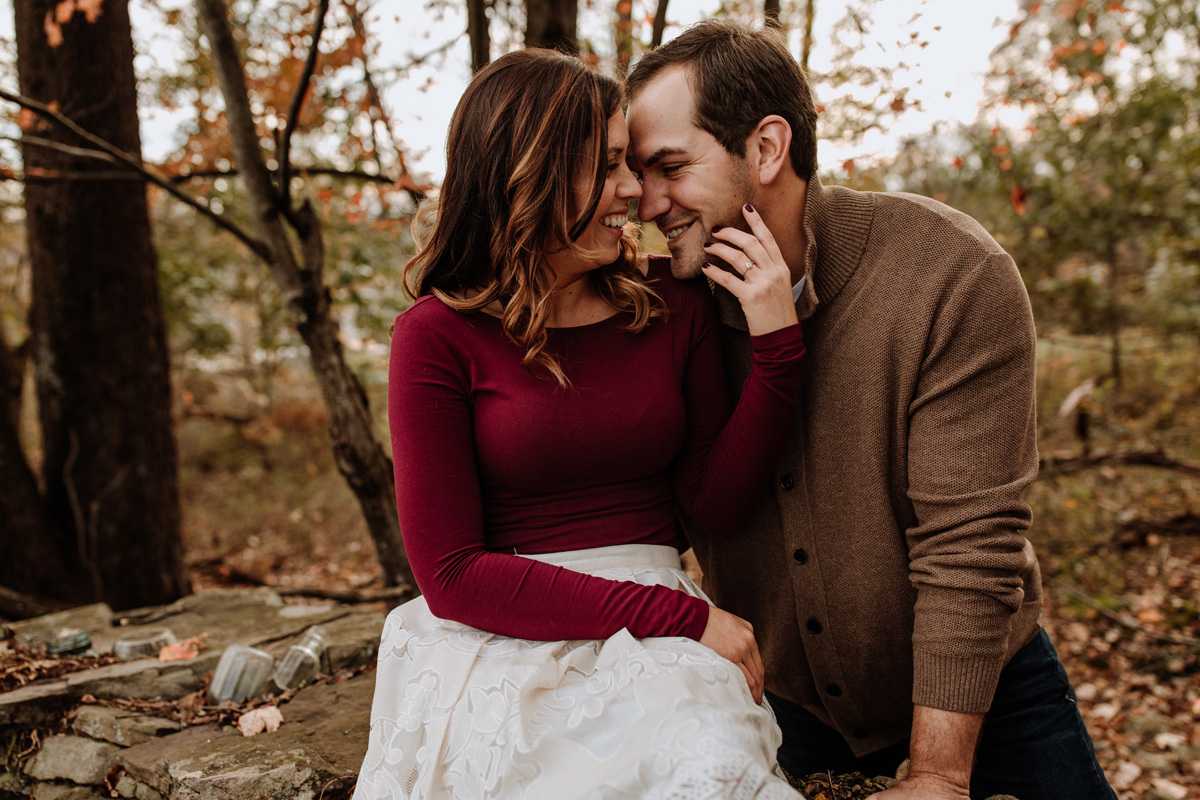 The essence of a photograph lies in how naturally the subject in the image was captured. Studies show that candids, where a person is not looking into the camera's lens have a better impression on observers than when a person poses, where a person looks in the camera, controls how the picture should be, gets about ten shots clicked and then picks the best from those. To put this tip for smartphone photography in simpler terms, poses are what people do to show their best and candids are what people do to show their real side. And candids turn out to be a clear winner in most cases.
6. Full Pictures Over Selfies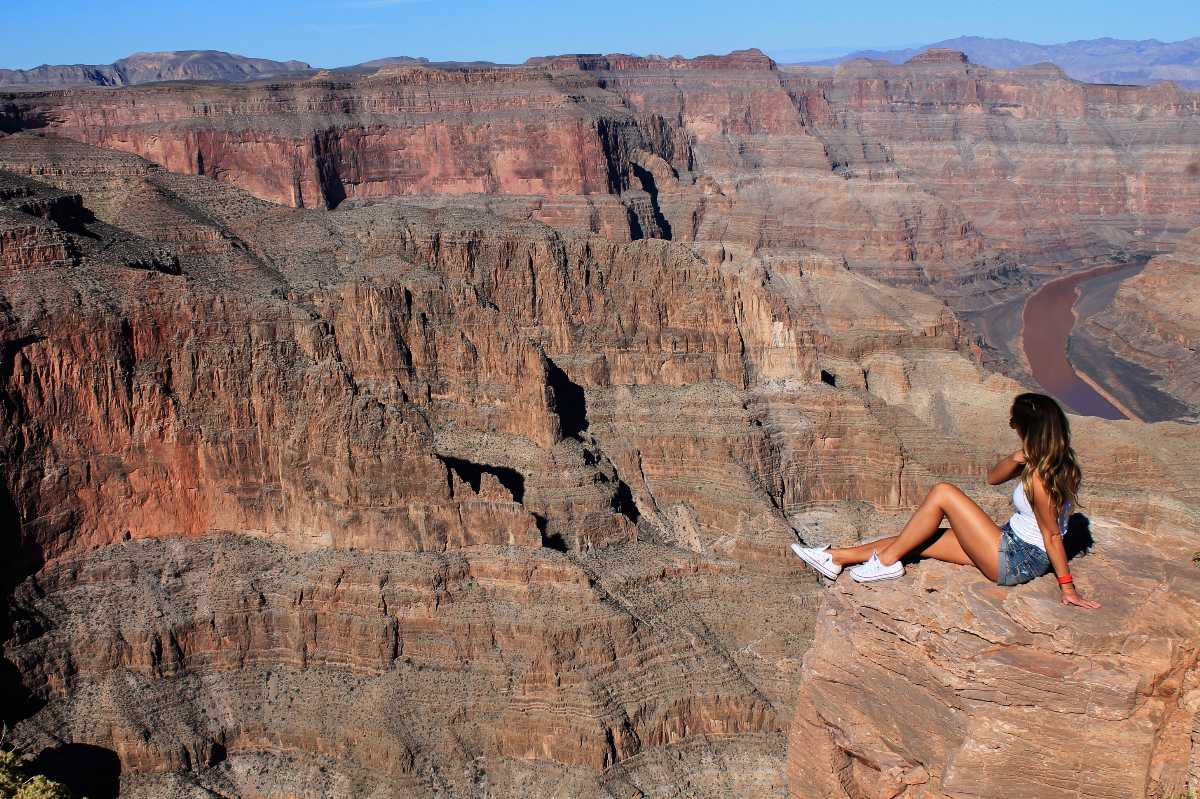 Selfies look great, no doubt. But they are also amateurs when it comes to professional photography. So instead of that, you can simply ask a friend (even a stranger in that matter) to click a full picture of you. Although if clicking selfie is your thing, then selfie sticks do a better job than your hands.
7. There's No Harm In Some Editing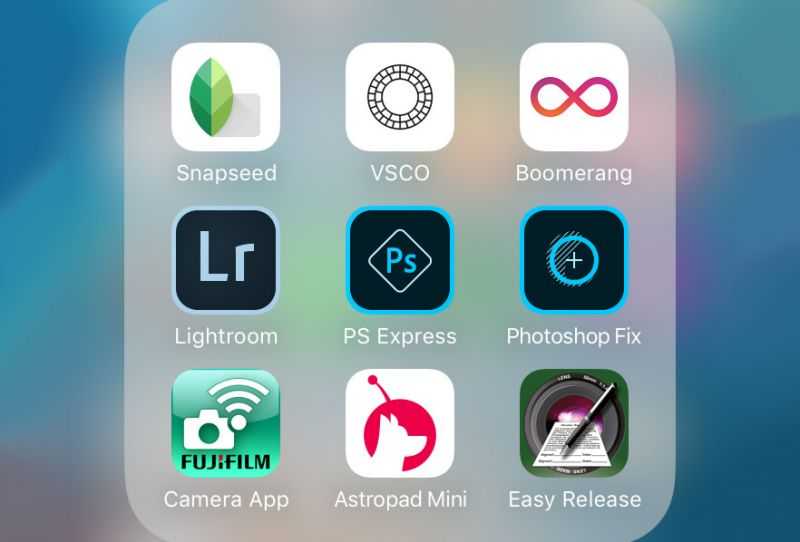 There are literally a million photo editing apps for smartphones. Pick the one you like the most - VSCO Cam, Snapseed, Adobe Lightroom, or Instagram. Now, you might as well reduce the intensity of the edits because you don't want to overkill with your photo. The right filters are the key to one of the best smartphone photography tips and tricks. With just a change in colours, hue, lighting, and contrast, you would shoot professional snaps. And you don't need to learn Photoshop for that. Smartphone apps have come a long way and can get your job done in no time.
8. Give That Zoom Option A Break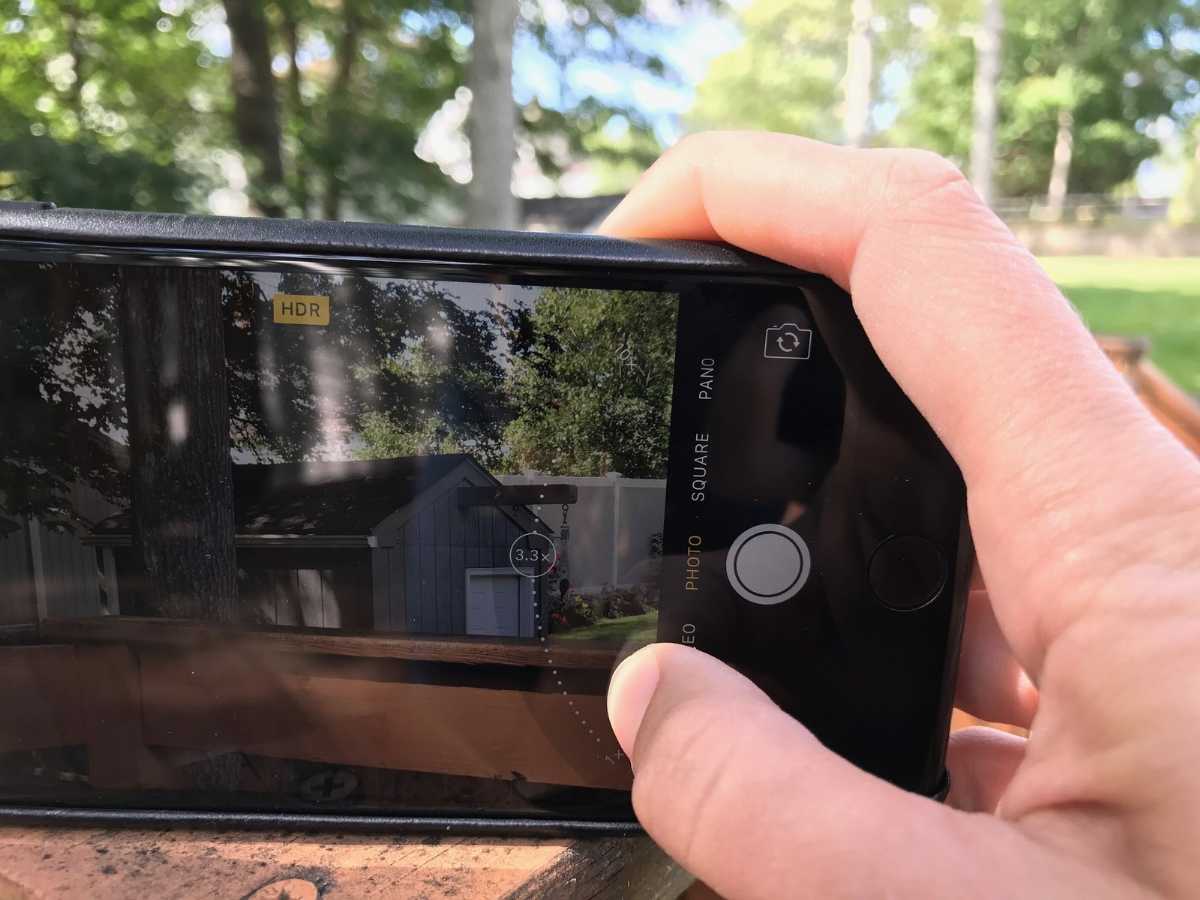 For those who don't know, the megapixels of a camera (8MP, 16MP, 20MP, and so on) don't define the quality and sharpness of your image but the more details the camera can capture. Zooming in a higher megapixel camera will still keep the image sharp, but that's not the case in most smartphone cameras. Alternatively, come closer (physically, not digitally) to your subject, or you can click it from a distance and then crop it later. Zooming in would only reduce the image's quality and blur it.
9. Stable Hands Are A Pro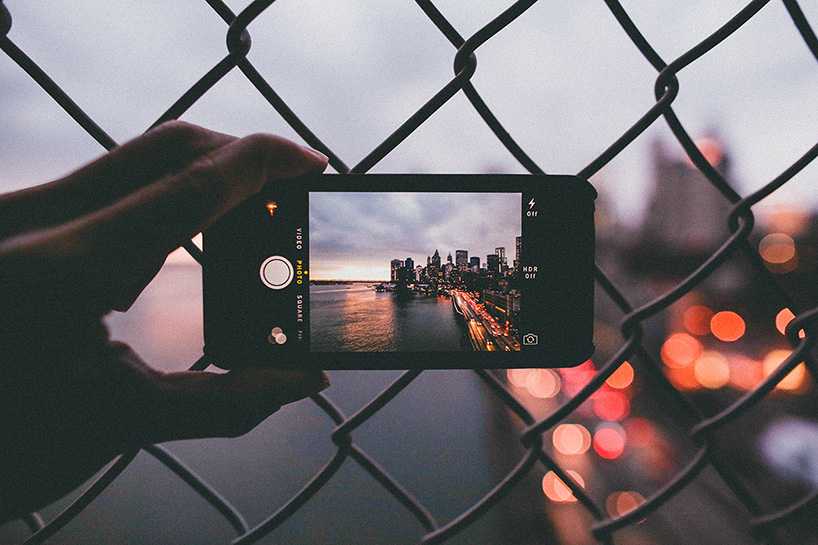 If you are the one with shaky hands who always produces blur images because of an unstable camera, pass the phone to someone else, my friend. Stable images are always the sharpest. The job is plain sailing in the present time, where smartphone cameras (especially that of iPhone) has great optical image stabilisation that captures sharp and still images of fast-moving objects (say, a plane, train, bird, and more like that).

Some added smartphone photography tips and tricks:
You don't always need a tripod for clicking stable pictures. Simply use both your hands, wait for a few seconds to get the image in focus and click a shot using the volume button instead of tapping on the screen. The latter can cause some movement and result in a blurred image. Likewise, you can also set a timer in your camera to avoid touching your phone.
10. Free Up The Junk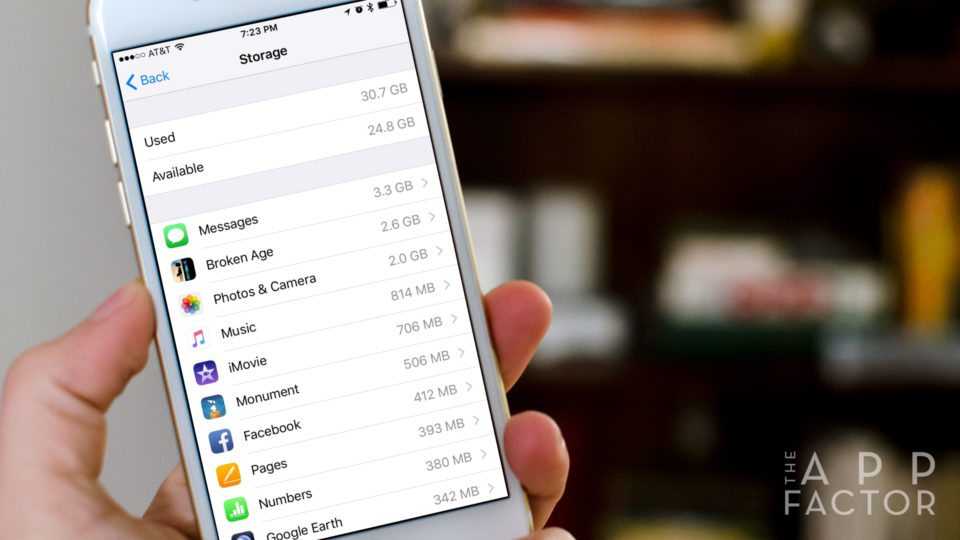 Standing on top of a hill and enjoying the breathtaking sunset view, you decide to capture the moment from your smartphone. You tap on click, but this appears: "Not enough storage". To avoid this massacre, free up storage space on your smartphone and cloud as well before starting your trip. You can also select options such as "optimise image size" to store your image in lower resolution, thereby sparing more space for new photos.
11. Have Fun And Explore!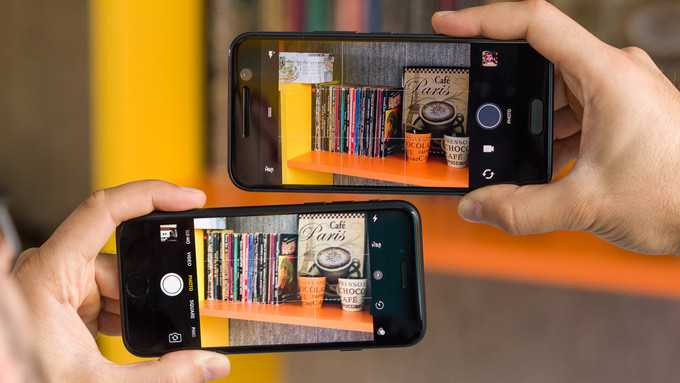 In the end, it's all about how much fun photography is to you. Click all types of shots, experiment with angles, click multiple shots of the same subject and choose the best one, try warm and cold colours, and learn new things. You can also download third-party camera apps such as Camera FV-5, Open Camera, or Camera MX to get extra features absent in your phone's default camera application.
Every picture has a story to tell, and you wouldn't want to miss out on telling yours. So pick up your smartphone (along with a power bank), use these smartphone photography tips and tricks and get ready to smash that camera click button on your next trip!
Follow
@yourworldmylens
on Instagram to get inspired creatively and then; you can thank us!