As per the sources, the Russian port city of St. Petersburg is offering free e–Visa to tourists from around 53 countries. These countries include India, China, Malaysia, Qatar, Mexico, Oman, Bahrain and Indonesia, among others. While the validity of the free e–Visa would be 30 days, the tourists may pay a visit to the nearby Leningrad region as well, planning their stay in the city alone for up to 8 days.
How to get a Free e–Visa for St. Petersburg?
St. Petersburg observes a tourist footfall of more than 8 million people every year. After this new decision is implemented, these figures are expected to rise exponentially. To get a free e–Visa, people need to submit the visa application to the Russian Ministry of Foreign Affairs. Since the application processing time is very less, people may apply for the same four days before the planned dates of the journey.
About the Port City of St. Petersburg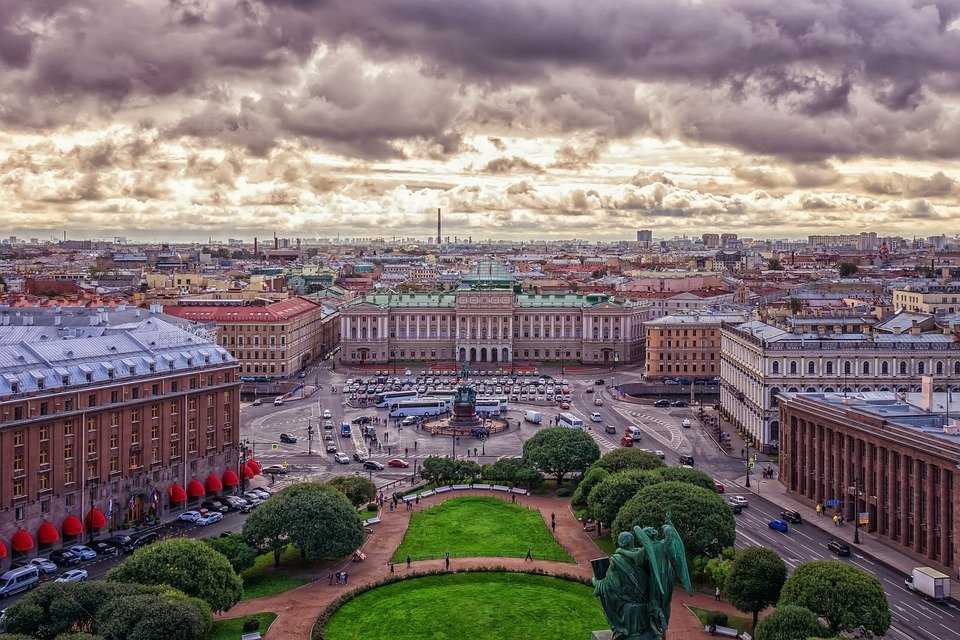 People planning to stay for eight days in St. Petersburg will have a lot of tourist attractions to explore in this Port City situated on the coasts of the Baltic Sea. Part of the city's intriguing urban architecture includes the State Hermitage Museum, touring which will require at least one day! Other attractions of the city include the Grand Palace, where people will be in awe of the opulence and grandeur of the palace. There are also a lot of river canals tunnelling throughout the city. Boating allows tourists to capture the beauty of St. Petersburg from an altogether different perspective. With free e–Visa granted to Indian tourists, do you have plans to visit the majestic Russian city of St. Petersburg? Share them in the comments below!