Vaishali
city is a part of
Bihar
,
India
and a popular archaeological site, people often visit this place for it's deep historical and religious significance. Jainism and Buddhism are the most popular and important religions followed in this city. It even contains one of the best-preserved pillars from Ashoka's reign. The city is famous for its beauty and sees a lot of visitors and tourists all over the year, people from all over the world come to visit Vaishali. With the increase in the number of tourists each year and to satisfy the demands of the residents of this place, a wave of development is seen in this town with establishments of new shopping complexes and supermarkets to make shopping convenient for all.
1. P&M Mall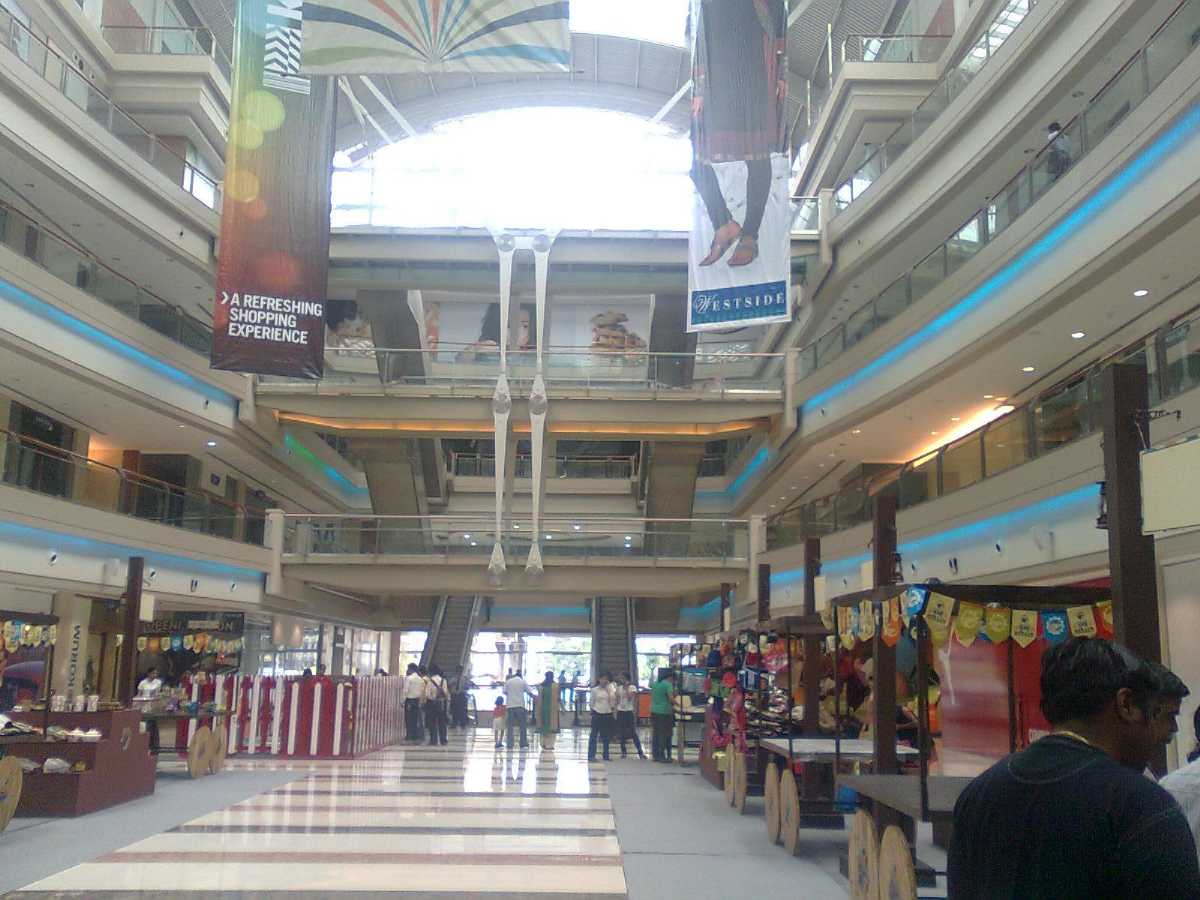 This is the biggest multi-brand store in the city with something for everyone. One can spend their time shopping for clothes from a wide range of new styles and trends to choose from. It has a huge food court with a variety of cuisines and popular food chains. One won't regret taking some time off and having a bite of the delicious food, especially if one's looking for a small snack amidst all that shopping. It even has a well-managed and clean gym with all types of equipment you'd need to maintain a fit and healthy lifestyle with professional trainers and nutritionists to guide you through it. The major attraction for kids here is their entertainment centre, filled with various video games and interactive games and to top it all there are prizes for tickets earned by playing the games. Their special Conference and Banquet Hall is great for hosting important meetings or family gatherings. Last but not least, if you're looking to enjoy a free day while watching some movie with popcorn and a cold drink, the Cinepolis multiplex is also located here. P&M Mall is the first mall in Vaishali that is equipped with so many facilities and is a must-visit if you're looking to hang out with family and friends.
Location: Patliputra Kurji Road
Timings: 10 AM - 10 PM
2. The Mall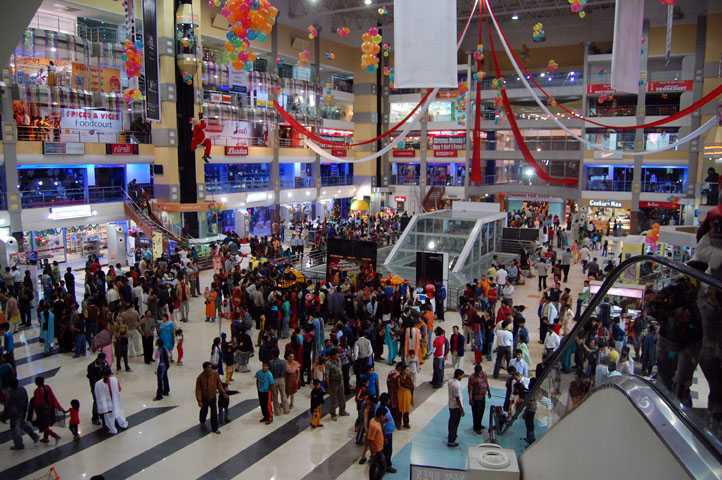 This mall is located in the centre of the town.  It is highly crowded at all times because it offers really good services and stores. This mall is your go-to if you're looking to shop for traditional wear for family gatherings or western wear and formal clothing. It has a very alluring grand entrance, which might seem enticing to visitors. If you're looking to decorate your new house and want some exclusive pieces to make it more alluring, this is the perfect place to shop from the wide range of curtains, bedcovers, bedsheets, dinner sets and more. After a long day of shopping, you can enjoy a good delicious meal at the food court on the fifth floor and save yourself the trouble of making dinner on a holiday.
Location: Fraser Road

3. Vasundhara Metro Mall
A fashion shopping destination for all kinds of people. It is a huge three-storeyed Pantaloon's showroom with a wide range of clothing options. It has ethnic as well as western clothing for women and you can even buy footwear to go with your new or ensemble. There is a wide range of beauty products and fragrances to choose from and it has an alluring collection of handbags and purses for women. For men, it has a variety of clothing for every occasion along with good quality shoes and trendy accessories. The kid's section is full of cute and adorable clothing along with fashionable shoes. There are a number of phone accessories and other useful items to choose from. Shop til you drops at this mall as one can hardly go wrong with Pantaloon's collection and range. Also, when you get tired from shopping or are looking to have a snack break, you won't have to go so far because KFC is right at the ground floor for you to grab a quick bite.
Location: East Boring Road
Timings: 11 AM - 9 PM
4. Mridani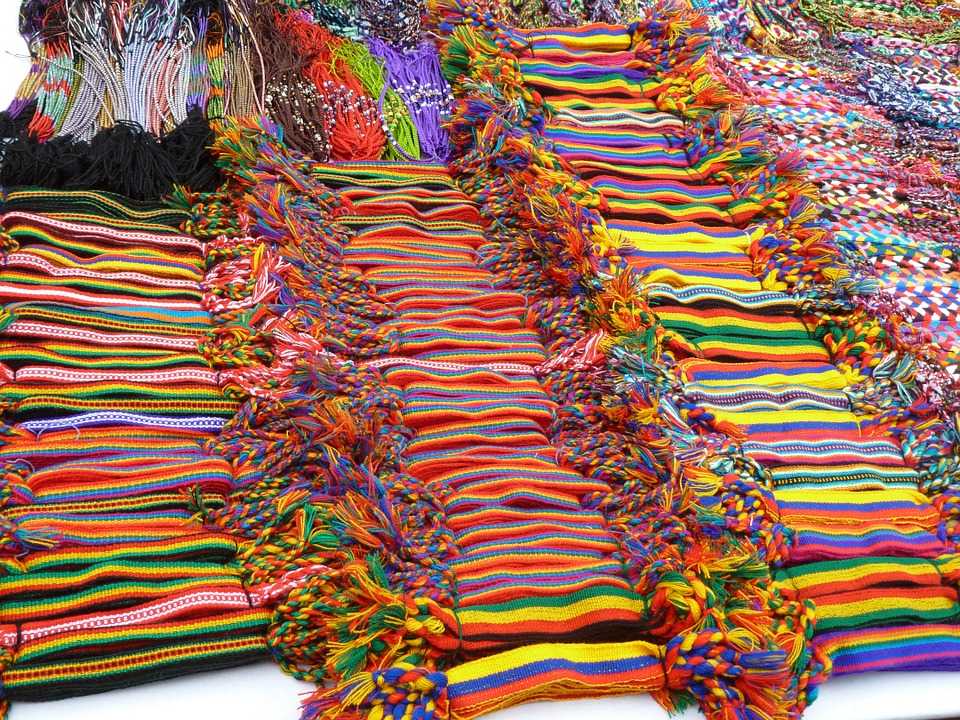 Bihar has always been known for its handloom and textiles. If you're an admirer of traditional crafts and textiles, don't look so far because Mridani has a beautiful collection of handpicked textiles that showcase the magnificent and alluring embroidery and handloom traditions of the city. It is a great destination to shop for gifts or buy some essentials for one's wedding. Each piece here is unique, trendy and classy in its own way. The shop is a cornucopia of dupattas, stoles, textiles, linens, and traditional sarees. It even has a collection of handmade gifts to choose from, including gift envelopes, tea light holders and other beautiful items. If you're looking to shop for an important occasion, this place has everything you've been looking for. At last as a cherry on top, the excellent food preparation of Mughlai and Chinese at the restaurant will make your mouth water. The food is prepared well, very hygienic and is available at an affordable price. 
Location: Dak Bungalow Road
Timings: 11 AM - 8 PM
5. Maurya Lok Shopping Complex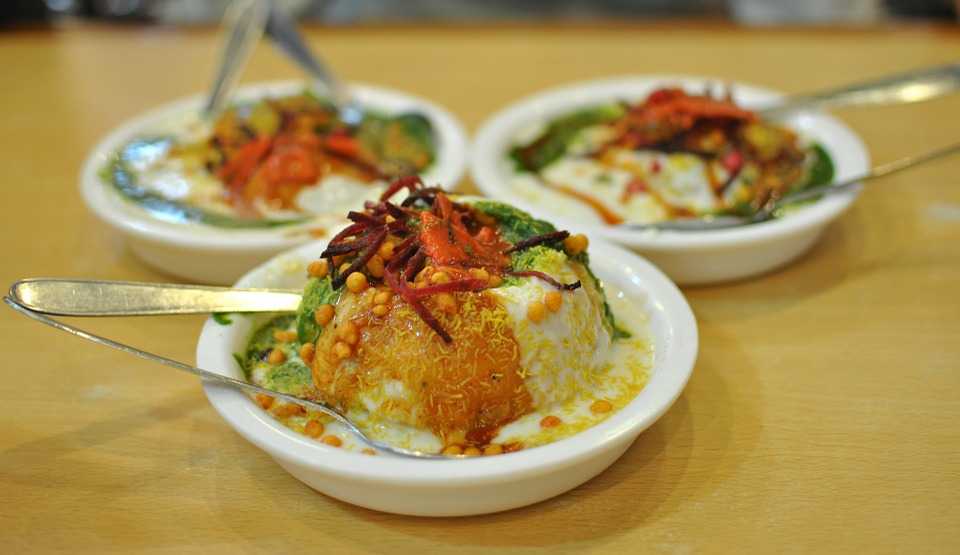 If you're looking for items to decorate your house, this place has it all in good-quality at affordable rates. From a safety pin to cycles, all kinds of local sellers are gathered here. There are a few good restaurants with famous street food to try.
Location: Maurya Lok, Dak Bungalow