The Similan Islands are a group of Islands protected as a Marine National Park in the Andaman Sea. Rated within the top ten diving destinations in the world, the experience of diving in the Similan Islands is arguably the best in all of Thailand. The Islands host many wildlife conservations projects and are open to the public during a particular season during which diving is possible. In this article, we will talk about the best time to go diving, the best spots to go diving and the various dive schools and centres you should consider when you go diving at the Islands.
When Can I Go Diving in the Similan Islands?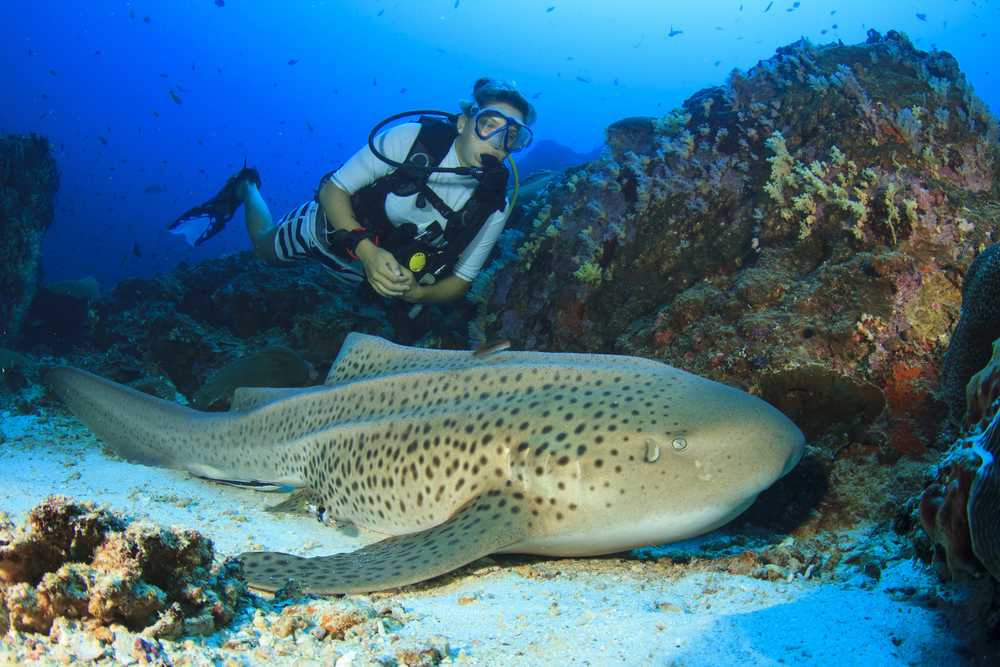 The best time to go diving in the Similan Islands is from December to April during the peak tourist season. Around this time the visibility is at its peak, with low winds and moderate water temperatures. The Similan Islands Marine National Park is only open from late October to mid-May, and hence most diving schools and institutes are open around the same time.
How Do I Go Diving in the Similan Islands?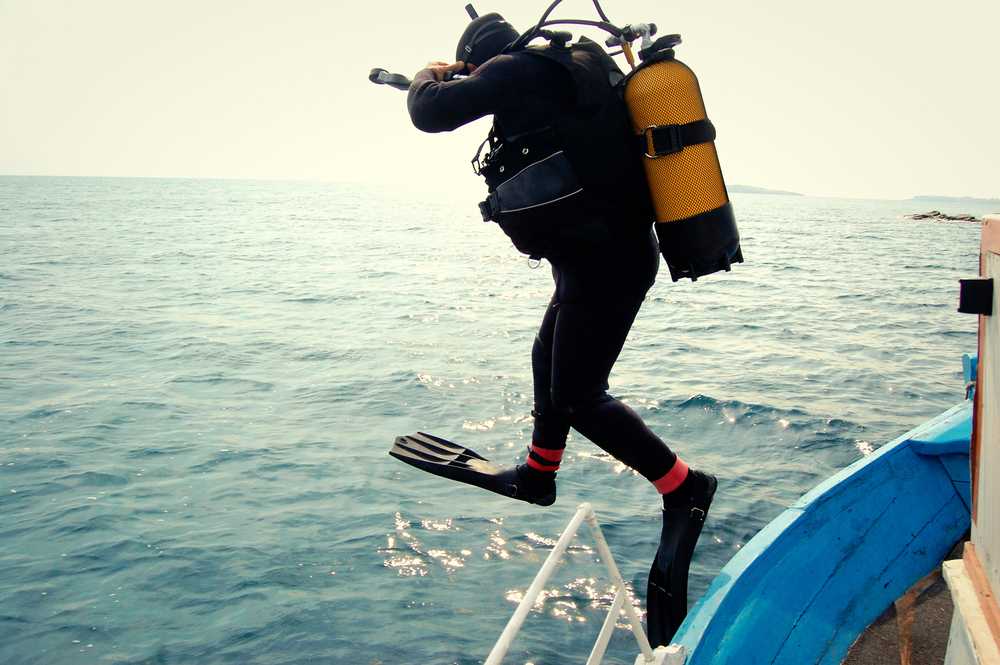 Speedboats ferry visitors on day diving trips. Liveaboards are the best medium to go dive trips in the Similan Islands. Most operators take large groups on their liveaboards for 3-4 day diving excursions.
Here Are the Best Diving Locations in and Around Similan Islands

If you are a beginner, the Southern sites might not be for you as the currents here are a little on the stronger side, and it's a little difficult to descend in these areas. But they are a great choice for the regulars and professionals.
1. Koh Bon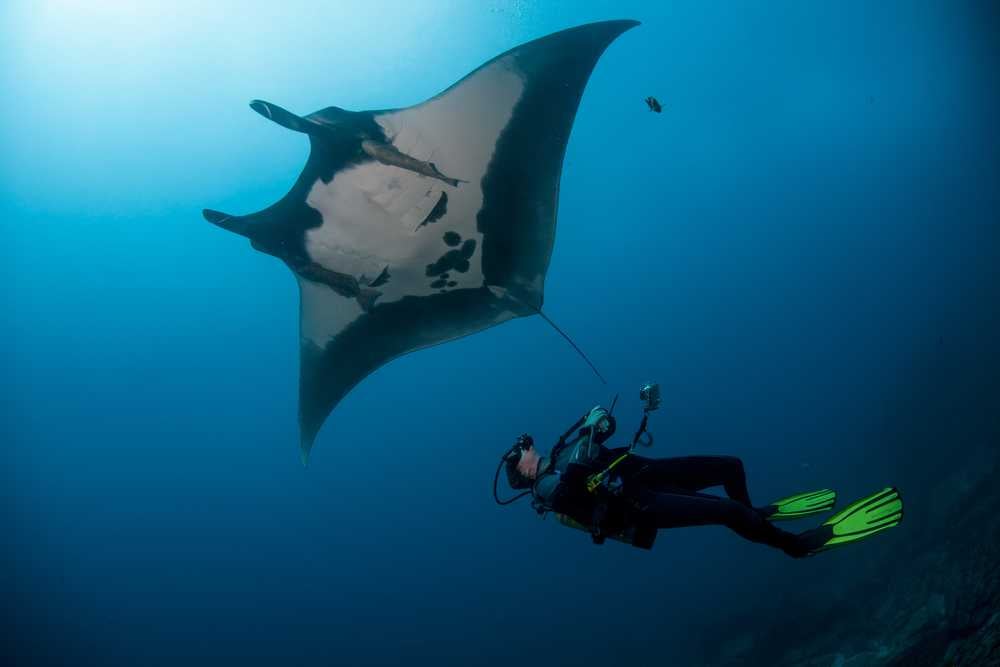 About 20 km from the North of Koh Ba Ngu (9th Island) is Koh Bon Island, a very beautiful secluded Island and a home to a diverse marine life. Don't be surprised if you see Leopard Sharks as they are common near the Island. The Island also has unique corals of turquoise, yellow and blue colours. Corals in the shades of pink and purple are also found here. If you are lucky, you might come across Manta-Ray during the months January to May.
2. Koh Tachai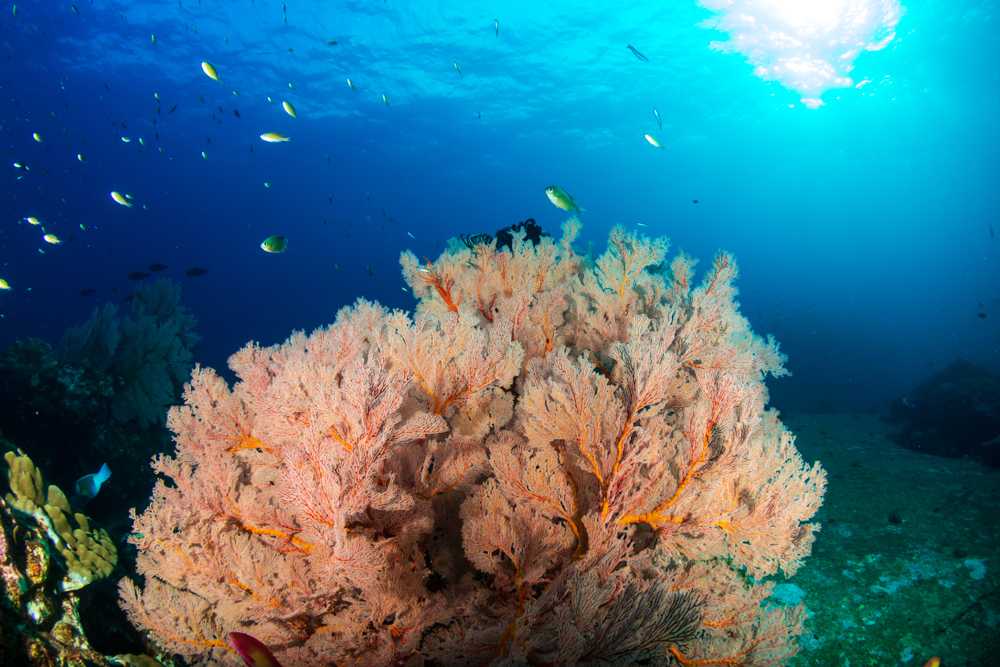 If you go 25 Km more north of Koh Bon, you will reach Koh Tachai. Regarded as one of the finest places to dive in the Similan Islands, the island has a large number of rays, leopard sharks, nurse sharks, and hawksbill turtles. The island also has a beautiful breathtaking white sandy beach where you can sunbathe.

3. Elephant Head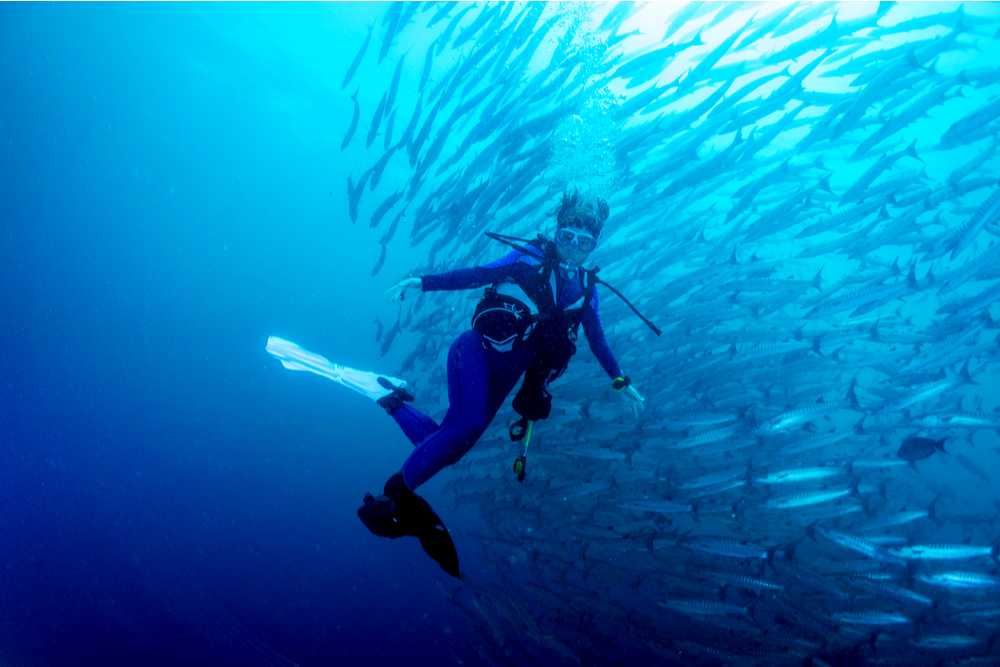 One of the more challenging sites for diving in the Similan Islands, Elephant Head (also Hin Pusar) is known for its many rocks and boulders, creating large mazes of swim-throughs, channels and gorges up to depths of several tens of metres. Lying in the southern region of the archipelago, one can expect to come across Whitetip Reef Sharks, Blacktip Reef Sharks, and Thailand's ubiquitous Leopard/Zebra Sharks.
4. Chrismas Point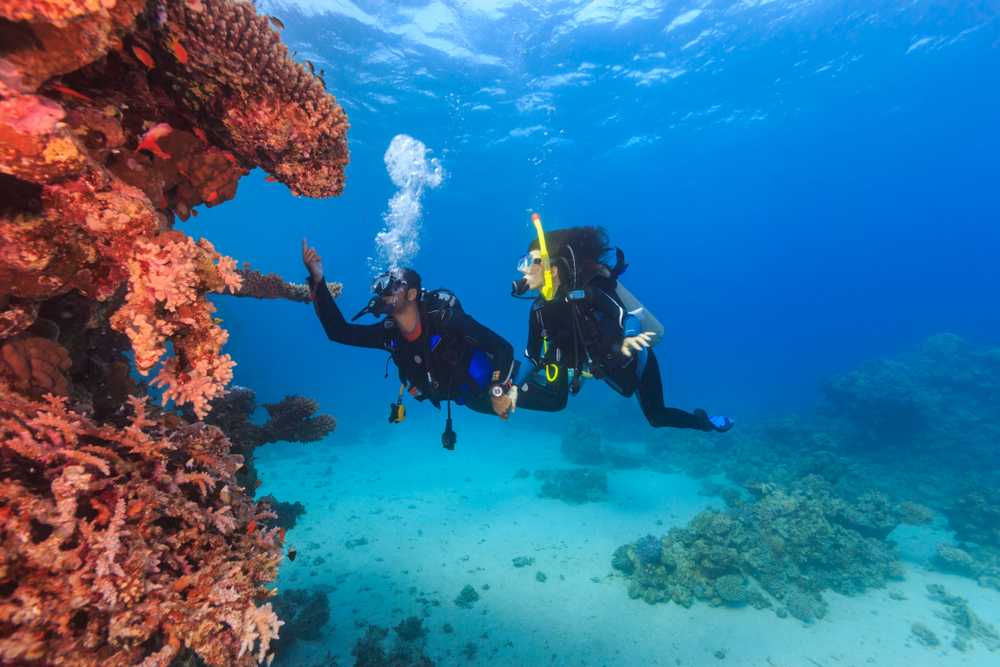 Chrismas Point is widely spread across the west of Koh Ba Ngu is well known for its swim through which is at a depth of 24m. You might come across species of resting sharks and rays, such as the Leopard/Zebra Shark and Whitetip Reef Shark. Do look out for Moray Eels as they are seen at this location and a popular underwater sight here.
5. Richelieu Rock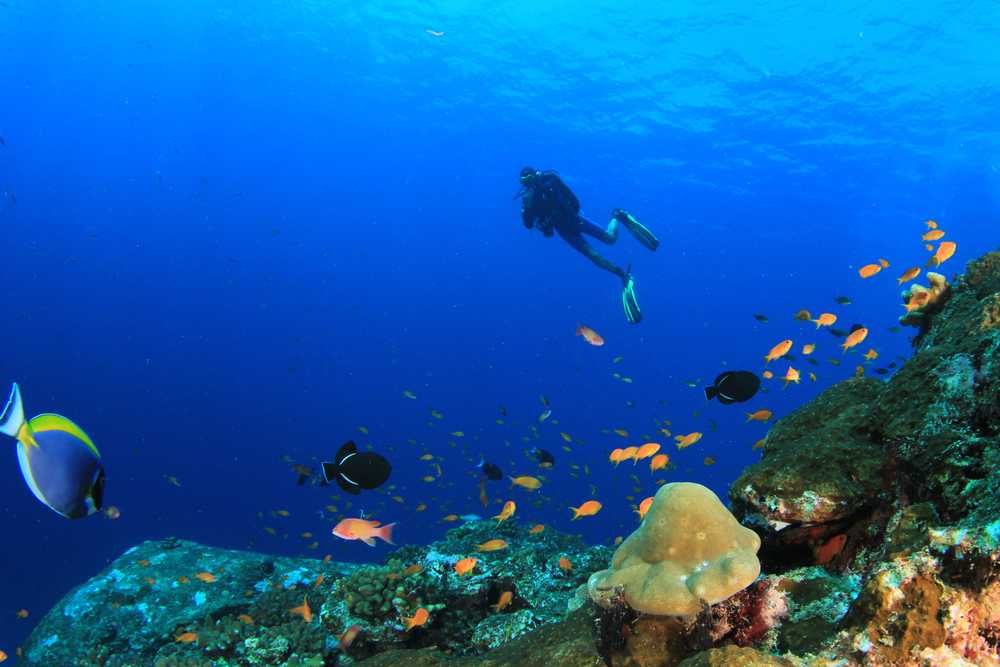 Richelieu Rock is one of the richest dive sites in terms of biodiversity. Strong currents dominate here, leading to softer corals. Thankfully due to the site being rocky, there are many spots which can be used as shelters from the currents. The dive site is quite large, and one dive is not sufficient to cover the entire region. At least three dives would be required to explore Richelieu Rock properly.
Small marine species such as seahorses, frogfish and ghost pipefish can be spotted quite easily here. During the mating season, many octopuses can be seen as well. The rare tomato clownfish is a prized attraction during dives. Among the larger species, manta rays and whale sharks are also known to be spotted from time to time.
6. Honeymoon Bay

Located along the beach on the eastern shore of the 4th Island, Koh Miang, Honeymoon Bay is a shallow site suitable for beginners looking for some diving in the Similan Islands. Schools of small fish are very common here. The whitetip reef shark is also a popular sighting here. Due to it being relatively easy to traverse, liveaboards stop here for the night as well and conduct night diving sessions as well.
7. Anita's Reef

Also known as Barracuda Point, Anita's Reef is located at Island 5. It caters to both beginners and veterans alike with its varying levels of depth. This dive site is quite rocky especially on the southern side with depths reaching 30 metres and beyond. A wreckage of a a fishing boat lies on the western end of the island.
8. Shark Fin Reef
As it names suggests, Shark Fin Reef is a dive site frequented by various kinds of sharks including whitetip reefs, leopard sharks and even blacktip sharks. Dominated by large granite formations and hard corals, this dive site has many swim-through areas and experiences both slow and strong currents. Although the terrain is not very tricky, this isn't a site for beginners or casual divers.
Types Of Diving Courses Offered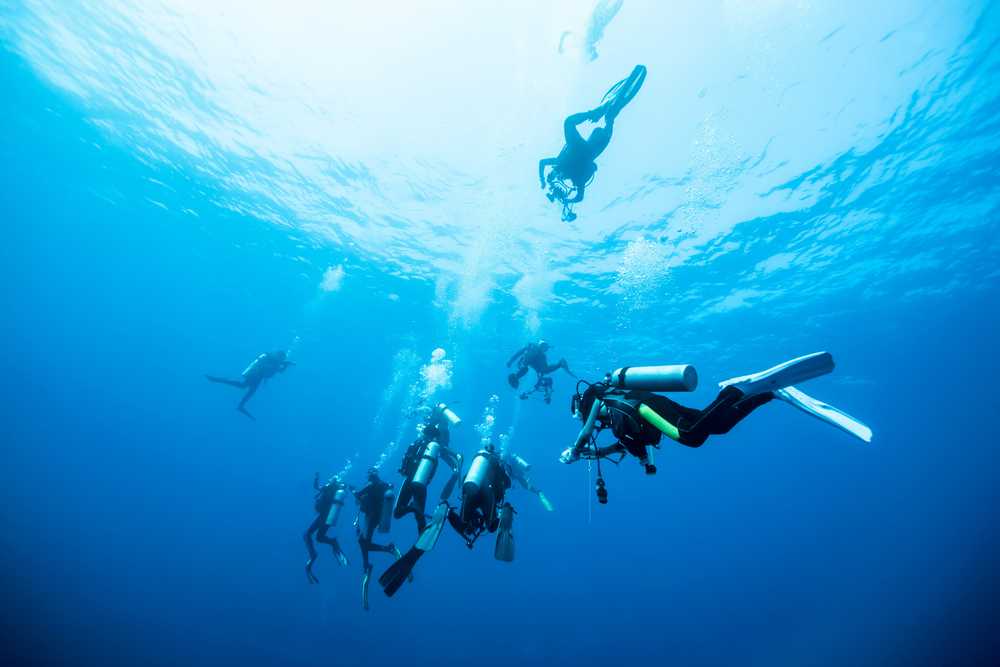 1. Discover Scuba Diving
This course is for those who are beginners and are short on time.
Criteria: Age limit - 10 years and above
Duration: 2 dives, 1 day
Cost: THB3850
2. Open Water Diver
The course teaches you everything you need to learn to be a safe and competent diver. The course includes theory sessions and confined water training, where you are introduced to scuba equipment. Upon completion of the course, you receive a scuba diving license that is functional worldwide and enables you to dive anywhere in the world.
Criteria: Age Limit - 10 years and above
Duration: 4 dives, 4 days
Cost: THB11700
3. Scuba Diver
The course is meant for those who do not wish to complete the Open Water Diver's course but still want a diver's certification. The course consists of 3 theory lessons, 3 confined open water sessions and 2 dives. The course leaves you with a certificate to dive 12 m under the supervision of a PADI Dive Professional.
Criteria: Age Limit - 10 years and above
Duration: 2 dives, 2 days
Cost: THB8800
Diving Centres in the Similan Islands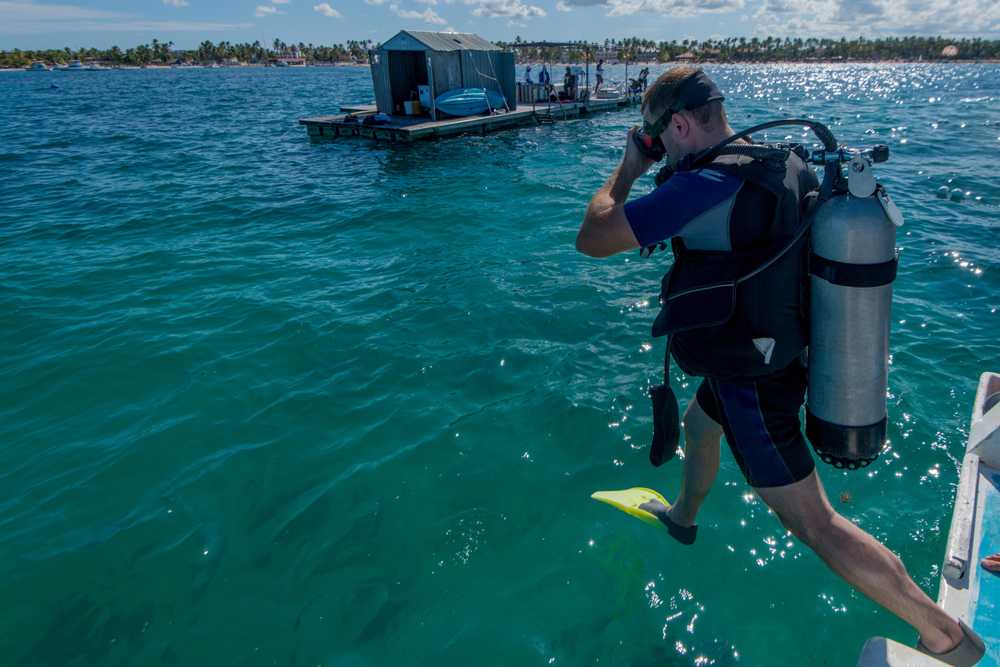 1. Sea Dragon Dive Centre
Contact: +66 76 485 420
Average Cost: B3850 - B15000

2. Similan Dive Center
Location:
Takuapa, Phang Nga
Contact:
+66 76 490 965
Average Cost:
B10000
3. Similan Diving Safaris PADI
Location:
Takua Pa District, Phang- Nga
Contact:
+66 76 485 470
Average Cost:
B5500 - B33000
Protocol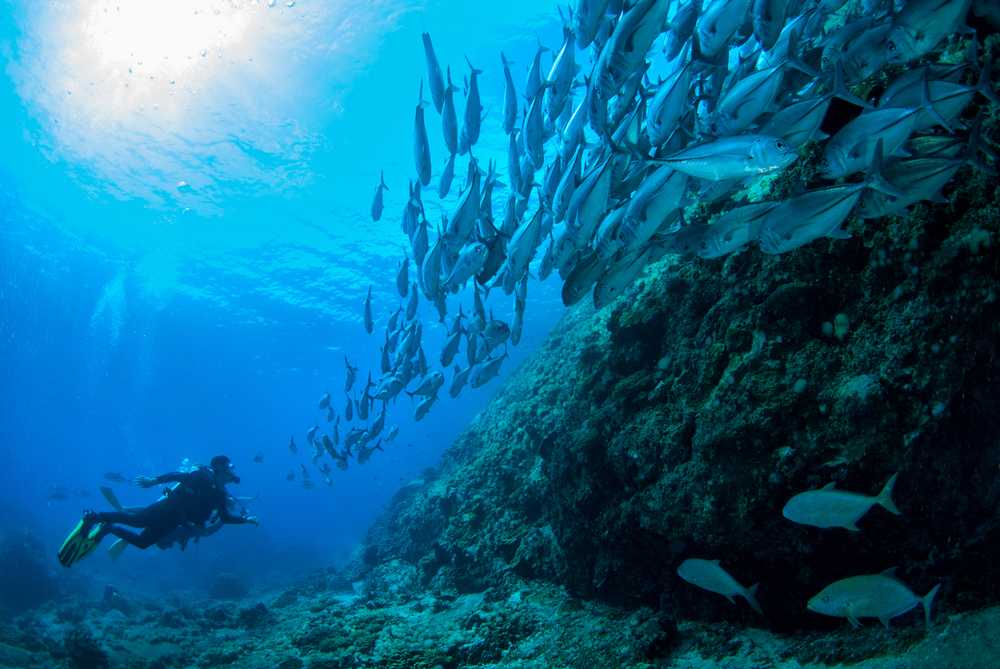 To register for the course one needs to sign the prerequisites for diving which include Medical statements of you being fit and approval from a doctor of you being fit for diving if you have any previous medical conditions. The form also says that the diving centre is not responsible for any medical misfortune were to happen during the dive.
Tips for Diving in the Similan Islands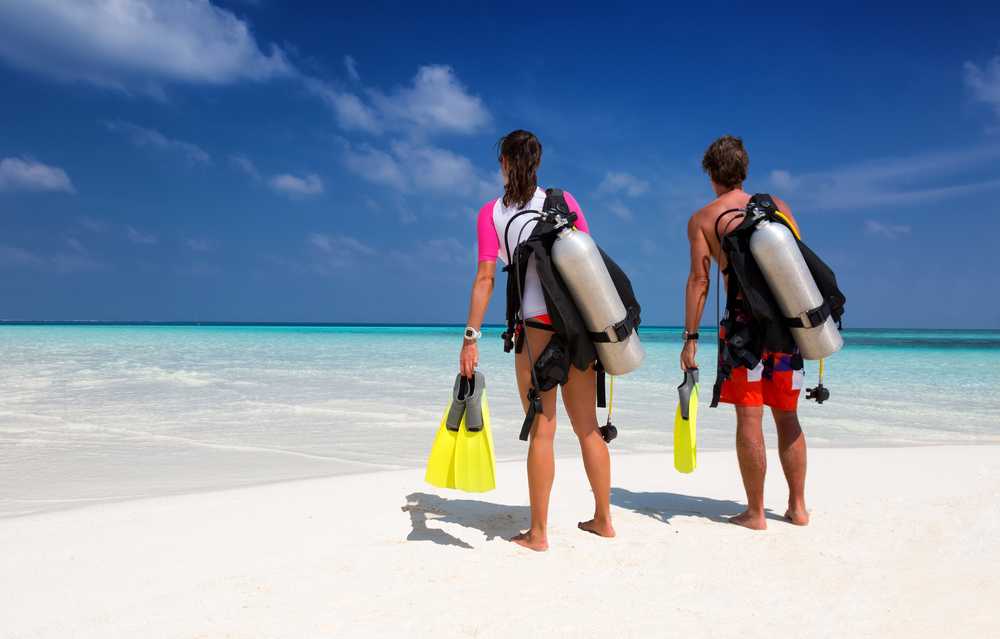 Open wounds are a no on dives as they can get infected, so make sure that you do not have any open wounds.

Diving when you have a cold or sinus infection can turn to be fatal during the dives as it is dangerous to equalize the pressure.

Staying fit before a dive is a must, you do not want to gasp for breath every now and then.

Drinking 24 hours before the dive is a strict no. You do not want to get dehydrated from the dive.

You will find a very urgent need to pee underwater which is quite normal.

Follow the instructions taught during the training for a safe and smooth dive.