For MSN Karthik to travel is to live. Travelling does not just help him to stay modest but it also becomes a bridge to unravel the hidden meanings of life, culture, relations and whatnot. His Travelogue 'Thus, I travel' beautifully narrates his journey and what compelled him to embark on his different sojourns.
How Did it Start?
It all started in the summer of 2016, when I got a call about one of my college friends passing away. We both were part of the same music band. He was in his mid-twenties and death might be the last thing he would have expected. But he died of a brain haemorrhage.
It made me think about the vulnerability of life. We all have passions and plans that we keep postponing until the day we die. So I decided to act. I packed my bags and started travelling across India. I literally was living out of my suitcase, making travel films.
What was the Journey Like?
There is this quote from the book 'Into the Wild', which says — "The core of man's spirit comes from new experiences".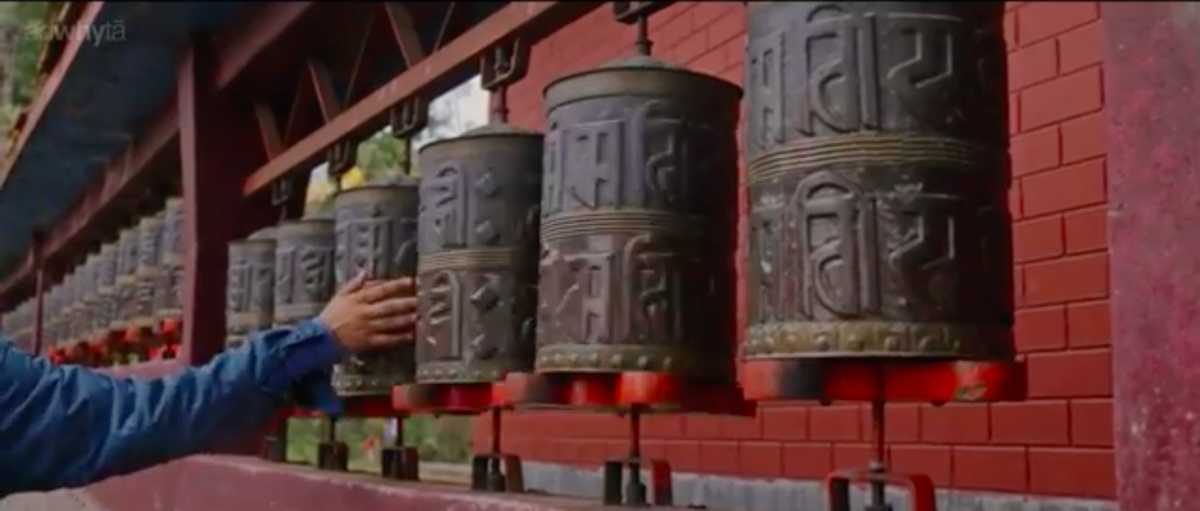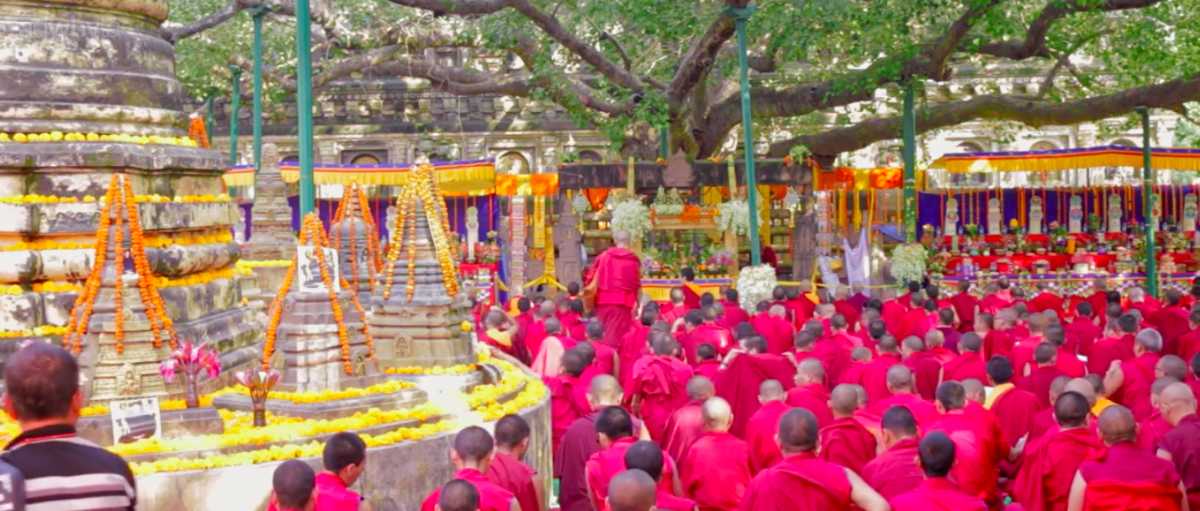 In my journey, I lived with strangers understanding their perspective of life. I stayed in a Gurdwara, spent three days in a Dargah in Ajmer, meditated in Bodh Gaya and took bath in the holy lake of Pushkar. In all these places, I didn't see different religions. I just saw people and their hope. Their faith in something which is bigger than life.
The streets of old Jodhpur were filled with laughter, as people from different religions and even continents played Holi together. The idea of strangers who didn't even share a common language, dancing together in front of a bonfire, playing with coloured powder made me realize that the goal of the human race is happiness and you become happy when you start accepting people for who they are. Getting out of my comfort zone and experience this was the most defining point in 25 years of my life.
Staying in the household of a Kathak dancer for a week in Rajasthan, made me understand money can't buy you happiness. Despite being a solo traveller, I never felt alone. I stayed both with people who have seen nothing but desert sand their entire lives and with people who didn't know life existed outside the snow-capped mountains.
The farther I went from civilization, the more welcoming people were. The less they had, the more willing they were to share.
What Did I Learn?
Staying in all these spiritual places made me realise that borders can't divide humanity. The crux of life is to accept other people regardless of their cultures, languages, ethnicities or religions. But on the road to success, we, human beings, have lost this trait somewhere. And I travel to find it again.
Do read MSN Karthik's other
travel blogs
here!