Look for yourself, here are some of the haunted places in Kerala you wouldn't want to visit alone!
1. Lakkidi Gateway
2. Bonacaud Bungalow

3. Trichur Forest
4. Sabarimala Temple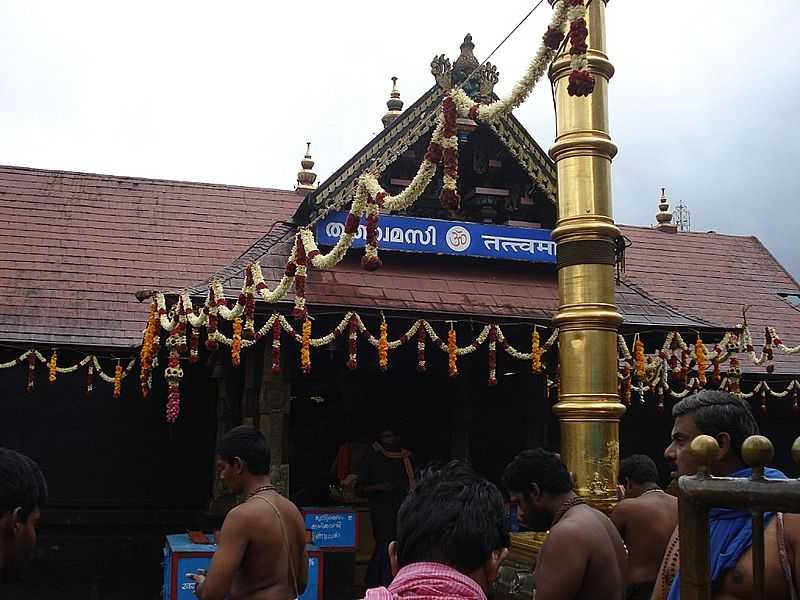 The place could not be labelled as a horror house but a magnificent supernatural miracle. Sabarimala Temple is devoted to the deity of Sree Ayyappa. Followers believe that Lord Ayyappa defeated a malicious demon on 14th January in the same place.  According to the tale, every year on the same day, the demonic figure tries to enter the temple, but Lord Ayyappa defeats it. This cycle continues, and the lords get the victory every time, which is marked by a flash in the sky which many people have claimed to witness.
5. Kariavattom Campus Road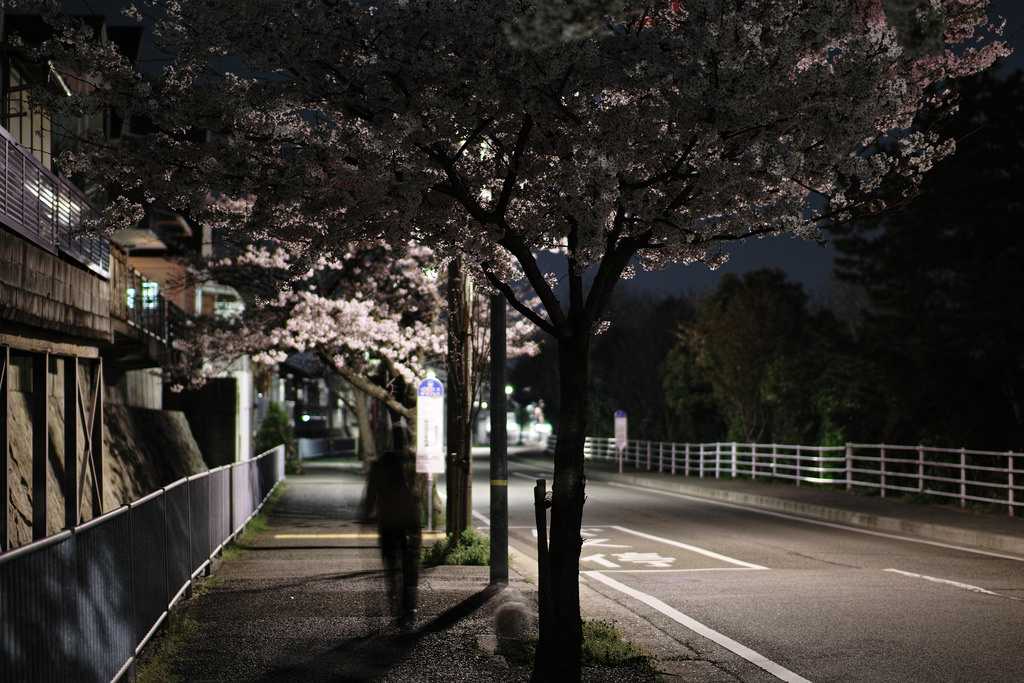 Taking a midnight walk would not be a great idea here! Kariavattom Campus Road has its fair share of horrid encounters. People travelling in midnight have reported a shady figure of almost twice the size of any human being walking around this Haunted Place in Kerala. It just walks, sometimes ahead and sometimes it follows. People have also observed some unearthly activities around Hymavati Pond. The pond was named after a girl who committed suicide by drowning herself to death in the same pond. It is believed to be one of the most haunted places in Kerala.
6. The Weeping Ghost
7. The Ghost of Vadhuthala Mathai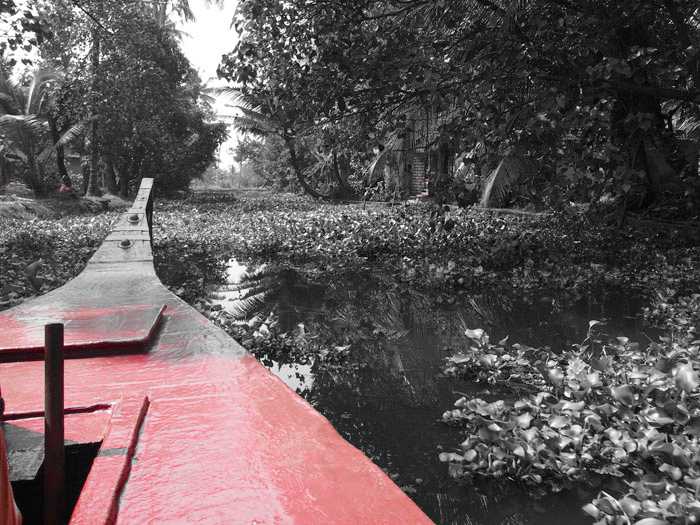 The place near the Perandoor Canal is believed to be haunted by the ghost of Vadhutha Mathai who had abused a young woman who complained to the local Lord Raja Edappally. The Lord sentenced the accused to be hanged to death. The execution took place near the canal, and since that day, people have experienced certain mysterious activities. These encounters led to the occult of the ghost of Mathai lingering the place. The story has such a stronghold that the native fishermen make offerings to the spirit before going to work at this Haunted Place in Kerala.
8. Cloning Ghost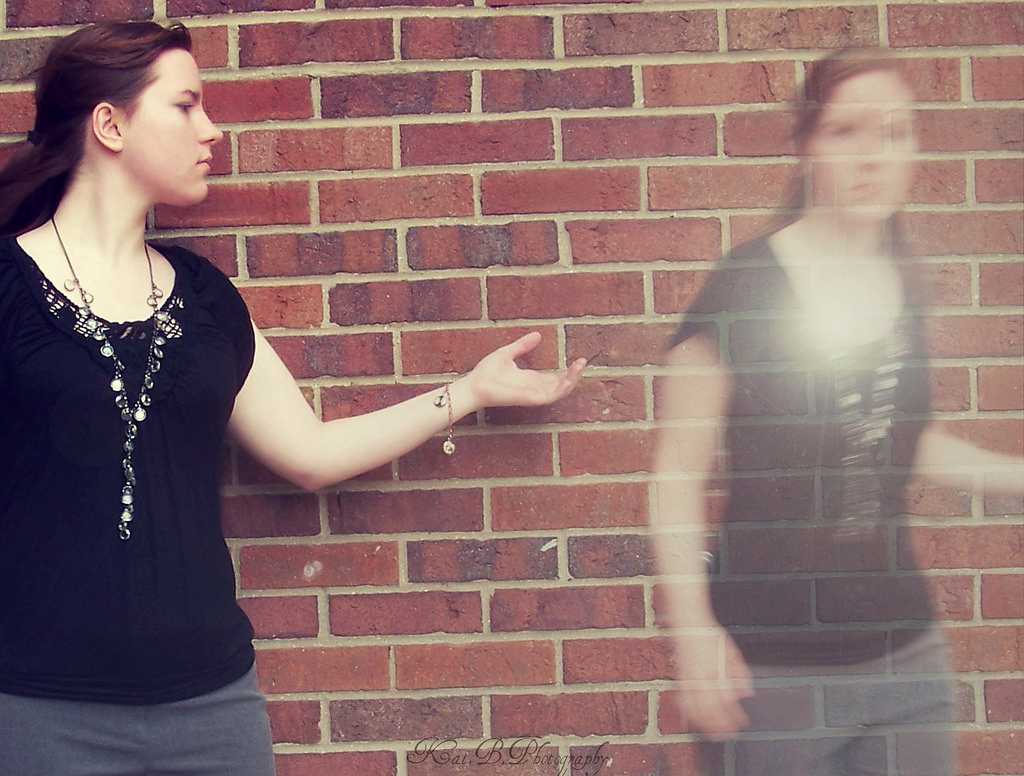 This spirit makes you question yourself; do you actually know your companions? This notorious ghost tends to play with its victims. The legend says that the evil spirit in Marayur has an ability to transform itself into anyone on certain days of the year. It is risky as the ones in contact went missing. No trace of their life was found after the encounter.
P.S.- The article is sourced from researched information, the author and Holidify.com and not trying to create rumours or insult any person or place.