Who doesn't like a good scare when it's in a movie? But when it comes to real life, very few can dare to brave into places that are haunted. If you visit or happen to live in Hyderabad, here are the places you should visit if you love a good bone-chilling story and experience to match!
Here is a list of 9 Haunted Places in Hyderabad: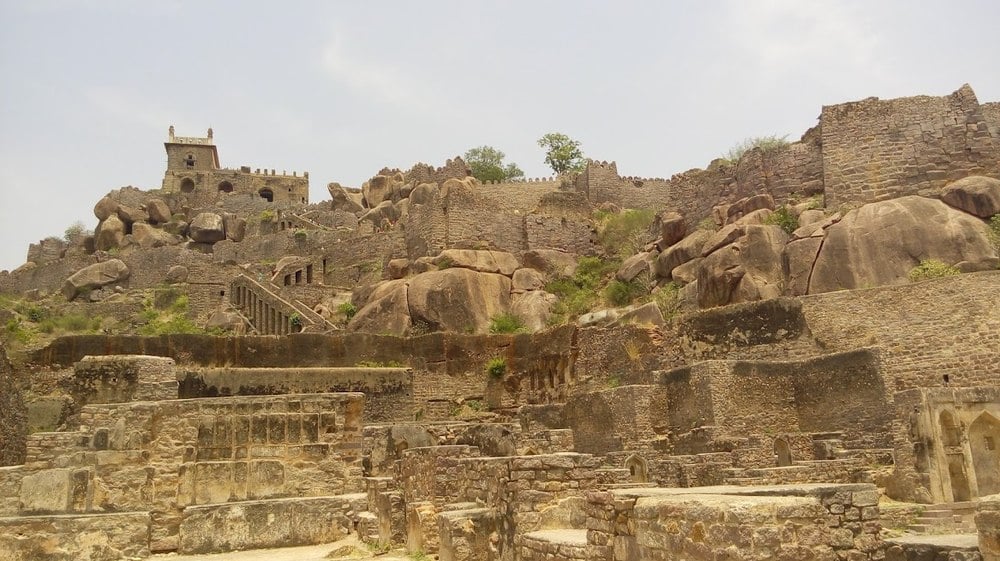 The Kakatiyas ruled Andhra Pradesh in the 13th century and built the Golkonda Fort. Taramati, the queen of the king is said to haunt the palace after her death along with her husband, who are buried in the fort. An ex-courtesan, her ghost still walks and dances in the Golkonda Fort at night. Screams and howls in pain are also heard at the fort at night. Some have even reportedly seen images hung upside-down on the walls of the fort.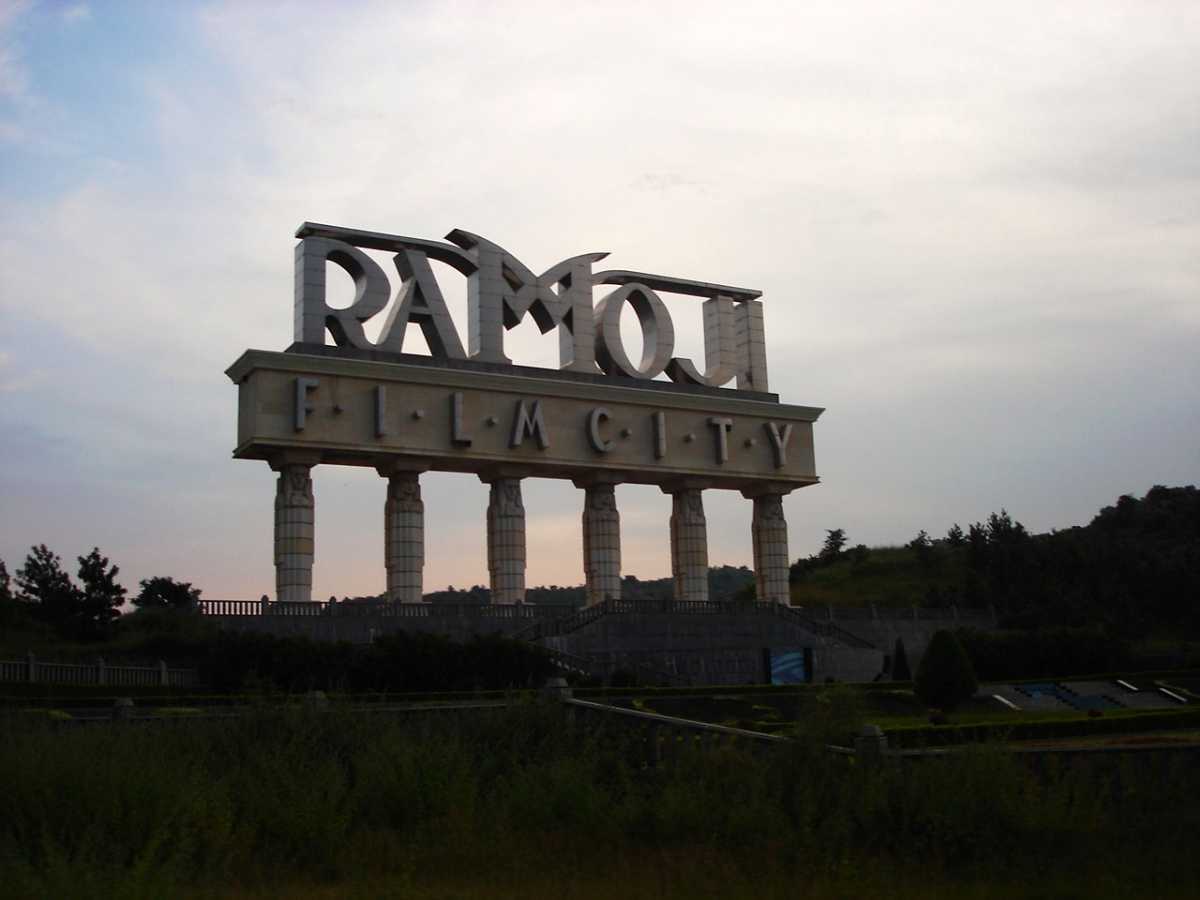 Apart from being a crowd puller for movie buffs, Ramoji Film City also attracts those who wish to see haunted sites as it is popular as one of the most haunted places in Hyderabad. The film city is said to have been built on a war zone. It is believed that spirits of the soldiers roam the ground as it used to earlier belong to the Nizam. It's notorious for having invisible attacks on the visitors, especially the women. The mirrors have strange Urdu words scribbled on them, the girl's bathroom is incessantly knocked at even without anyone being there, to name some spooky instances.
3. Shamshabad Airport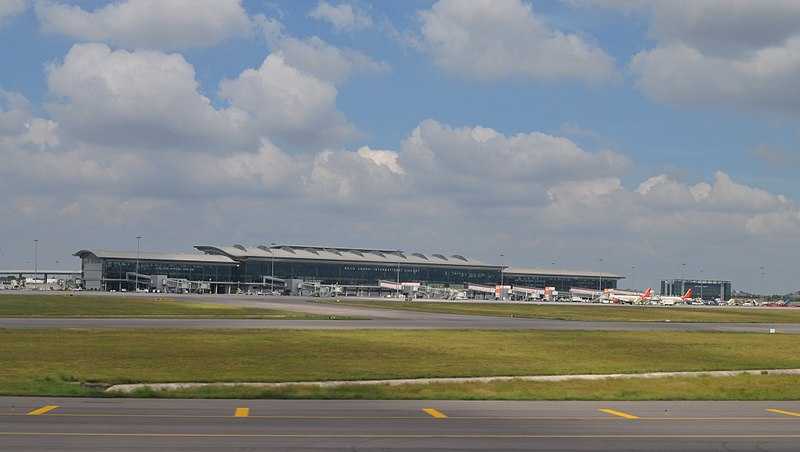 Despite several controversies and protests, the new Shamshabad Airport in Hyderabad seems like any other. However, there have been several spooky and unexplained occurrences happening there ever since. The general consensus is that the spirits of those who were killed during the disputes preceding the construction of this airport haunt it. Some have even spotted a lady in a white saree dancing on the runway at night.
4. Graveyard on Road 12, Banjara Hills
Home to the affluent of Hyderabad, Banjara Hills used to be a hilly forest, scarcely populated. A few superior members of the Nizam's dynasty made it their home and used to hunt there. Spooky occurrences happen here as night falls making it one of the most haunted places in Hyderabad. Street lights flicker and the temperature drops. Drivers have also complained of their tyres getting punctures around the place.
5. Uppal Stadium

There's a general acknowledgement about the fact that the Uppal Stadium is one of the haunted places in Hyderabad. Staffers and some spectators have seen dimly lit black shadows in the corridors. Apparitions have been cited here on numerous occasions.
6. Ravindra Nagar
An eerie sensation is felt by many while crossing this area of Sitaphalmandi in Hyderabad. In 2012, many of the inhabitants committed suicides here. After a temple was destroyed, people started believing that the area became cursed. Strong and depressive energy descended on this place and red flags along with the slogan 'Jai Shree Ram' were put up to ward off the negativity.
7. Kundanbagh House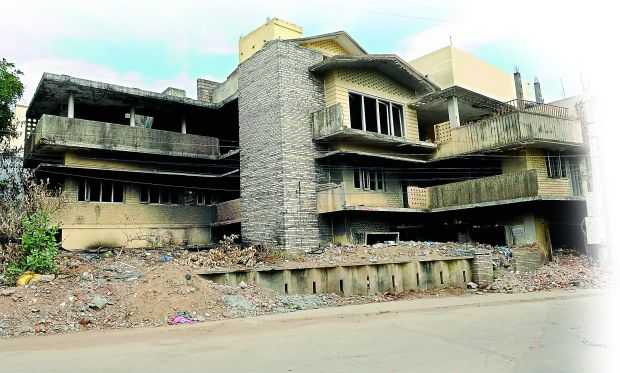 In a two-storey house of Kundanbagh, a thief once entered the second floor at night. What he saw astounded the police. Dead bodies of three women - a mother and two daughters lay on the bed. Police said the corpses were almost 6 months old but the neighbours saw them almost daily. They wore black robes and used to practice black magic. They would carry garbage in their car and also lived without electricity. To this day their death remains a mystery.
8. Dedh Lakh Ghar
A hose constructed for Rs. 1.5 lakhs, 40 years ago lay barren and desolate now. With every family that tried to live here, suicides followed and an air of misery and despair surrounds it. It's avoided by locals even during the day since it gives out a creepy vibe, making it popular as one of the most haunted places in Hyderabad. Strange noises, especially of a woman crying, have been heard here.
9. Khairatabad Science College
A flourishing science college in Hyderabad now lies desolate and worn down, haunted by the dead bodies which were tested upon in the labs. Nobody even dares to venture in since the guard stationed at the gate died under mysterious circumstances.

P.S. This article has been compiled by studying various sources online and offline. The author and Holidify.com are not trying to create rumours or defame any place by writing about it.