Chennai- One of the four metro cities of the country is widely known for its intellectual crowd, serene beauty and beautiful beaches. It is also a city that stands as a testimony for various paranormal activities, haunted places in Chennai and eerie sensations. Be it the age-old banyan tree or the suicidal one-sided lover, identical houses or the broken bridge, Chennai has so much to offer. Here we bring to you the
top 11 haunted places in Chennai
! Get ready!
1. Karikattu Kuppam: Haunted Places in Chennai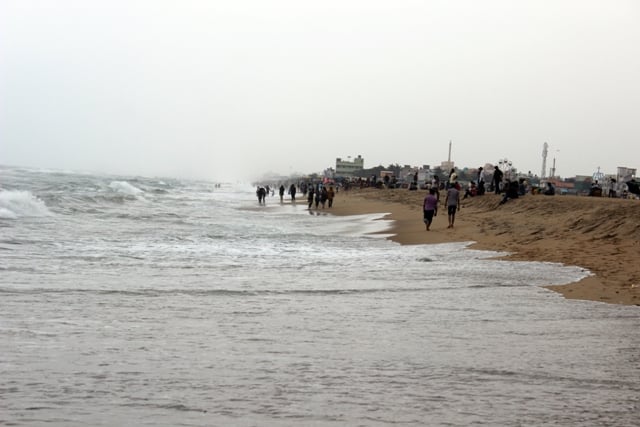 The destructive 2004 Tsunami waves caused serious disaster, washing away this area of Tamil Nadu. Early and untimely deaths lead to wandering souls and haunted spirits. This place is one of the most haunted places of Chennai, known for
strange paranormal activities
. The spirit of an
old man and a child
are common sightings of Karikattu Kuppam. The dual ghost sightings have given many people a scare and are terrified beyond their wits to ever visit this place. This one is not meant for the faint of heart!
2. Madras Christian College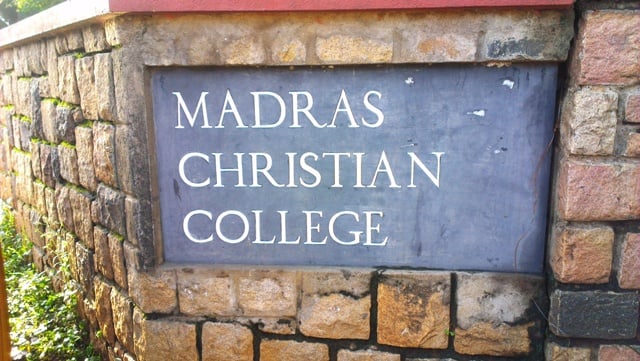 They say love is blind and one-sided love is painful. Madras Christian College is famous along similar lines, where the college is haunted by a spirit of a
one-sided lover who committed suicide at Herber's Hall after having his heart broken.
A lot of mysterious happenings have been reported, including the breaking of windows and pushing of utensils. This definitely proves the fact that not only love hurts, it also haunts.
3. Demonte Colony, Chennai : Haunted Houses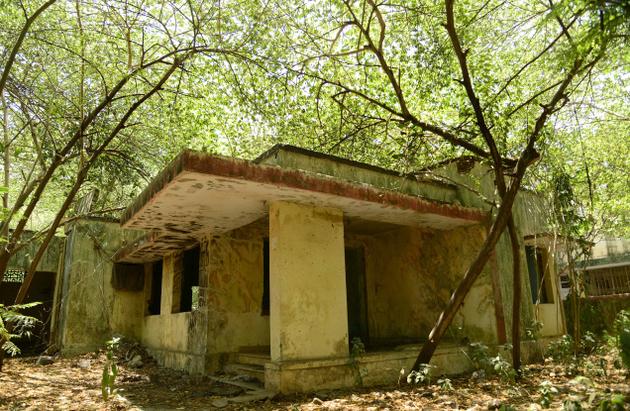 Built by John De Monte, this entire colony with ten identical houses is haunted by his spirit and is one of the most popular haunted places in Chennai. Located near St.Mary's Road, Demonte Colony in Chennai is one of the most feared areas of this old city. Wandering ghosts and spirits are peculiar to this place. There have been instances of pets and also security guards going missing. Old, branched trees and spooky houses with a mysterious appearance all together add up to the haunted air of De Monte Colony. Recently, a Tamil horror movie was also released based on the mysterious story of this place.
4. Blue Crossroad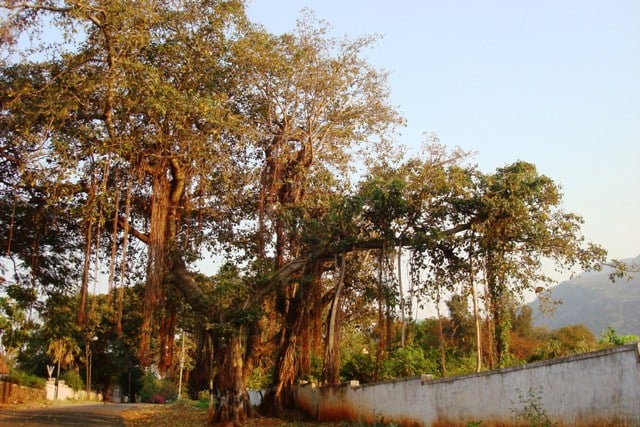 Blue Cross Road can be aptly called the suicide hotspot of Chennai. A number of suicides have been reported in this lane, making it one of the most haunted places in Chennai, and in India as well. Complimenting the suicidal road are the dense canopies of trees, which prevent sunlight from reaching the ground. This road is one of the most active bases for paranormal activities and wandering spirits. If you happen to be walking past this area in the evenings, you might be greeted by the spirits of the people who committed suicide here.
5. Valmiki Nagar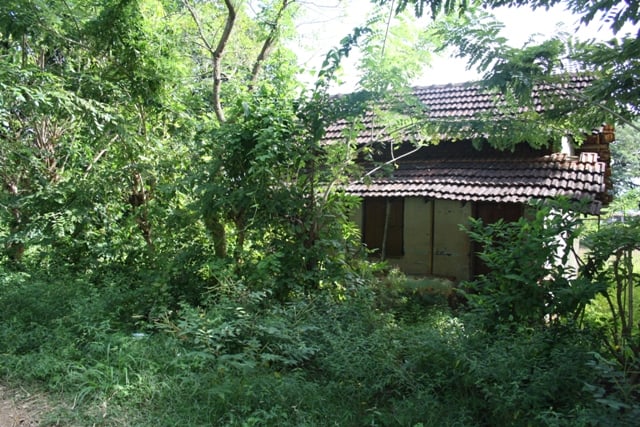 Valmiki Nagar is home to a haunted house which is lying vacant since the last 10 years.
Apartment number F-2 on 3, Seward Road
is possessed by the spirit of the house owner's daughter who died years ago.
Sobs of the girl
along with slamming of doors can be heard throughout the day. There have also been reported instances of screaming from inside the house and a loss of mobile signal if one walks past this place. 2 people tried to investigate the mystery behind this place, but it's said that they got possessed by the spirit of the girl. Pretty scary, eh?
6. Broken bridge: Scary Places in Chennai

Situated on Adyar river, the Broken Bridge of Chennai is another haunted hotspot of Chennai. As the name suggests, this half-surviving, deserted-in-appearance bridge another
active base for paranormal happenings
. Also, a hotspot for cinema shoots in the day time, the Broken bridge has served the purpose of an apt location for many movies. But once darkness sets, the place is home to malignant spirits who wander in the late hours of the night. Don't you think that the deserted look adds to its spookiness?
7. Two-Lane East coast road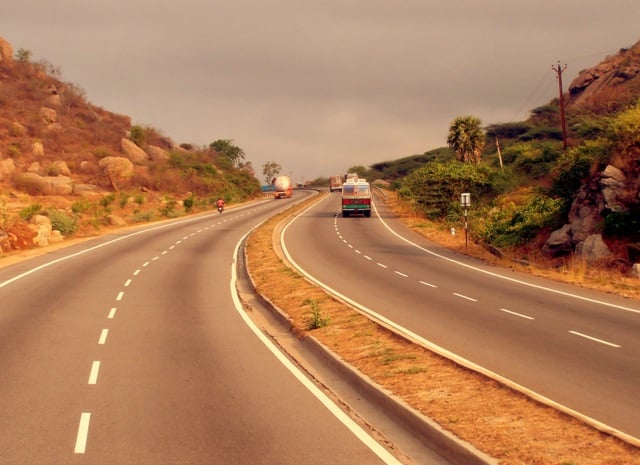 This Haunted Place in Chennai is famous for clichéd yet scary and traumatic paranormal confessions. The road is haunted by the spirit of
a girl who died
in a road accident on this very location. And her wild spirit has haunted this road ever since. Late hours of the night increase the level of scary happenings. Several drivers along this route have sworn to have seen a sudden appearance of the girl's figure while they were driving down this road at night.
8. Anna Flyover - A Spooky Encounter with Chennai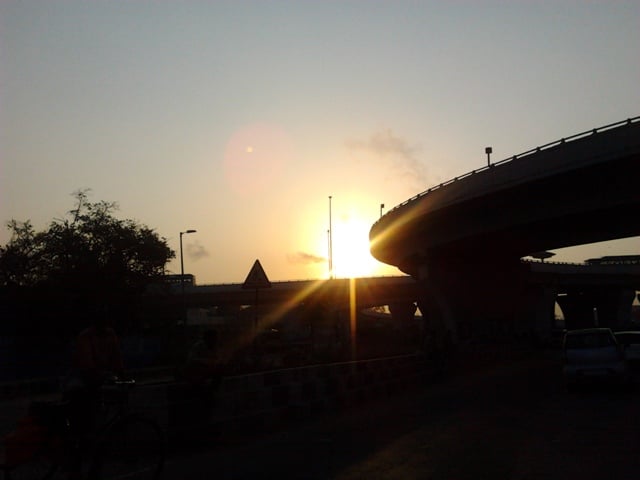 This haunted place of Chennai is known for ghost-sightings and strange noises. It's also one of Chennai's well-known suicide points. Hence it's not a surprise to hear stories about paranormal activities at this particular place. Interestingly, these paranormal activities are active both during the
silent hours of night as well as in the day time. Strange sounds and ghost activities have been felt by people at the later hours of the night.
9. Theosophical Society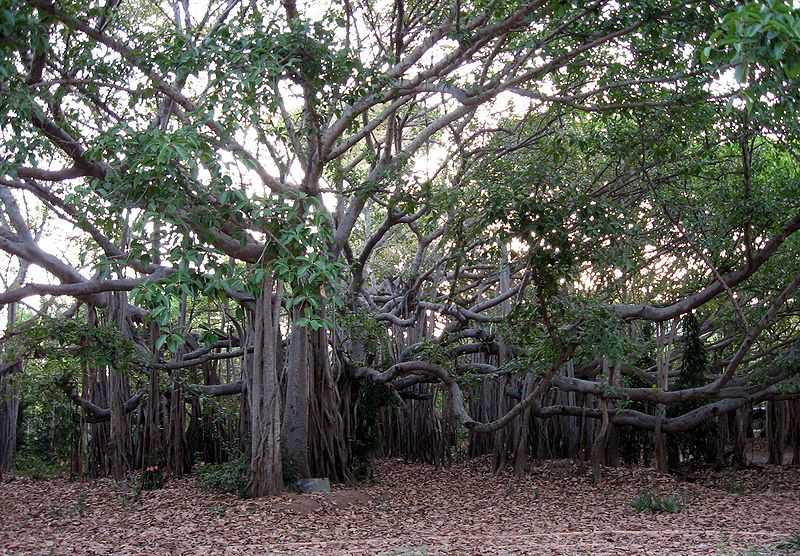 The premises of Theosophical society are famous for ghost-sightings and eerie experiences. The big old banyan tree along with the
numberless house in the woods
as well as local claims of people altogether conveys the spooky nature of this place. There have been several instances of screaming which local people have reported about this haunted place in Chennai. A banyan tree, ghost sightings, mysterious screaming - you sure you want to go to this place?
10. Besant Avenue road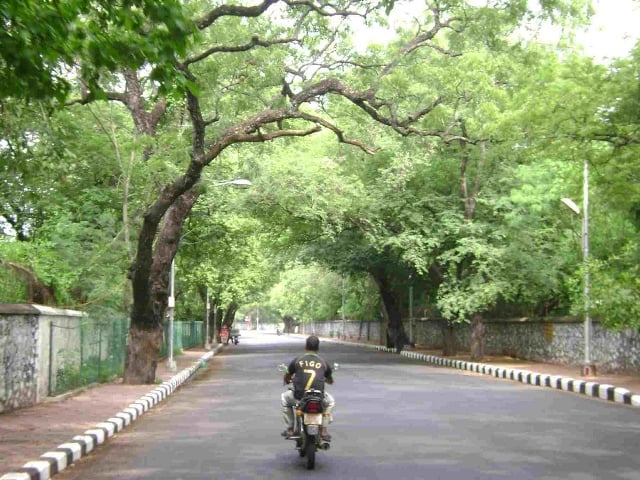 Despite it's calm and peaceful appearance, know that appearances can be deceiving. Besant Avenue road is believed to be a haunted place in Chennai and has an air of mystery and uncomfortable sensations associated with it. Interestingly, paranormal activities are experienced not only in the cold hours of the night but also in the warm hours of the day. A lot of times,
people are tortured and overthrown
too. With every passing hour, the road starts getting creepier. Evil spirits have known to wander about the street. And it's advisable not to visit this place after dark.
11. Wipro Technologies CDC5, Sholinganallur
It may seem strange that such a modern office structure could be haunted. But before it was the Wipro building, it was a graveyard a few decades ago. That says for itself that there are bound to be spirits lurking around. Security guards have said to have witnessed many apparitions lurking around the roads within the campus during the late hours of the night.
P.S. This article has been compiled by studying various sources online and offline. The author and Holidify.com are not trying to create rumours or defame any place by writing about it