Chandigarh
, the capital of
Punjab
and
Haryana
, is a magnificent city. It is often applauded for being one of the most well-planned cities in the country. However, like every other city, it too has its share of deep dark secrets. Yes, we are talking about the haunted sites. If you dare to delve deep enough you will find many haunted secrets of the city. Apart from being home to some amazing infrastructures, the city also houses quite a few haunted places. Many people don't believe in the paranormal stuff and often sound weary while talking about ghosts and spirits. Even if you don't believe it you simply cannot ignore it.
Here is a list of the 10 most haunted places in Chandigarh:
Haunted House – Sector 16
Kasauli Graveyard – Kausauli-Chandigarh Road
Haunted Bridge – Sector 16
Sukhna Lake
Savitri Bai Phule Hostel
Cremation Ground – Sector 25
PGI Chandigarh
Chandigarh Railway Guesthouse
Haunting Sati
Punjab University
1. Haunted House – Sector 16
When it comes to haunted places in Chandigarh, the Haunted House in Sector 16 tops the list. The locals tell varied versions of the stories related to this place, but according to the most famous legend, it is believed that this place is haunted by the spirit of a student who committed suicide here some years back. Different people seem to have seen the spirit appear in different ways. In fact, this place is regarded as one of the most haunted places in the country.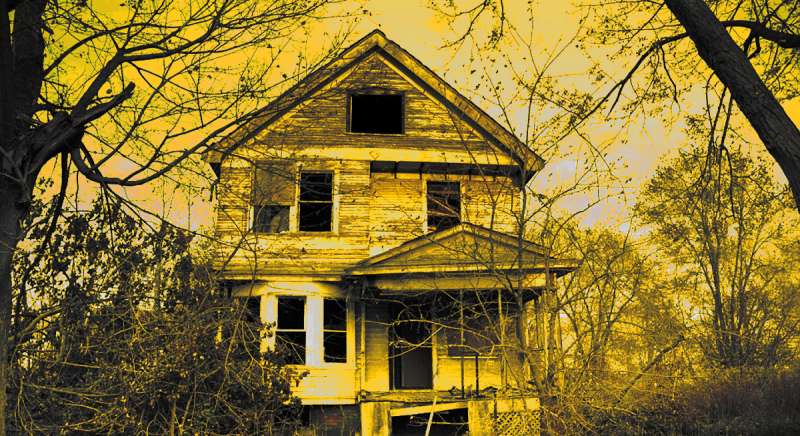 2. Kasauli Graveyard – Kausauli-Chandigarh Road
If you visit a graveyard you will automatically feel it be haunted! Well, this graveyard has a spooky tale to tell. Not exactly located in Chandigarh, the Kasauli Graveyard is situated on the road to Shimla. It is actually one of the famous sites for experiencing paranormal activities. There have been different stories attached to this spot, but one thing is for sure, this is the perfect place to encounter those ghosts and spirits.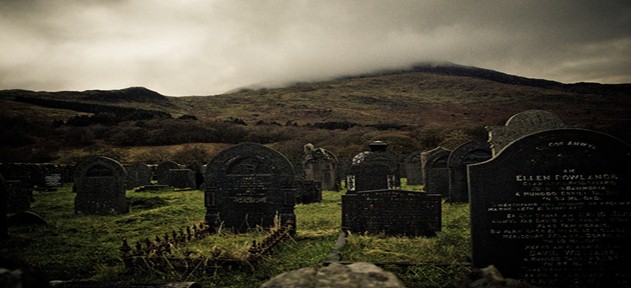 3. Haunted Bridge – Sector 16
The name itself gives away its story. Located on the way to the General Hospital in Sector 16, this bridge has been named as Haunted Bridge after people experienced some abnormal activities here. Many people claim that a girl wearing white apron can be seen moving down the bridge carrying a lamp in her hand. According to the locals, this girl was a doctor who got hit by a speeding truck and died 20 years back. Ever since she can be seen on the bridge, and the interesting part is that she suddenly disappears.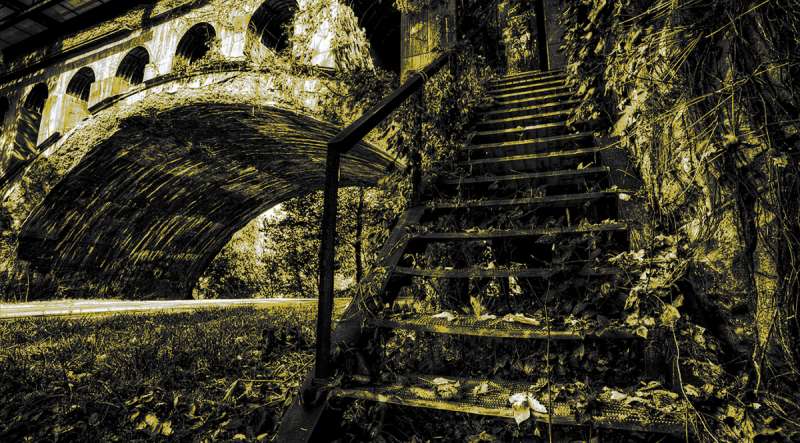 4. Sukhna Lake
Sukhna Lake is a beautiful lake which looks ravishing during the sunrise when the sun shines down on it. It is a very famous spot in the city and has recently been included in the name of the Most Haunted Places in Chandigarh.  It so happened that the lake witnessed several deaths in recent years. At night this place turns really dark and murky and lays barren. There have been several cases of suicide at this spot. According to the locals, this place has been possessed by some evil spirit.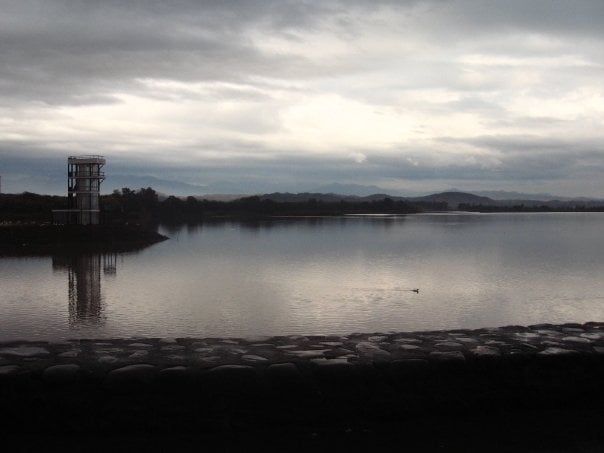 5. Savitri Bai Phule Hostel
It is one of the habited hostels in the city where the students have claimed to witness apparitions. The students residing at this place have often seen ghosts without head appear at the windows of some hostel rooms. A number of them have approached the authority regarding this matter, but the mystery of the headless ghosts still remain unsolved. Can you imagine living in such spooky hostel?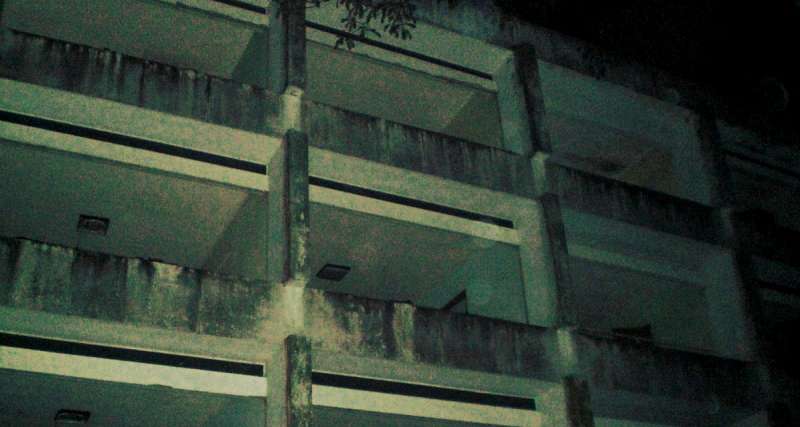 6. Cremation Ground – Sector 25
It is no surprise if you hear about a ghost or a spirit lurking around a cremation ground, is it? There is a cremation ground located in Sector 25 where people have had eerie experiences. Those living in the area have often complained of spotting apparitions and spirits. If you are the adventurous kind, visit this place and you might just experience some paranormal activity.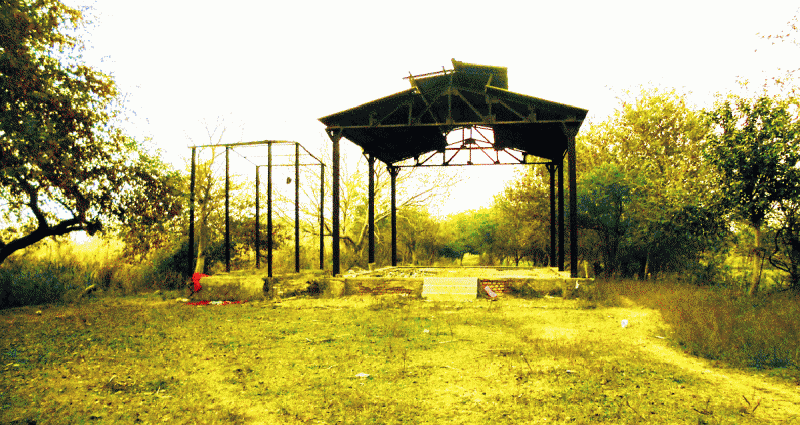 7. PGI Chandigarh
Post Graduate Institute of Medical Education and Research or PGI as it is popularly known as is a prestigious medical college in the city. Not many people know that it is also one of the Haunted Places in Chandigarh. This place stores a large number of aborted fetuses tucked away in jars, which is a really scary site, especially at night. This place has a lot of negative energy (what can you expect from a place that stored dead fetuses!) and some paranormal activities have been reported here time and again.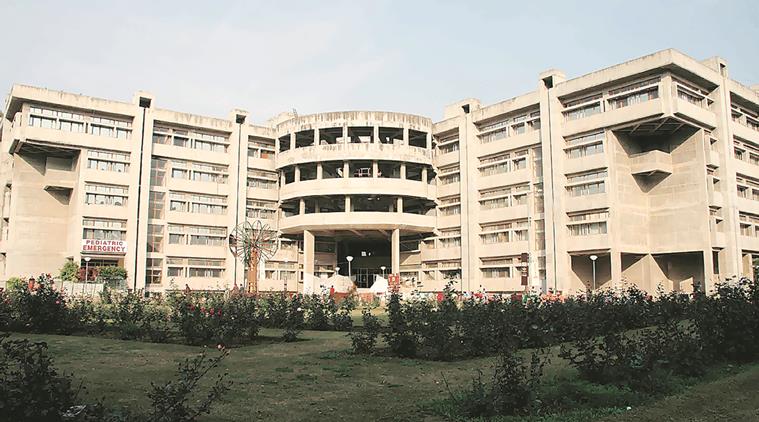 8. Chandigarh Railway Guesthouse
Who would think that a place which is so hugely populated will be one of the haunted places! The Chandigarh Railway Guesthouse has a room which is known to be haunted. Many people have witnessed some abnormal activites in one of the rooms. There is a creepy spirit inside the room which has been reported to peep inside the bathroom when someone is taking a shower. (Spooky or hilarious?)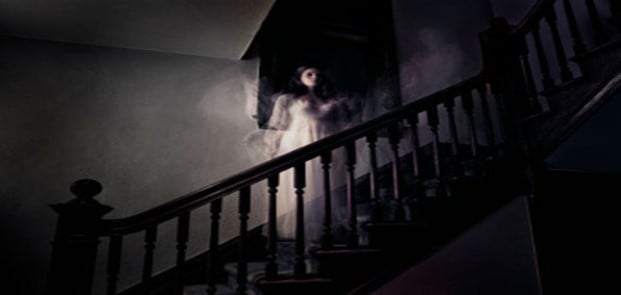 9. Haunting Sati
There is a temple located in Sector 39 which is popularly called as Haunting Sati. According to the locals, this temple-like structure was built in remembrance of a lady who became a Sati. It is reported that anyone who prays here and bows down in front of the structure, gets haunted by the spirit of the Sati woman. Would you want to try it out? We wouldn't!
10. Punjab University
Yes, the Punjab University is indeed on the list of haunted places in Chandigarh. Actually, some areas of the university have been reported to witness paranormal activity. According to many sources, the trees near the Law Department and the Botanical Gardens within the campus are haunted. Bats are known to reside in these trees which come out at night, and many people reported to have seen apparitions come out of these trees at night time.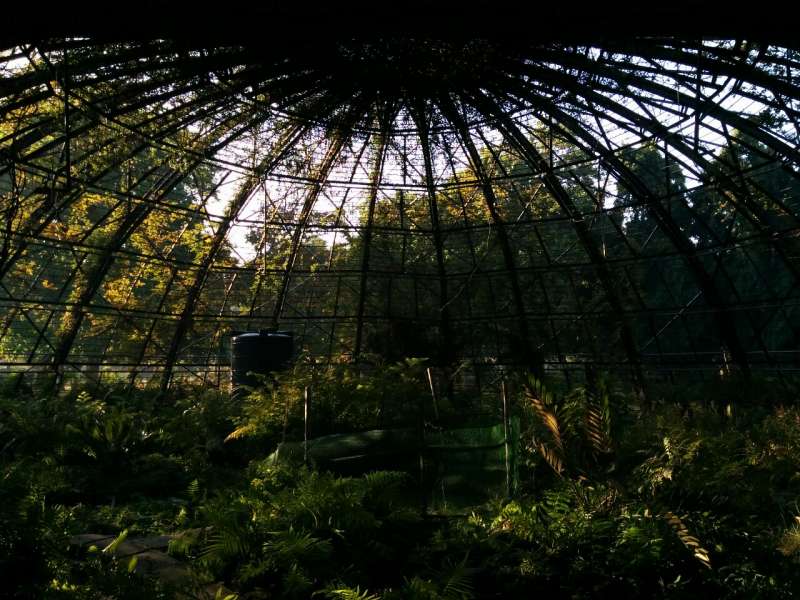 Would you dare to venture to these most Haunted Places in Chandigarh?